Trade-In for a New Chevrolet in Maquoketa Iowa for Sale in Maquoketa IA l Davenport l Dubuque l Cedar Rapids
Trade-In for a New Chevrolet in Maquoketa Iowa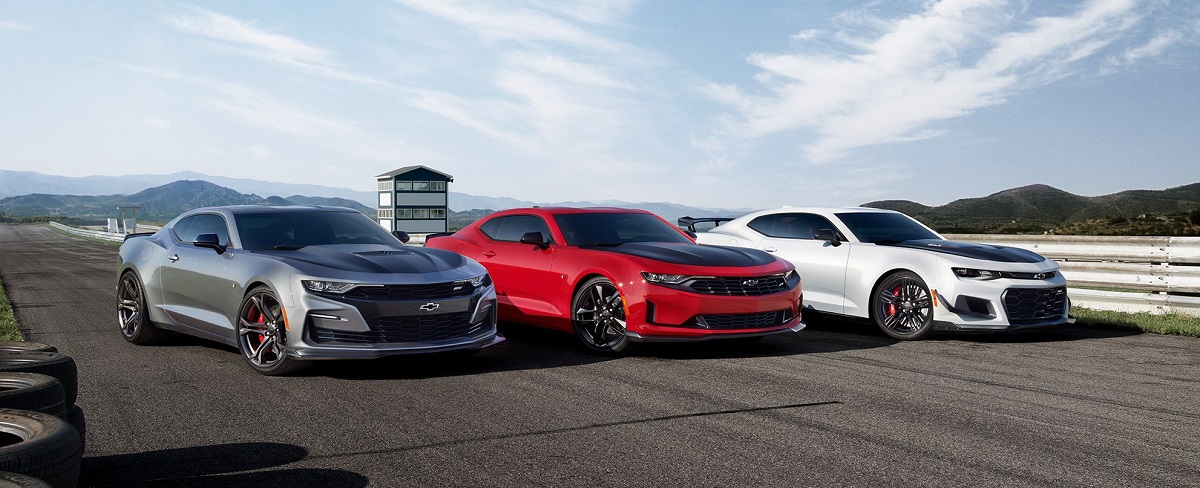 View Inventory
Recent Accident? Trade-In for a New Chevrolet in Maquoketa Iowa
After your vehicle has been damaged in a recent accident, you understandably may feel frustrated by its condition. Some drivers in Maquoketa file an auto insurance claim and use the money to repair their damaged vehicle. However, many people feel that their vehicle is never the same even after it has been professionally repaired. Other drivers do not want to hassle with getting their damaged vehicle repaired, so they pocket the insurance proceeds and drive around in a car that they are embarrassed to drive. The good news is that these are not your only options after an accident. A smart idea may be to trade in your damaged vehicle for a new Chevrolet, and our sales agents at Brad Deery Auto Group are ready to show you some of our beautiful new models.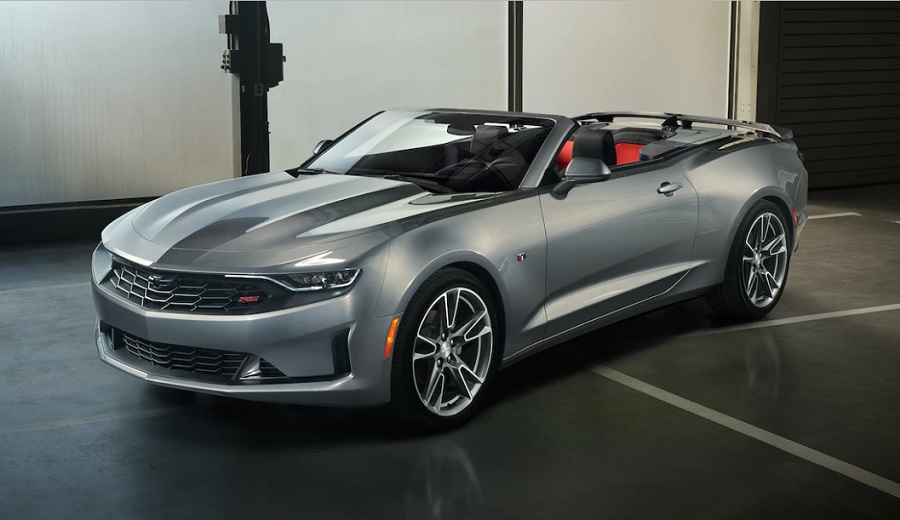 A Cost-Effective Solution
Your current vehicle may no longer meet your needs for cargo space, passenger seating and more. Perhaps it has an older body style that you have grown tired of. Making an upgrade to a new Chevrolet may sound expensive initially, but remember that you can use your insurance proceeds as a down payment on your new vehicle rather than on a repair. When you trade in your car to us, you may even get some cash through its equity. With these two sources of down payment funds, you may easily be able to afford an upgrade to a new model. Our financing team is available to help you set up affordable lease or loan payments that work well with your budget.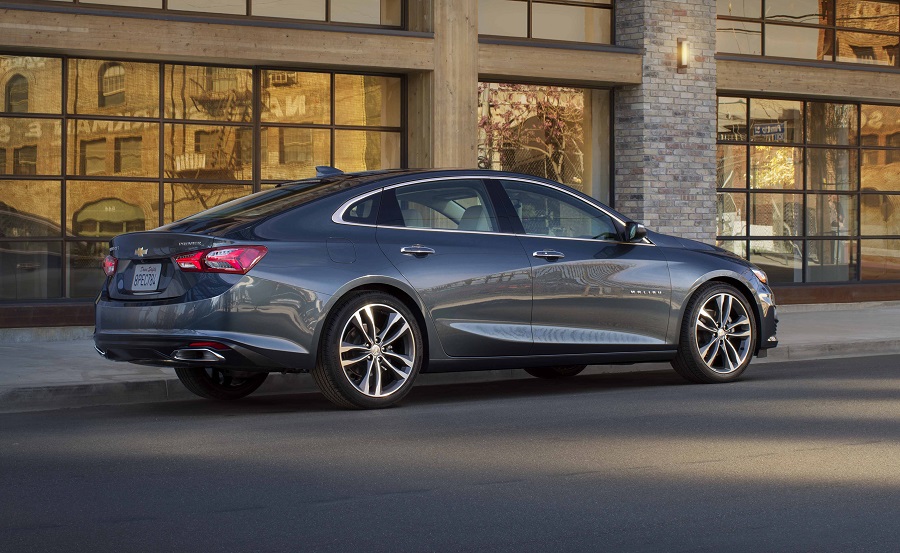 Exceptional Benefits of a New Chevrolet
Upgrading your older vehicle to a brand-new model is a wonderful idea for many reasons. You can conveniently avoid the hassles of repairing your current vehicle while also getting into a car that meets all of your current needs. Today's Chevrolet models have stunning exterior and interior designs, and they are well-equipped with advanced safety features, modern technology and more. Why sink more money into an older car that you no longer love? These are some of the many vehicles in our current lineup that you can consider.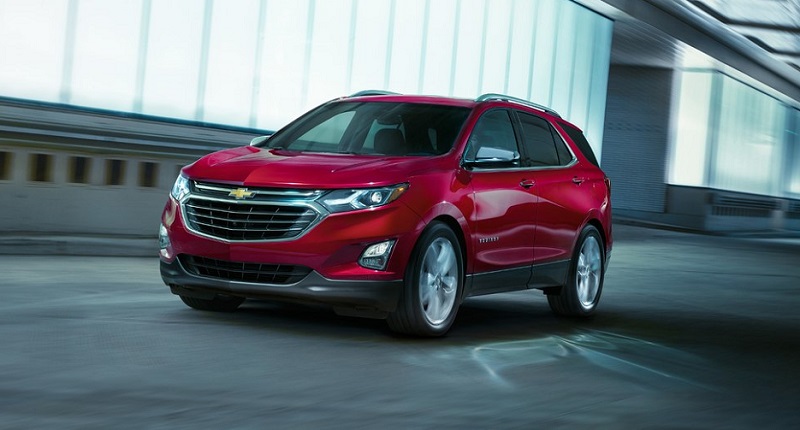 Chevy Malibu
If you are interested in a new midsize car to replace your damaged vehicle, the new Malibu is a smart option. This year brings a refreshed exterior and numerous new features to the table, and it is available in gas-powered and hybrid versions. Its sporty, eye-catching exterior combines with a well-appointed interior across all trim levels. Some of its many features include an available teen driver mode, a color touch-screen with the infotainment system, a hotspot, wireless charging and more.
Chevy Camaro
Another idea is to upgrade to Chevrolet's entry-level performance car. The Camaro is a classic muscle car that has a long-standing tradition of excellence. It is available in four trims and with both hardtop and convertible variations. Depending on the powertrain selected, you can enjoy acceleration from zero up to 60 miles per hour in 3.5 seconds as well as up to 455 horsepower with the Camaro. Several other performance cars are available in the current Chevrolet lineup, including the popular Corvette.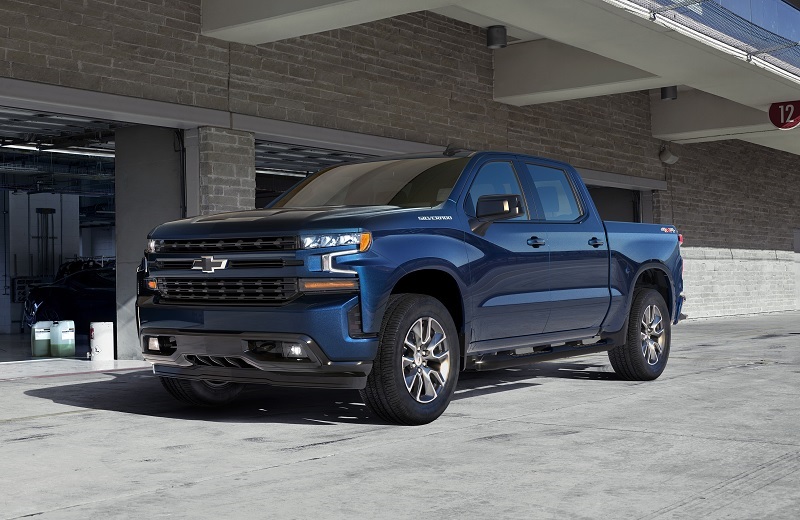 Chevy Blazer
Chevrolet also has six SUVs in its lineup, including the all-new Blazer. The Blazer sits squarely in the middle of the SUV models available in terms of size and pricing, and it has muscular, defined contouring throughout its exterior for an edgy look. Some trim levels are powered by an impressive 3.6-liter, V6 engine that can tow up to 4,500 pounds. Your Blazer also comes with an 8-inch color display touch-screen for the infotainment technology, a customizable cargo management system, Apple CarPlay, Android Auto, a hot spot and several other features.
Chevy Silverado
If you are interested in upgrading to a full-size truck, the Silverado is a natural choice to consider. The new Silverado boasts an updated interior and exterior design, and it is available in your choice of six powertrains. The most advanced powertrain available delivers up to 420 horsepower. The Silverado comes in your choice of eight trims with numerous add-ons for customization.
Our Chevrolet sales team at Brady Deery Auto Group is thrilled to help you explore the new models that may be a great match for your needs. Before repairing your damaged vehicle, head to our dealership to explore upgrade options through a new vehicle purchase.