Sell my car for cash for Sale in Maquoketa IA l Davenport l Dubuque l Cedar Rapids
Sell my car for cash


Instant Estimate
Have you been wondering, "How can I sell my car for cash?" Many drivers today are sitting on an older car that they have not driven in months or longer. Others are stuck driving an older car because they believe that trying to get cash for their car would be too much of a hassle. At Brad Deery Motors, we want to give you cash for your old car, and we will do our part to make the sale of your vehicle a quick and hassle-free experience. What should you know before you sell your car for cash?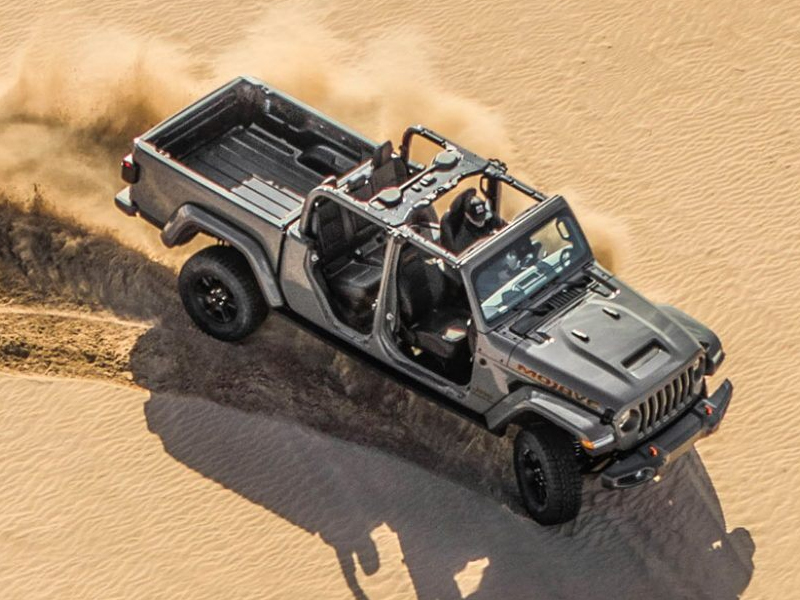 The Perfect Time to Sell Your Old Car
Did you know that now is the ideal time to sell your old car to our dealership in Maquoketa Iowa? Many car shoppers today are interested in buying used cars, and you can help meet that demand by selling your vehicle to us today. Compared to selling your car on your own, selling it to us is a fast, easy process that could be completed in a day or two. There is no need to stress out about trying to find a buyer who is qualified to take your car off of our hands. Instead, you simply need to reach out to us. Because of the current demand for used vehicles, we assure you that you will receive a fair, competitive offer from us.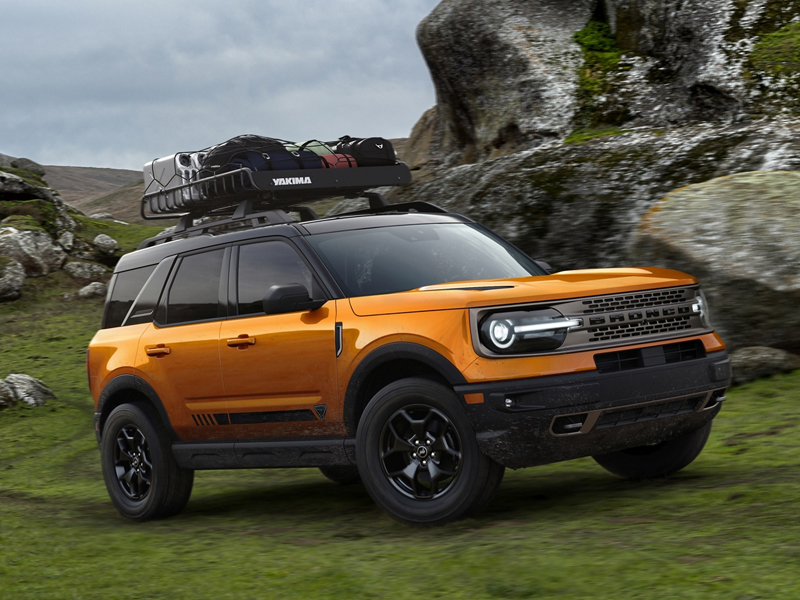 How to Sell Your Car for Cash
At our auto dealership serving Maquoketa Clinton Dewitt Davenport Iowa City, we are excited to help you sell your car for cash. The process begins when you drop by Brad Deery Motors today with your vehicle. Our team will thoroughly yet quickly inspect your vehicle. This enables us to create a cash offer that fully takes into account all of its attributes and features. You can expect us to deliver a cash offer to you within a few minutes. If you accept the offer, we can process the paperwork and put cash in your hand. For many of our customers, the entire process may only take a few hours or less. If you could get cash for your old car today, what would you do with the money?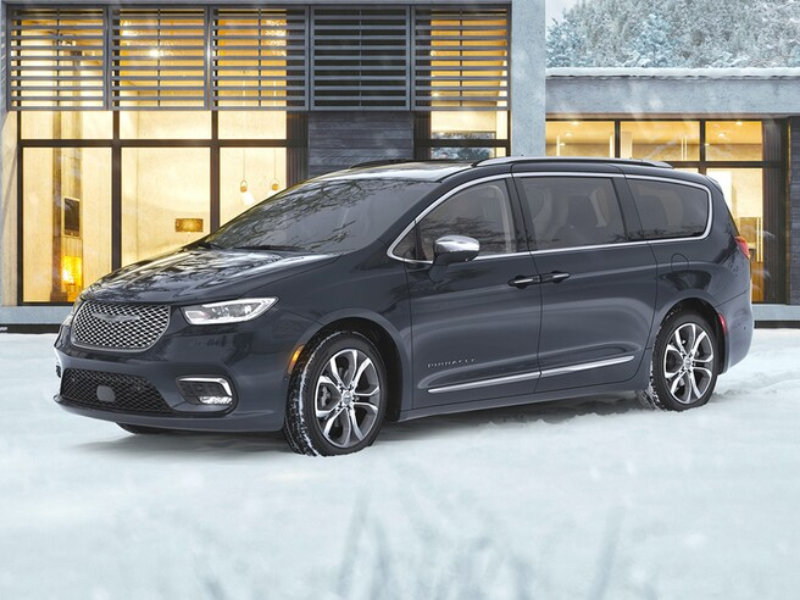 The Value of Your Old Car
While you may be eager to sell my car for cash, your decision to do so may be dependent on its value. We make it easy to estimate your vehicle's current value before you arrive. Our website has an innovative valuation tool that only takes a few minutes to use. When you stop by our dealership serving Maquoketa Clinton Dewitt Davenport Iowa City soon, you can get a firm offer from us that is based on its current market value. The best way to decide if now is the ideal time to sell your vehicle is to stop by soon for an offer.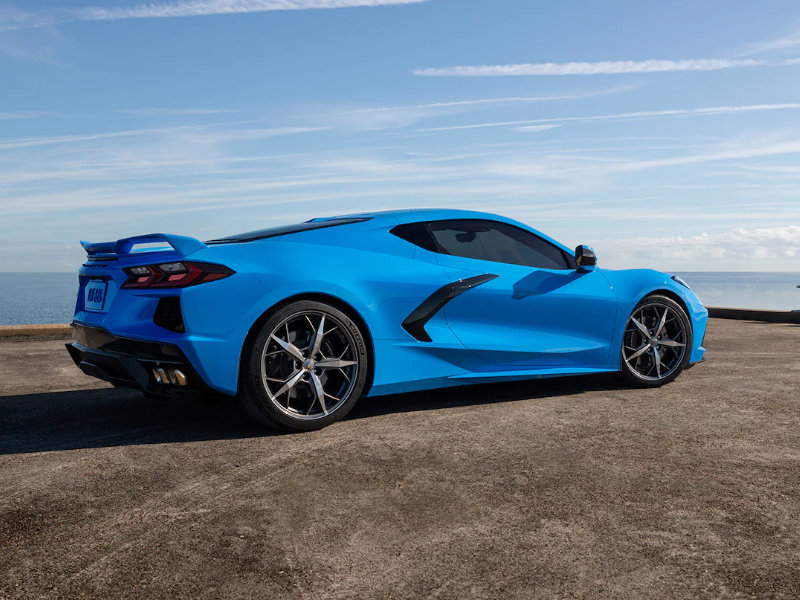 The Full Support of Our Helpful Team
Making the decision to sell your old vehicle to us for cash is not always easy for drivers to do. After all, you may need to use that cash to upgrade to a newer model. Our current inventory is filled with incredible vehicles for you to choose from. In fact, with so many innovative safety features and technologies in our new models, you can easily upgrade your daily driving experience when you finalize your purchase plans today. Rest assured that you will benefit from the full support of our sales team in Maquoketa Iowa throughout your trade-in and purchase experiences.
Are you ready to get a cash offer for your old vehicle? Regardless of the make and model, we would love to take it off of your hands soon. Whether you have more use for cash than an old car collecting dust or you want to make an upgrade, now is the perfect time to connect with our team at Brad Deery Motors. To learn more about current inventory and to request a firm offer for your car, contact us today.