Ram Oil Change near Clinton IA for Sale in Maquoketa IA l Davenport l Dubuque l Cedar Rapids
Ram Oil Change near Clinton IA
Schedule Service


Ram Oil Change near Clinton IA
Oil and oil changes play an important roll in your Ram vehicle's lifespan. If you get timely oil changes – such as every 7,500 miles or 6 months – you'll notice a vast difference in just how well your truck or van works for you. Good oil habits and professional-grade oil services are vital to keeping your vehicle stable and authoritative on the road. Brad Deery Motors has a number of Ram oil change maintenance schedules that will fit your need.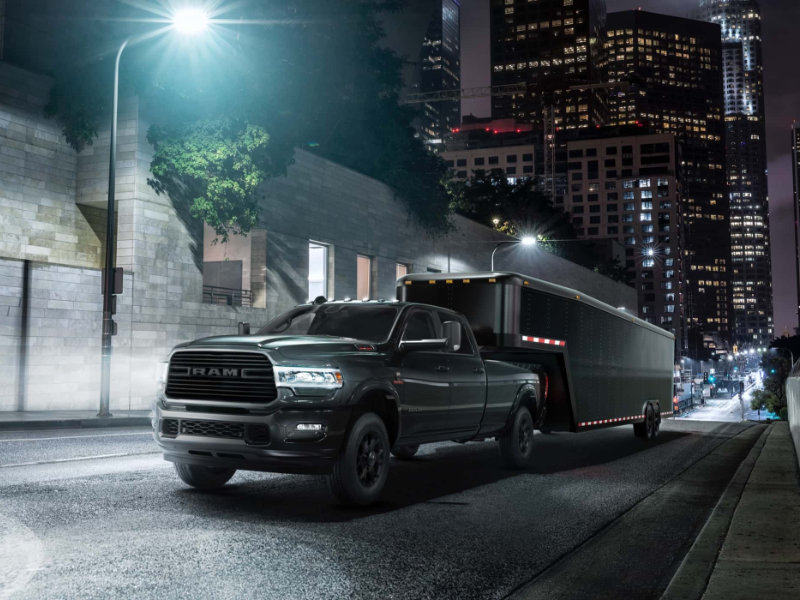 What is an Oil Change
Basic oil changes replace the filters of your vehicle and remove dirty, roughly used oil from your oil system. It's then replaced with the type of oil that your vehicle calls for. While basic oil changes do indeed mostly do these things, an oil change is an important time for your model because it allows a certified auto mechanic to also go through a checklist of other maintenance items. Many problems with an engine or even transmission can be spotted through basic oil changes. Your Ram oil change at Brad Deery Motors is just one way we're serving Clinton Iowa with a way to keep their Ram brand vehicles healthier.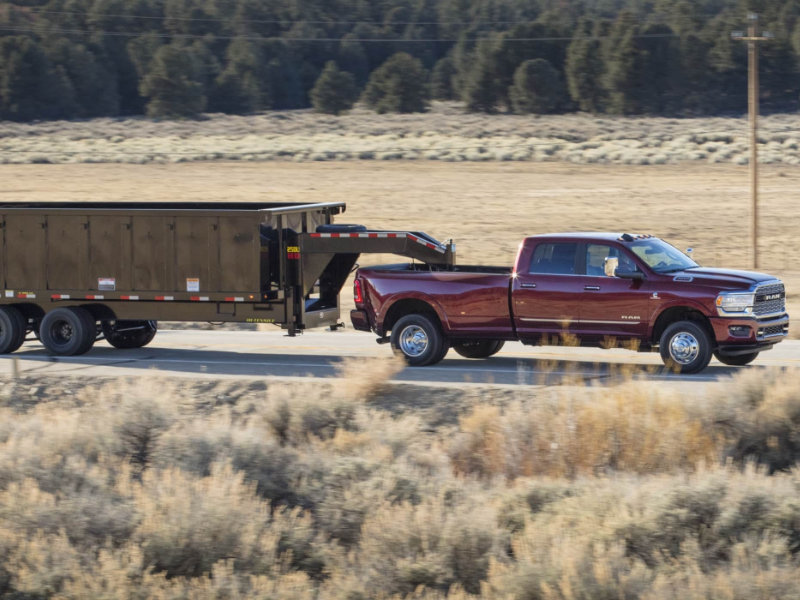 Benefits of Regular Oil Changes
Your regular Ram oil change near Clinton is a time to assess the health of your vehicle. Brad Deery Motors' maintenance schedules put oil changes as the staple of our services. During these oil changes, we get to know your vehicle and its health better. For example, during your every 6K, 12K, 24K, 42K, etc Schedule 1 oil change, we perform plenty of extras during our maintenance: Replace engine oil filter, Up to 5 quart replacement of engine oil, Battery condition report, Tire rotation, Top off fluids, Free visual brake inspection. That's just the beginning, too. There are other maintenance schedules to choose from where you can have your oil change performed and add other inspections and services onto it. This keeps your vehicle running as smooth as humanly possible, but even our Schedule 1 maintenance services are a massively impressive list of items that keep your vehicle healthy. Our mechanics are all certified with ASE and are factory trained for a truly advantageous team of experts.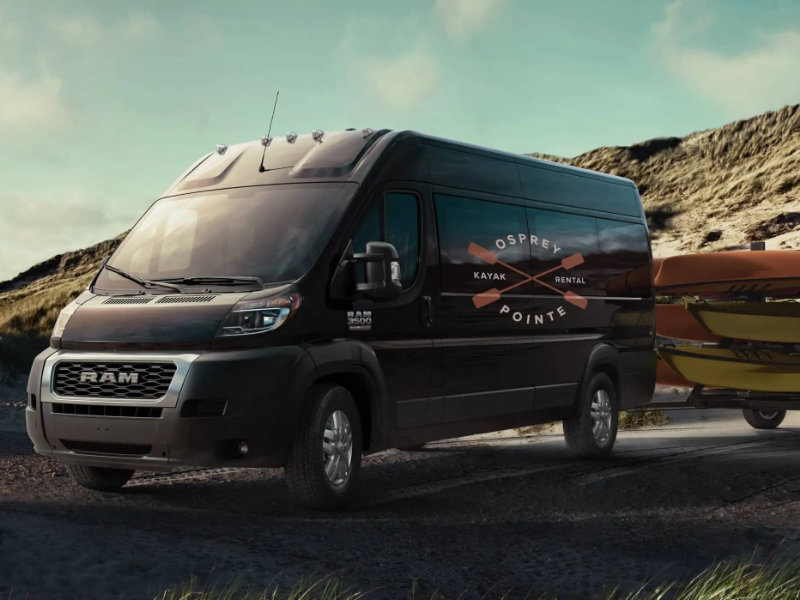 Why Work with Brad Deery Motors
Not only do we perform oil changes, but we give you major services during all oil changes. You'll get fresh, clean oil that keeps your engine at optimal performance and efficiency, get a free car wash every time you come in for service, and even grab no charge shuttle service if you want to have our most advanced maintenance schedules for your vehicle (and we do recommend this). Your vehicle is in the best of hands every time you bring it in for service at Brad Deery Motors. Every model is going to recommend optimal oil types, and every vehicle might have a different maintenance schedule. The great thing about choosing us is we're experts in the Ram-brand. We know your maintenance schedule without you even having to. And while you're welcome to take an active part in the maintenance of your vehicle and communicate your thoughts to our professionals, you can always sit back and take it easy. We'll handle the hard stuff.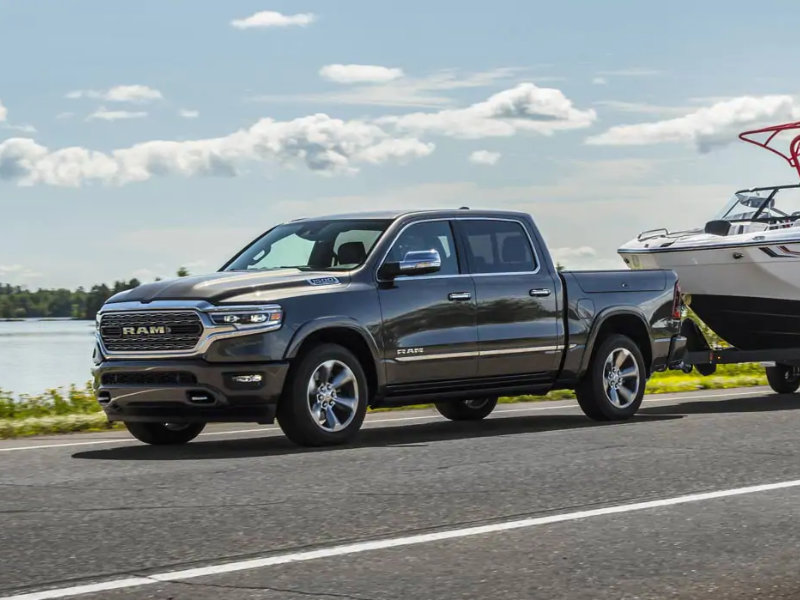 Contact Brad Deery Motors
Brad Deery Motors is happy to be serving Clinton Iowa for another year. Please take some time to read through our maintenance services and learn more about oil changes from our helpful videos. You can also trust us to work on all makes and models of vehicle. Even if you own something outside of a Ram, we're more than certified and confident to work on it. Call or write to us online today to learn more about how we keep your oil changes simple, easy, and effective.