Ram Coolant Flush near Dewitt IA in Maquoketa IA l Quad Cities
Ram Coolant Flush near Dewitt IA
Schedule Service


Ram Coolant Flush near Dewitt IA
A Ram Coolant Flush near Dewitt is essentially a flush that is designed to help you get the most from your ride. You'll be clearing out old fluid, contaminants and build-up that occurs naturally over the life of your vehicle. Typically, coolant flushes are recommended at least every two years. Your needs may vary if you drive often or find yourself using your vehicle in tough environments. It doesn't hurt to contact our dealership to find out when your next Ram Coolant Flush should be performed. Our dealership knows trucks, and we can help you determine the best schedule for your needs.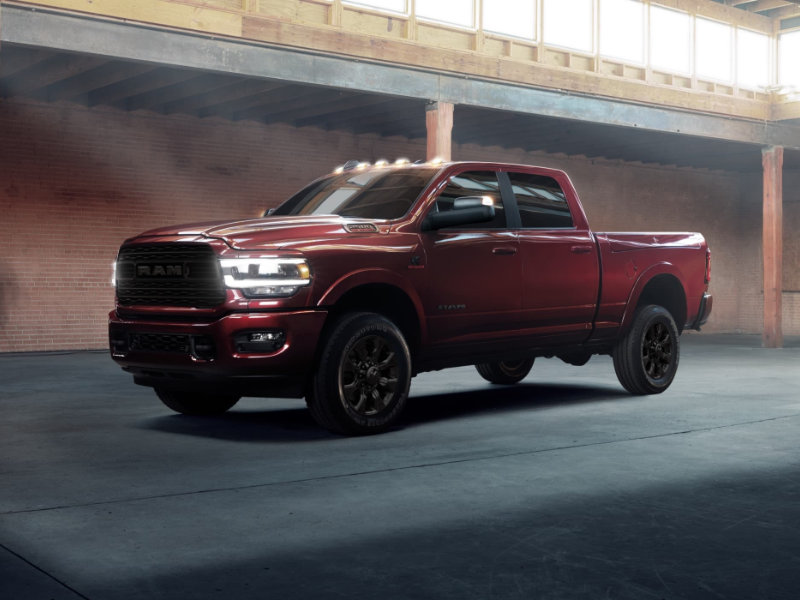 The Importance of Engine Coolant
Engine coolant is also commonly referred to as antifreeze. While you can often buy antifreeze at an auto parts store and top it off yourself, you need to make sure you know what you're doing. It can be a dangerous operation if you don't properly prepare your truck. Topping off your coolant isn't the same thing as getting a coolant flush. A coolant flush involves removing all of the coolant and putting new coolant into your truck. The flush does more than just replace old fluid with new fluids, it also helps you avoid corrosion, which can occur when there is too much chemical buildup in your vehicle. When you contact our Brad Deery Motors dealership serving Dewitt customers, we can walk you through the entire process. Our Brad Deery Motors dealership serving Dewitt customers is proud to help you keep your truck running along.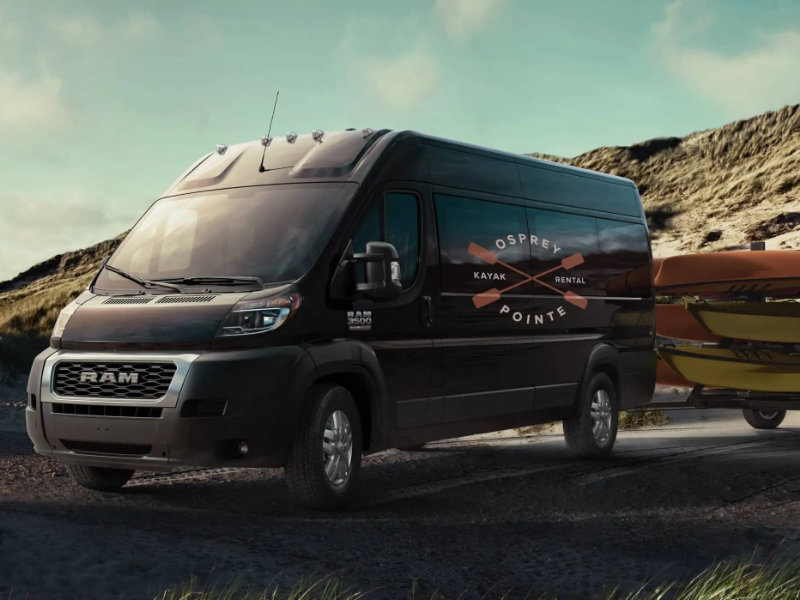 Why Coolant Needs Flushing
When your coolant is old, it can lead to corrosion within the internal components. This means that your vehicle is not going to have as long a life as it could. The coolant can also break down over time and become acidic. When this occurs, the acid will begin to eat away are various engine components. You'll notice decay in the water pump, aluminum engine parts and rubber hoses. Repairs for this kind of issue are expensive. It's also very hard to know if your vehicle is being eaten away until things start to fail. When you get a Ram Coolant Flush near Dewitt, you are taking a safety precaution to make it less likely that vital components will fail prematurely. Contact our Brad Deery Motors dealership serving Dewitt customers to find out how you can get a Ram Coolant Flush today.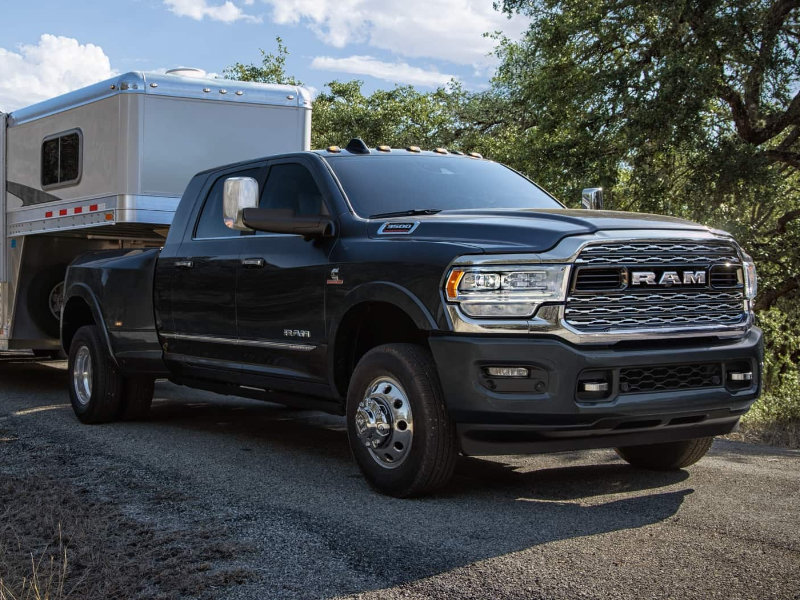 Determining When to Flush Coolant
The best way to ensure you're getting your coolant flushed regularly is to contact our dealership. We will talk with you about your recommended service schedule, the age and the condition of your car. All of these factors come into play when determining how often a coolant flush is warranted. Talk with us about your needs, and we will help you map your maintenance schedule so that all you have to do is bring your truck in for its regularly scheduled maintenance. We love keeping trucks in good condition, and we will talk with you about all of your needs.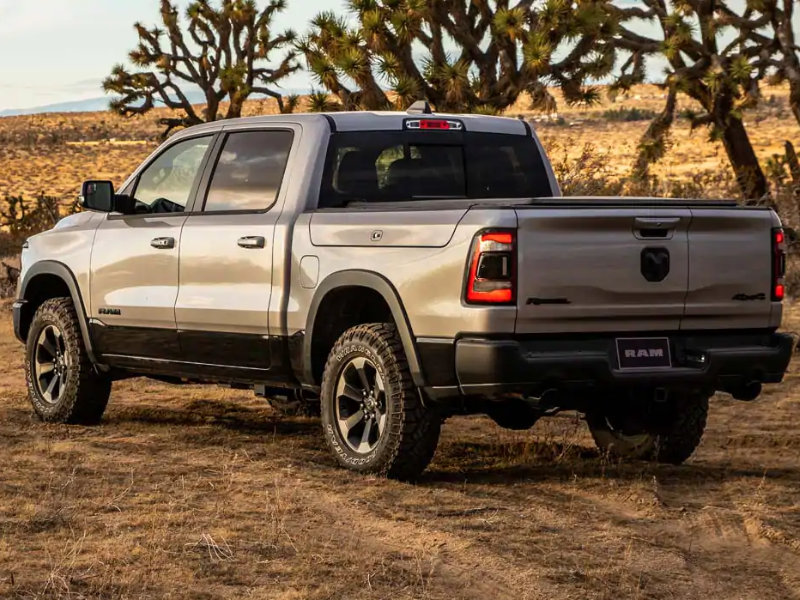 Book Your Coolant Flush Today
When you need a Ram Coolant Flush near Dewitt, trust our dealership to help you get the kind of service you need. Our Ram Coolant Flush is designed to help you get an amazing driving experience, and we will ensure you are able to drive your vehicle home the same day. We can answer any of your questions about getting a coolant flush, but it's important to get this service performed regularly. You don't want your vehicle to need costly repairs when a simple coolant flush could have avoided many of the issues that come with acidic coolant.
Explore Payment Options
Compare and Save Real-Time Bank Offers
Customize Your Monthly Payment
Get Instant Trade-In Estimate
Explore Payment Options
Compare and Save Real-Time Bank Offers
Customize Your Monthly Payment
Get Instant Trade-In Estimate