Quad Cities Ford dealer near me for Sale in Maquoketa IA l Quad Cities
Quad Cities Ford dealer near me

View Inventory
Have you searched online for a Quad Cities Ford dealer near me? Drivers in Moline, Rock Island, Davenport and Bettendorf (as well as those in Iowa City, Cedar Rapids, and Dubuque) all appreciate Brad Deery Ford. We carry a huge selection of high quality new Ford cars and trucks. Visit our website often to peruse these vehicles. The inventory changes frequently, so take fast action to secure a listing that sparks your interest.
Our Quad Cities customers contact us with questions whenever they need to find a knowledgeable Ford dealer near me. We'll help you compare different trim packages, and standard and available features. As full-time auto marketers, we possess extensive information about different Ford brands and special automotive packages. Can you picture yourself behind the wheel of a stylish Ford Edge this year? Or perhaps you see a mighty Ford F-150 parked in your driveway? Have you noticed the beauty of the elegant Ford GT? Learn about all these Ford brands, and many others, at our local dealership. Visit us online or call us by phone to obtain personal assistance.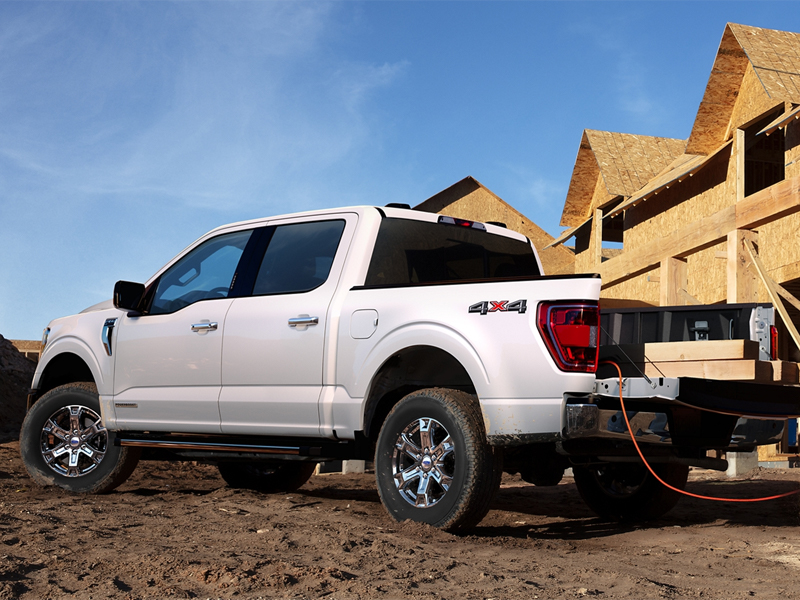 From time to time, we become aware of attractive Ford specials and discounts. Our marketing team strives to apprise interested customers about these sales. Consider adding your email to our dealership list in order to receive regular, timely updates. If you share your requirements for your next vehicle with us, we'll try and customize this information to better assist you. Our company often learns about really exciting specials of interest to Quad Cities drivers.
Additionally, we supply customers with accurate information about current price quotes. Have you noticed a particular 2020 or 2021 Ford model and you'd like to receive details about its trim packages or special editions? Go ahead and contact us now by email or telephone. We'll research your question and get back in touch with you to ensure you obtain all the information you require to make intelligent purchasing and/or leasing decisions. We want our customers to feel confident in their ability to evaluate Ford vehicles accurately.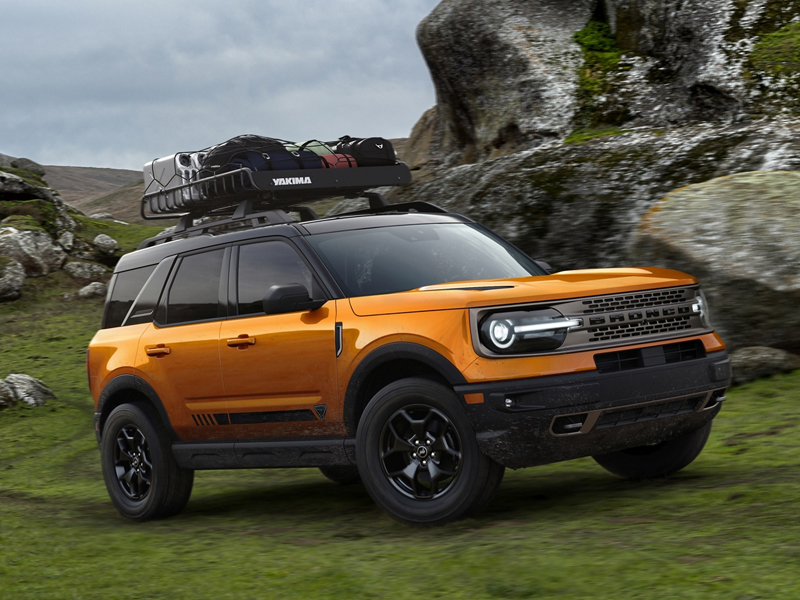 Our staff also assists customers searching for a Quad cities Ford dealer near me by offering a brief overview of the auto lending and finance marketplace. This service proves especially helpful for many first time auto buyers. Sometimes drivers wonder about the steps involved in applying for financing to purchase or lease a new Ford. We'll gladly share our insights into this process.
For example, today quite a few lenders invite prospective buyers to prequalify for an auto loan. While not the same as an approval, a prequalification sometimes offers significant assistance to people searching for a new vehicle. For example, taking this step may help you narrow down your search criteria. Instead of wasting time researching vehicles falling outside your targeted price range, you can focus on the selections that clearly represent a smart financial choice from your point of view. Simply making the effort to prequalify for an auto loan may allow you to secure your preferred brand seamlessly, without extensive delays. For example, it might make more sense to consider leasing a new Ford for a few years instead of purchasing one outright. In other circumstances, a customer may decide to select a basic trim package initially, and then plan on trading in the vehicle for a pricier version after saving towards a bigger downpayment. Prequalifying for an auto loan often assists long range planning goals!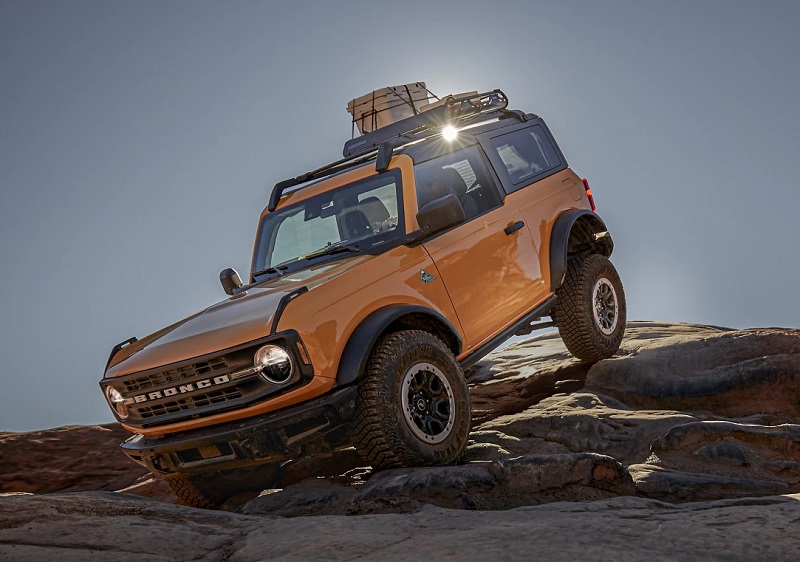 Brad Deery Ford also maintains an excellent Ford Service Center. Contact us in Maquoketa to schedule a convenient appointment for maintenance or repair services for your vehicle. Although our expert team of Certified Automotive Technicians frequently works on Fords, they possess the extensive training required to service any make or model of car driven in Iowa and outlying states reliably. Customers frequently bring every vehicle in the household to us for routine upkeep service.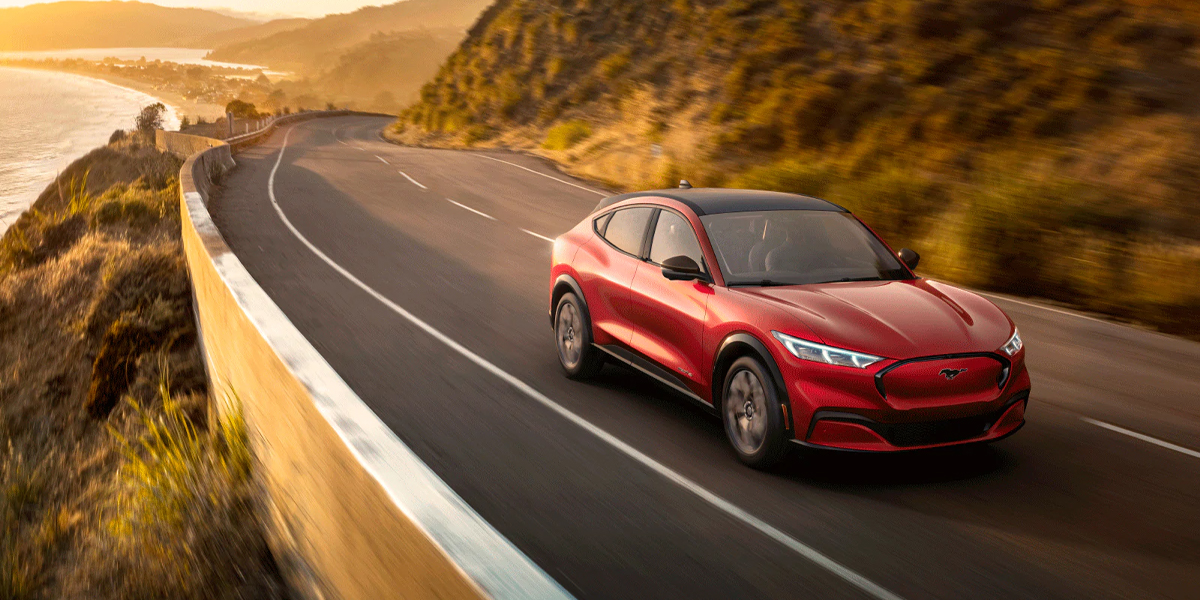 For example, just a few of the helpful services we offer in Maquoketa include brake inspections, oil changes, and transmission repair. Our well-equipped auto service center utilizes modern, state-of-the-art tools and equipment. We ensure our mechanics maintain currency with the latest developments in their field. You'll gain peace of mind knowing that a well qualified, capable mechanic evaluated your vehicle's condition and performed essential routine maintenance. We strive to provide every customer with responsive, outstanding auto service!