Order Ford Parts near Davenport IA
Order Ford Parts near Davenport IA


Order Parts
Your beautiful Ford vehicle is composed of authentic OEM components handpicked by Ford engineers and designers. These parts create the whole legendary Ford machine you enjoy today. Keep that machine running in top shape by using our Brad Deery Ford parts. We're easy to find here and eager to help our customers get the Ford components they need to maintain high performance and comfortable travel.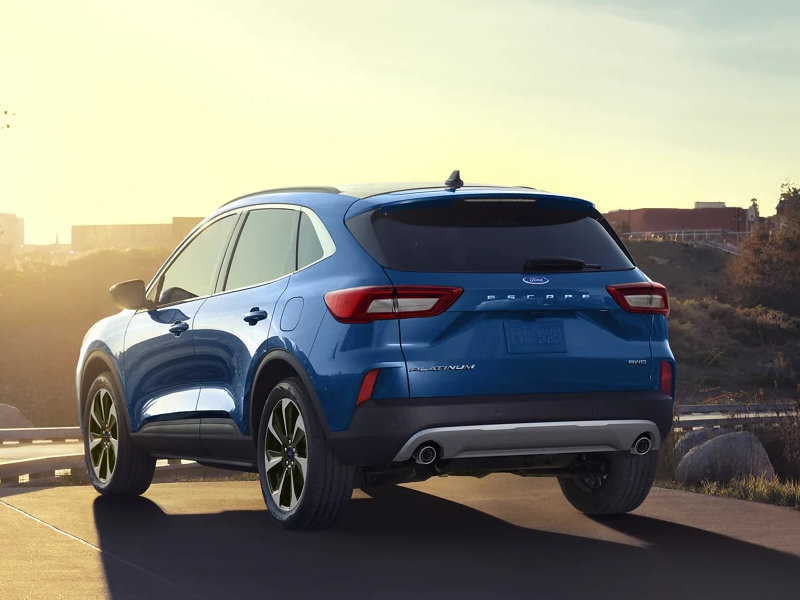 Common Ford Parts
Ford models are known for their high durability. They hold up for well beyond 100,000 miles and do so even when the road gets rocky or the weather gets intimidating. Even the strongest Ford model eventually faces a crisis, though, and it's at this time that our loyal customers near Davenport might need our assistance in locating Ford parts.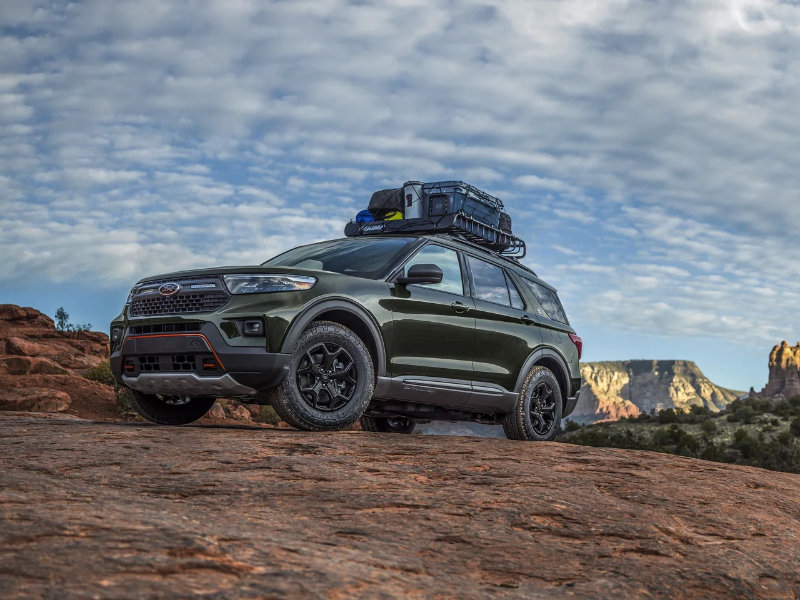 Common Ford Parts near Davenport
Most people already know that certain parts need replacing more often than others. Braking systems often need new rotors and brake pads in order to function at high performance levels. The original tires that come with your vehicle won't make it to the end of its life unless you outright park your Ford. There are other common replacement parts that people request near Davenport. These include: Spark plugs, Headlamps, Hoses and belts, Shocks, Struts, Alternator, Battery, AC/Heating components. You can order Ford parts like this at Brad Deery Ford Parts. It's easy to order online. Just let us know what components you need and whether you want professional installation of these parts. You can also consult with a member of our auto service team. We have these parts available near Davenport because they're so common to repairs.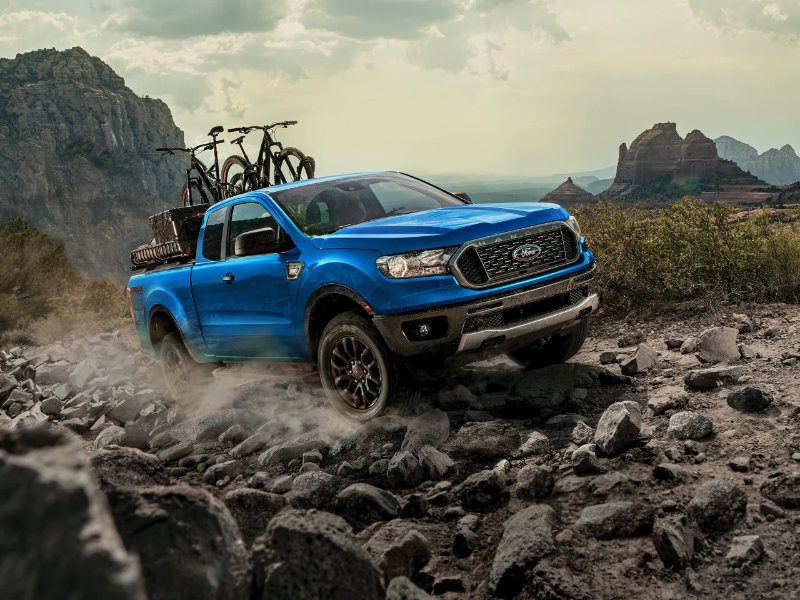 Harder to Find Parts
Your model's body is usually composed of different parts, too. Older models usually have a body-on-frame construction. This means there are different components to the frame itself, such as fenders. You can still find fenders for older Ford models. You'll just need to let our team near Davenport that you have an older model Ford and really need to order Ford parts to renovate your exterior. Other interior and mechanical components might not be easy to find anywhere else, but we make it easy to order Ford parts that are hard to find at our dealership parts center. Because of our experience in the industry, we have a great working relationship with the Ford factory and can get you the parts you need. Ordering parts from more than one place is a hassle and one that no Ford customer needs to go through. We're a central location where common and even uncommon Ford components are widely available every day. You can order online or offline in whatever way is most convenient for you. For those with questions, we have many ways to get in contact with us for quick answers. Email us, call us, use our parts order form, or visit us when you're nearby.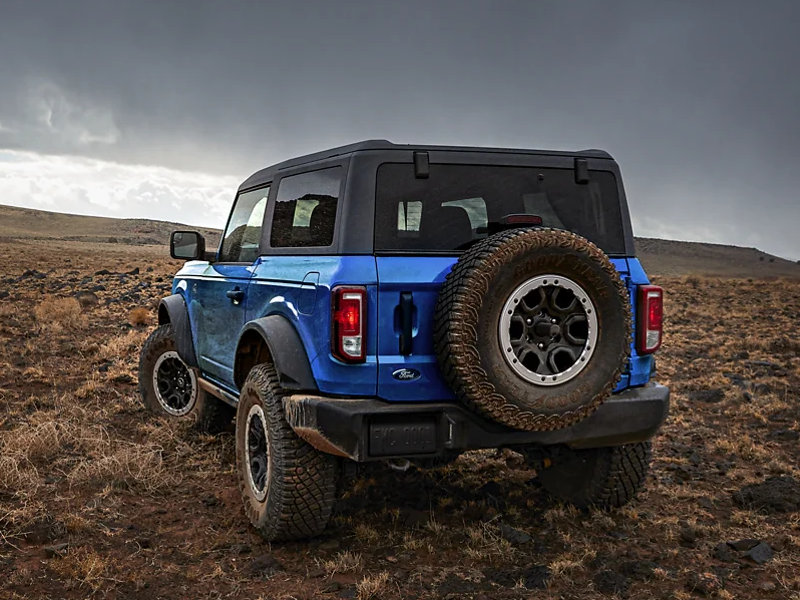 Please contact us to order from Brad Deery Ford Parts near Davenport. You can also let us know if there's anything else we can help you with, such as professional installation of our high quality OEM Ford components. The team here responds to everyone who reaches out to us for help. Don't experience the frustration of looking for Ford components and coming up empty. With our parts center, you've got everything you need right in front of you.