Maquoketa Used Ford F-150 for Sale for Sale in Maquoketa IA l Davenport l Dubuque l Cedar Rapids
Maquoketa Used Ford F-150 for Sale

View Inventory
Vehicle Overview
Iowa car shoppers appreciate the convenience offered by Brad Deery Ford used online. Your local auto dealer in Maquoketa carries a huge inventory of new and used Ford vehicles for sale and for lease. Whether you reside in town or in a remote rural location, we offer fast, reliable service. We market our inventory directly online to Quad Cities Davenport Bettendorf Dubuque Maquoketa and other communities. Discover the ease of researching your next vehicle from the comfort of home!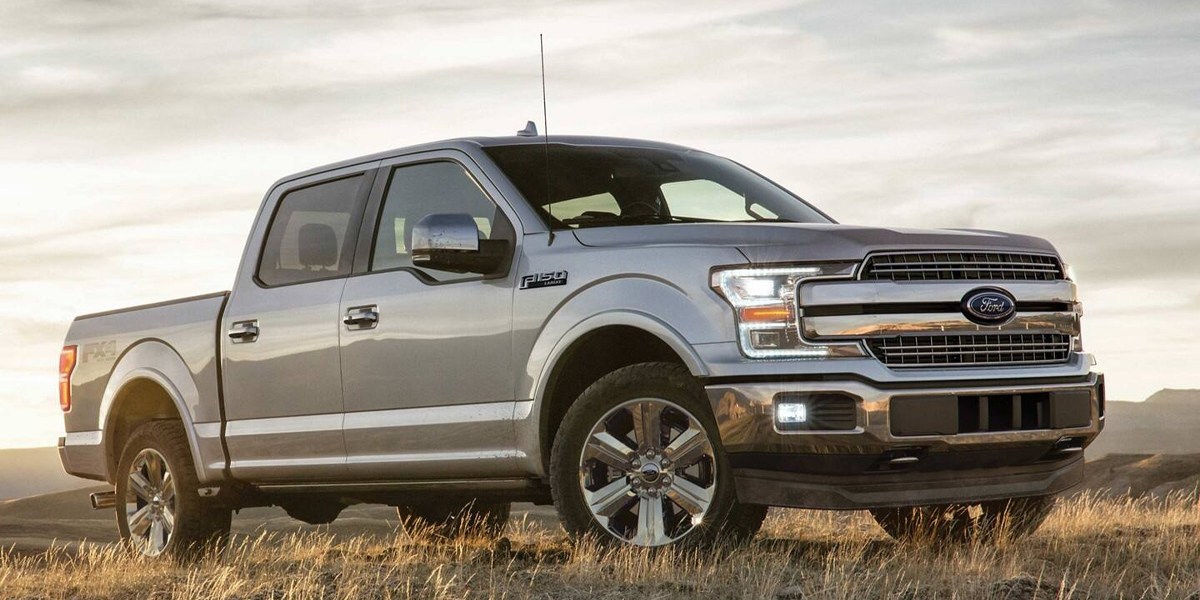 Find a Maquoketa Used Ford F-150 For Sale Conveniently
Today, numerous auto seekers prefer shopping over the Internet, in fact. Driving long distances to hunt for a vehicle sometimes requires an extensive time commitment. Today, cyberspace supplies a happy solution. Our dealership provides extensive information about our large inventory of clean, late model Fords. Use a PC, a laptop, or a cell phone to search for your next Ford pickup truck today with our assistance. You could save time and money by employing technology to visit Brad Deery Ford this way! We offer personal assistance researching Ford F-150 trucks of possible interest to you. Ask us to supply detailed information about the previously owned models that capture your interest. We'll help you compare used and new Ford F-150 price quotes and trim packages, for example. We also offer a storehouse of free, useful information about financing and leasing options.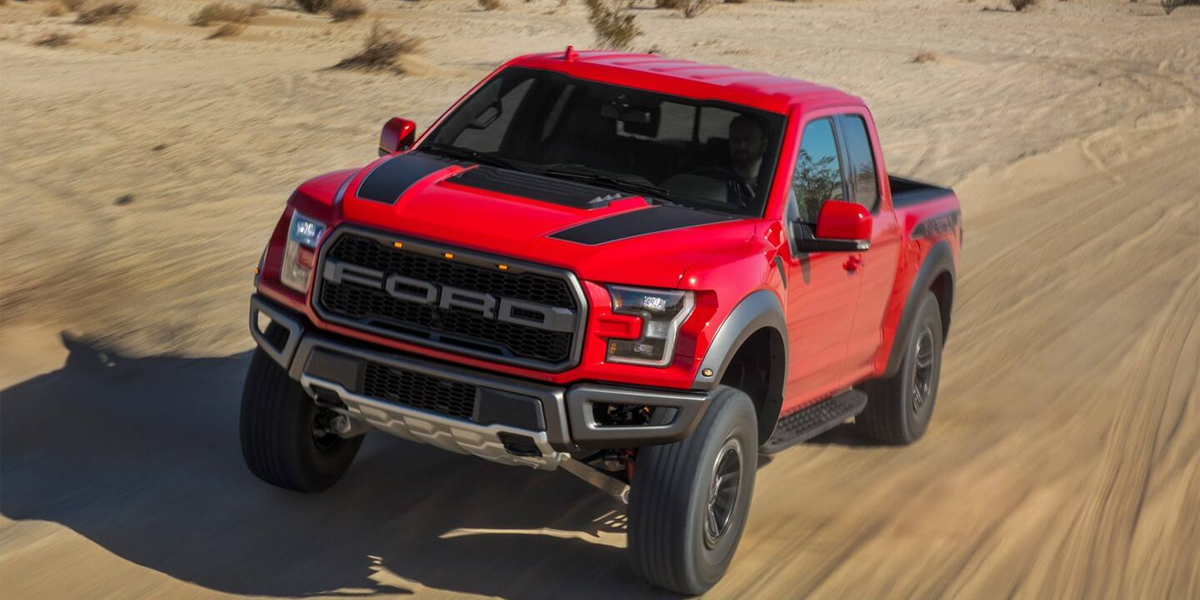 The Acclaimed Ford F-150 Brand
What makes the Ford F-150 such a beloved brand? Numerous shoppers search online today for used Ford F-150 vehicles. The manufacturer started building its popular "F" series of light trucks in 1948, shortly after the end of WWII. Today, literally generations of Americans have treasured this remarkable pickup truck. The Ford F-150 and closely related pickups set sales records as some of the most popular vehicles ever marketed in the United States. Customers searching for quality used Ford F-150 trucks enjoy numerous choices. Select a two door vehicle with a regular cab, or a four-door crew cab or extended cab. Choose a short, regular or long truck bed. Many previously owned F-150 trucks include in-demand available features. Sometimes these fully loaded selections reach used car buyers at a considerable markdown compared with new, comparably equipped pickups.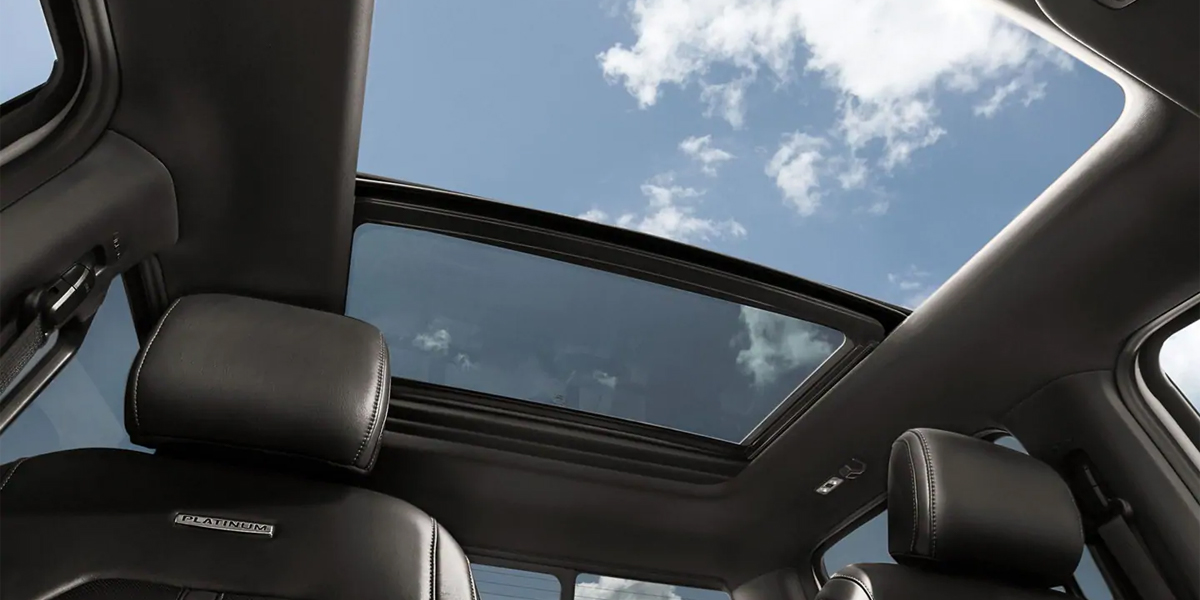 Excellent Customer Service at Your Fingertips
Truck shoppers discover some remarkable values when they search for vehicles through Brad Deery Ford used online. Several considerations make us an excellent retail choice. First, we maintain an ever changing inventory of clean, fully inspected Ford vehicles. If you desire a used pickup dating from a specific time period, we can assist you in locating the models you seek. Second, we carry a huge inventory. Customers enjoy a broad selection of pickup trucks when they shop through us. Third, we maintain an outstanding automotive service center. After you purchase your used vehicle, return to us regularly to obtain essential maintenance and repair services. Fourth, our online marketing programs assist customers in researching previously owned vehicles thoroughly.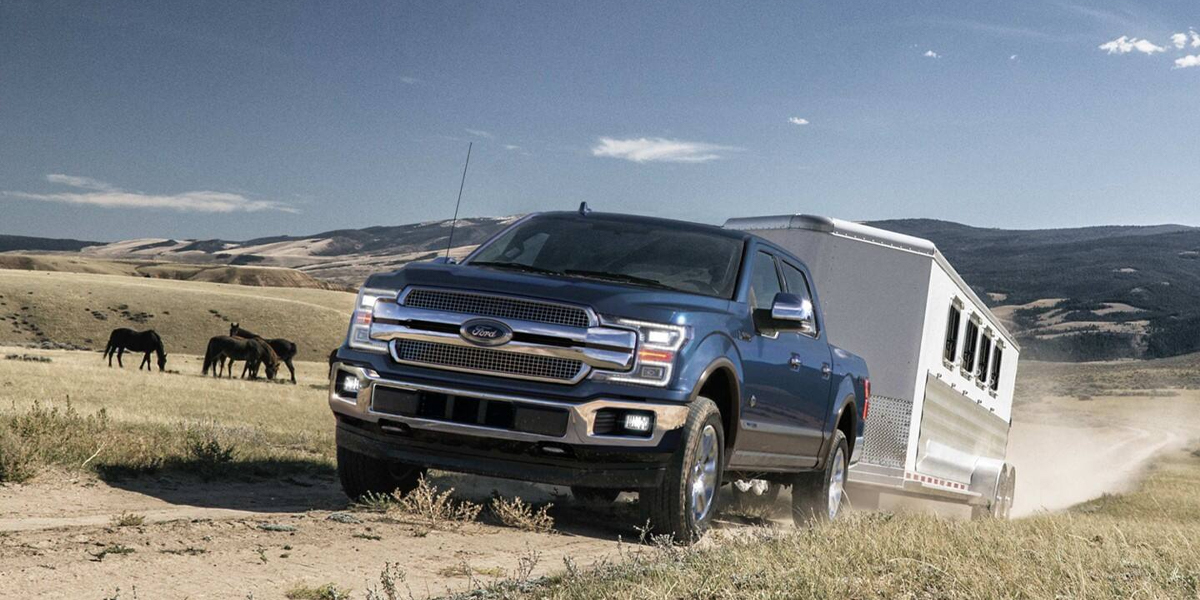 Brad Deery Ford in Maquoketa strives to furnish a superb level of attentive customer service. Whether you shop in person or remotely via a computer or a cell phone, we value your business! Feel free to email us to request a price quote or a comparison of trim packages. We supply extensive information about the quality Ford F-150 vehicles in our inventory. Would you like to receive information about auto financing? Our company offers detailed assistance with this issue. Ask us to keep in touch with you by email to supply brand updates. We also contact customers to share information about any special offers or incentives that come to our attention. We want to ensure our customers obtain accurate, timely information they require to make intelligent purchasing and leasing decisions.
Shop Brad Deery Ford Used Online Now
Today, finding a quality used Ford F-150 proves simple with the help of Brad Deery Ford in Maquoketa. We serve customers across Iowa (and nationwide). Consider searching for a Maquoketa used Ford F-150 for sale through our website today. This durable brand remains a dependable workhorse. Use your truck for daily commuting. Or rely on your F-150 to help you conduct a trade, manage a business, or complete essential daily farming tasks. This excellent pickup offers awesome hauling and towing capabilities. It fits the needs of so many households in Eastern Iowa, Western Illinois, Southern Wisconsin, and Northern Missouri.
Request information from us online to Quad Cities Davenport Bettendorf Dubuque Maquoketa and outlying communities now. We look forward to helping you obtain solid automotive values when you select your F-150. Once you locate a vehicle of interest to you in our inventory, simply contact us. We'll help you arrange to conduct a test drive, if desired. We offer direct shipping to locations across the United States for an additional fee. Discover the ideal pickup for your household right here! We look forward to assisting you soon.