Maquoketa Bad Credit Trucks Loans in Maquoketa IA l Quad Cities
Maquoketa Bad Credit Trucks Loans

View Inventory
Maquoketa Bad Credit Trucks Loans
Bad credit used to be a thing in the past that would stop you from getting an auto loan. Nowadays, you can get all kinds of bad credit loans, including bad credit truck loans. Brad Deery Motors has a huge inventory of trucks of all styles and capabilities. The dealership would be delighted to sell you a truck and offer you bad credit truck loans in Maquoketa. Here is an overview of the process of getting loans for bad credit and a few of the vehicles that are in the inventory of Brad Deery Motors. Sift through this brief description and then take your first step toward owning a used truck with bad credit. The staff at Brad Deery can make it happen for you, and you deserve it.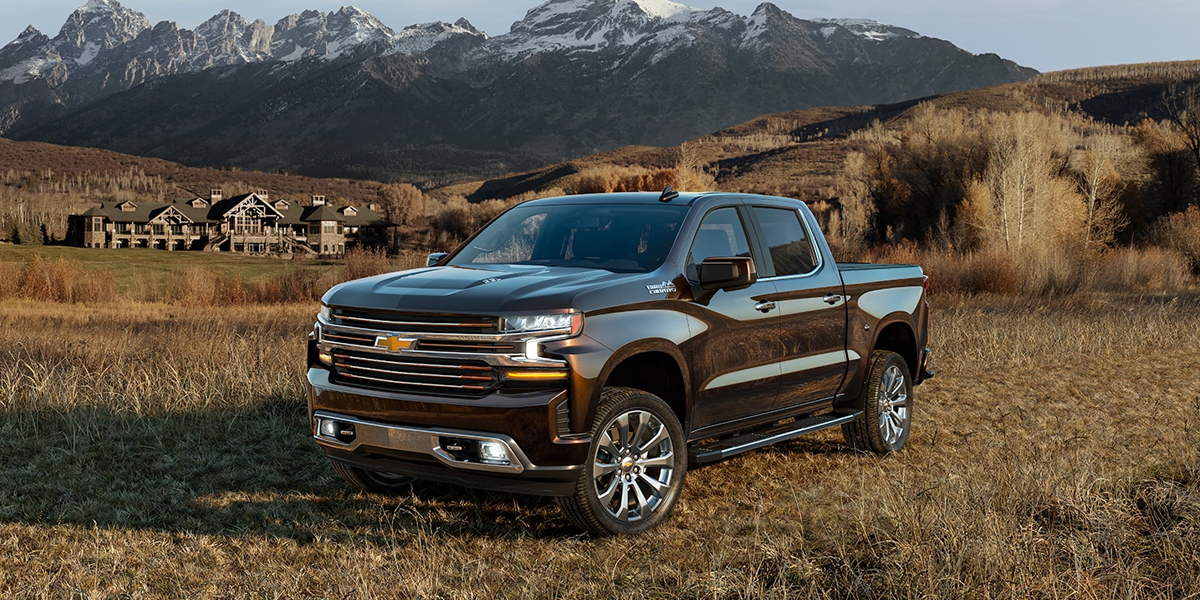 Bad Credit Trucks Loans in Maquoketa
The finance team at Brad Deery understands that some consumers go through rough patches. That's why the finance team is dedicated to getting you bad credit auto loans for the vehicles you desire. The agents there are working for you, and they will do everything in their power to get you approved for bad credit truck loans.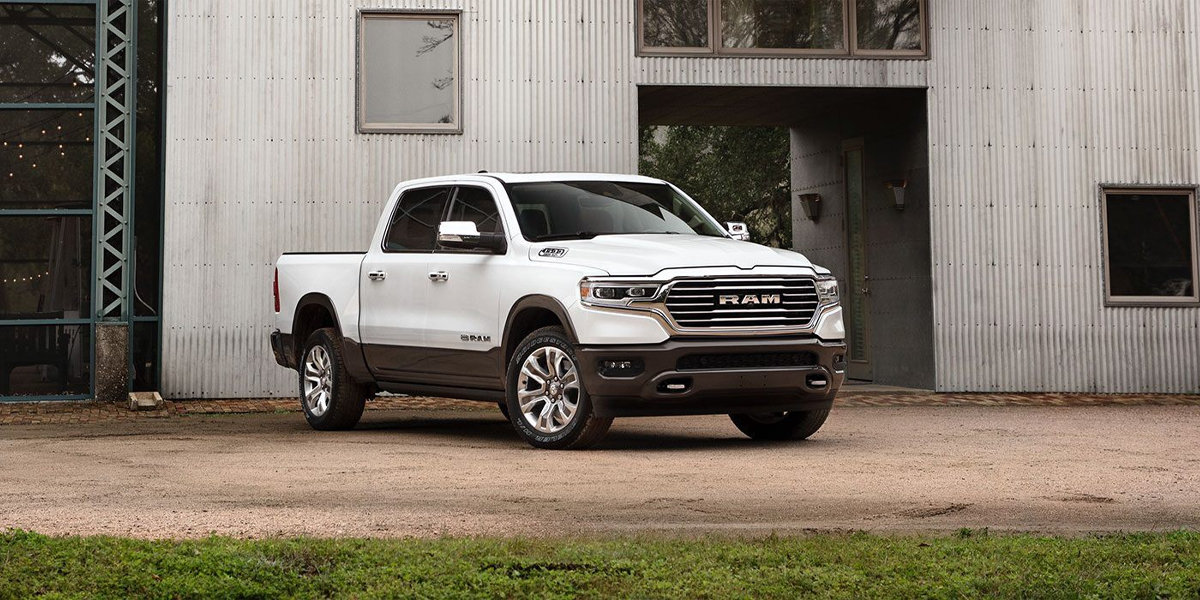 What You Need for Bad Credit Loans
You already have a good chance of getting approval just because the finance team is dedicated. However, you should do everything that you can do to make the application process smoother. You need to have available identification documents, proof of income and a down payment. You may want to have the number of a few personal and professional references, as well. All this information can help you get approved for the vehicle that you so desire. Your down payment should be between 10 and 20 percent of the retail value of the truck that you want to buy.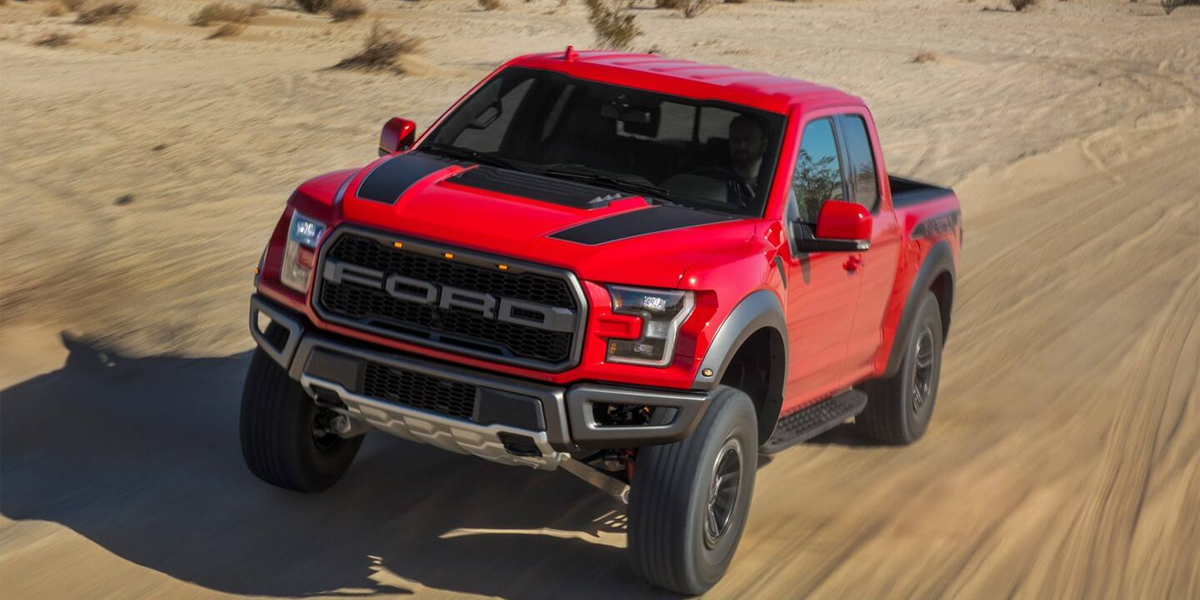 Getting Bad Credit Loans Online
Applying for Bad Credit Trucks Loans online is easier than ever. First, you might want to use a few of the finance tools that are available on the website of the dealership. Those tools include payment calculators and a debtor financial information center. When you are ready to purchase a used truck, you can quickly and conveniently complete the finance application right from your home. It's all online, and it's all available to you. Don't worry about having challenged credit. Brad Deery offers loans to consumers who have bad credit all the time.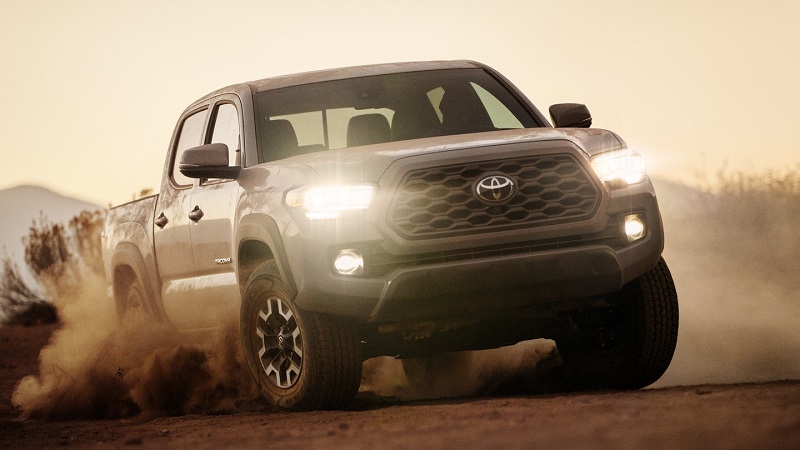 The following are a few of the truck models that might be available to you when your browse the inventory at Brad Deery Motors:
Chevrolet Silverado
The Chevrolet Silverado might be just what you need if you're looking for a truck with massive power and seating capability. The Silverado is currently ranked third in full-size pickup trucks on the U.S. News website. The model can seat up to six passengers, and it can get up to 33 miles per gallon on the highway. It also has a high safety score and a heap of safety features. It is definitely something you might want to look into if you're into beefy pickup trucks. Check out the lineup of Silverado models on the dealership website. You can easily apply for financing so that you can become the owner of a used Silverado of choice.
Dodge RAM 1500
The RAM 1500 is another vehicle that might interest you. It's currently in second place in the full-size pickup category. Is highest ratings are in safety, performance and interior. The Ram 1500 also has a super high reliability score, according to JD Power. This model might be the best for you if you are looking for a long-term pickup that can be your workhorse in any situation. You will find many variations of this model at the dealership in Maquoketa Iowa. All you have to do is apply for the one that you desire the most.
Ford F-150
The Ford F-150 is a heavy hitter with a 4.5-point reliability score and a number one rating on the U.S. News website. You can't go wrong if you choose an F-150 for your next used truck. The F-150 has features such as a 10-speed automatic transmission, a 450-horsepower motor, six-person seating and above-average fuel efficiency. Look through the available models and then apply for bad credit auto loans in Maquoketa once you find the model that you want.
Toyota Tacoma
The Toyota Tacoma is a good option if you're looking for a compact pickup. You might not be a consumer who likes all the bulk. It comes with the 278-horsepower motor, and it has above average fuel efficiency. Additionally, it has a safety score of 9.2 points out of 10.
Those are just a few of the models that are available to you and Brad Deery. In no means is the list exhaustive. Shop online to find more available vehicles and to use your personal criteria to tailor a truck for yourself.
Apply for Bad Credit Trucks Loans Now
Now you know what's available to you at the dealership in Maquoketa Iowa, and you know how to go about getting it. There should be nothing stopping you from continuing with the Bad Credit Trucks Loans in Maquoketa process now. Start looking for the truck that you desire immediately. The dealership has a massive inventory of trucks available today. You can fill out the easy-to-understand finance application as soon as you find a truck that meets your needs. The finance team will be delighted to help you get the approval that you need and deserve. All you have to do is ask, and you shall receive.