Jackson County Fair in Maquoketa
Brad Deery Motors is the Kids Day Sponsor at the Jackson County Fair.  The Fair kicks off this week in Maquoketa, with a Parade Tuesday Night.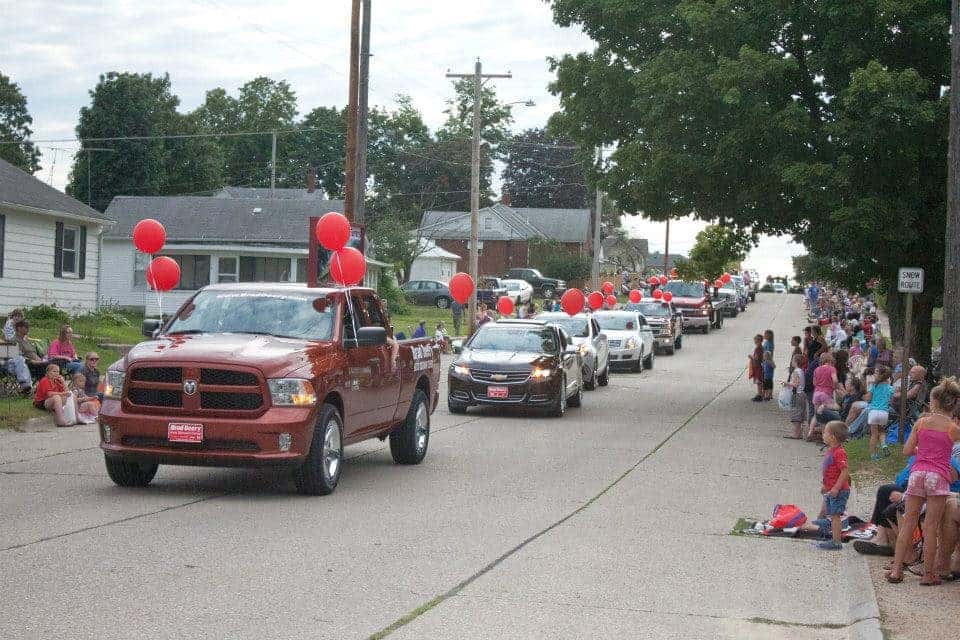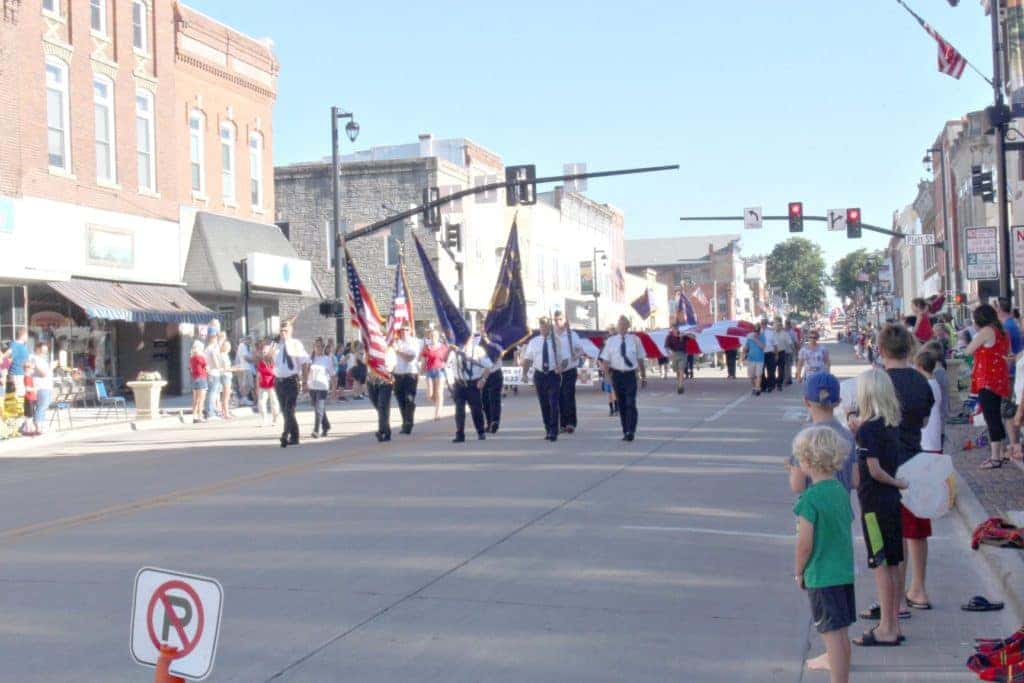 Events are going on all day at the fairgrounds.  4H shows,  petting zoos,  White Tiger Discovery, Stock Car racing, a tractor pull, and so much more!  There are tons of great vendors with classic fair food like funnel cakes and blooming onions, to the 4H department's food stand.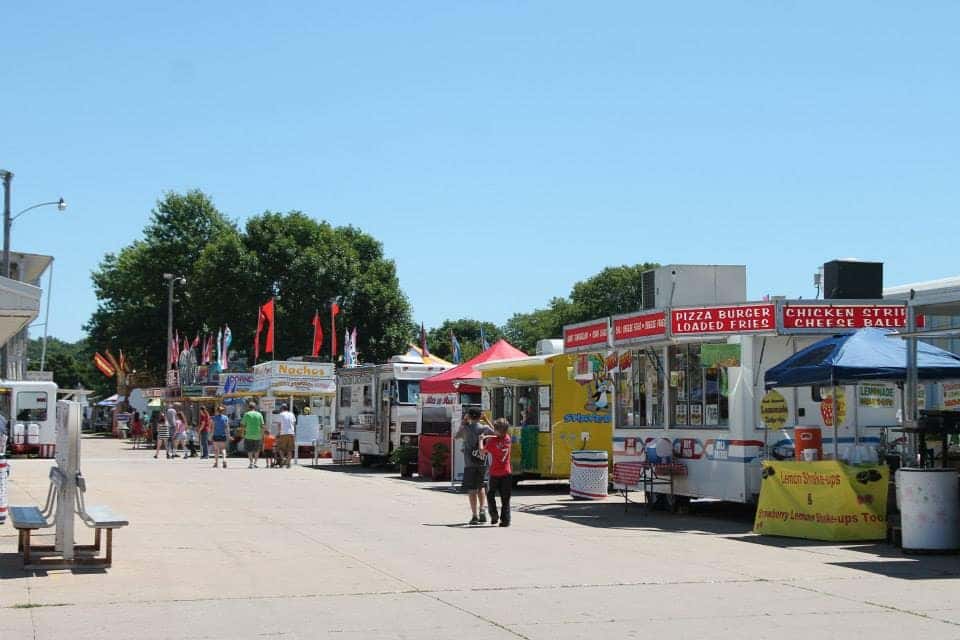 There is plenty of fun rides and game for kids of all ages to try.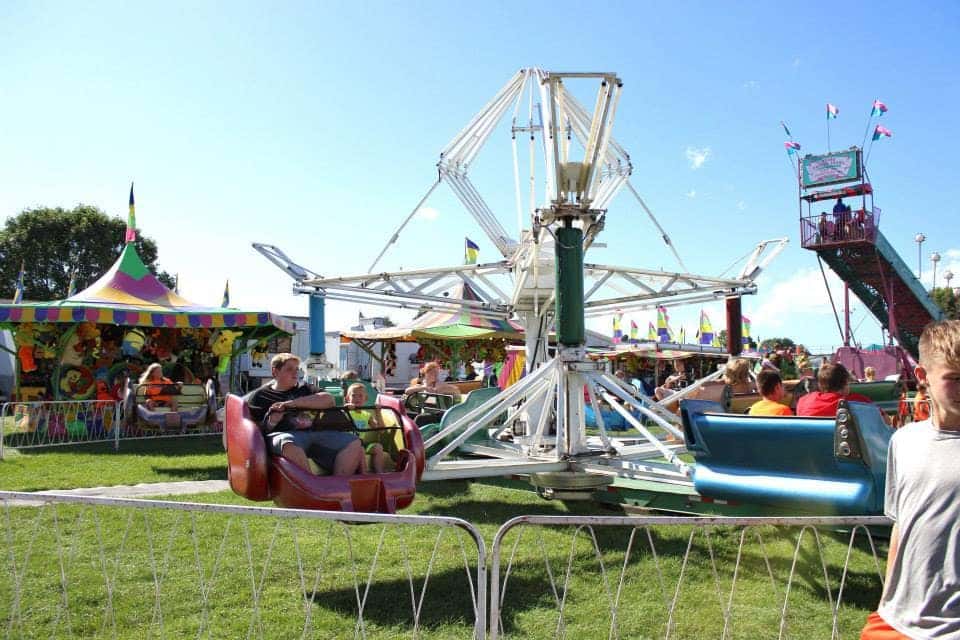 Thursday is Kids Day.  Brad Deery Motors has all kinds of goodies and t-shirts to be giving away.  Here are some of your sales staff showing off some of the great giveaway items.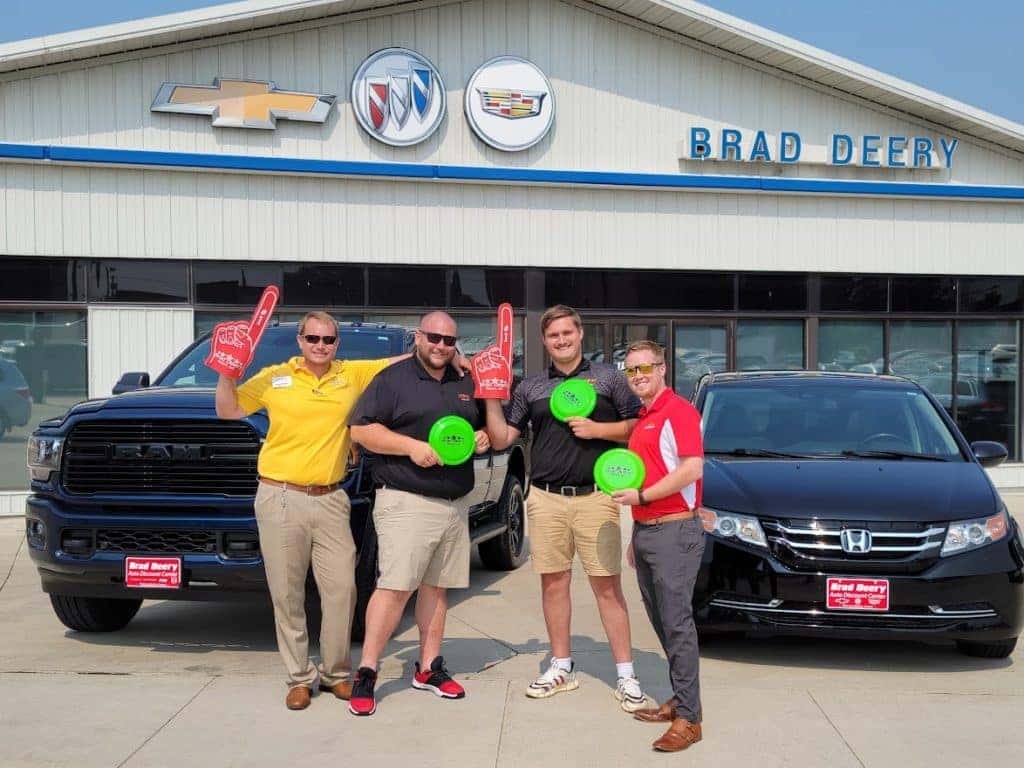 Friday night is a Rock Concert.  The Rock Tribute Band Snake Oil with Special Guests The Spazmatics with be performing. They portray some of the greatest rock bands, Def Leppard, Kiss, Poison, Ozzy, Queen, and so many more!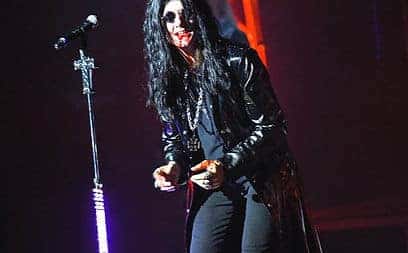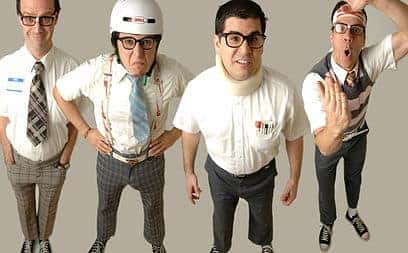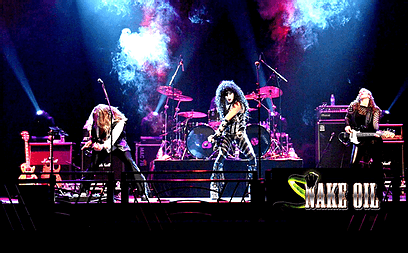 Saturday night is a Country Concert.  The opening band is The Confederate Railroad and the Main Event is Country Superstar Trace Adkins!  CLICK HERE to order tickets/ pit passes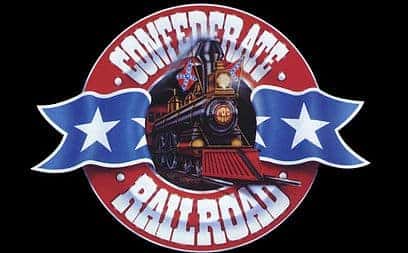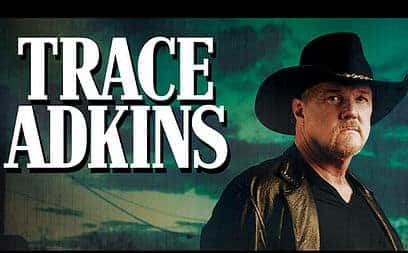 The final day of the fair often has the largest turnout, to see the demolition derby called the Night of Destruction.  Three of our employees are entering the Night of Destruction this year!   Good luck to Tory, Trent, and Sam!   We hope you do great!!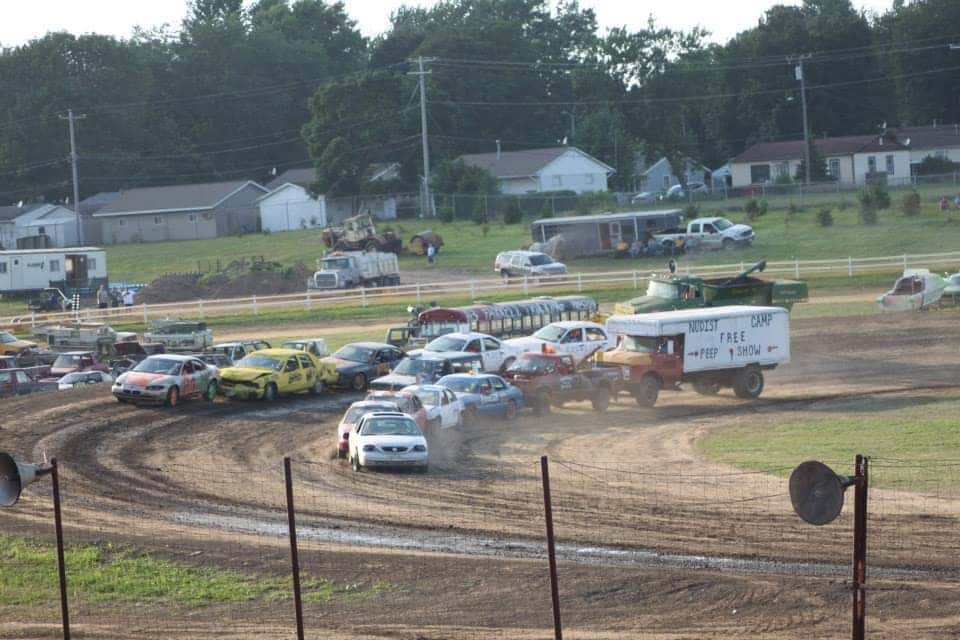 Make sure to stop on out and say "Hi" to the Brad Deery staff at our booth at the Fair.  We are a proud Sponsor of the Jackson County Fair and can't wait to see you there!