Iowa City Car Online Buying and Home Delivery for Sale in Maquoketa IA l Davenport l Dubuque l Cedar Rapids
Iowa City Car Online Buying and Home Delivery
View Inventory


It's the perfect time to buy a new or used car at Brad Deery Motors. We've streamlined car online buying in Iowa City and made home delivery to Iowa City a simple and fun process. Simply shop from our thousands of new and used models until you pinpoint the vehicle of your dreams. Once you've got your eye on a model, you can point and click your way to home delivery to Iowa City. That's right, a vehicle just shows up at your door, all the financing and arrangements already taken care of. It doesn't get more simple than this!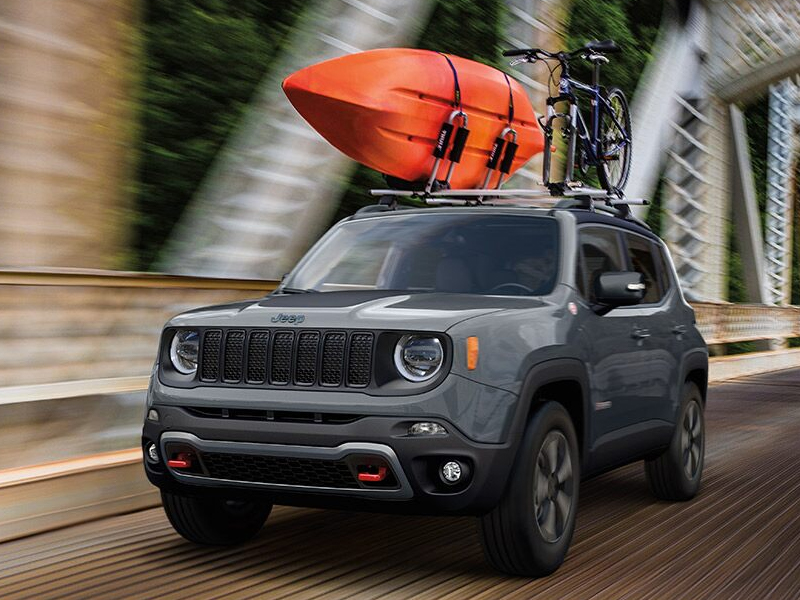 How It Works
Car online buying and home delivery have been possible for awhile now, but only the most dedicated dealerships manage to make it simple with no snags along the way. In order to make car online buying in Iowa City a reality, we had to take our great offline services and figure out how to bring them live online. Now that our mission is accomplished, we'd like to share how it works with you.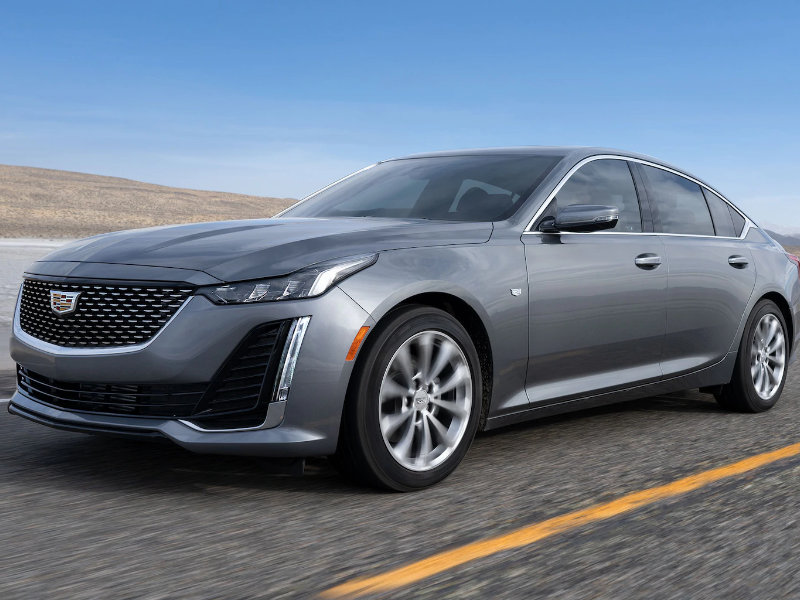 Get Ready for a New Car
Shop among our thousands of new and used vehicles at Brad Deery Motors. Ready all about your potential model, see full color photos, and detailed pricing information. Decide on the vehicle you want. Set your payment options and choose a delivery date. Wait for your new vehicle to arrive in your driveway. It's here! Go outside and say hello to your new or used vehicle.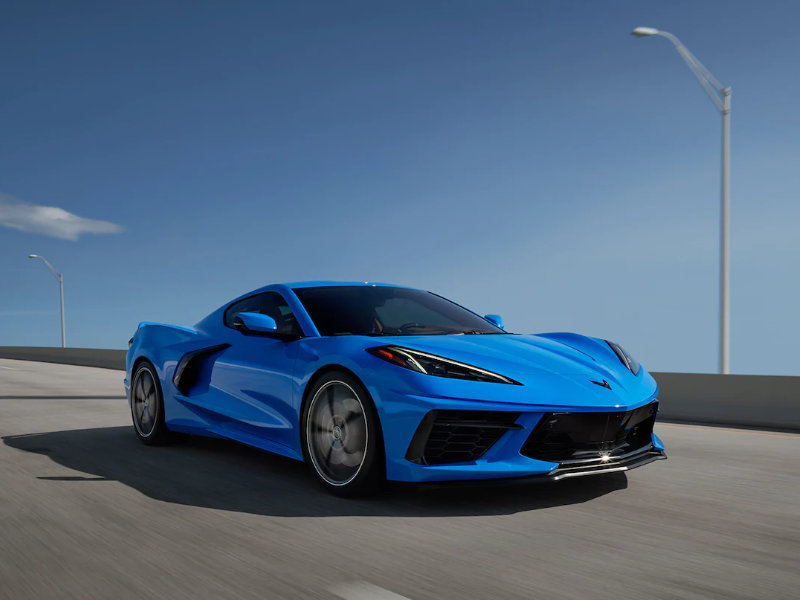 Why Use Brad Deery Motors Home Delivery to Iowa City
Brad Deery's method of condensing and simplifying the car buying process began offline many years ago. Our journey has helped us meet some of the finest people in the Iowa City area. Over time, we've become a part of the community and learned what folks here want when they buy a car. Simple is always better. So when we set out to make our new home delivery system, we took everything into account. Online payments are now secure. In the old days, not so much. This modern era is an exciting one for Brad Deery shoppers who can now take advantage of our tremendous savings and deals without having to head into the dealership for a visit. While we love seeing you, we realize that these are challenging times for everyone. The less you have to go into establishments, the better. Our online service is as easy and fun to use as our offline dealership here. You'll find everything organized precisely to the tastes of our customers, showing you full-color pictures of your favorite models, along with detailed information that lets you know the car a little better. Setting up payment options online are now as easy as everything else. You choose what arrangement works out for you. Financing is a breeze, too! You'll be able to take care of that before delivery. We've got over 21 lenders to choose from.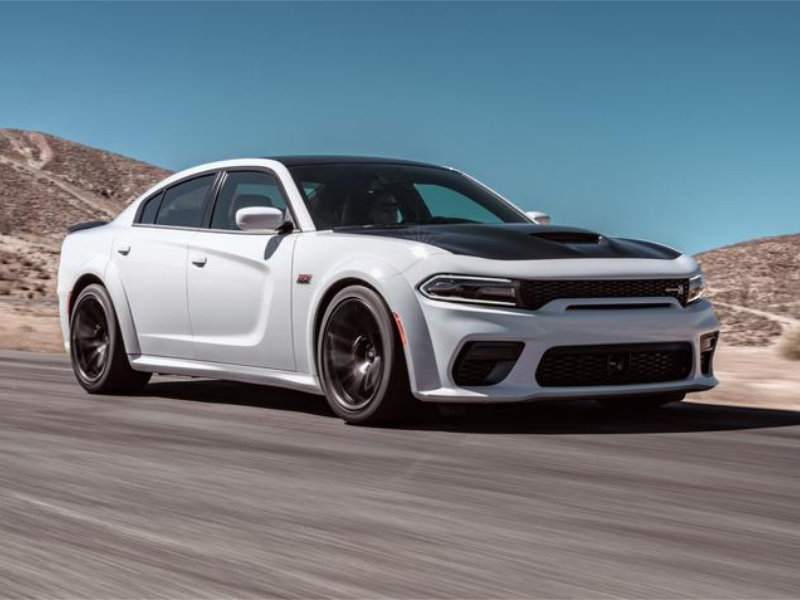 Car Online Buying and Home Delivery has never been easier than it is right now. Treat yourself to a new automobile from one of the most well-known dealerships in history. The name Brad Deery means convenience, savings, and quality. You're invited to get in on the latest convenience by buying your next vehicle online. Scheduling delivery is simple and takes mere minutes. If you have questions as you shop, our team is here and ready to assist you. Just call or write to us through our online store.