Instant cash offer for used vehicles near Bettendorf IA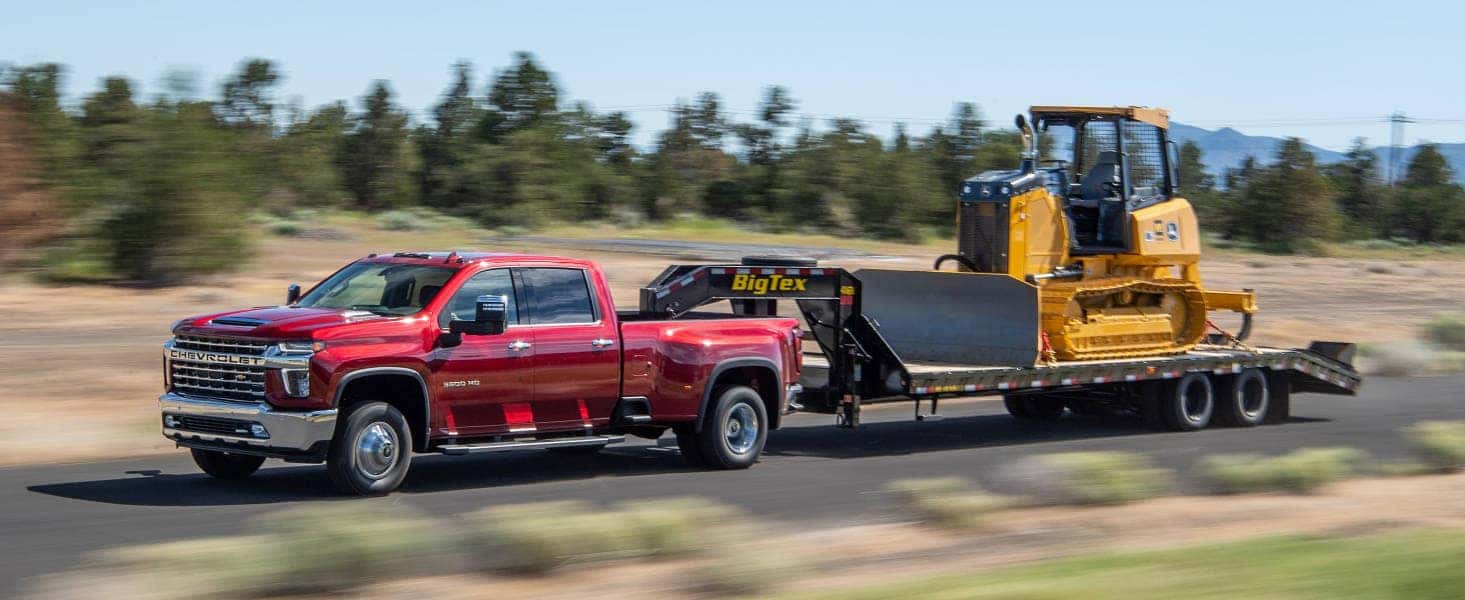 Selling a vehicle to Brad Deery Motors is always easy. There's money in your near future for those who accept their instant cash offer. Our online resources allow you to get an instant offer for your vehicle, depending on its condition, add-ons, model type, and class. We'll calculate a fair cash offer for your vehicle, and you can take it or sell it somewhere else. There's no obligation to sell your vehicle to us unless you love our offer.
The world of private auto sales is one filled with lost time and hard work. Just the paperwork for a private sale can take up weeks of your time off. You'll need to take your vehicle all around our area showing it to people, and then there's always a good chance the person won't like the vehicle. If you want to cut down on the amount of effort and money you use to sell a vehicle, try working with our team. We buy cars in a way that's convenient for you and requires very little work on your part. Visit us near Bettendorf IA. Also serving Rock Island, Moline, and East Moline Illinois.