How to Get Out of a Car Lease for Sale in Maquoketa IA l Quad Cities
How to Get Out of a Car Lease


View Inventory
A car lease usually works out well for the leaser. If you've researched and tested out your vehicle before leasing, then most of the time you end up happy with what you're driving over the course of the lease. However, in some cases you discover an unnoticed quirk in the vehicle's performance or design, and you don't want to keep that model anymore. In other cases, you might just want to be free of the financial obligation of leasing. Here's how to get out of a car lease.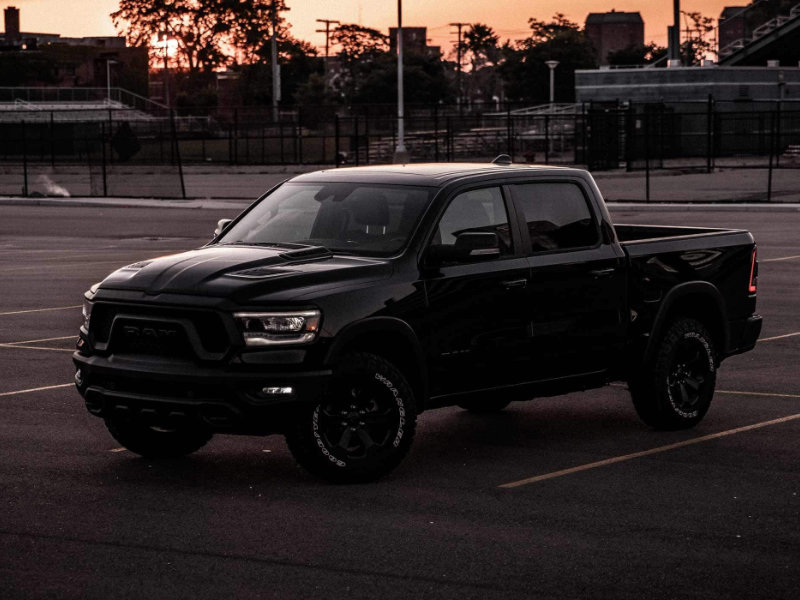 Find your Contractual Obligations
Most leases have a termination clause that explains the penalties for terminating a lease. This might include fees for early termination and then additional fees for any damage or extra mileage you put on the vehicle during a lease. Carefully read your contract so that you have an idea of what you're going to pay to get out of a lease early. Is it worth it?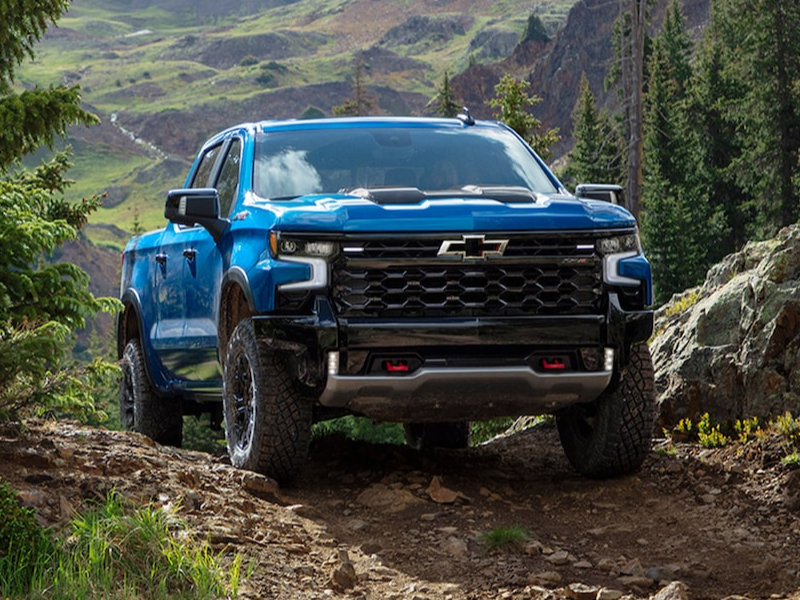 Consider a Lease Swap
To get out of a car lease in Maquoketa, some people agree to a lease swap. In this kind of arrangement, two people agree to swap out their leases. You take on their lease and car. They'll take on your lease and car. Not every dealership serving Maquoketa Cedar Rapids Iowa City Quad Cities allows this kind of strategy, but Brad Deery Motors is always open to listening to our customer. We'll always take your ideas seriously and see if we can work with a finance company to make your swap happen.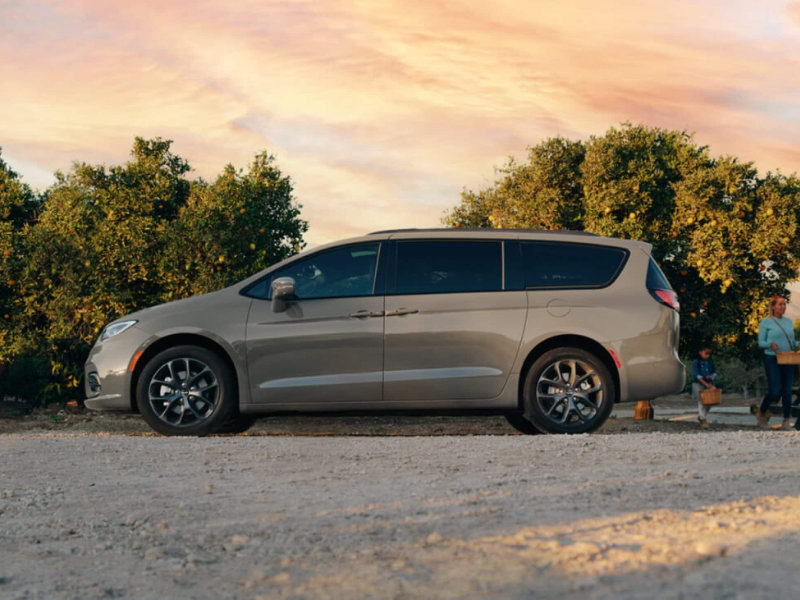 Direct Talks with a Dealership
Sometimes the best way to get out of a car lease in Maquoketa is just to ask the dealership itself if there is any way to get out of it. You might make a phone call and say, "How do I get rid of this lease I don't want anymore?" In a lot of cases, Brad Deery Motors is able to let you out of a current lease in order to pick out another car you want more. If your vehicle is especially popular, we might even want to add that vehicle back to our inventory and be happy to let you take care of termination fees. It works out for you and us.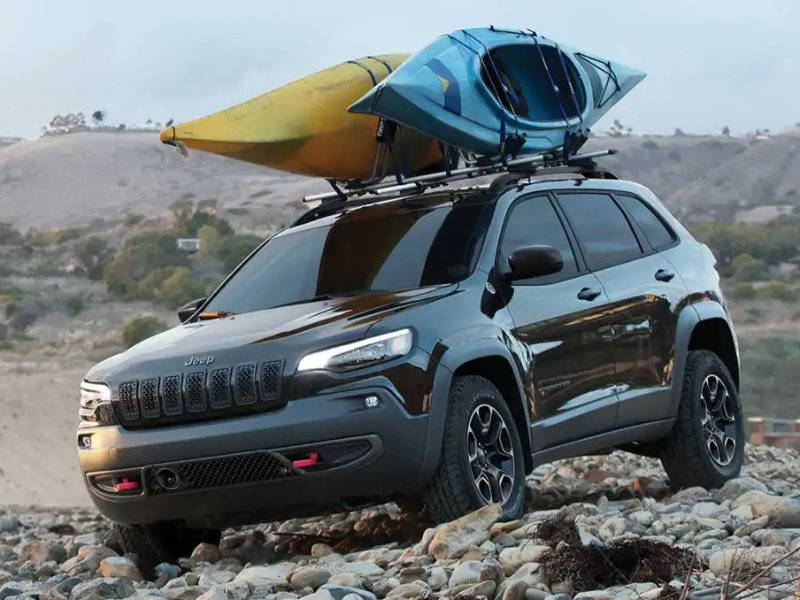 Equity Often Frees You
The buyout price for your vehicle will sometimes already be equal to what you've paid for it. People pay extra fees for damage to a model or extra miles that they've put on during their lease. If you don't really have those fees to deal with, you might have already paid in enough to get our of a car lease in Maquoketa. In relation to how to get out of a car lease, this will usually be your cheapest way to get out of it, with most of your buyback price already covered by your buyout fees. The closer you are to fulfilling your obligations, the less you'll have to worry about fees.
Re-Read a Lease Contract
Some leasers don't even have to research how to get out of a car lease at a dealership serving Maquoketa Cedar Rapids Iowa City Quad Cities. It'll be in black and white right in your contract. If it has been awhile since you've learned the exact terms of your lease, it might be time to sit down for a thorough read of your lease agreement. Somewhere in that agreement will be an early termination clause that spells out in black and white what you might pay just for the termination fee. If it's reasonable or not something that would burden your budget, then it might be worth it to pay the fee and get out of a car lease in Maquoketa.
The lease is a great way to drive many different popular vehicles over the year without getting stuck for one for too long. However, if you don't like a car or have a change in financial security, getting out of even that shorter obligation is sometimes very important to customers. Our dealership is willing to do everything we can to help you keep your leased vehicle only as long as you want it. Call us to discover the next steps in early termination of your lease.