How to Buy a Truck Online in the Quad Cities in Maquoketa IA l Quad Cities
How to Buy a Truck Online in the Quad Cities
View Inventory


Online truck buying can be a cinch when you choose a dealership like Brad Deery Motors. Thanks to a new streamlined method that includes payment options, you can enjoy a transparent, smooth transition from selection to delivery. From our dealership to your door, all it takes is a smartphone to kickstart the fun of truck online buying and home delivery. If you've always wanted a sharper way to buy a truck online, your lucky day is finally here. Brad Deery Motors set up the near-effortless point and click adventure of a lifetime. Click your way to a new truck.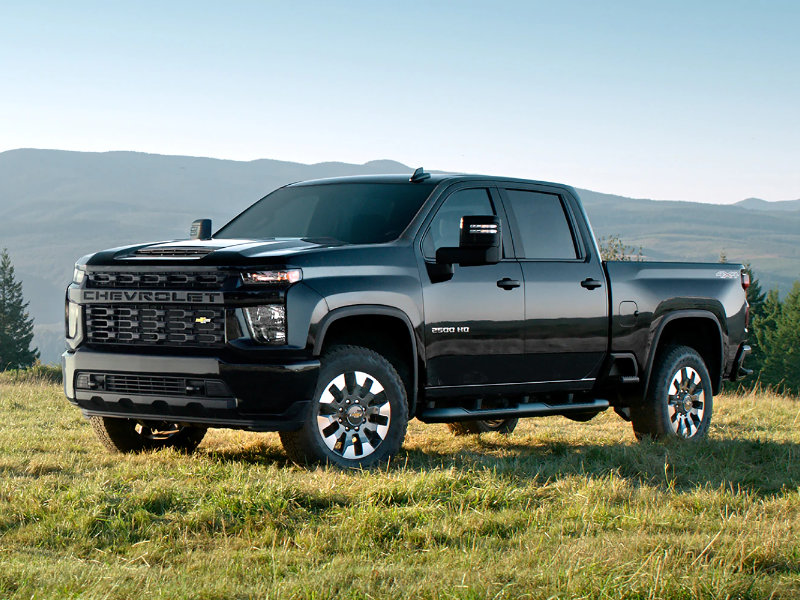 Wide Selection
Your simple journey begins by browsing through our large selection of online trucks. You'll find it's full of thousands of rough and tumble models that are ready to go to work with you. Choose your favorite models, trims, and accessories to craft the perfect truck. Once you've got your perfect truck in order and customized just the way you want it to be, you can move forward to selecting payment options. This is the primary way we've simplified the process. Picking out a truck online was never an issue, but finding a way to entirely streamline the process stalled at payments (until now).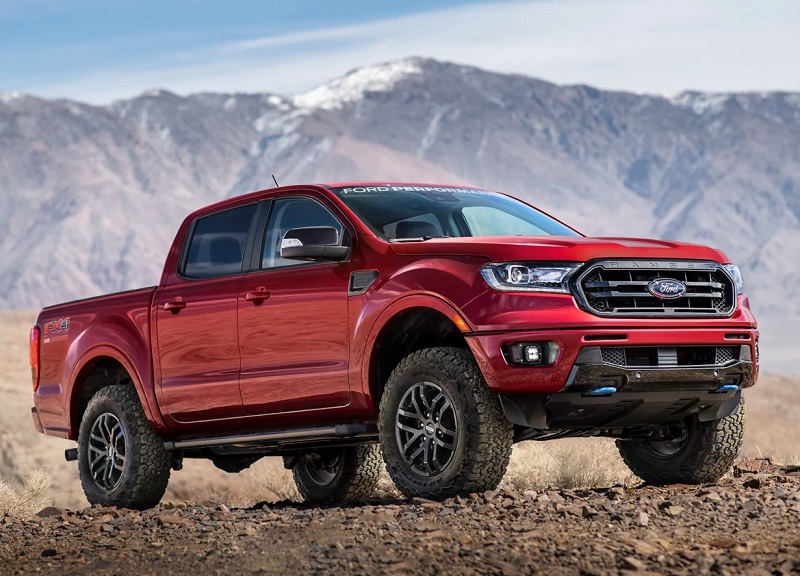 Now it's Easy to Buy a Truck Online in the Quad Cities
Our payment options are flexible and allow you to choose between financing or paying outright all at once (something few are able to do, so don't worry if you can't handle this one all at once). You choose your down payment, minimum monthly payment (or more), and way to pay. Once everything is set up, it's also easy to change payment options or payment methods. Just revisit your account and revise.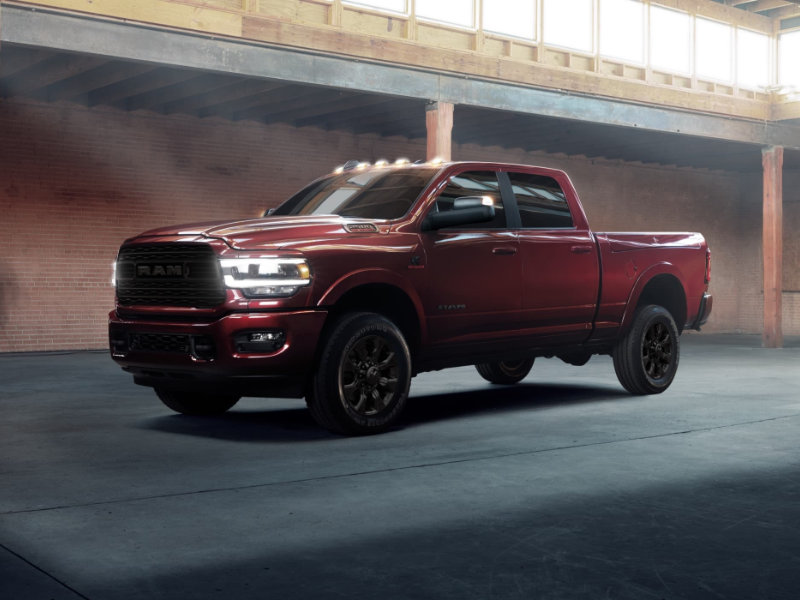 Make Way for Your New Truck
Our truck online buying and home delivery ends with your home delivery of a pickup truck. It comes right to your door, already paid for online and ready to roll whenever you are. Our team will hand-deliver your truck to you, hand over the keys, and walk off into the sunset (heroes in your eyes hopefully). You're our hero, too, because it's your business that allowed us to create an easy way to buy a truck online in the Quad Cities. If you need maintenance or repair after buying, you're always welcome to actually visit us in person, too. Just because things started easily online doesn't mean you're not welcome to visit Brad Deery Motors whenever you need us.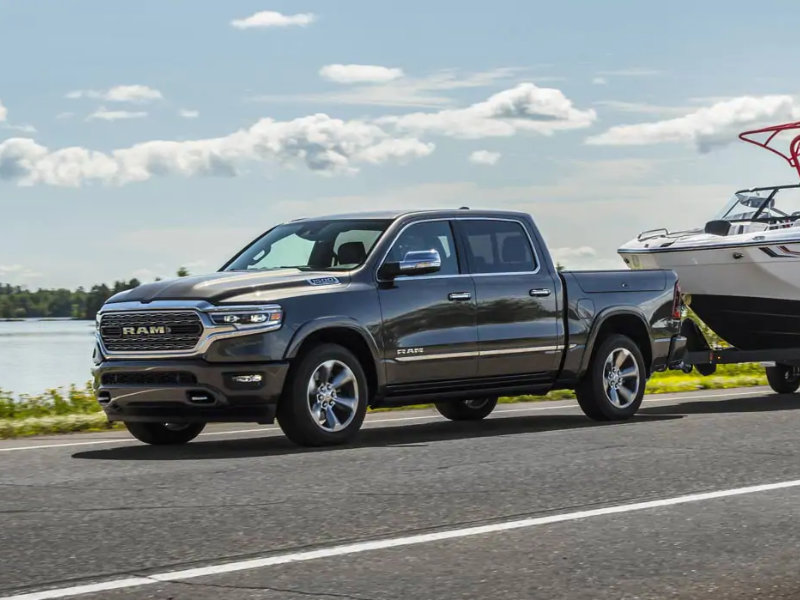 Why Brad Deery Motors is a Great Place to Shop
Brad Deery Motors is one of the oldest dealership in our state and even America. We've been a part of your community for as long as many folks in the area have been alive. During our time in the Quad Cities, we've learned so much about all of you and participated in community events. We're involved with charities in the areas as well, always finding a way to reach out to our customers and the community at large. More than these things, though, we're always coming up with an easier way to buy a truck in this area. Because buying a truck is such a joyous experience, we want it to also be quick and relatively easy. Payment options should be clearly defined and easy to modify as your life changes. Maintenance and repair should also be simple to schedule and get done. Our team is trained not just to do your truck's work for you, but to make your life easier as we do that work.
Buying a truck online from us is super simple, but if you have any questions at all, don't wait to reach out. We're always here to give you accurate and helpful information as needed. We're available by phone, online, or in person.