How to Buy a Car Online in the Quad Cities in Maquoketa IA l Quad Cities
How to Buy a Car Online in the Quad Cities
View Inventory


Since 1909, Brad Deery Motors has taken the time to show people smarter ways to shop for and buy a car. The smartest way yet just arrived, though, as Brad Deery Motors welcomes the easiest platform yet. You can buy a car online in the Quad Cities without even leaving your home. Shop, order, and accept delivery. It's that easy.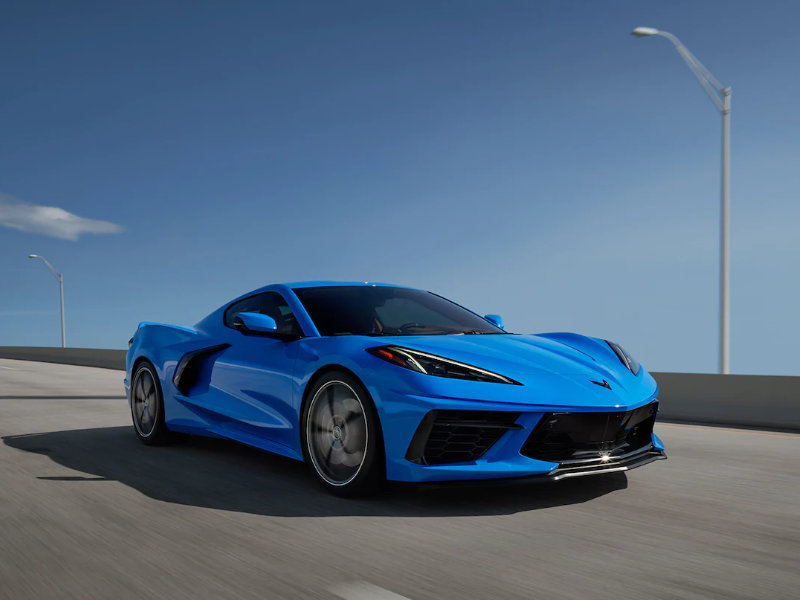 Shop Easily
The first step in our easy process is to shop for your next car. This is a blast. Simply get on here and search for something you already know you want (it'll be there), or alternately, you can browse through our selection of thousands of vehicles at Brad Deery. Everyone in the Quad Cities is welcome to shop!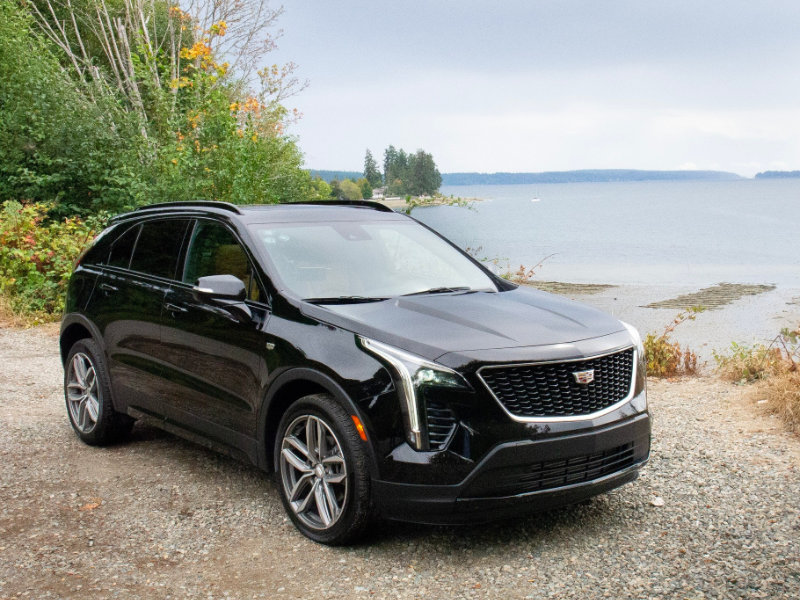 Order
Ordering is a snap now as well. We've got multiple payment and repayment options for you to choose from, all which you can control completely online. This part used to be tricky, but now you can buy a car online from us without having to worry about contacting someone over a payment issue. This is completely set up to make it all-online, no strings attached. You can even alter your payment options after buying.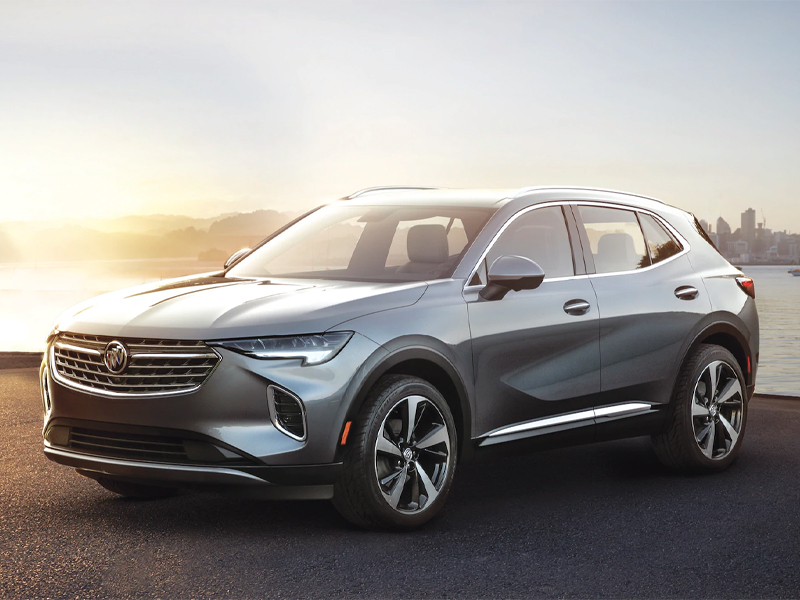 Accept Delivery
Home delivery of an automobile isn't science fiction anymore. This is a real thing happening in the Quad Cities. You can now buy a car online and have it delivered directly to your home with no hassles. Just make sure to schedule your delivery for a time that you'll be home, and before you know it, one of your favorite home deliveries ever will be driving its way to you.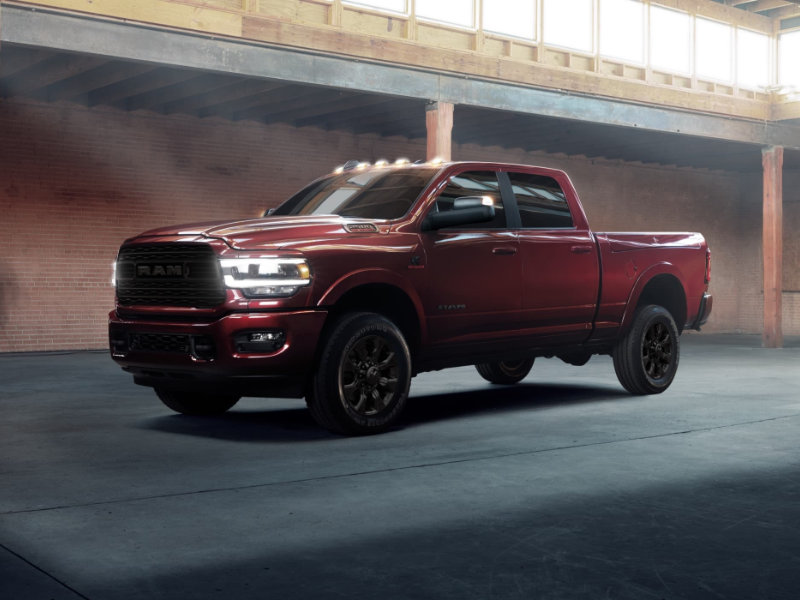 Brad Deery Motors Legacy
The Quad Cities area knows Brad Deery well, just like we know it. And we should know it. We've been here since 1909. With well over 100 years of time in this area, we know the great people here and what they need from an auto dealership. We've learned from the old timers who came before us, and now that we're aging, we're teaching our Brad Deery Motors pride to the youth who come to serve in our dealership, too. Buying a car is important, but it's not the only thing that matters. Where you buy affects the perks and conveniences you get along the way. Our dealership makes sure that everyone who shops with us walks away feeling appreciated and listened to. We listened to you while we were building our car delivery service, too. You told us how you wanted this to work. We made it happen for you. You'll find lots of great features on our Online Shopper, such as the ability to chat with one of our sales team, ways to change payment options, and even a way to compare models and trims together. Brad Deery Motors is all about people: the people who serve, the people who benefit, and the people whose lives are better because our dealership exists. We want to keep bringing those smiles to all of you this year, and we think our home delivery service is going to create a lot more of those smiles. Don't settle for the same old thing. Order your next car from our Online Shopper.
Being available to our customers is another source of pride for our dealership. You can reach us quickly and easily by writing to us or contacting us by phone. If you've got questions before buying, we understand! Don't wait to reach out. We're here to help in any way we can.