Our Expectations?
ü You are to be on time and present during your assigned work hours.
ü You are to conduct yourself & dress in a professional manner.
ü You are to complete all training and perform the duties assigned to you.
ü You will be given goals to strive for and the tools to get there. It will be up to you to achieve them.
Our dealership has been family-owned and operated for generations, so you know we have a personal stake in the good of the community and the people in it. Whether someone's looking for a new vehicle or needs routine maintenance, we're here for them. So, we are looking to hire someone with the same values, who will take pride in what they do and provide an excellent customer experience.
Sales
Entry level Product Specialists start between $14-$17 an hour.
We are looking for someone who is motivated, self-driven, with strong communication skills and a great attitude. You will work closely with our management team, in a professional environment that will train and guide you to success!
Skills: Selling, persuading, negotiating and bargaining
43 Hour work week w/ some nights & weekends
Internet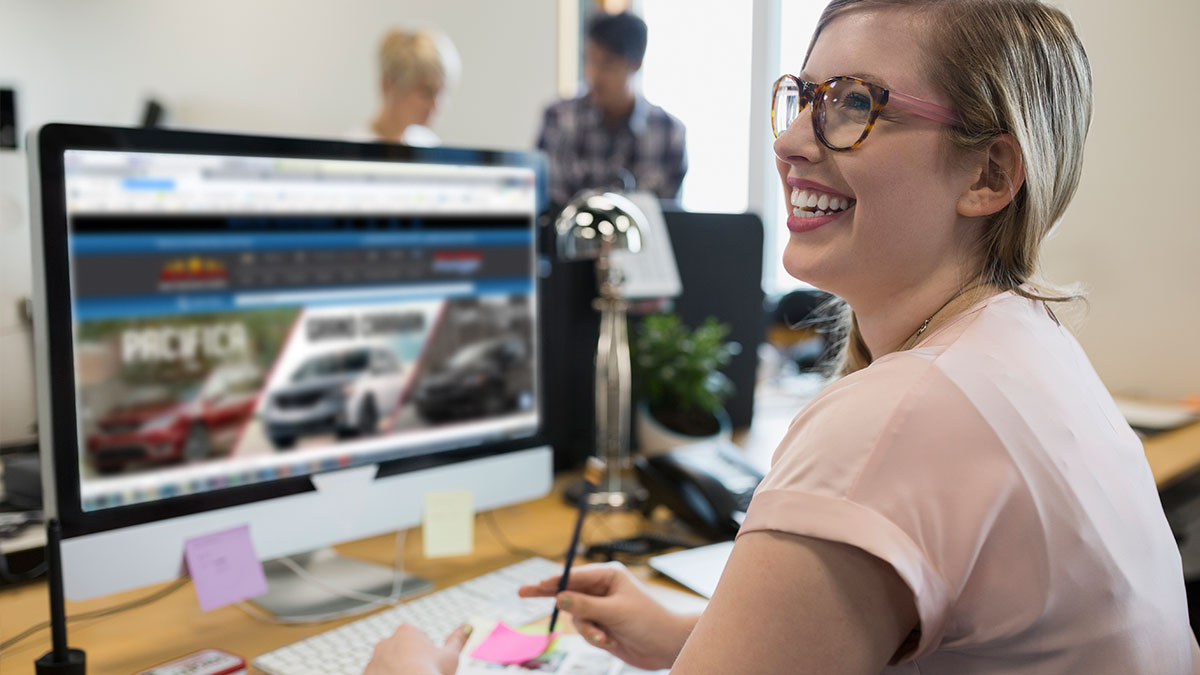 Entry level Internet Consultants start at $10 an hour with a $20 bonus for every Appointment that shows and a sales bonus up to $70 for each vehicle sold.
Responsibilities Include:
• Data mine sales & service customers
• Keep up to date CRM notes on clients
• Generate sales appointments
• Assist customers in vehicle selection
• Make a high-volume amount of outbound calls
• Video Walk-Arounds
• Other duties as assigned
40 Hour work week w/ some nights & weekends
Detail
Entry level Detailers start at $10 an hour. They also receive productivity bonuses that may be as much as a $55 daily bonus and $200 monthly bonus.
Completely clean the interior and exterior of vehicles to get them ready for sale.
Washing, waxing, and buffing vehicle exteriors. Steam, scrub, and vacuum interiors. We want vehicles as "Like New" as possible.
40 Hour work week with Mandatory Saturdays & OT during the busy season.
Service
Entry level Service Technicians make $10 - $13 per hour.
Service Technicians perform a wide range of duties, including, but not limited to oil changes, brakes & rotors, suspension & alignments, AC & Cooling Systems, fuel systems, tire changes - repair- balance & rotations, transmissions, computer & electronics, and exhaust work.
Hours are from 7:30am to 5pm Monday - Friday and every other Saturday.
Paid On-Going Factory Training Available.
If you have the skill set or motivation to learn, desire and personality to help make us be the area's leading automotive retailer and are willing to work hard then we want to hear from you!
Collision Center
Entry level position in the Collision Center starts at $12 - $15 per hour.
Collision Repair Technicians will return a vehicle to pre-collision condition. This will include scratch, dent, minor, and major collision damage. We use water-based paint systems and adhere to all OSHA/EPA standards.
8am - 5pm Mon-Fri, Saturdays when needed.
Parts
Entry level for Parts is $25,000 - $30,000 a year. This includes bonuses.
The ideal candidate for this position has excellent customer service skills, strong communication and interpersonal skills, and good computer and internet skills.
The Parts Specialist is extremely knowledgeable about automotive products and can accurately answer questions and satisfy customer requirements in person or on the phone. They locate & order parts and arrange delivery or installation.
40 Hour work week with some Saturdays