Fuel Injection in Maquoketa IA for Sale in Maquoketa IA l Davenport l Dubuque l Cedar Rapids
Fuel Injection in Maquoketa IA
Schedule Service


Fuel Injection in Maquoketa IA
Your fuel system is complex, but the repairs on it can always be simple when you choose Brad Deery Motors for fuel injection in Maquoketa Iowa. Our warm, friendly, family-owned auto service and repair makes scheduling and taking care of maintenance and repairs a breeze. Service on your fuel system is integral to having a vehicle that runs smoothly. Your fuel system does most of the heavy lifting of your vehicle's functions, so if you want the healthiest system possible, fuel injection in Maquoketa is one of your best tools.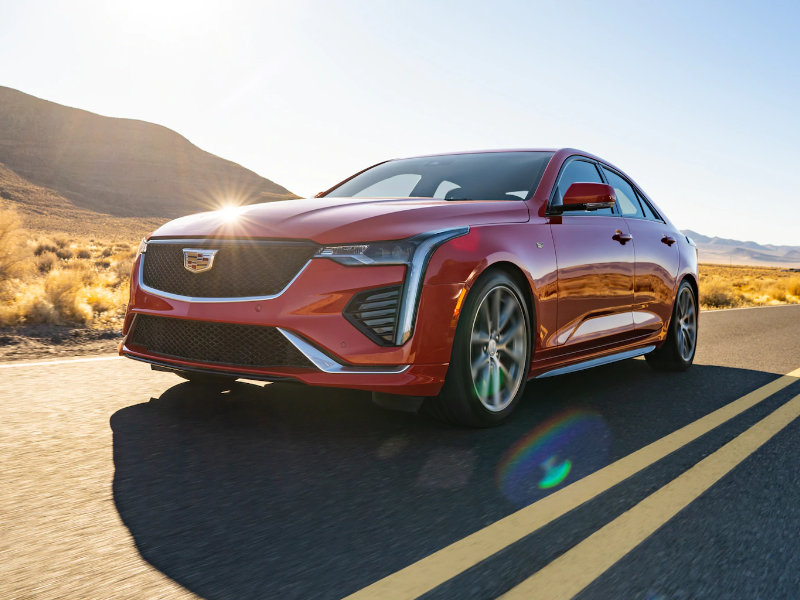 Benefits of Fuel Injection
Your fuel system accumulates carbon deposits over time. This comes from the fact that it burns the gas you put in your car. As those layers upon layers of carbon deposits build up, things can become a little tricky for your fuel system. If your car runs on gasoline, it's always helpful to have one of these flushes and injections to ensure that your fuel system continues striding along happily and healthily. If your fuel injectors begin to go bad, you'll usually know it. Your car will tell you.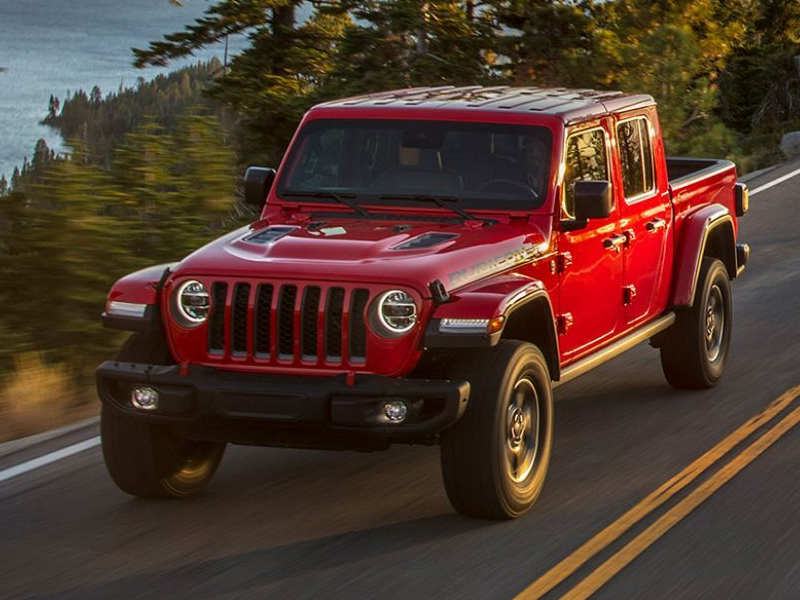 Signs You Need Fuel Injection Services
When your injectors are new and healthy, they're going to perform fine. You won't notice any of the following problem symptoms. If you begin experiencing these symptoms, it's very likely that you're having an issue with your fuel system. Smoke: Where there's smoke, there's a fuel system problem. Bad Gas Mileage: This can come from several problems, but poor gas mileage might reveal an issue with your fuel system. Ignition Problems: If you go to start your vehicle and it has trouble starting, this can be a sign of fuel system issues. Knock: If your engine starts knocking, it's trying to come in and tell you that your fuel system is struggling. Odors: Fuel system issues can cause some truly foul odors emitting from your exhaust. All of these issues can be sign of a serious fuel system problem. Some of them also might be a sign that you've gotten bad gas. However, it's vital that once you notice any of these problems, you contact Brad Deery Motors for an inspection of your fuel system. Do NOT ignore a fuel system problem. It can cause enormous damage to your engine. Injection service is one of the simplest services we do here near Dewitt Clinton Davenport Dubuque, but its benefits are manifold and invaluable to your vehicle. In Maquoketa Iowa, we perform hundreds or even thousands of these services per year, and we always notice a happy customer when they fire up their freshly injected vehicle and immediately notice the improvement in performance.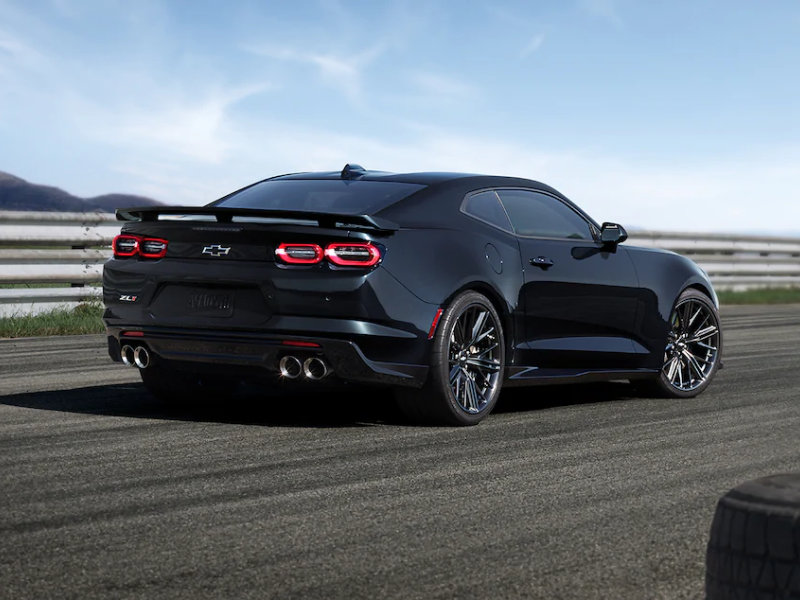 What Injection Does
Getting a fuel injection in Maquoketa can help to clear up any issues your injector is experiencing. Once your vehicle gets its injection service, you'll notice a myriad of benefits: Car starts better and more energetically, Gas mileage goes back to normal/baseline, Your vehicle will definitely smell better, Smoke goes away, Better acceleration. A good injection service can really improve the performance of your vehicle, is super inexpensive, and also doesn't take much time for a professional to handle. And while there may always be more serious fuel system problems underlying the issue, usually it's just a simple injection service and then tons of better performance. Your friendly professional here at Brad Deery will perform a full inspection and computer diagnostic to see if there's an issue that injection can help to resolve. If so, we get straight to work while you relax with some free Wi-Fi in our waiting area. Injection services don't take hardly any time at all. They're also very inexpensive. This can be a treatment that genuinely improves the performance of your vehicle almost instantly, so there's always a good reason to contact Brad Deery to schedule this service when you start noticing any issues with your fuel system. If the issue is more complex, we can handle that, too. Many people choose to do an injection for their fuel system in addition to fixing other potential issues.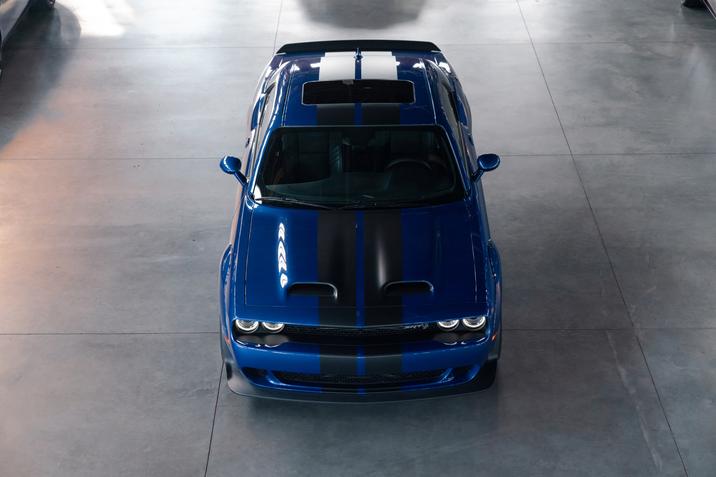 Contact Brad Deery Motors
We thank you for considering Brad Deery for your next auto service and repair. Please take the time to schedule service when it's most convenient for you. You can use our handy online scheduler, call us to make an appointment, or for simple issues, you might just want to stop by and drop your vehicle off for help. Let us know if you have further questions about the processes of your fuel system and how an injection service helps. Contact us today! We look forward to helping your vehicle get back to a healthy normal in Maquoketa Iowa, near Dewitt Clinton Davenport Dubuque.