Ford Tires near Davenport IA for Sale in Maquoketa IA l Davenport l Dubuque l Cedar Rapids
Ford Tires near Davenport IA
Schedule Service


Ford Tires near Davenport IA
Tires are an often overlooked part of your Ford vehicle. We tend to take tires for granted or see them as just a flashy part of the exterior that simply roll our vehicle along. In reality, the tires work in combination with many different mechanical components, including the engine and brakes. When your tires are worn down and away, no system of your vehicle is going to be as efficient. Poor tire tread and cracks in the tires can even cause poorer gas mileage for your vehicle.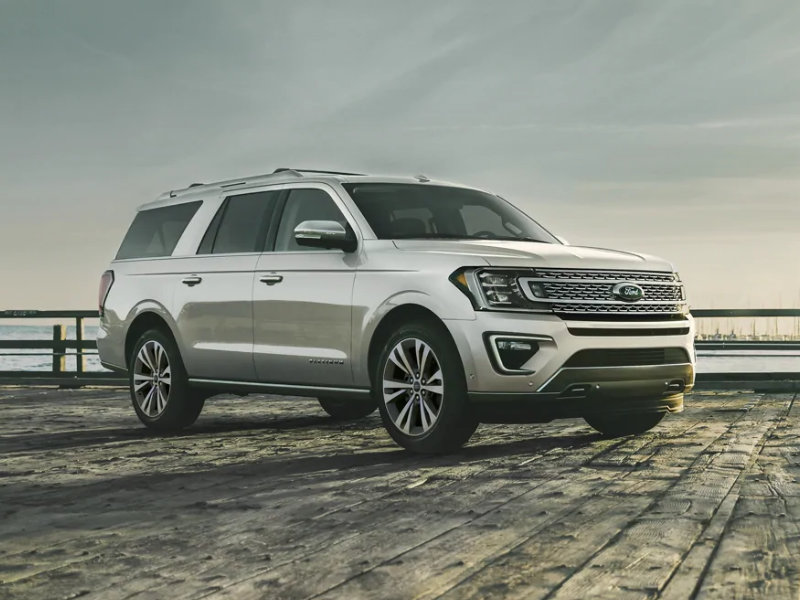 Tire Inspections, Repair, and Replacement
When your tires are new, you probably don't think that much about them, but there are several maintenance jobs that Brad Deery Ford can perform to make sure your tires are healthy and free of cracks, cuts, or low pressure. Our Ford tires center is serving Davenport Iowa customers with healthy tires by checking: Air pressure, Balance, Alignment, Treads, Overall performance. Trained professionals can drive your car and inspect all aspects of tire wear to determine if you need a new set of tires or if you're all set with your Ford tires near Davenport. The repairs we do are also serving Davenport Iowa with a way to keep your current tires healthier while waiting for the day you can afford a new set. Tire repair is still a thing. Ask us about what we can do to make sure your tires are safe for your vehicle, even if you can't afford to outright replace them right now.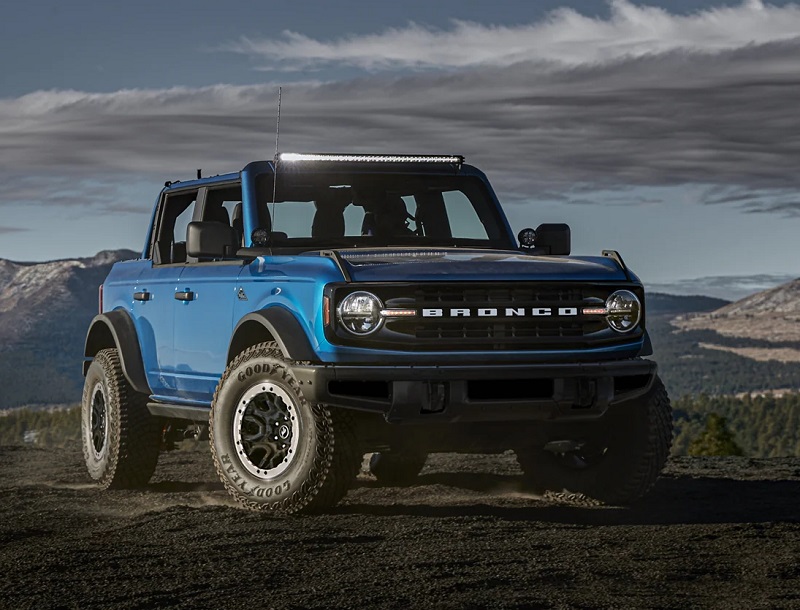 Replacing Ford Tires
Sometimes you're satisfied with the performance of your factory tires and you'll want to go with that same set the next time you replace your tires. However, there are some people who might want to upgrade to a bigger set of tires, all-terrain tires, or all-weather tires. There are many different types of tires that we recommend for your vehicle, and we can help you explore tire replacement with our team. Brad Deery Ford has been selling the Ford brand for a very long time, so we know what tires will fit your specific Ford model or what kind of tires might be right for your model and trim. We'll sit down with you and show our brand new tires so that you can decide which looks right on your vehicle and what purpose you want the tire to serve. For example, some people just want the best tires they can get for the amount of money they have. Others want to spare no expense and go larger and all-terrain.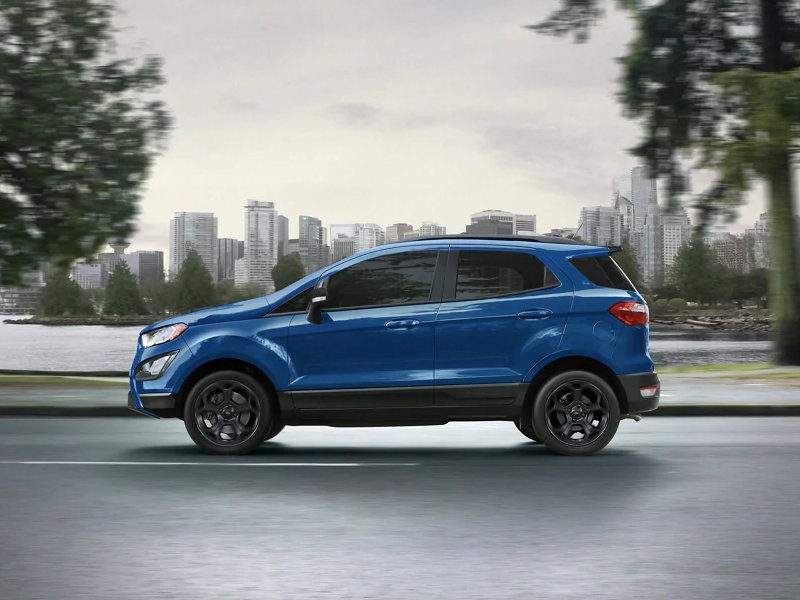 Everyone has a specific idea in mind on what their perfect set of tires will be. Some folks want high-performance tires that are built for showing off and largess. That's no problem. We sell that kind of tire. Other people are concerned about weather conditions in Davenport and want to make sure that they grab a set of tires that protect them in low-traction conditions like rain, snow, or ice. Still others are shopping on a budget and need reliable tires with no frills. We make sure to have thousands of tires in stock so that you get just the ones you want. Brad Deery Ford believes that the more selection you have, the happier you'll be with your final decision.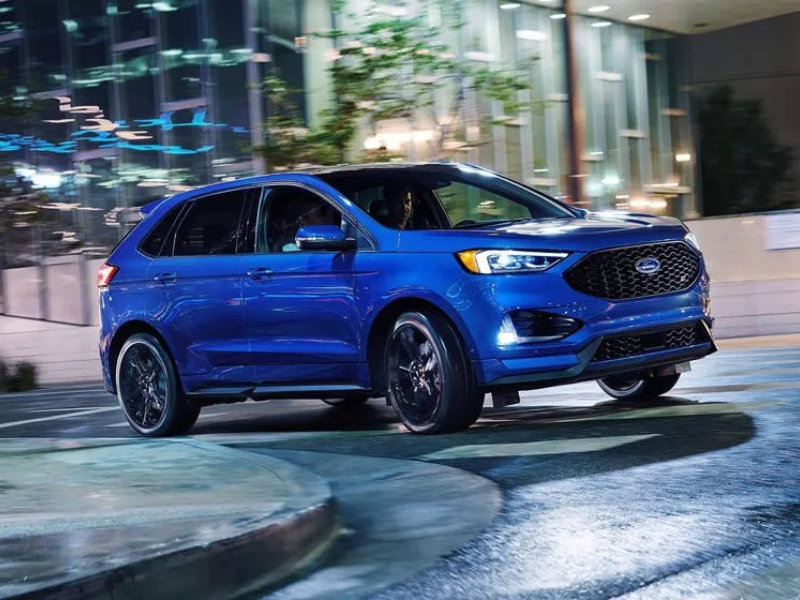 Signs You Need New Tires
When your tires near their final days on your car, they'll be very explicit about letting you know that through their appearance and the way they feel as you drive. Your tires are closely connected to your braking, suspension, and engine. When you drive on bad tires, you tend to notice. Bad tires might have cuts in the sidewall of the tire. You'll see these cuts and know it's time to retire this set. If you notice vibrations while you're driving, this is also a sign that your old tires might be nearing their last days. When the treads wear down, you can sometimes see that outright, but you'll also feel it as you drive. The road will feel "slippery" to you, and you might even slide to the right or left as you drive, without really meaning to. Slippery tires are a sure sign that it's time to call the tire pros at Brad Deery Ford.
Get Ford Tires from Brad Deery Ford
The tire team here at Brad Deery Ford is ready to make your life as simple as possible by serving up a feast of fresh tires for you and your car, truck, or SUV. We have tire types and sizes of all kinds, and we're ready to help you discover your model's perfect fit. Call us today to schedule a tire inspection or shop for new tires.