Ford Service and Repair in Maquoketa IA in Maquoketa IA l Quad Cities
Ford Service and Repair in Maquoketa IA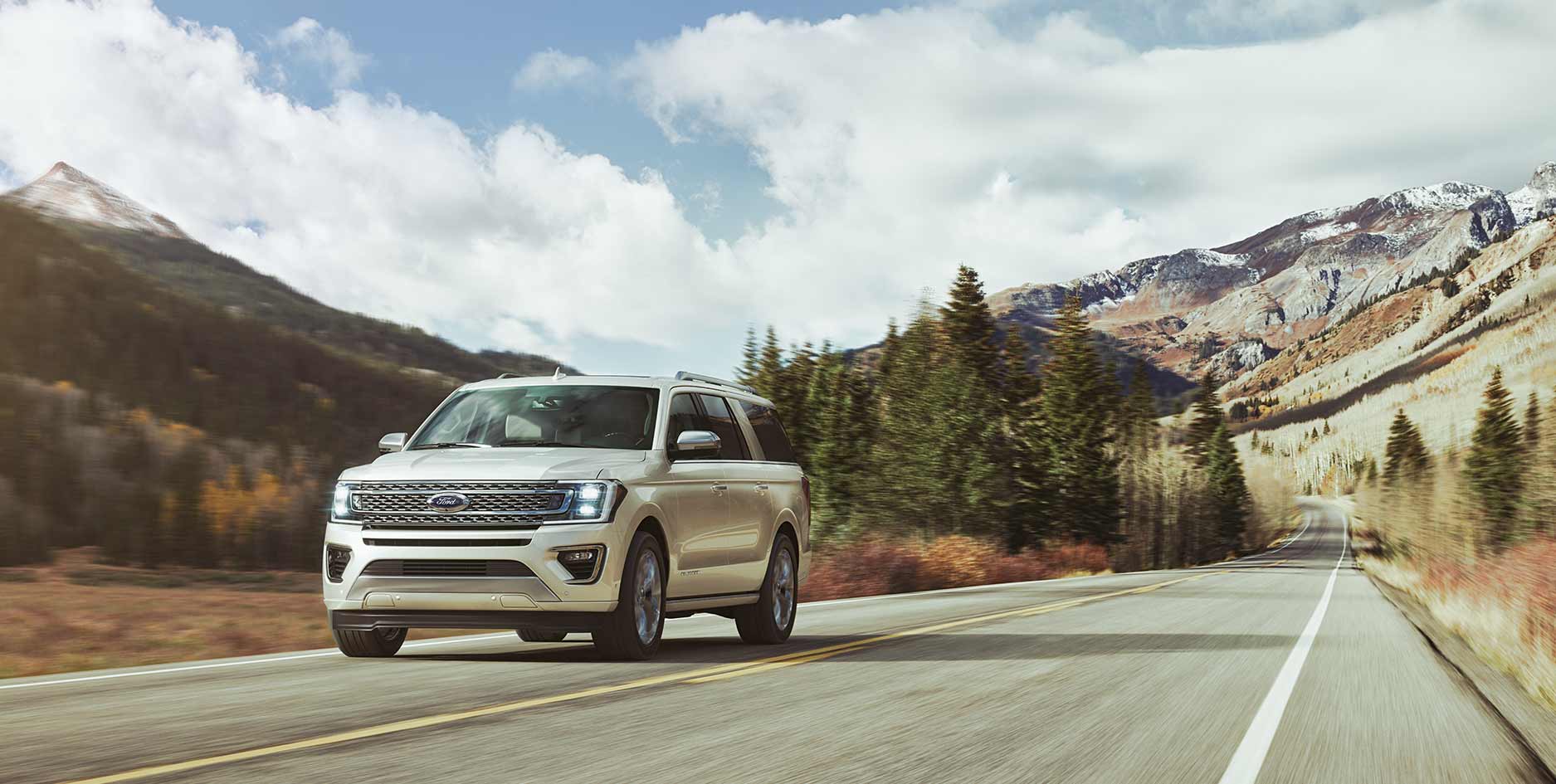 View InventoryService
As a dedicated Ford owner, you want to make sure that your beloved vehicle keeps performing at its peak potential for as long as possible. Whether you need Ford service and repair or simply just routine maintenance, you should contact Brad Deery Motors in Maquoketa Iowa with your needs. Expert staff members will be happy to evaluate your vehicle when it comes in for repairs, maintenance, or diagnostics. Using state-of-the-art equipment and professional experience, they'll get your vehicle back on the road in no time. From keeping up with regular maintenance, recognizing symptoms of car problems, and understanding the value of quality parts, here are some good reasons to give your car nothing but the best treatment possible.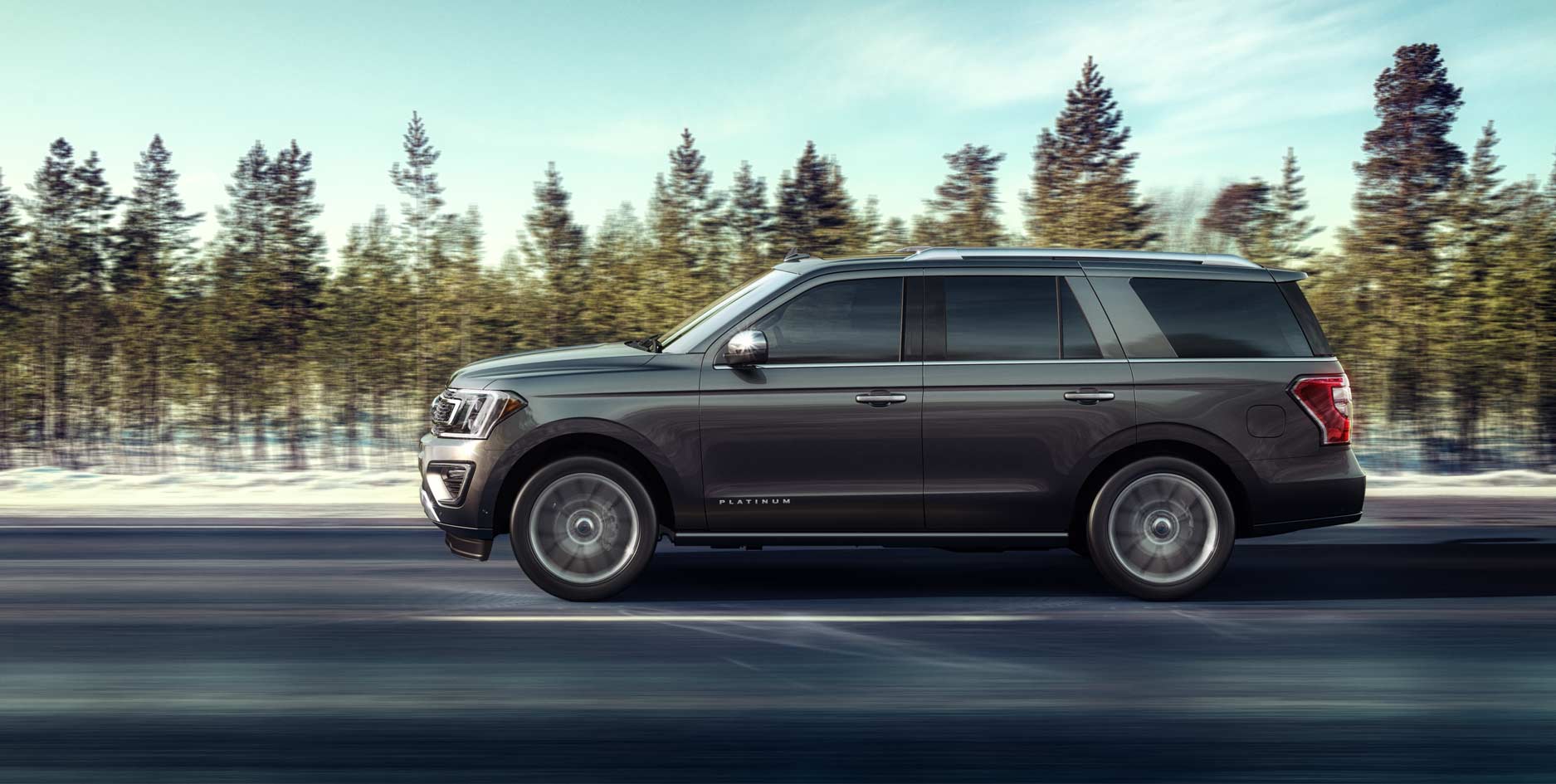 If there's one car maintenance service that you are familiar with, it's probably an oil change. Most cars use synthetic oil, which means they can go from 3,000 to 7,000 miles between oil changes. Some Fords can even make it to 10,000 miles. Oil changes are important because they keep your engine and its components lubricated and free of contamination. Along with the oil itself, the oil filter is usually changed at the same time as the oil. If you're diligent about oil changes, your Ford will reward you with optimal performance and longevity. Clean oil will also extend the lifespan of the engine and its surrounding components, which saves you from potentially costly and avoidable repairs down the road.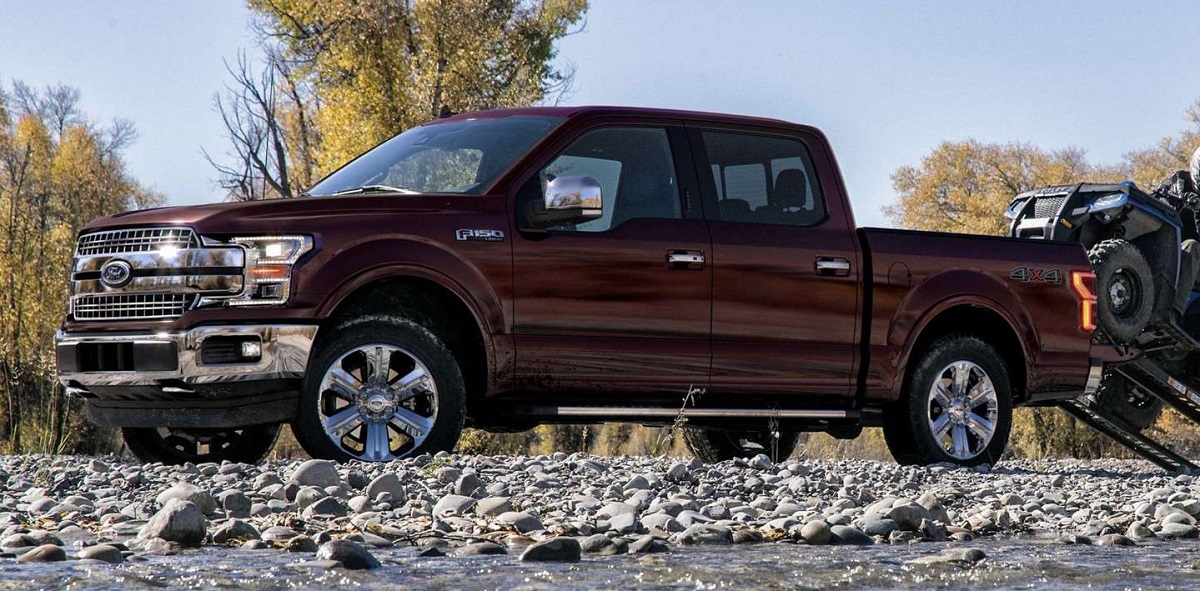 In addition to the oil change, you'll need to bring your vehicle in for service at various mileage points during the time that you own it. A technician at Brad Deery in Maquoketa Iowa can tell you when your car is due for service based on the year and model. You can also consult your owner's manual for the optimal service schedule, which is usually at 30K, 60K, and 90K miles. Some vehicles also benefit from more frequent service, which means that they'll go in for a check-up at 15K and 45K miles too. At 15,000 and 30,000 miles, your car will have its engine filter and fuel filter checked and replaced if necessary. Spark plugs, which last between 30,000 and 90,000 miles, may be checked too. At 45,000 miles, the brakes will be inspected and replaced if necessary. This includes the brake pads and rotors. Somewhere between 45,000 and 60,000 miles the battery will be tested and probably replaced. Coolant fluid and brake fluid levels will be checked at 60,000 miles. Hoses, valves, and belts, especially the timing belt, may also wear out by 60,000 miles. At 90,000 miles, your Ford will have the same services performed as it did at 60,000 miles. The transmission fluid will likely be flushed at this point too.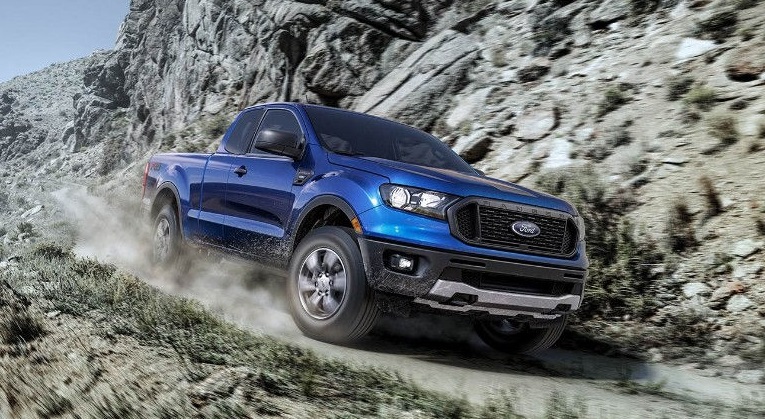 Sometimes, problems creep up in between Ford repair appointments, and you'll need to bring your car in for prompt Maquoketa service to avoid further damage. Components that get more heavy usage, such as the engine, tires, and brakes, can develop problems more easily than others. If there is something wrong with the engine, you may be lucky to see the "Check Engine" light come on. The car may have trouble shifting gears or it may stall out. Grinding, squealing, and scraping noises can be a sign of brake problems, while shaking or vibrating in the steering wheel can mean that the tires are out of alignment.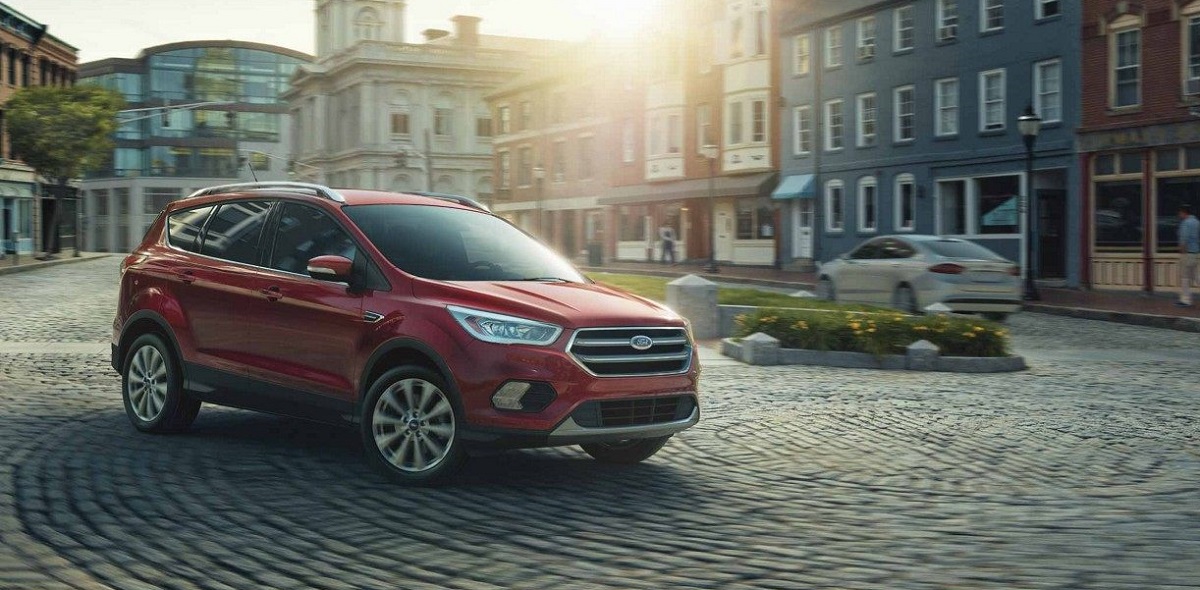 When you need Ford service and repair in Maquoketa Iowa, be sure to call or visit the website of Brad Deery Motors, whose state-of-the-art service center is the place to go for diagnostics and repairs. At certified dealerships like Brad Deery, your vehicle will be outfitted with Original Equipment Manufacturer (OEM) components when a part breaks and needs to be replaced. OEM parts are duplicates of original parts in your car. They are made by the same manufacturer that makes your car too, which means your car will look and perform the same as it did before when it gets an OEM part. The alternative is called aftermarket parts. Aftermarket parts are often used by independent repair shops. They are made by a third-party manufacturer, which means that they vary in quality and fit. Since they are generic in design, they won't necessarily be a good fit for your car.
When you're searching for top-notch Maquoketa service, be sure to pay Brad Deery a visit. Whether your car needs routine maintenance or a part replaced, the knowledgeable service department team members will get your car back on the road as quickly as possible. Keeping up with regular maintenance and bringing your car in for an evaluation if something seems off goes a long way in preventing problems from happening in the first place, or stopping them from getting worse if a problem already exists. Either way, whether you're taking precautionary measurements or looking to fix a problem, contact Brad Deery motors for expert Ford repair service.