Ford Repair in Maquoketa IA for Sale in Maquoketa IA l Davenport l Dubuque l Cedar Rapids
Ford Repair in Maquoketa IA


Schedule Service
Ford service and repair is uncomplicated when you work with a good dealership in Maquoketa Iowa. You'll find that Brad Deery Ford has a long legacy of keeping your vehicle in good health here. Our goal here is always to help customers "get more out of every mile." No model is new forever, but you can keep it feeling like new by stretching out its peak years with great Ford repair in Maquoketa. Our team is always ready to welcome another vehicle into our service center.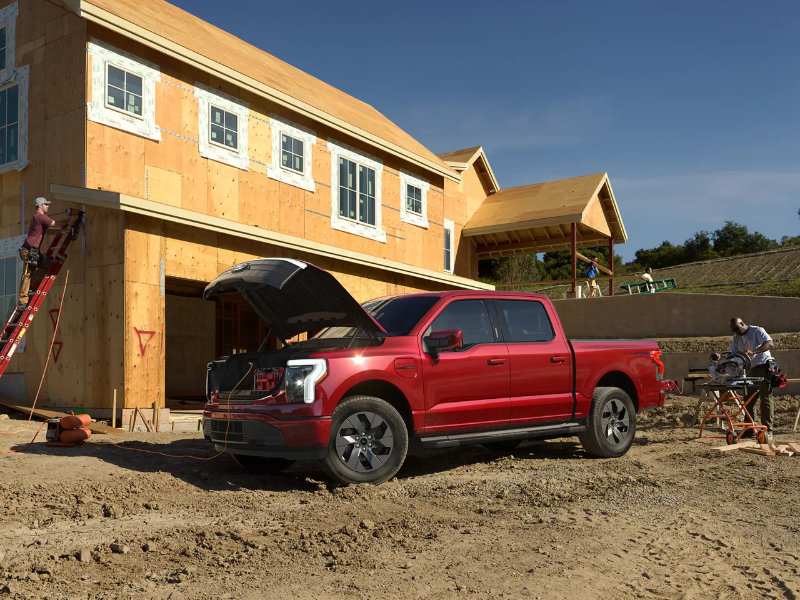 Protect Your Investment
A Ford vehicle from Brad Deery Ford is one of your largest investments. And it's one of your best investments. When you put a lot into something, you also get a lot out of it. Ford repair in Maquoketa works just this way. If you keep up with your service intervals, bring your vehicle in at the first sign of trouble, and keep good communication with a professional service team, then you increase your chances of getting great ROI out of your Ford vehicle. Ford is one of those brands that make it easy to get the most out of your vehicle in Maquoketa Iowa. Their OEM (original equipment manufacturer) parts are among the most accessible in the United States. Ford never gives you the runaround or makes you jump through hoops to find the parts you need for one of their vehicles. It's hard to believe, but there are actually automakers who do use hard-to-find parts. If you've bought a Ford, you're very lucky! We'll always have just the right OEM part for your vehicle.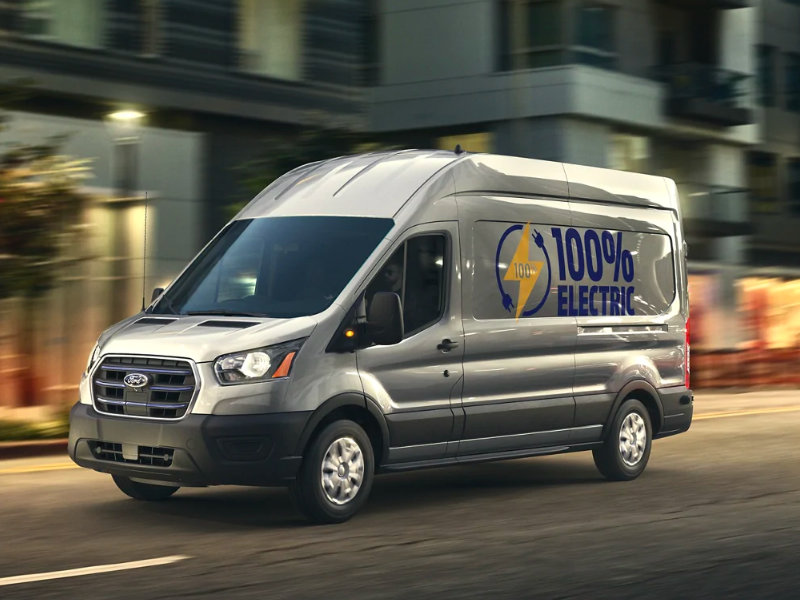 Spotting Trouble Ahead
A successful human being is a person who can anticipate trouble before it comes to life. Whether you know much about motor vehicles or not, you can learn the very definite warning signs that disaster is ahead for your vehicle. If you can catch that early problem, it prevents it from causing damage to other components in your vehicle.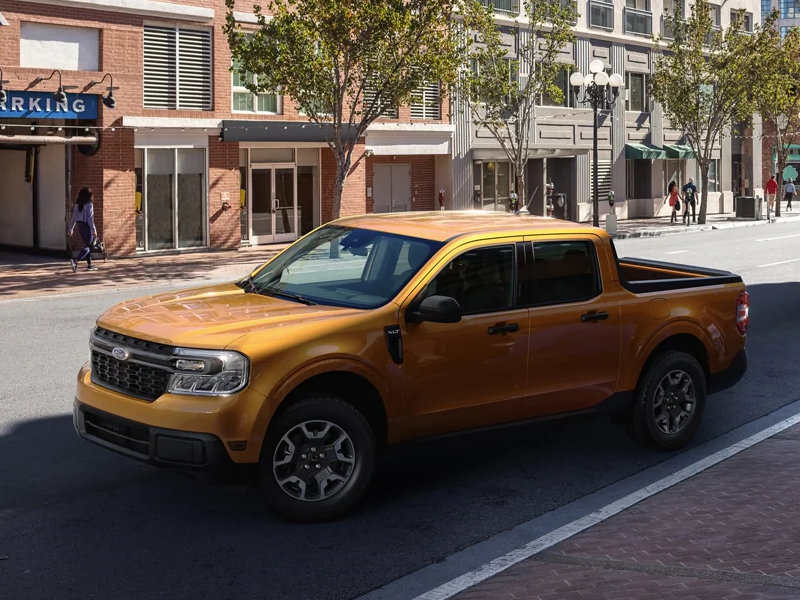 Warning Signs of Car Trouble
Noises: Car problems are often very noisy. In the beginning, though, the noise may be just a slight whir or screech. Always listen to the way your vehicle sounds when it starts up, accelerates, brakes, and steers. Catching problems early means being attentive to the sounds of your vehicle. Smells: Your vehicle burns oil and uses liquids to keep components lubricated. Smells are a part of any automobile. The trick is in knowing how to catch unusual smells that don't normally come from your vehicle. Burning/sulfur smells can be a sign of very bad problems. Other problems are described as "rotten egg" smells or other comparable odors. If you get a whiff of a different odor from your vehicle, it could be a sign to call our team. Performance: Performance deficiencies will be small in the beginning of any problem. You might notice that it takes a little longer to brake than normal or that your vehicle isn't accelerating as quickly uphill as it used to. If you feel these deficiencies, it's important to get to our dealership as quickly as possible. Fixing an early problem is much different than fixing a problem after there's a breakdown. You can save yourself a towing bill and other potentially expensive repair bills by simply bringing your vehicle in when you notice it's underperforming.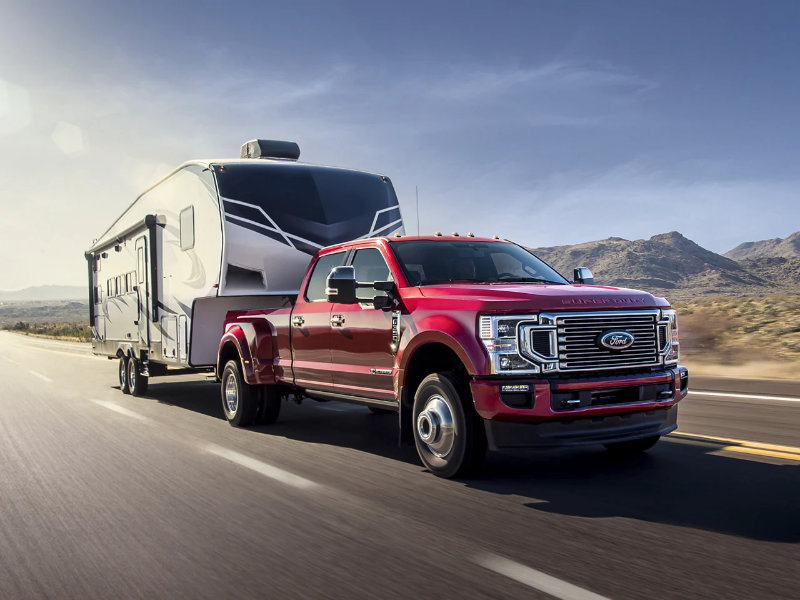 A Great Team to Work With
The team at Brad Deery Ford is extremely happy to work with our community's citizens. We believe in family-owned friendliness and attention. You'll never find us shuffling our feet when you come up to our service center desk or call and let us know you need a problem. We listen to you. We communicate our decisions clearly to you. And if you have a problem along the way, our team is here to correct it! As a very old dealership in this area, we understand what it means to communicate well with other people. We wouldn't still be in business if we weren't great at making people feel at home and welcomed. When you step through our doors, or drive your vehicle into our garage, we know you want to feel like you're understood and taken care of. That's the feeling we leave with all our customers.
You can schedule service online or by phone today. Be sure to sign up for our helpful service reminders! They'll keep you up to date and on your toes about that next important oil change or fluid check. We're also here to answer any questions you might have about our full list of services and repairs. We look forward to keeping your vehicle running like it was built to run.