Ford dealership in Maquoketa Iowa for Sale in Maquoketa IA l Davenport l Dubuque l Cedar Rapids
Ford dealership in Maquoketa Iowa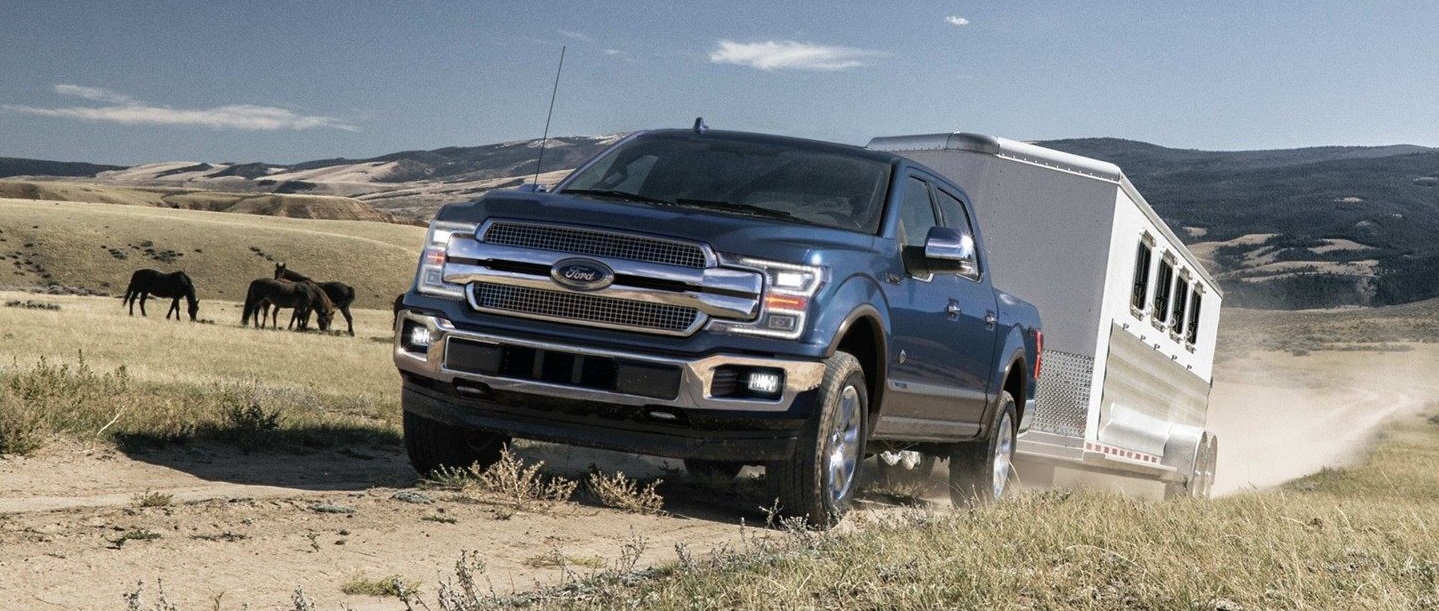 View Inventory
If your vehicle is starting to show its age and you are tired of the stress that builds up every time you drive, you should consider buying a brand-new Ford. Brad Deery Motors is a Ford dealership in Maquoketa, Iowa, that stocks a large selection of new Ford models. Ford is one of the leading manufacturers in the United States and the number one seller of light-duty pick-up trucks. Their F-150 boasts of so many options for a single model that it is hard to even wrap your head around the features without stopping by for a test-drive.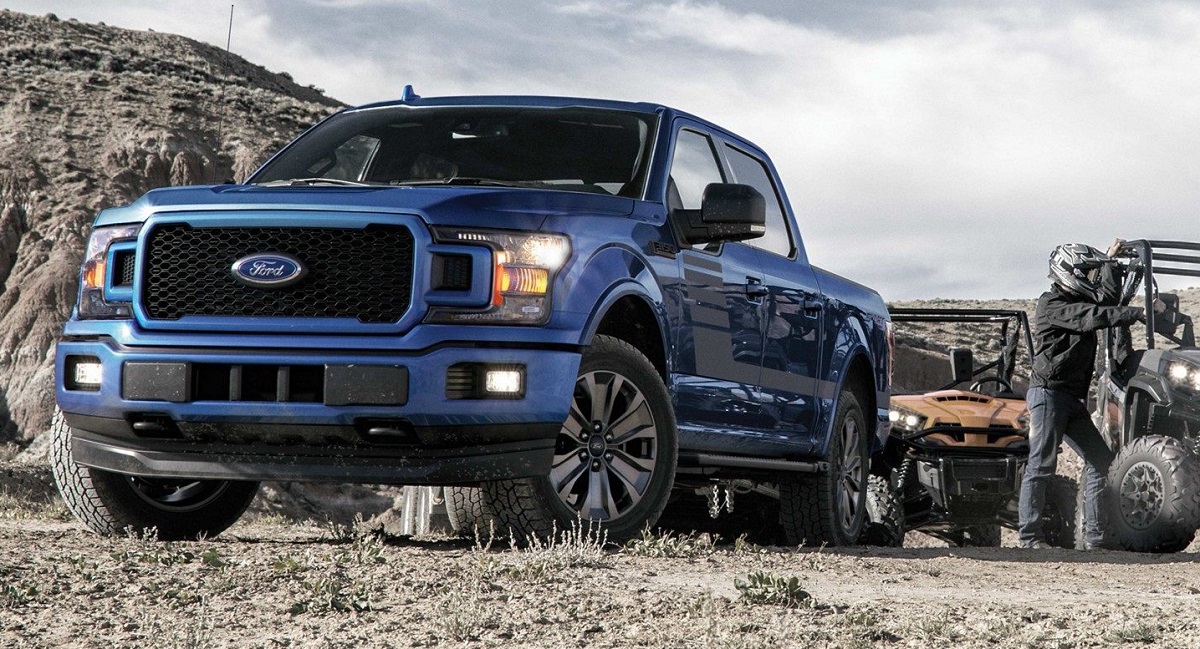 In fact, if you purchase a Ford now, you are buying a chunk of history. This is because Ford recently teamed up with GM to produce an automatic transmission with 10 gears. They were forced to enter into this collaboration in order to meet the rigorous emission standards recently introduced. Instead of using a Continuously Variable Transmission (CVT) to create an unlimited number of gear ratios, Ford and GM were jointly able to tweak a 10-speed autobox into telepathic smooth and seamless shifting with a million lines of coding. The benefit of a traditional transmission with a limited set of gears is the driving effect that the gear range is able to produce. Save your CVT's for the tractors that they were originally used in so that we can have an automatic that feels like it drives itself.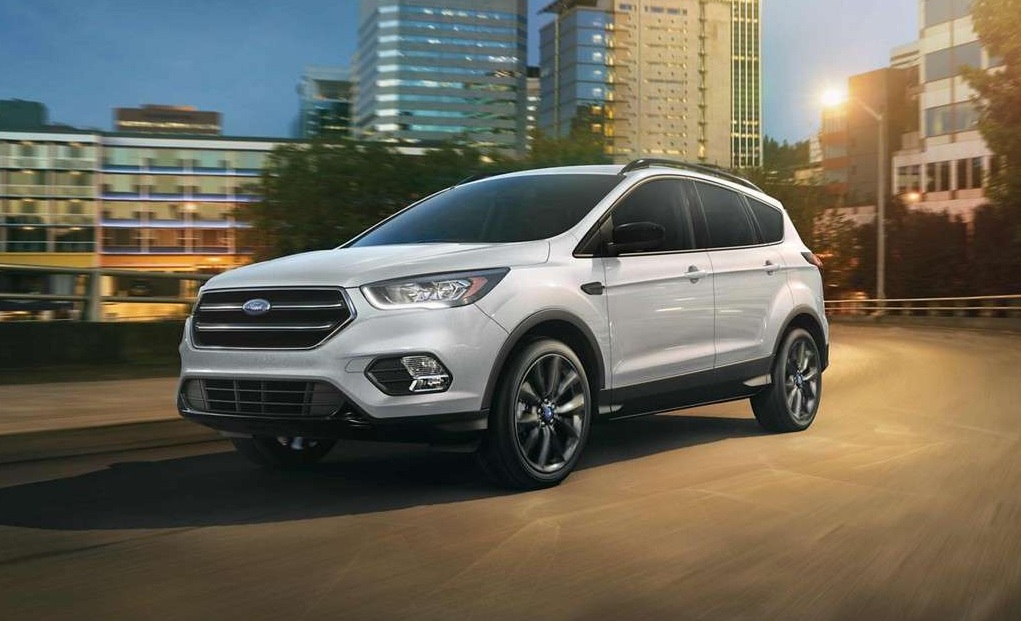 The Brad Deery Motors Ford dealership is strategically located to draw in a high volume of customers. Our high-volume business model allows us to obtain volume discounts from the manufacturer and then to pass the savings on directly to you. Our sales team is proud to serve the residents living in Maquoketa Iowa with fantastic doorbuster deals on popular automobiles. Whether it is a special offer from our dealership to let the public know about a great model we have in stock or a factory incentive from the dealership, you can save thousands off your next purchase.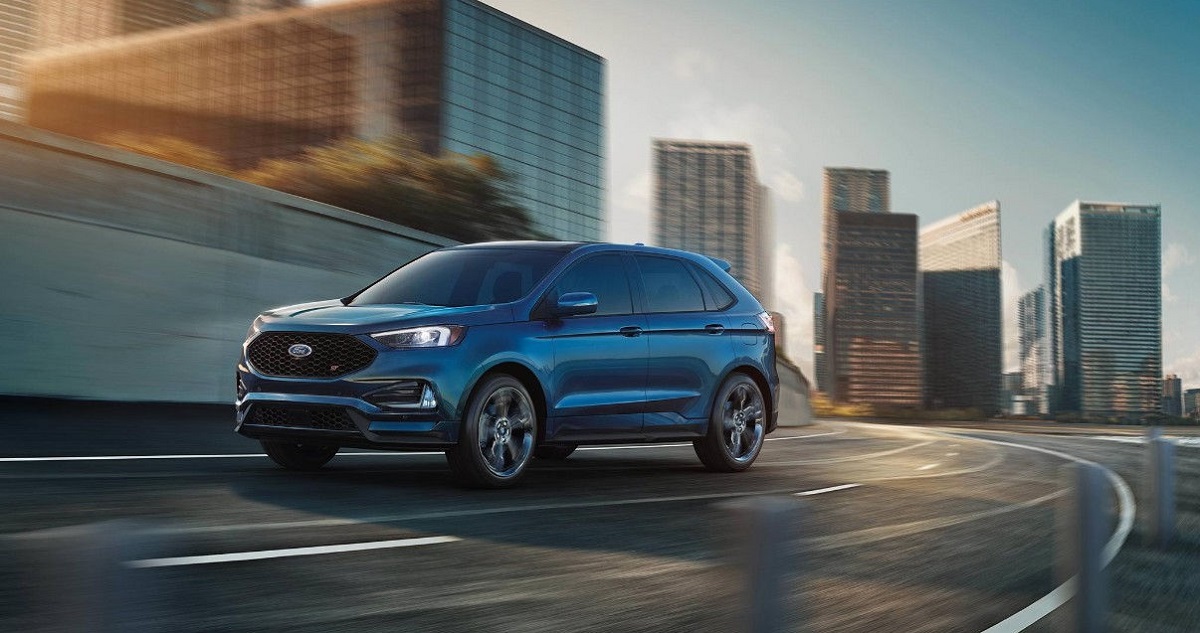 One great benefit of having a Ford dealership in Maquoketa is that it is easier to get financing. Our financing department has years of experience with helping our customers obtain low interest rates and big loans on high-end models. They know what kind of credit rating you need to get instant approval and also have access to lenders who are willing to help people with bad credit. Because auto loans are different than most other loans, there are a few lenders out there who work with repossession companies and have no fears of defaults on payment. They will simply mount a transponder on your vehicle to locate it and collect the vehicle in the event you default. This gives anyone the opportunity to own a high-quality automobile even if they were laid off from a good job or had to take time off for an emergency.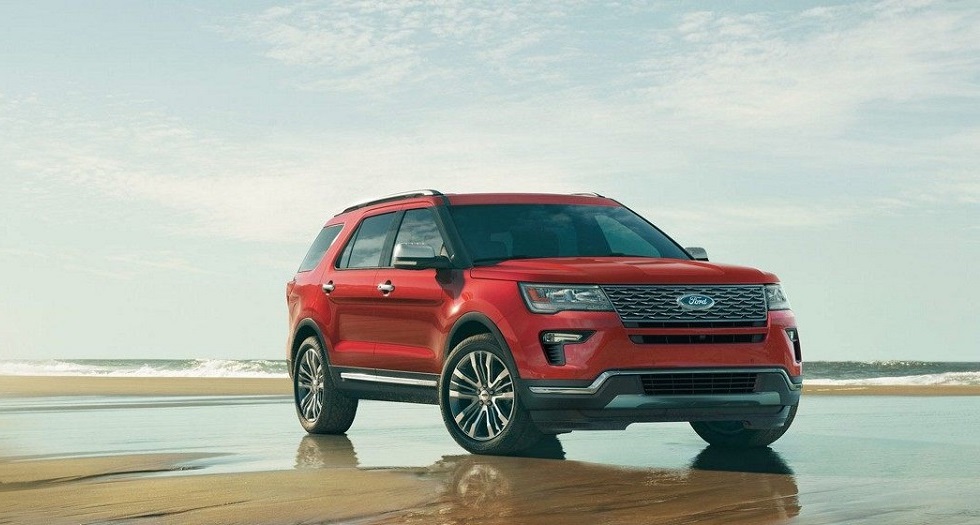 Lenders usually want to see what your current income looks like and whether you are solvent. Nevertheless, there are a variety of tricks you can pull to improve a bad credit score. Many people have a credit score floating around average because they love to rack up their credit cards and don't mind paying a little interest. Revolving credit card debt has a big impact on your score. The bright side is that you can transform your score to excellent practically overnight if you simply pay off your balances and demonstrate your solvency.
When you shop at our Ford dealership in Maquoketa, Brad Deery Motors will take care of your investment. Our expert automotive service technicians have dedicated their lives to fixing your Ford. Some of them have toolboxes that cost more than homes. When they join the service team at our Ford dealership, they receive ongoing factory training and become authorized Ford gurus. They are able to provide our fleets of customers with comprehensive service. They will fix any running issue, brakes, suspension, exhaust, oil changes, HVAC, and whatever else you can imagine.
Offering this type of one-stop-shop convenience saves you the headaches of searching around aimlessly looking for a competent mechanic. Only authorized Ford dealerships have exclusive access to the databases that make it possible to repair these vehicles. Late-model vehicles suffer from a variety of model-specific technical issues that are impossible to diagnose without focused attention to the particular brand. Our technicians have access to Technical Service Bulletin's (TSB's) that help them pinpoint operation issues based on information of what is trending in the vehicles nationally. If several models are suffering from a glitch when shifting into reverse on a hill, you can bet that the same solution will work in another suffering the same issue. These very technical problems can be impossible to diagnose and repair without taking your vehicle to a specialist with the right training in Maquoketa Iowa.
If you want your investment to obtain the maximum mileage, you have to bring your vehicle into our Ford dealership. We are helping all the residents living in Maquoketa Iowa to keep their Ford's driving like new. Please feel free to stop by for a test-drive or to call us for more information. You can even book an appointment online for your convenience.
*This web content is for informational use only. Please contact our dealership for current details.