Ford dealer serving Bettendorf Iowa in Maquoketa IA l Quad Cities
Ford dealer serving Bettendorf Iowa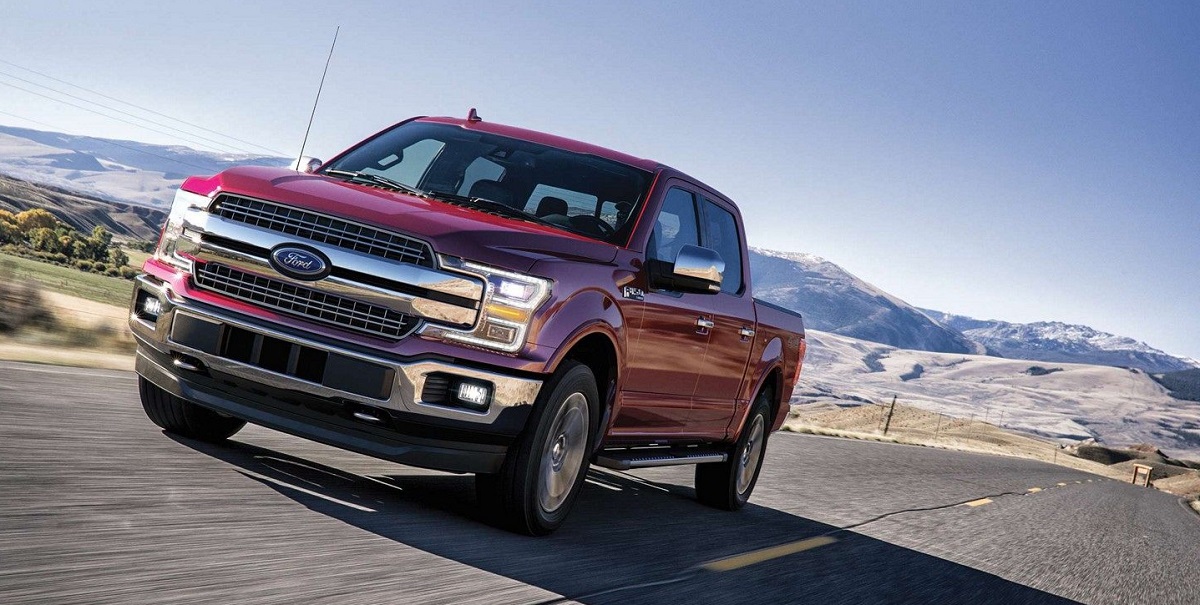 View Inventory
Purchasing a brand-new Ford is easier than ever if you live in the Bettendorf, Iowa, area. Brad Deery Motors is pleased to announce that they have a large inventory of new Ford models waiting for you to take them home. When it comes to Ford, the number of options available can make it hard to settle on the right model without experiencing them firsthand. The models are so diverse that you may not find two identical models on the lots. The best-selling light-duty pickup truck in America for several years in a row, the Ford F-150, has 7 different trim packages, 5 different engines, and 3 different cab configurations.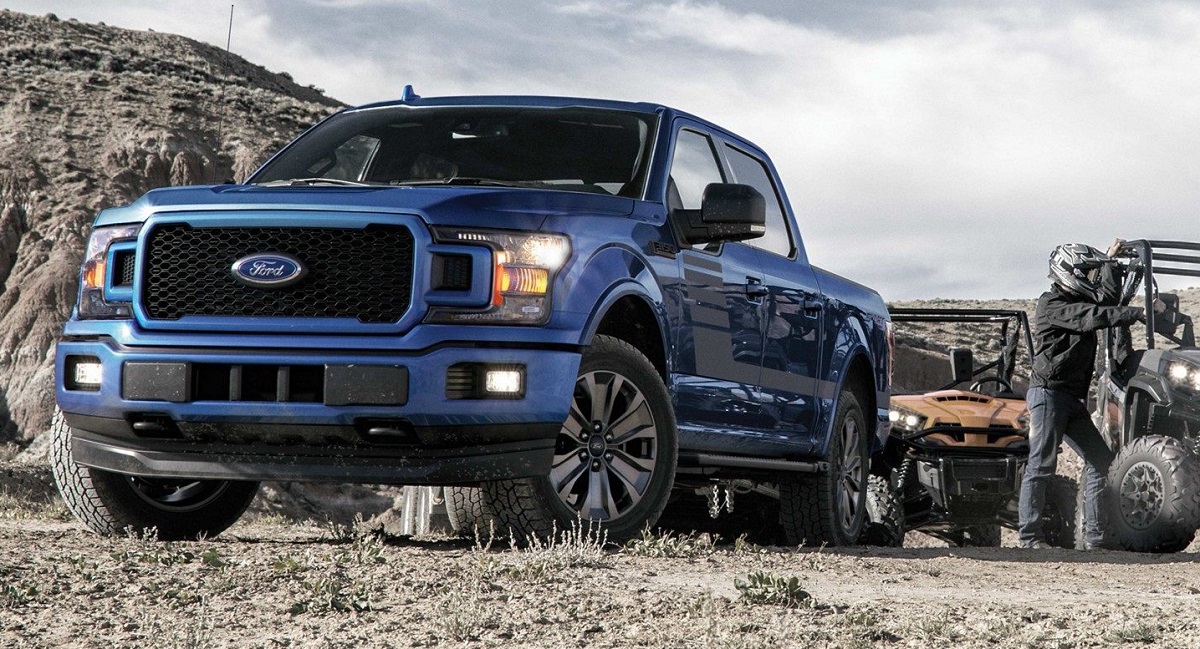 You also have your choice between a manual transmission or the new 10-speed transmission that they developed jointly with GM to meet stringent emission standards. This smooth-shifting transmission is configured with a million lines of code to set your ride in the ideal range under any conditions. The variables considered include RPM, load, incline, temperature, and a number of other performance calculations based on the fuel-mapping program. The computers actually learn your driving style and adapt the shifting and engine performance to accommodate. Reading about all these great options is not nearly as exciting as test-driving the models. So, stop by at your local Ford dealer and drive home with a legendary truck or car that improves your lifestyle.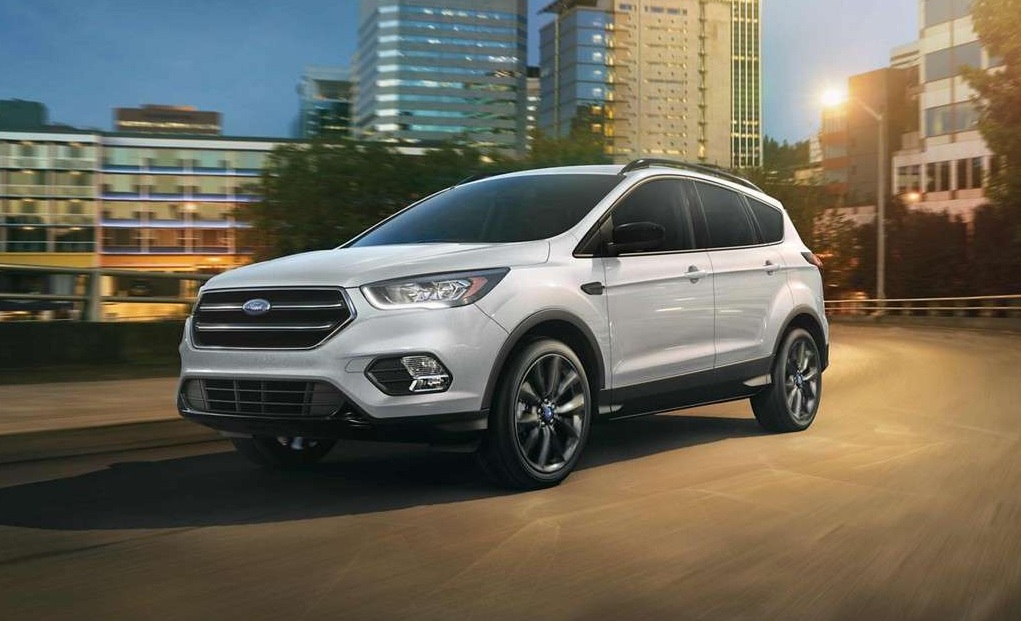 When you drive down to Brad Deery Motors, the premier Ford dealer near Bettendorf, you can expect to find a number of options and special offers that appeal to you. We are the premier Ford dealer near Bettendorf, Iowa, because we are able to put you in that Goldie Locks zone. We know that you are investing your capital over a number of years when you purchase a new vehicle and that you have a right to be fickle. Not everyone has the same needs. In order to satisfy a wide range of budgets in the community, we try to offer special discounts whenever possible. Our sales team is friendly and helpful in lowering the price of your new vehicle with factory incentives whenever possible.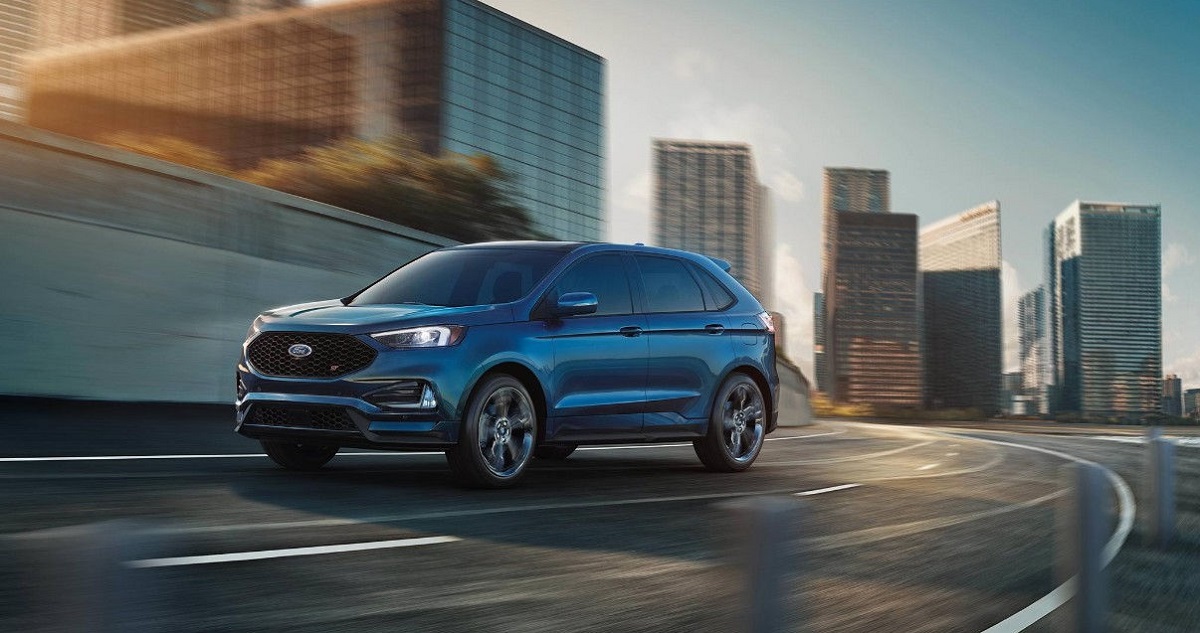 Our commitment is to retaining customers for a lifetime rather than making a few short sales. In fact, we do not even generate a significant profit from any individual car sale. Our prices are so low to capture the bulk of buyers that less invested dealerships simply can't compete. We pass on our high-volume pricing discounts to our customers and grow a large community resource of service and sales to serve them. We have been serving Bettendorf Iowa residents for decades with the exclusive offers that they deserve.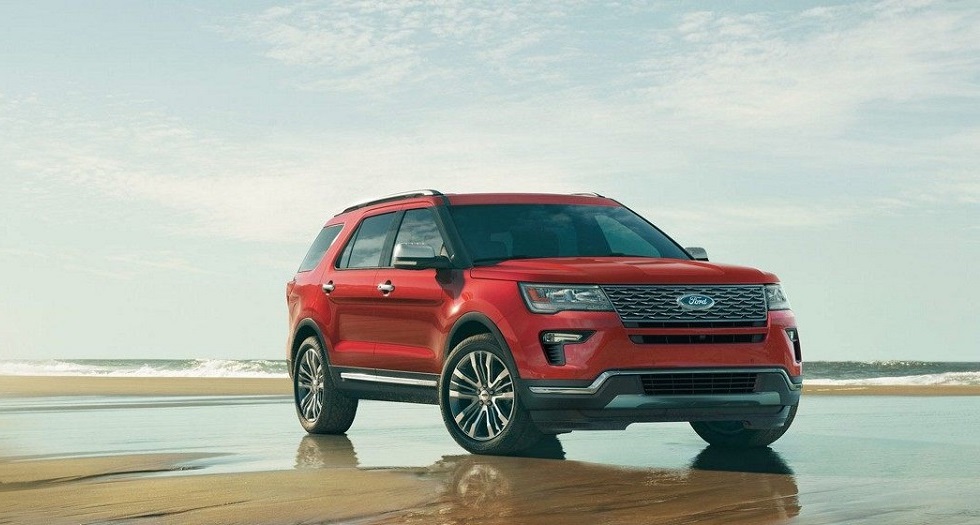 When it comes time to purchase a new vehicle from Brad Deery Motors, the premier Ford dealer near Bettendorf, it is good to know that you are not wasting your time. There is nothing worse than having your heart set on a vehicle and then finding out that you can't find a lender to finance it. Our finance department has been serving Bettendorf Iowa for decades and has strong rapport with lenders. If you have good credit, we can help you obtain instant approval and fair market rates and have you driving home the same hour. We even provide suggestions to help customers improve their credit score before they finance a vehicle. For example, if you pay off all your credit cards, your credit score will usually jump to good or excellent in two months.
Even if you have bankruptcies on your record or other credit problems, some lenders are willing to deal with high-risk loans by hedging against the consequences of default. They may require you to install a transponder in the vehicle and simply have it repossessed if you fail to make payments. These lenders are willing to look past your record and focus only on your current income and financial solvency. This is a great service for people who need a reliable new vehicle to get to work and school but fell into some backed-up payments during the recession.
Many people are afraid to even stop in at the dealership because they think that they won't qualify for lending and, as a result, wind up dealing with disreputable private sellers. Our financing department is the reason why everyone can shop at our Ford dealer and own high-quality new vehicles. Although there is no guarantee that any lender will help you finance the vehicle, the unique nature of auto loans and the quality of our vehicles makes it easier than you think.
You will eventually need to service your new Ford vehicle and may be confused by the number of options available. Our authorized Ford dealer service center provides the community with the comprehensive care that is lacking elsewhere. We do oil changes, brake service, exhaust systems, suspension, steering, HVAC, and help you solve any running issue.
If your Ford truck or car is still under warranty, you really have only one choice if you want to retain your factory warranty. Our dealership uses only Genuine Ford parts and keeps a perfect service record of your vehicle on file as proof for future resale. Using aftermarket parts at any other general repair shop or commercial franchise will void your factory warranty. Our factory-trained technicians provide the expert car care you need to keep your vehicle running like new for the life of ownership.
Please call or contact us online today to make an appointment. We are committed to serving Bettendorf Iowa and the surrounding regions.
*This web content is for informational use only. Please contact our dealership for current details.