Ford Coolant Flush near Clinton IA for Sale in Maquoketa IA l Davenport l Dubuque l Cedar Rapids
Ford Coolant Flush near Clinton IA
Schedule Service


Ford Coolant Flush near Clinton IA
While most people know that they have to check and refill fluids, flushing fluids is often something that is neglected. Even though you can't see or hear your coolant, it's as important as getting your tires or brake pads replaced. We recommend that you contact us to talk about the recommended schedule for getting your coolant flushed today. Ford Coolant Flush near Clinton can help you keep your vehicle running light new. A Ford Coolant Flush will ensure you keep driving along safely and securely.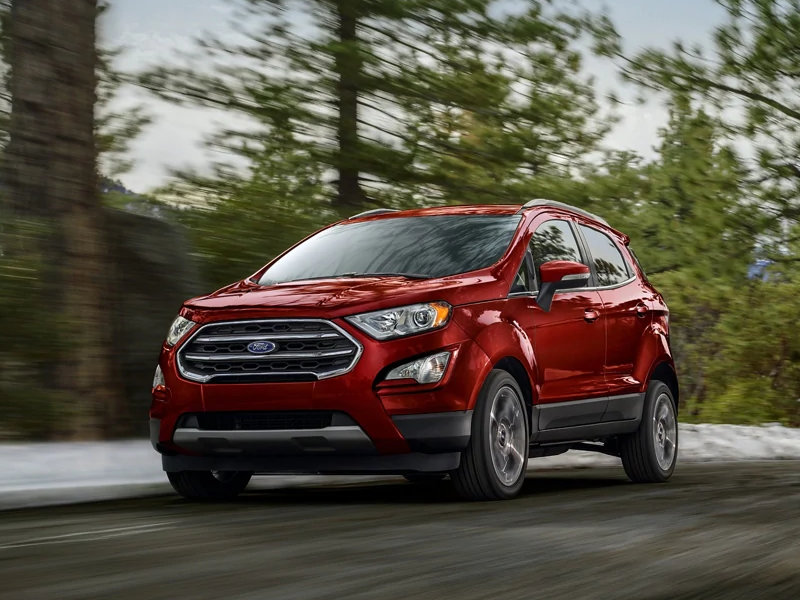 The Importance of Engine Coolant
Engine coolant is designed to help keep your car at a regular temperature. Oftentimes, it may be referred to as antifreeze. Pre-mixed coolant can be bought from the store, and you can top off your fluids if you're careful. However, removing a coolant cap while a vehicle is hot is extremely dangerous. Coolant acts to help you manage extreme temperatures by reducing the overall temperature of the car. This fluid is extremely important to the health of your car. Contact our dealership near Clinton to find out about your engine coolant needs. When you contact our Brad Deery Ford dealership, we can help you find the options that will make it easier to keep your car running well. Learn about the right coolant to use and how to get it flushed at our Brad Deery Ford dealership near Clinton.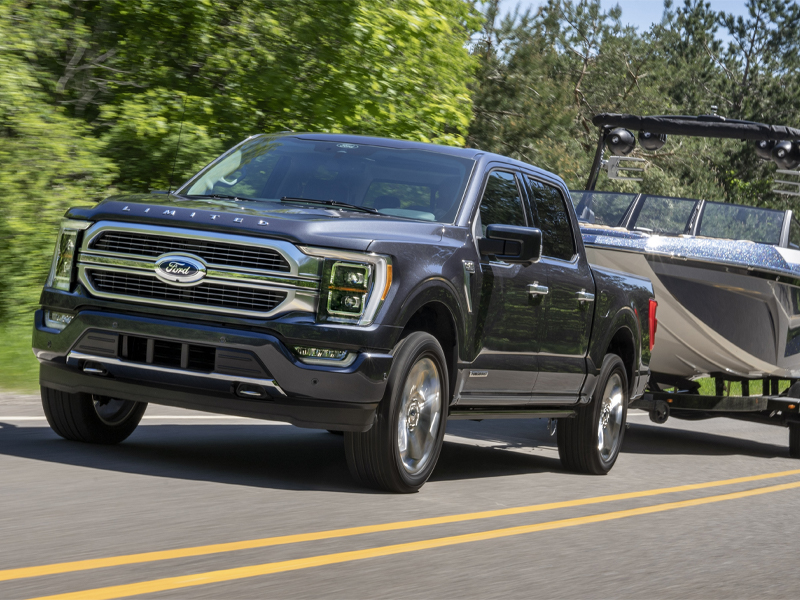 What Does a Coolant Flush Involve
The coolant flush involved the removal of all of the old coolant and any chemical buildups that occur. These buildups from your engine can impede performance and keep you from running as expected. Once the entire system has been flushed of coolant, new fluid is added to the vehicle. This results in allowing your engine to perform at its peak and helps you keep your car running smoothly. Regular coolant flushes may also help you increase the lifespan of your car. There are also some conditioners that can be added, but you should talk with our dealership about the exact process we will use for your specific vehicle.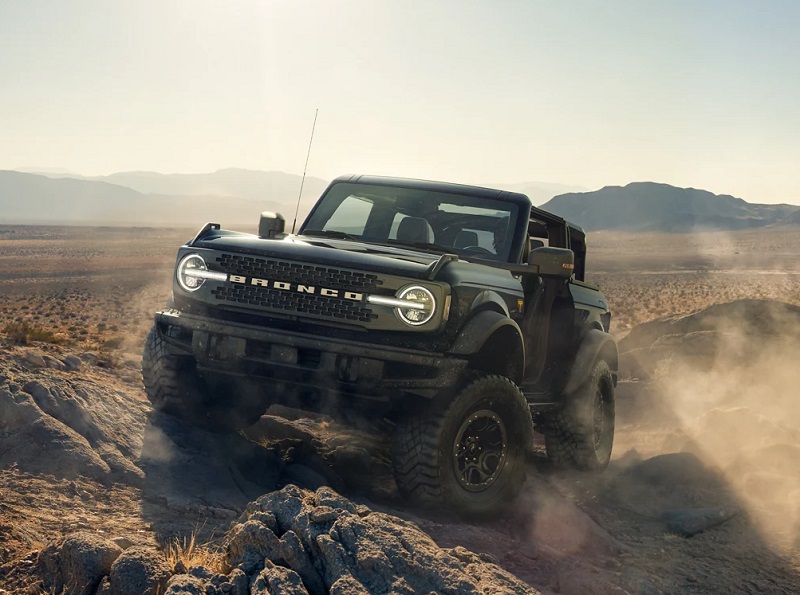 Why Coolant Needs Flushing
Typically, you should flush your coolant every two years. If you drive often, then the target should be about 30,000 miles. These numbers can change based on your driving habits, make and model of your vehicle. When you neglect your coolant, you put your car at risk. A coolant flush is designed to help remove those scale deposits, rust deposits and contaminants. When you wait too long for a flush, these buildups can place you in line for a more expensive repair down the road. When you keep old coolant inside your vehicle, there is also the possibility of corrosion. To avoid this, you need to contact our dealership and get your flush scheduled. If you're wondering if you need a coolant flush, contact our Ford Coolant Flush near Clinton. Our Brad Deery Ford dealership will go over what you need to know to keep your vehicle running in top condition. Contact our dealership near Clinton to get the process for your Ford Coolant Flush started today.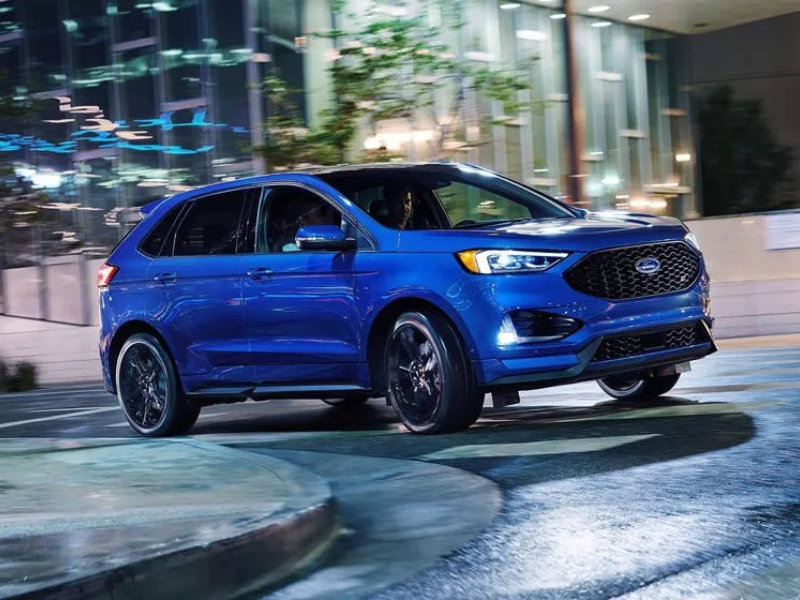 Schedule Your Coolant Flush Today
Get your Ford Coolant Flush near Clinton to ensure that you are getting the best service possible for your situation. We will help you understand everything that is required of a Ford Coolant Flush. Our dealership is here to help you secure an amazing driving experience, and we can also discuss all of your other driving needs when you contact our dealership. Let us help you avoid the possibility of your coolant becoming too acidic. Get in touch with us today so that we can ensure you get an amazing life with your car.