Ford Collision Center near Dubuque IA in Maquoketa IA l Quad Cities
Ford Collision Center near Dubuque IA
Schedule Service


Ford Collision Center near Dubuque IA
Brad Deery Ford understands the importance of getting your vehicle repaired correctly after a collision. If you were involved in an accident that wasn't your fault, you have the right to demand that you get genuine parts to repair your vehicle. We can help provide any documentation you need to ensure you get the collision repair you need to ensure you drive away with a car that meets the specifications of your original purchase.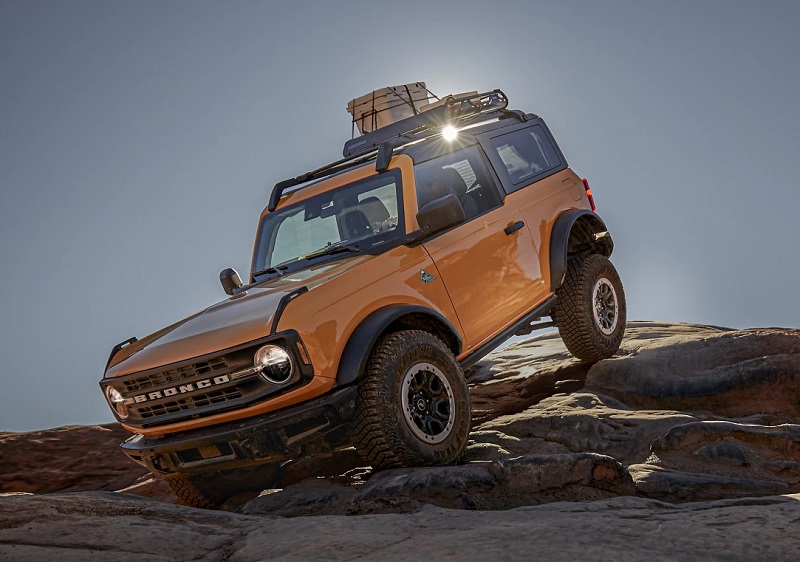 Getting the Right Repair
Our Ford Collision Center near Dubuque has the technicians you need to ensure your vehicle meets the manufacturer's recommendations for parts and accessories. Our dealership will help you get your car running in optimal condition, and we will help you understand the process and talk with you about your needs. Our professionals are trained specifically to work on your vehicle, and our Ford Collision Center knows that part of the healing process is being made whole with the vehicle you had before the accident. Our dealership simply won't cut corners, and you'll get a top-notch repair so you can drive on with confidence.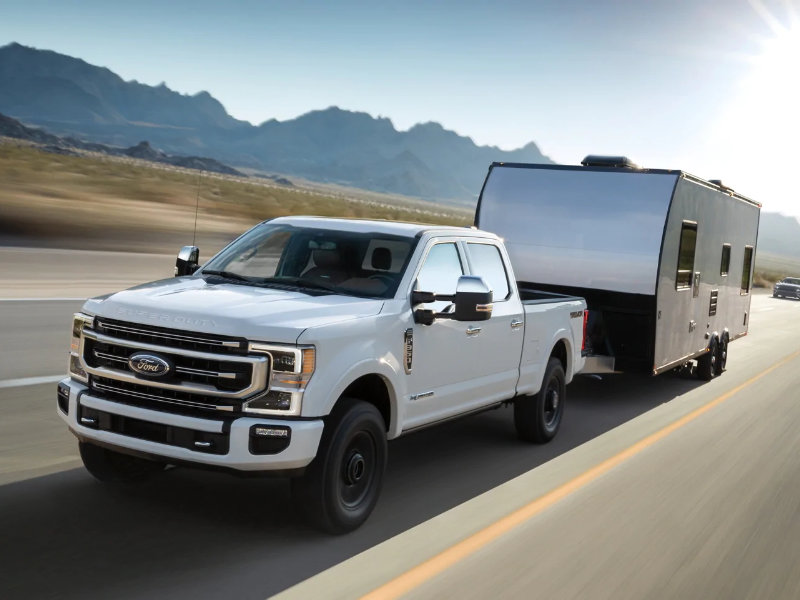 The Importance of Genuine Parts
The insurance company might try to convince you that generic parts are just as good as the original parts. The fact is, generic parts are not maintained by our manufacturer. They are based on after-market specifications and they may not perform or hold up as well in the event of another accident. These parts may not have the same custom fit or provide you with the best driving experience. Many times, you'll get recycled parts that may not be covered under your car's warranty. Any future failures will be your burden to bear if the vehicle doesn't use authentic parts recommended by the manufacturer. Contact our dealership near Dubuque and we will talk with you about your options. Before you sign anything, you owe it to yourself to contact Brad Deery Ford and talk with our specialists.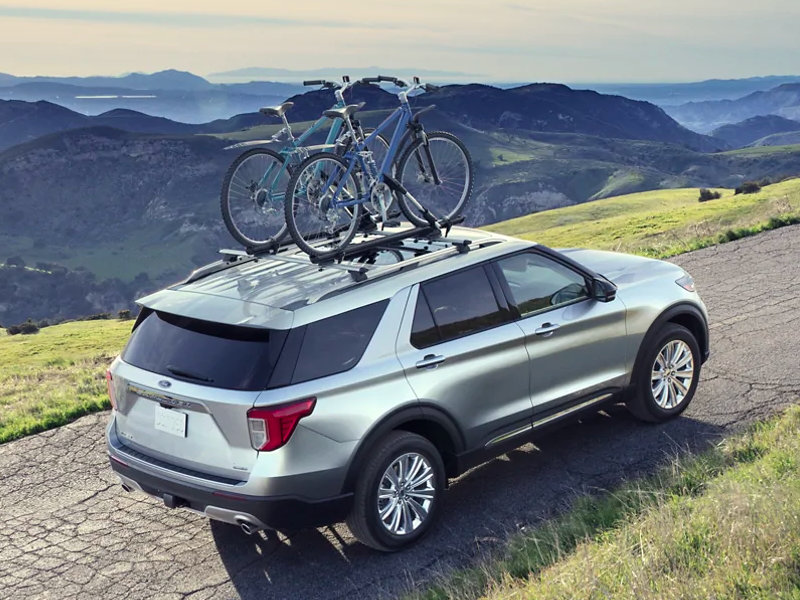 Kinds of Collision Repairs
When it comes to collision repair, we have several options that are available to you. Our Ford Collision Center near Dubuque uses only authentic parts, and we think it's important that you get genuine parts for your repair. If you need to replace airbags, we ensure that you get the airbags that are specifically designed for the fit and make of your vehicle. Additionally, you'll get genuine sheet metal parts that provide the perfect fit, function and reliability. Just because your car is technically used, it doesn't mean that you need to replace the damaged parts with used parts as well. Contact our Ford Collision Center at our dealership near Dubuque to find out how we can help you with all kinds of repairs.
Accurate Estimates for Repairs
Our dealership prides itself on giving accurate estimates for your repairs. If you have to pay out of pocket, this is more important than ever before. Our dealership will go over the damages and provide you with the best options for your situation. Don't worry about asking for an estimate, we love to provide you with all of the information you need to ensure you're getting the best service from our dealership. Talk with us today to learn about your options.
Schedule Your Repair at Brad Deery Ford
If you have the chance to choose a dealership to have your vehicle taken to, make sure you choose our Ford Collision Center near Dubuque. This will make the process of getting your vehicle repaired much easier on you in the end. We will get in touch with you to help you learn about your options and to understand the total extent of the damage. Our dealership wants to help you get through a difficult time by providing professional and friendly Ford Collision Center repairs at our dealership near Dubuque.