Ford Brake Repair near Davenport IA in Maquoketa IA l Quad Cities
Ford Brake Repair near Davenport IA
Schedule Service


Ford Brake Repair near Davenport IA
Your brake system is an integral part of your Ford vehicle. Ford cars, trucks, and SUVs are fun to push to their limit, but they would be entirely undrivable without brakes. If you have the power to go, you also need the power to stop. Your brake system performs this basic vehicle function for you. As your brakes age, components within them brake down, causing the need for brake repair. Brad Deery Ford is happy to continue serving Davenport area with expert Ford brake repair. A healthy brake system is a must on any Ford vehicle.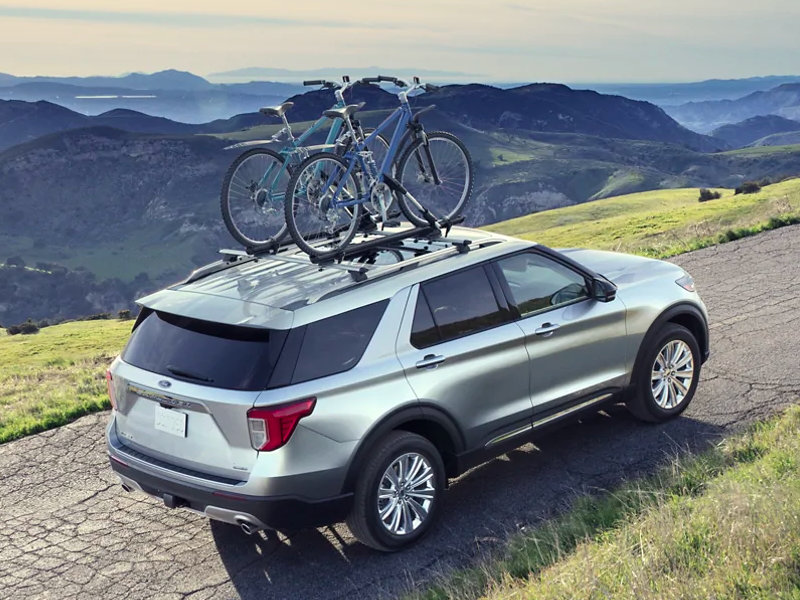 Brake Basics
Most people are familiar with the basic components of Ford brake repair near Davenport. You probably recognize names like rotors, brake pads, and of course, your brake pedal. All of these things are the most commonly recognized systems of your brakes. However, there are many more components within your overall brake system that only a professional will be familiar with. Some of these components include your ABS control module, wheel speed sensor, and brake booster. There are two primary brake types as well: drum or disc. Depending on your type of brakes, your Brad Deery Ford brake repair near Davenport will proceed differently.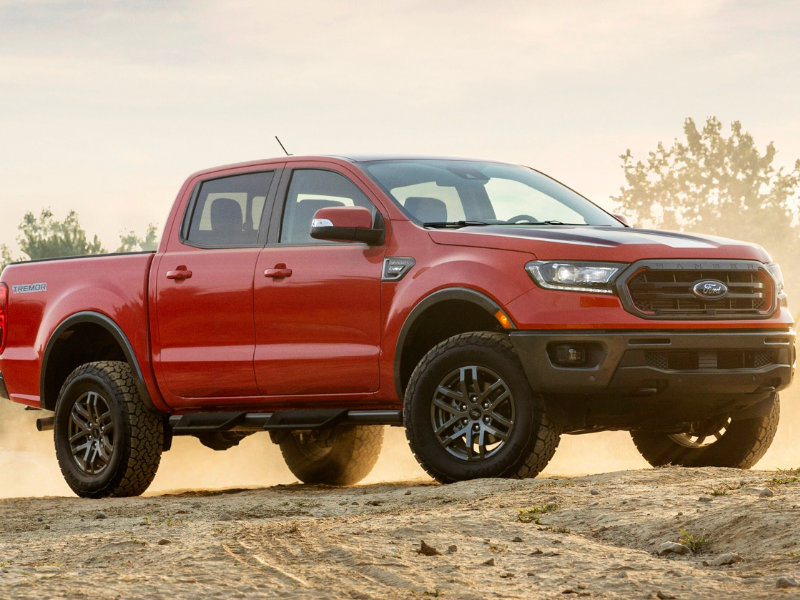 How Brakes Work
If your vehicle is recent – within the last 15 or 20 years – your brakes likely function on all four wheels via a hydraulic system. Once again, they might be drum or disc type brakes. As a car brakes, the front brakes/wheels are involved in most of the action. Modern brakes can also be very complex with power-assisted units that involve parts like a vacuum valve, air valve, and return spring. This system functions to provide more power to brakes so that you don't have to press down as hard on the pedal to get the desired response. Because brake systems are so complex, it's vital to have professional brake repair when you get the first signs that something is wrong with your brake system. Don't go this alone. While minor things like an oil change might be more common to work on, novices should rarely venture into the realm of brake systems. Not only is it something that quickly gets you in over your head, but you could also do serious, costly damage to your brake system and other parts of your vehicle. Let the folks at Brad Deery Ford handle your brake repair.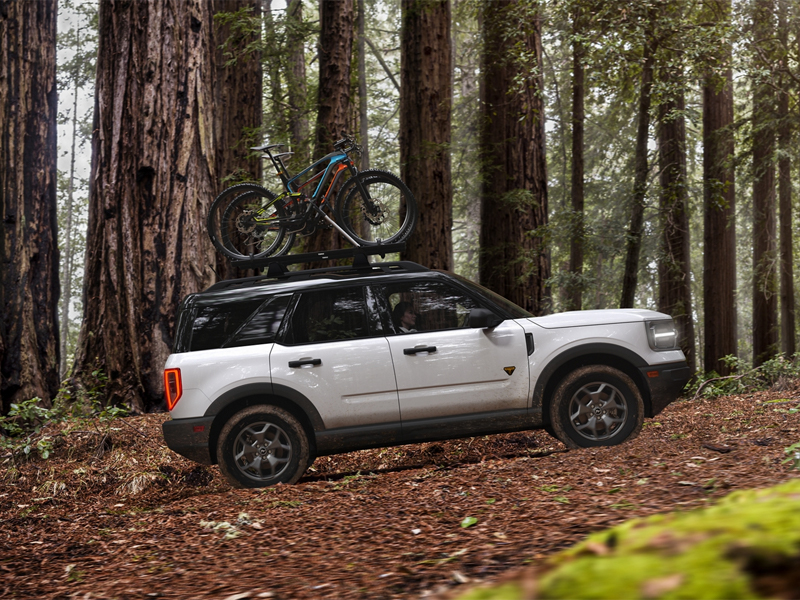 Warning Signs of Bad Brakes
Brake inspections are a wise idea to have regularly throughout the years anyway, but if you notice any of the following problems, it's wise to visit our dealership serving Davenport area to get an immediate inspection. Some warning signs are a more powerful indicator of a problem. These are the "big things" to be on the lookout for. Screeching while Braking – If your brakes have become noisy while you're braking, it's very likely that major components are wearing out and need replaced. If you find that it's noisy to brake and it takes your vehicle longer to stop while you're braking, you need an inspection right away. Friction – If you brake and feel instant resistance from your car and brake pedal, you might be facing a brake issue. High-performance brakes these days are highly responsive and tend to obey your brake pedal quickly. If your car is shy about stopping when you brake, and you notice friction, it's likely that you need to have a brake inspection. Odors – A burning smell can be another sign that your brake system is on the fritz. While this particular symptom has other explanations as well, if you notice other issues with brake performance alongside this symptoms, it's very likely you need to visit Brad Deery Ford for brake work. Our team can inspect your brake system and other parts of your vehicle to ensure that you're not experiencing any type of brake failure. Remember! Never ignore a brake problem. To do so is to put yourself and anyone else who rides in your Ford vehicle in danger.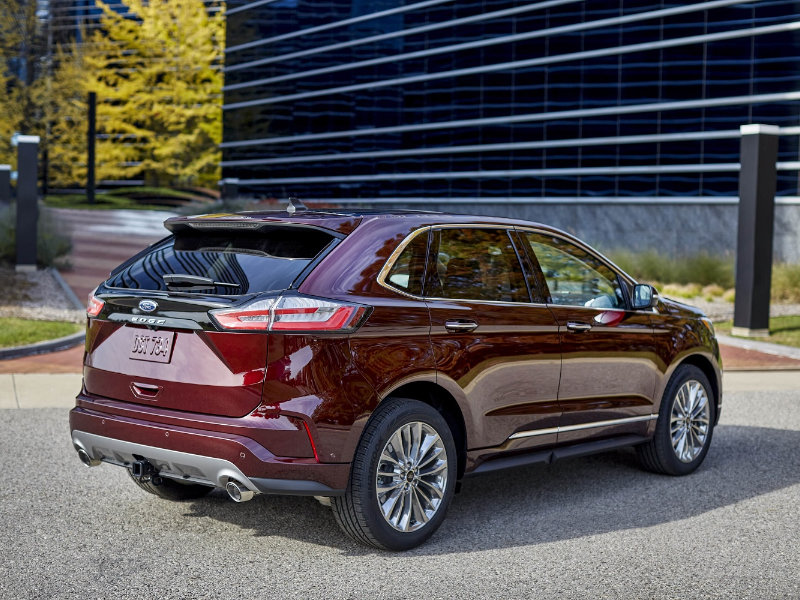 Contact Brad Deery Ford for Ford Brake Repair
Brad Deery Ford's highly professional team has decades of combined experience working on your brake system. The crew here knows how to perform computer diagnostics, multi-point inspections on your brakes, and prompt, professional brake work that includes replacing major components of your system. We don't take any of our work lightly and continue to be honored to serve the fine people of the Davenport area. Please contact us today if you need repairs on your brakes. Brakes are life-saving systems on a car. There would be no vehicles but for the brake system. Make sure yours is completely healthy by contacting Brad Deery Ford professional service members today.