Dubuque Used GMC Sales near Dubuque IA in Maquoketa IA l Quad Cities
Dubuque Used GMC Sales near Dubuque IA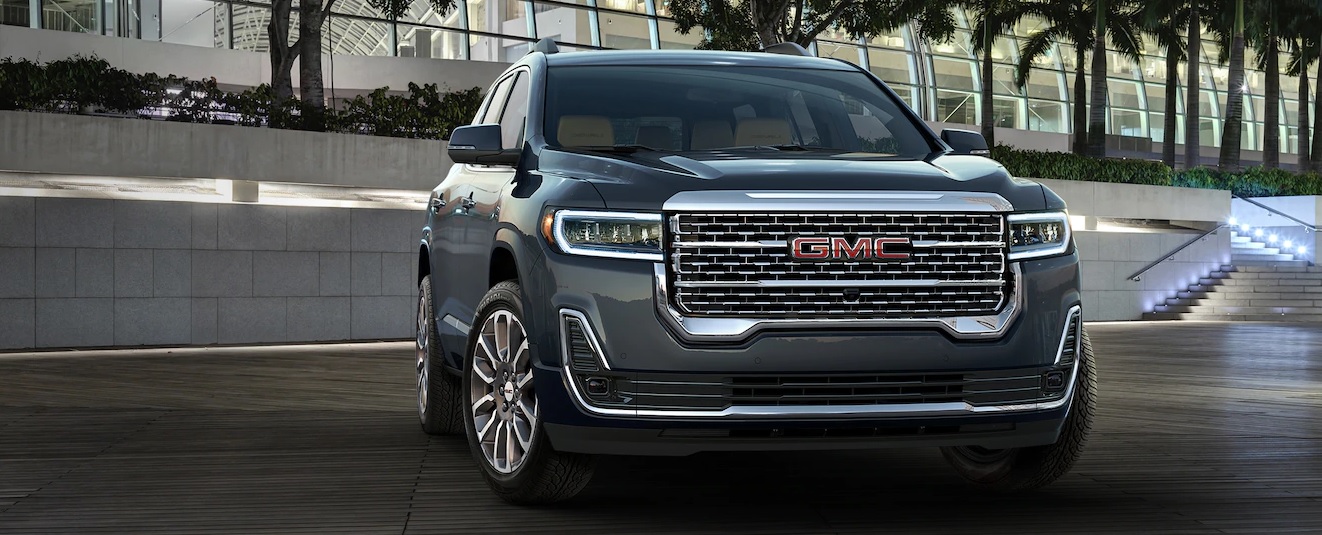 View Inventory
Dubuque Used GMC Sales near Dubuque IA
Buying a used vehicle is probably the best option for you right now. Not only are used vehicles less expensive, but they are already broken in. You can buy a Dubuque used GMC and not have to worry about babying it. You can get your full use out of it and improve your life quality and productivity. Brad Deery Motors is the best place to go if you're shopping for a used GMC vehicle. The dealership serving Dubuque Iowa has many positive attributes that make it an undeniable place to shop. Here is some information about Brad Deery Motors, the inventory lineup, and why it's smart to do your shopping there for used vehicles. One of the best reasons to do your shopping at Brad Deery is that the inventory of used vehicles is extensive. You can find a vehicle to meet any need or desire that you have. Plenty of trucks, SUVs, compact cars and hybrids are available. You might even be able to find other types of vehicles that are less popular and scarce at other dealerships. Some of the vehicles that are in the inventory include Vehicles such as: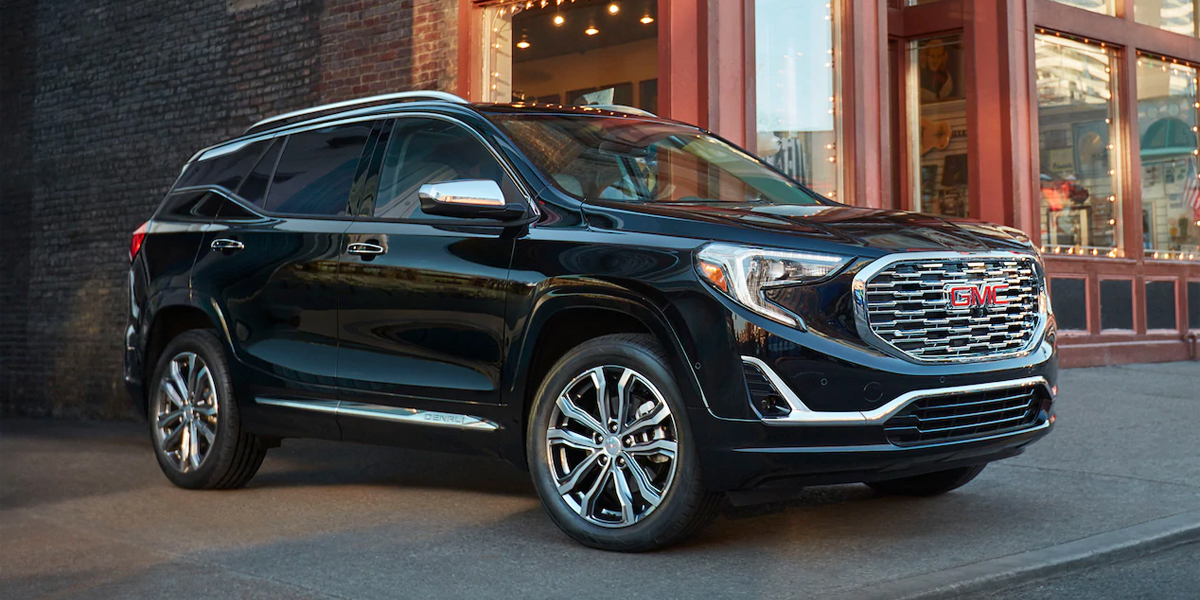 Sierra 1500
The GMC Sierra 1500 is a top-rated truck that's available at Brad Deery. It currently stands at number four in its category on the U.S. News website. Its highest ratings are in the categories of safety, performance and reliability. It's a perfect pick if you're looking for a workhorse that will last you the duration. You'll find many of these models in the inventory of Brad Deery. Choose the one that you feel is best for you.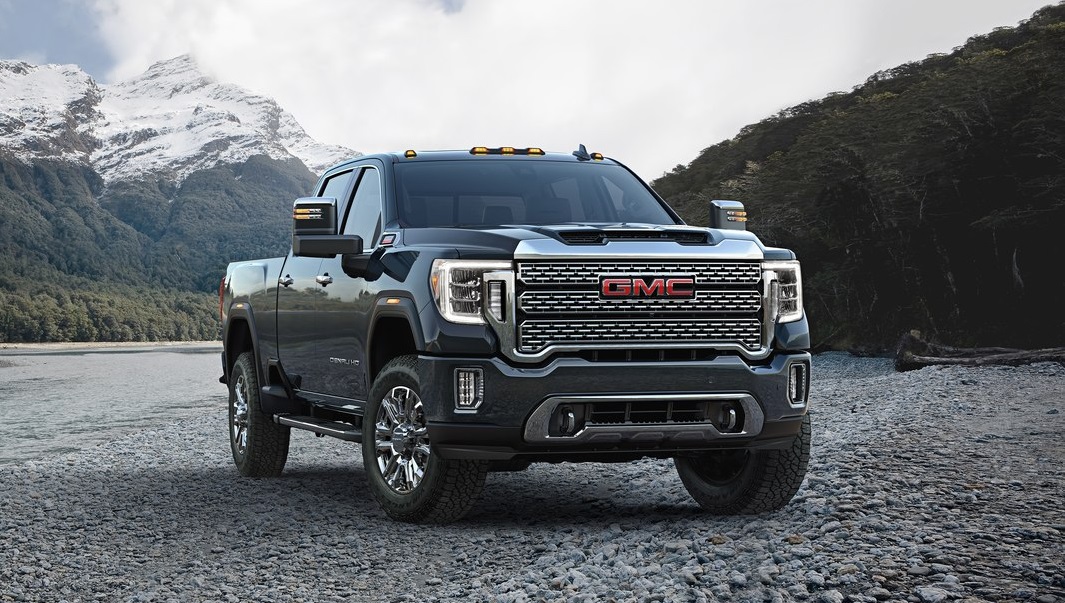 Used GMC Specials
The dealership serving Dubuque Iowa also has a ton of specials and discounts that will make your purchase lighter on your wallet. You can take advantage of deals such as pre-owned inventory specials, manufacturer rebates and specials, manager discounts and more. Brad Deery prides itself on his willingness to make used cars more affordable for its customers. All you need to do is reach out and request information on all of the available specials. There's always something going on at this location. Start your process now so that you won't miss anything.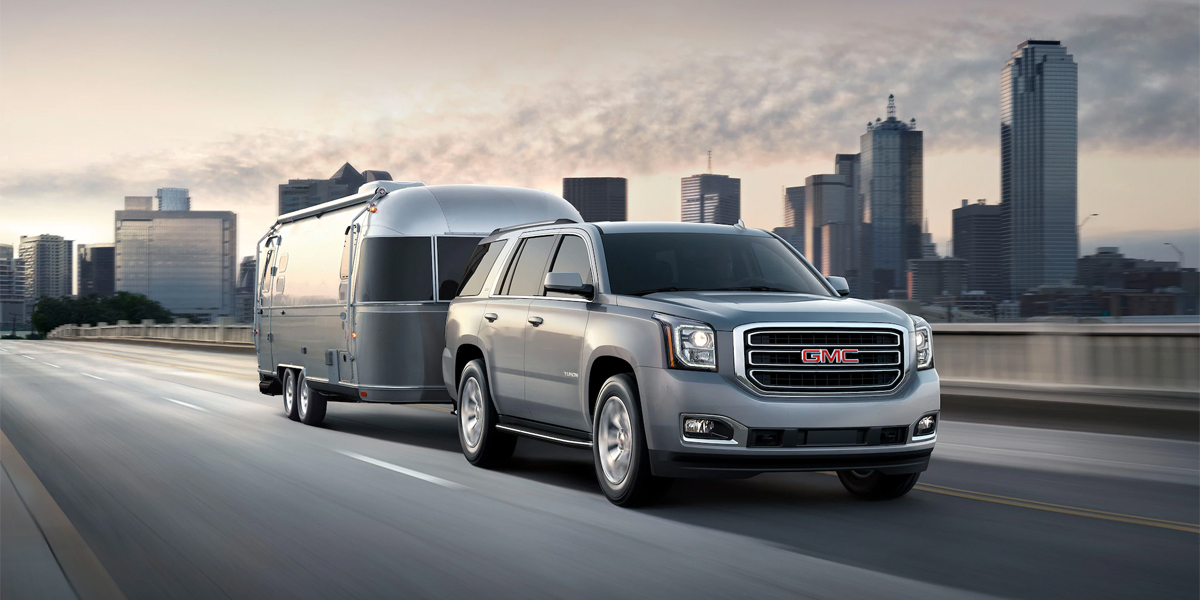 Dubuque Used GMC Auto Loans
Another good reason to shop at Brad Deery is the finance department. The finance department is full of workers who want to see you succeed. These people will go above and beyond the call of duty to ensure that you gain approval for your vehicle financing. Your job is to utilize all available tools and communicate that you are interested in a specific vehicle. You can use the payment calculator to try to figure out how much your monthly payments will be. You can also use the convenient online finance application to request help getting the car you desire. The process is easy and hassle-free, and you can begin whenever you're ready.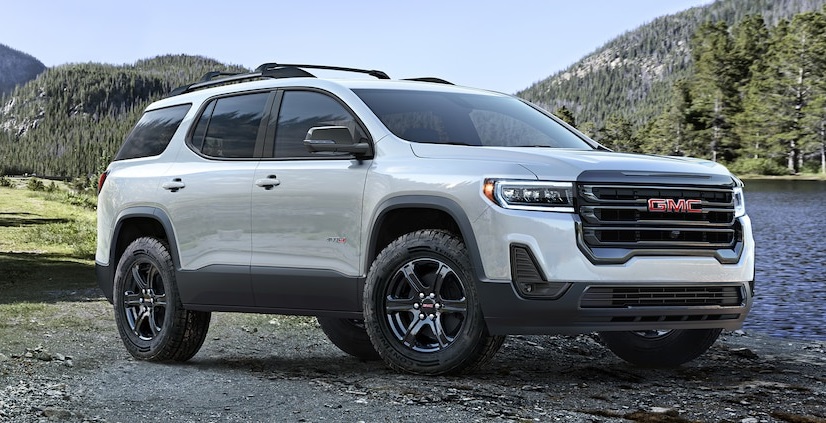 Brad Deery has many more models in its inventory. Those are just a few of your options. You can shop online to find out what other models are available to you. You can also begin the online purchasing process when you find a model that you desire.
Dubuque Used GMC Repairs and Service
You've heard many reasons to shop at Brad Deery. There's really no excuse not to. But if you need an additional reason to choose this dealership, you can think about the service center. The service center has mechanics who can provide an extensive line of services such as oil changes, tire rotations, tune-ups and more. They can also diagnose your vehicle if it's having issues. You can use the convenient online process to schedule your appointment for service. You can also rest assured that experienced and certified individuals will handle your services.
Start Shopping at the Dealership Serving Dubuque Iowa
Now you know all the reasons that Brad Deery Motors is the place to go for Dubuque Used GMC Sales near Dubuque. The next step is to get started on your shopping mission. Look online and browse the inventory of used GMC vehicles. View the features and benefits of each car that meets your personal criteria. When you're done shopping, you can start the purchasing process by completing an online application. Financing is readily available for used GMC vehicles, and the staff at Brad Deery is ready to help you. The power of used car ownership is in the palm of your hands. All you have to do is reach out and grab it.