Dodge Transmission Service near Dewitt IA for Sale in Maquoketa IA l Davenport l Dubuque l Cedar Rapids
Dodge Transmission Service near Dewitt IA
Schedule Service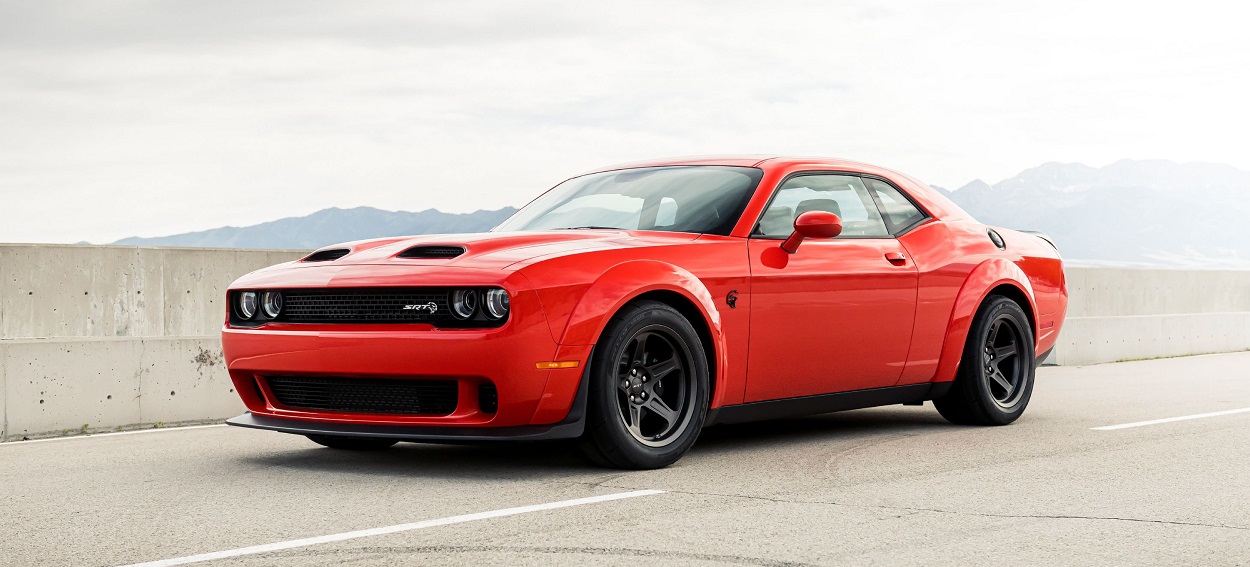 Dodge Transmission Service near Dewitt IA
Brad Deery Motors wants to ensure that your vehicle is running in optimal conditions. We specialize in all kinds of transmissions, and we can help you get your vehicle running as expected. If you're experiencing any car issues, there are some tell-tale symptoms that indicate you may be dealing with a transmission problem. Trust our Dodge Transmission Service near Dewitt to help you get your vehicle running again. Our Dodge Transmission Service is here to answer any questions and accurately repair your car at our dealership near Dewitt.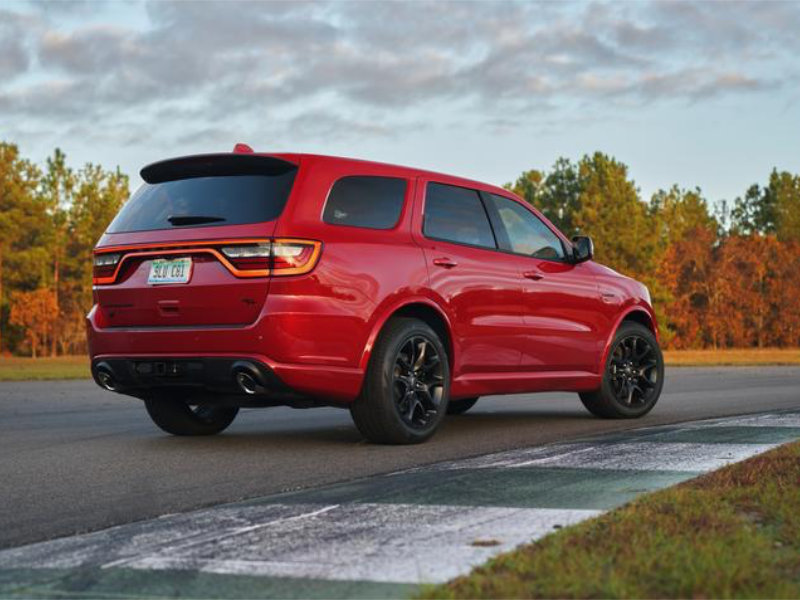 Types of Transmission Services
Brad Deery Motors knows that transmission repair can mean a lot of different things. We specialize in providing the kind of service that you need. We can perform intense operations and can work with rebuilt transmissions. We can also perform transfer care repairs. If your transmission cooler is having problems, we will be able to fix that as well. We can also give you a transmission flush to make sure that everything in your car is running as expected. Contact our Dodge Transmission Service near Dewitt to find out how we can help you. Our dealership can handle 4×4, all-wheel-drive, automatic, CVT, diesel and manual transmissions. Trust our Dodge Transmission Service at our dealership near Dewitt for the best repair.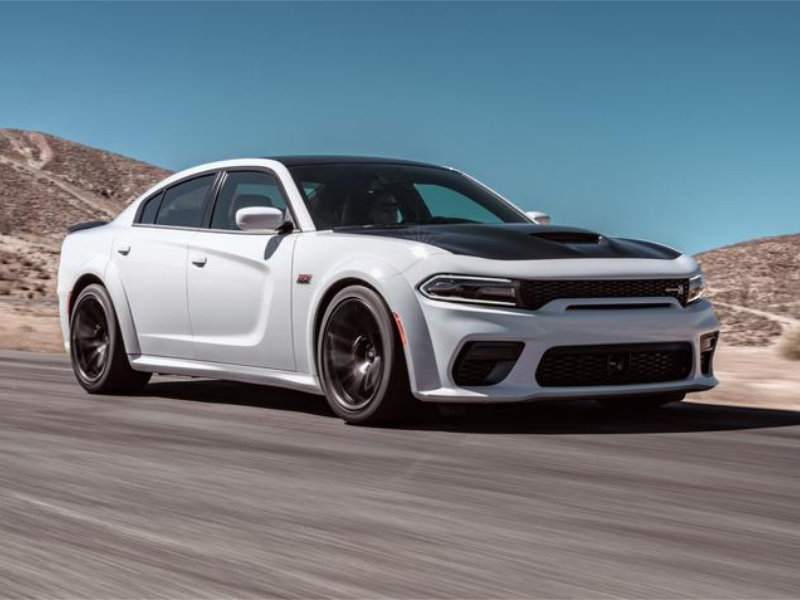 The Dreaded Check Engine Light
The check engine light can mean so many things that go far beyond engine issues. Anything that is connected to the engine may be affected as well, and this includes the transmission. Brad Deery Motors understands how to diagnose and fix all check engine light issues. The computer in the car sends a code when it detects a problem. This code doesn't explicitly explain what needs to be fixed, but it narrows down the area of the car that needs special attention. A less-experienced mechanic may use trial and error to try fixing your car. Our technicians are experienced with transmission issues, and we attempt to nail down the issue with diagnostic testing before working on your vehicle. Get your Dodge Transmission Service near Dewitt to find out the difference that our dealership can make in your driving experience.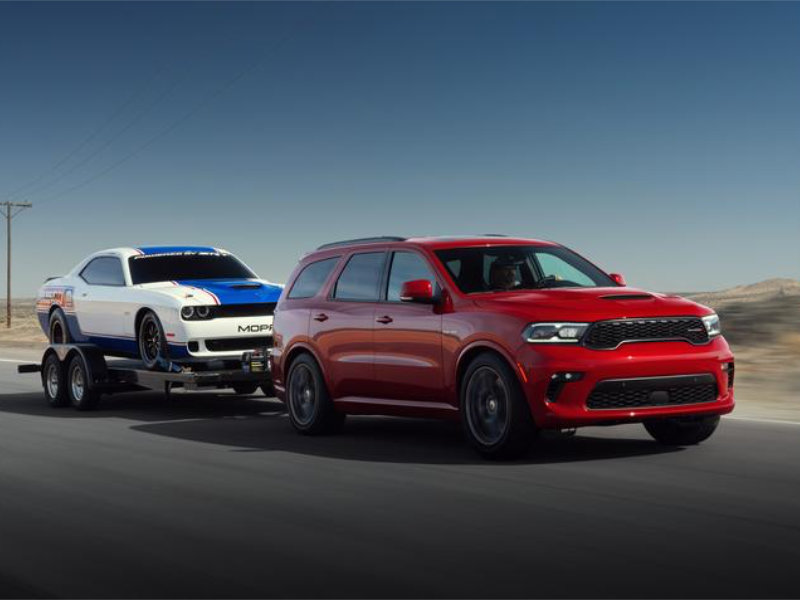 Fluid Leaks and Slipping Gears
Dodge Transmission Service should be considered if you notice that your vehicle is leaking transmission fluid. Even if you don't know what kind of fluid is being leaked, we highly recommend you get your vehicle into our dealership near Dewitt before driving it further. Serious damage can be done to the vehicle if you operate it without the proper lubrication. We will diagnose your issue and get you back on the road as quickly as possible so that you don't have to suffer any downtime. When you contact our dealership, we will help you get an amazing repair to keep your car running. Slipping gears are another common symptom of a transmission issue. If your car feels like it's not quite engaging like it used to, bring it in so that we can help you fix a minor problem before it becomes serious.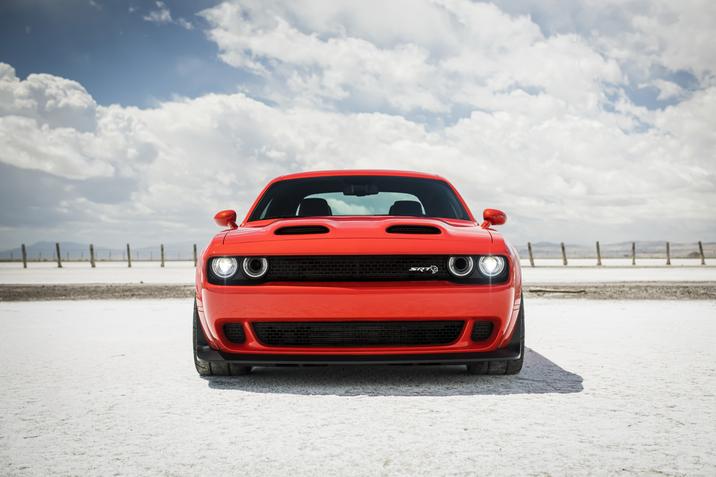 Erratic Shifting Issues
Besides the fact that a vehicle with transmission issues might not move, you also might have problems with shifting issues. This is a pretty common indicator that you have a transmission problem. The vehicle will need to be tested to find out why your vehicle is shifting erratically, but it could very well have to do with the state of the transmission. When you contact us, we will help you get your car fixed. Often, a vehicle that has a shifting issue can be easily fixed with just a few simple tweaks. Get in touch with our dealership to find out how you can get your vehicle repaired.
Contact our Dealership for Transmission Repair and Service
Our dealership is here to help answer any of your questions. Before bringing your vehicle in, you should contact us to talk about the issue. We can provide a recommendation on whether we think you should drive or tow your vehicle to the dealership. We will help you throughout the entire process, and you can also schedule your appointment through our website. Just get in touch with us as soon as possible so that we can help you get your vehicle working again.
All consumers qualify for the Deery Discount. Please contact the store by phone, email or in person for details.
Explore Payment Options
Compare and Save Real-Time Bank Offers
Customize Your Monthly Payment
Get Instant Trade-In Estimate