Dodge Brake Repair near Dubuque IA for Sale in Maquoketa IA l Quad Cities
Dodge Brake Repair near Dubuque IA
Schedule Service


Dodge Brake Repair near Dubuque IA
Dodge vehicles are powered by high-performance V6 and V8 engines. Their Challenger and Charger models are among the most famed muscle cars in the world, and they're bred for pure performance. When you have high performance engines at play, you need a high-performance brake system. No one creates reliable brakes like Dodge. No matter how good the brake system, though, eventually components can begin to wear down or suffer from lack of lubrication. Sometimes they're pushed to the limits for so many years that they simply start to wear out. A full inspection of your brake system is a good idea to have on a maintenance schedule. Brad Deery Motors offers brake inspections and brake repair every day we're open. Dodge brake repair can be particularly elaborate, so it's best to have our professionals handle your Dodge brake repair near Dubuque.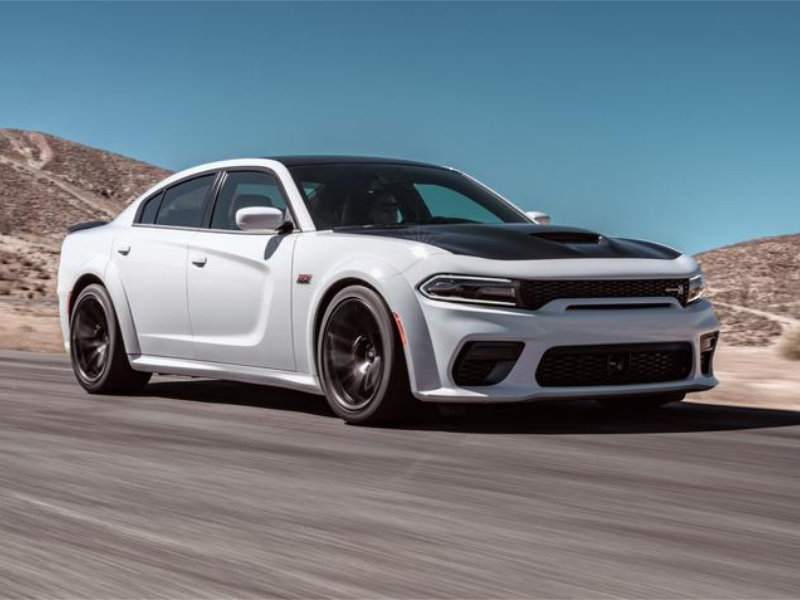 Good Brake Maintenance
Your brake system is composed of many different components. The two types of brake systems include disc or drum brakes. Modern brakes tend to be disc and have anti-lock braking systems installed for safer braking. Near Dubuque Iowa, our brake repair helps to maintain your brakes. We inspect brakes upon request and can help you pinpoint future problems you can prevent with just simple maintenance. Like other components in your vehicle, your brake system near Dubuque Iowa will need proper fluids. The fluid keeps components from grinding together and wearing away or forming a film of corrosion. Brake pads themselves are one part of your brake system that can wear away just with use. In general, Dodge brake pads need to be replaced about every 40,000 to 50,000 miles. A simple inspection is the best way to prevent serious issues from occurring. When you have an inspection, you can catch a problem early and treat it. For example, your brake inspection might reveal that your vehicle's brake pads need replaced. If you replace them before it affects the braking performance of your Dodge, you've saved yourself plenty of dangerous situations. Healthy brakes rely heavily on these inspections, and we sometimes inspect brakes for free just to let you know if there's an issue. Once you identify the problem, we can fix it for you at Brad Deery Motors.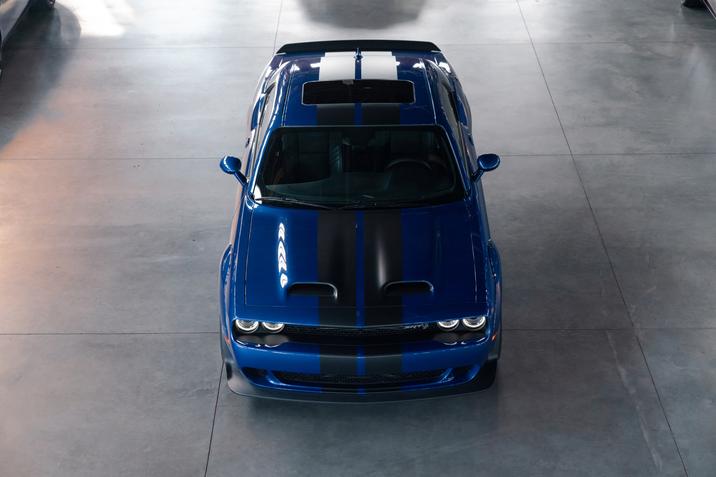 Symptoms of Brake Issues
When you need Dodge brake repair near Dubuque, your vehicle will start to let you know. Just like people get sick, brake systems also get sick and start to exhibit symptoms that let you know something is wrong. When your brake system's components begin to wear away or malfunction, your vehicle will show signs such as: Sluggish brake response time, Loud noises coming from your brakes when you press down on the pedal, Smells, Large amount of exhaust smoke when you brake, The feel of a loose brake pedal or a tight brake pedal. You know your Dodge vehicle better than anyone. You know how it felt to brake when you first brought your vehicle home and then out onto the roads near Dubuque Iowa. If you notice that your brake performance is slipping, having a professional mechanic from Brad Deery Motors inspect your brakes can save your system further damage.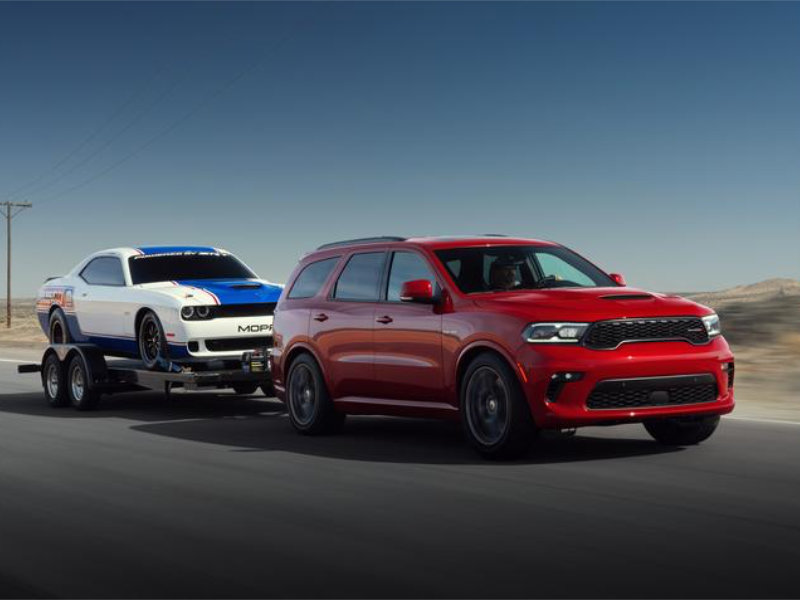 A common "feel" to bad brakes is that they are (1) noisy and (2) very difficult to control. If you press down on the pedal and feel like you're wrestling with your vehicle to stop, it's definitely time to see the pros at Brad Deery Motors. Serious brake issues can cause even more disturbing symptoms. For example, a brake light coming on lets you know to get your vehicle in for inspection, but you might not yet be experiencing symptoms. However, if the vehicle fails to stop at a red light, and you go through the intersection, this can cause a serious accident and injury to yourself and others. If you feel like you're having to use all your force just to bring your vehicle to a stop, there's a time to see a professional, and that time is now.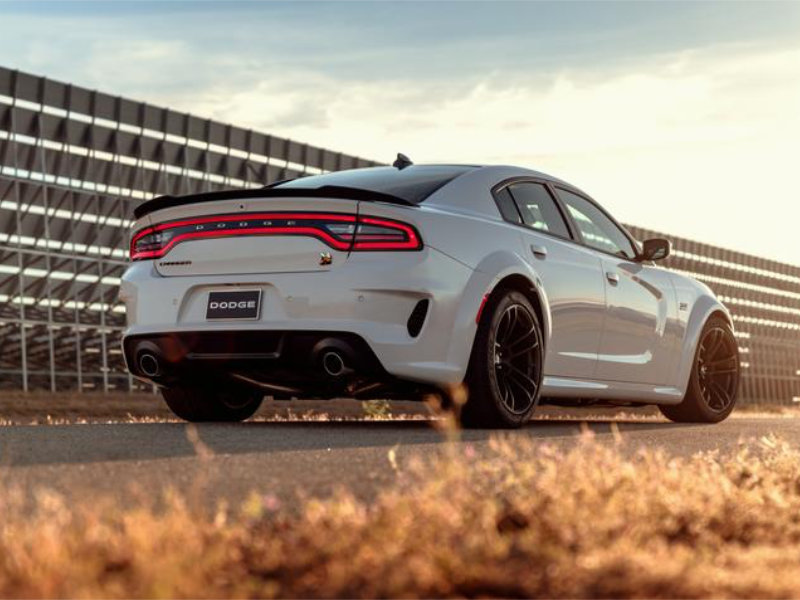 Get Dodge Brake Repair at Brad Deery Motors
Your brake system saves your life on a daily basis. It's as central to your car's function as the engine is. If the engine fails, you already realize there's an issue, but if the brakes fail, your car may go, but it won't be able to stop. This is even more dangerous than a vehicle that won't go at all. Don't let a dangerous brake failure cause tragedy in your life. Contact Brad Deery Motors online or by phone today to schedule your brake inspection. We'll identify problems with your system and fix them! Write to us, call us, or stop by to have your brakes inspected.