Differentials in Maquoketa IA for Sale in Maquoketa IA l Davenport l Dubuque l Cedar Rapids
Differentials in Maquoketa IA
Schedule Service


Differentials in Maquoketa IA
The differential system is a little talked about vehicle component, but it plays a major part in how your vehicle drives. Differentials transmit torque to your wheels and then allow those wheels to spin at different speeds. Think about driving along in Maquoketa Iowa. You're coming up on a corner; it's going to be a doozy. Your differential is going to allow your vehicle to handle better by transmitting that torque and still allow each wheel to spin at a different speed for a firmer grip on the road. Differentials in Maquoketa are just as important as ever, even if they are a little less well-known than other vehicle parts.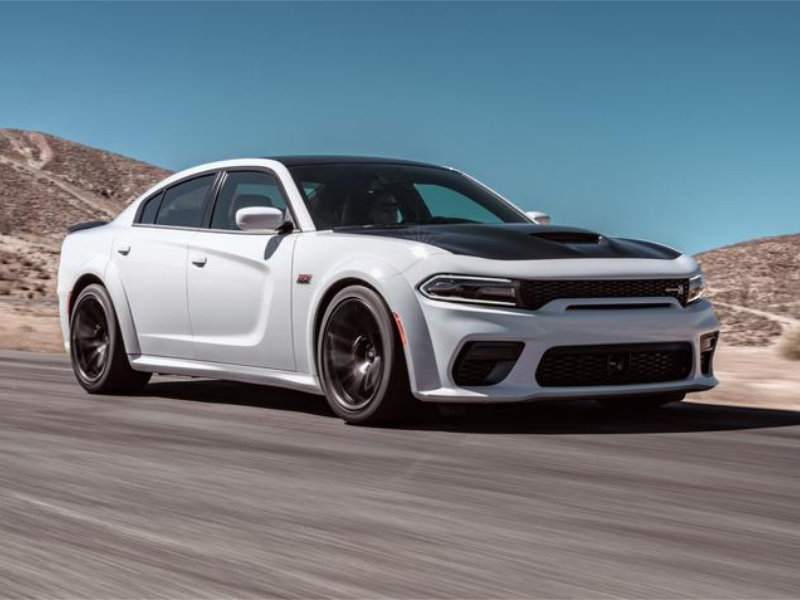 Types of Differential
There are three primary types of differential. Your Brad Deery Motors professional will know which type of differential you have so that they can maintenance yours properly near Dewitt Clinton Davenport Dubuque. Not every service center in Maquoketa Iowa is capable of working on differentials, but we're one of the ones that can. When we investigate your issue, it always helps if you have your symptom list ready for us. If your differential is going bad near Dewitt Clinton Davenport Dubuque, you might have the following signs to share with us.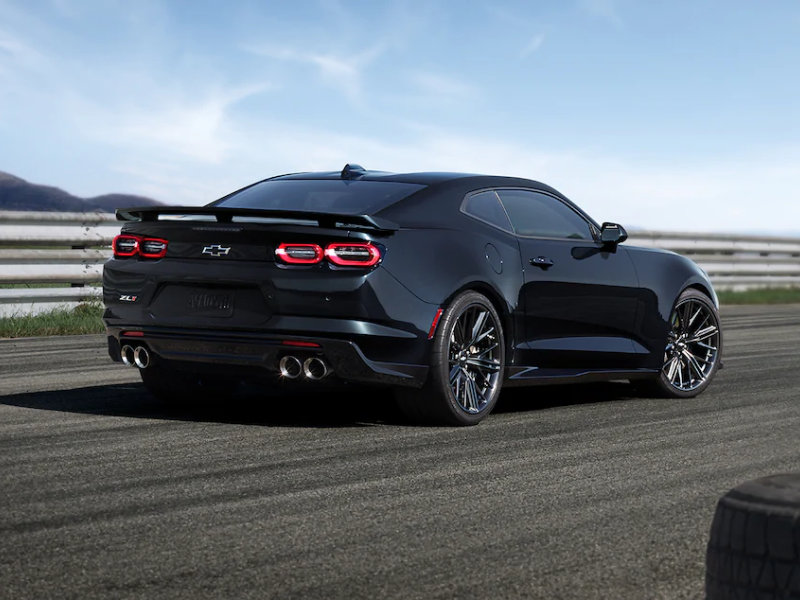 Tire Damage: Tires are the main beneficiaries of the differential's services. When your differential isn't functioning properly, your tires may begin to develop damages along the outer wall. This sign is one to really look for because it's highly visible to you and your team member. Vibration: Your vehicle is going to give you plenty of signs that its differential isn't functioning properly, and vibrations are one of the chief signs. If your vehicle is vibrating a lot while you're accelerating or cornering turns, then it's possible that your differential is failing. Harsh Gears: Your gears will grind if your vehicle is running low on differential fluid (yes, differentials need fluid just like almost every other component of your vehicle). If you're noticing harsh grinding noises while you're accelerating or turning, the old differential is trying to tell you something. Poor Drive Quality: Driving is a talent. There are those who sail through the curves of life and those who have to hold on for dear life because their differential isn't functioning properly. If you're struggling to maintain control during curves, it's a sign you need to contact the pros at Brad Deery Motors. Whirring Sounds: If it sounds like your differential is pleading with you to get a checkup for it, it's because it might be sick. Whining/whirring noises during turns is a sure sign that differentials in Maquoketa need help.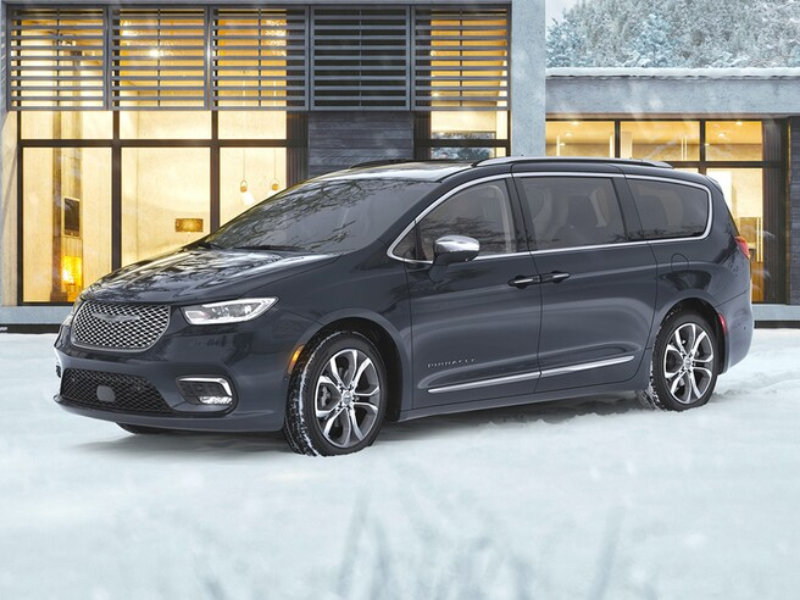 Differential Maintenance and Repair
People know all about oil changes and engine maintenance, but it's surprising that many people don't know that the differential also needs maintenance. You're going to need fluid checks here and of course routine inspections once in awhile to make sure that everything is working properly. From the time you get your vehicle, monitor it for signs like the ones mentioned above. While differential work isn't done as often as oil changes and air filter replacements, and it won't usually require as much attention as tire rotations, you'll find that your differential can be inspected along with everything else while you're getting maintenance done with us. Our certified auto mechanics have a shrewd sense about your vehicle's components, and they always keep an eye on other systems while working on something specific.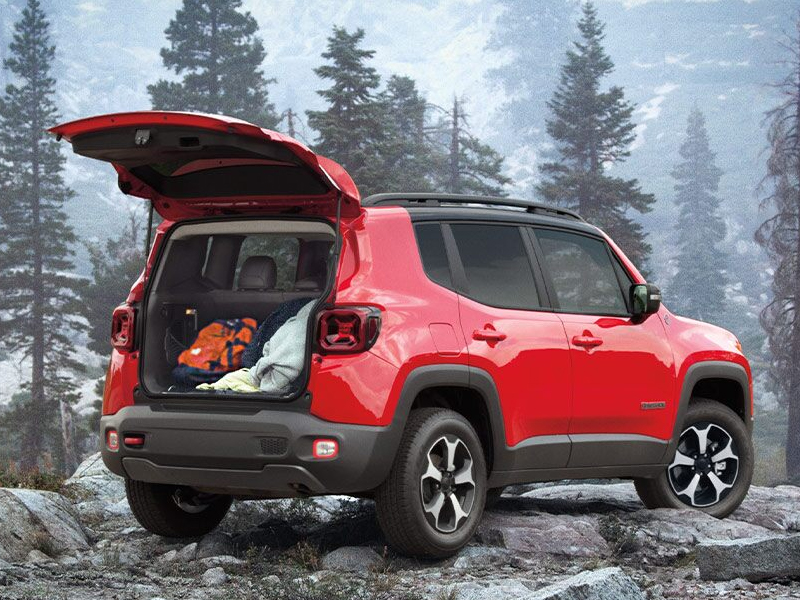 Differential work should always be done only by a licensed mechanic. It can be a real pain to do and isn't something like an oil change that some people do themselves. The good news is that differential maintenance is recommended between 30,000 and 60,000 miles, so it's going to be a relatively small part of your regular maintenance routine. Don't ignore that fluid, though. If your differential doesn't get the fluid it needs, things can take a toll on the tires and wheels of your vehicle. You may also find your car undrivable eventually, as it will be impossible to handle.
Schedule Differential Service at Brad Deery Motors
If you think you might be experiencing a differential problem, don't hesitate to reach out to the licensed mechanics at Brad Deery Motors. We're here to care for your vehicle. Contact us offline or online today.