Dewitt Area Chevrolet Dealership for Sale in Maquoketa IA l Davenport l Dubuque l Cedar Rapids
Dewitt Area Chevrolet Dealership Dewitt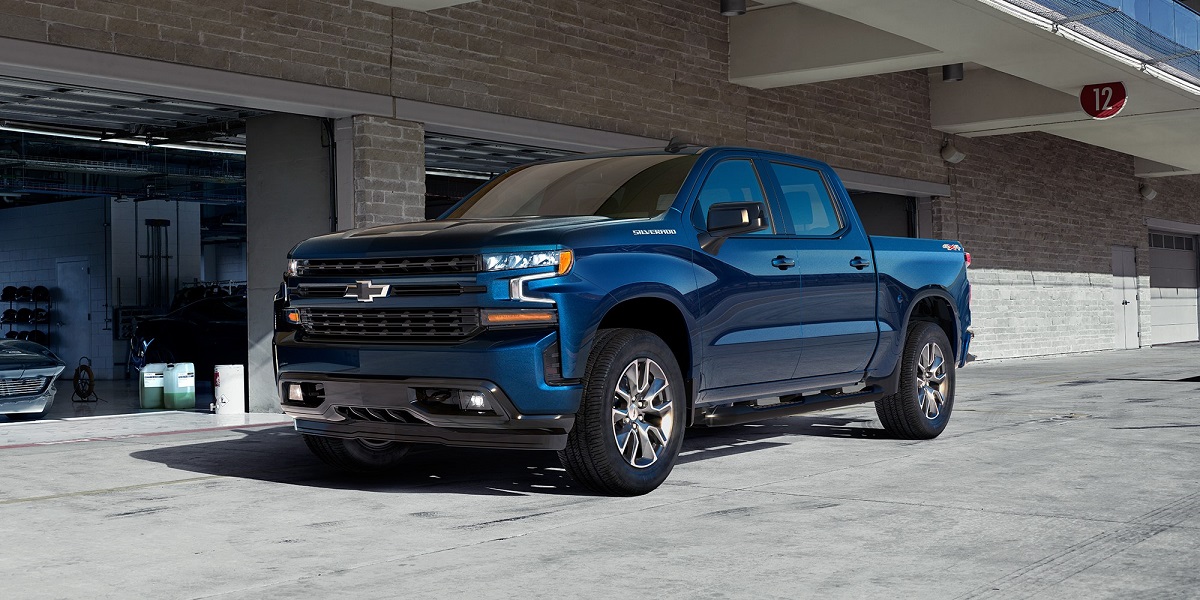 View Inventory
When you think of the top American automotive manufacturers in the country, Chevrolet is always a favorite. Chevy produces a variety of excellent trucks, cars, vans, and SUV's for the American people that are value-priced and easy to maintain. The great selection of new Chevy's at our Dewitt Area Chevrolet Dealership saves you time when you are on the hunt. Here, you will find all the options and styles so that you can experience them in person without having to imagine something by reading about them. You can even earn a $7,500 tax credit if you decide to invest in one of the all-electric Chevy Bolt or Volt models. In fact, now is the final hour to buy these electric vehicles with the tax break because they are about to hit the 200,000 sales mark that will conclude the government offer.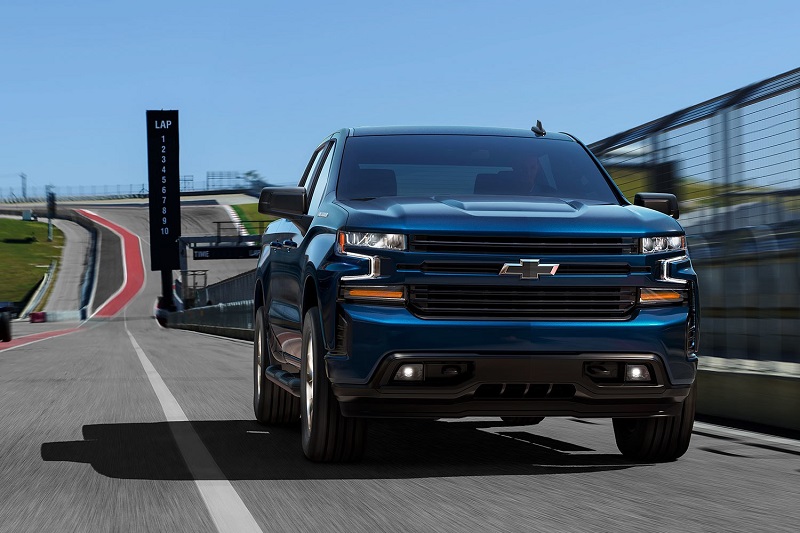 Brad Deery Motors is the Chevrolet Dealership near Dewitt with an abundant selection of hybrid and all-electric vehicles in stock. We know that customers want them and, thus, choose the models that we feel are the right fit for our region. Chevrolet has more distinctive models than most car brands. All of these models have superior fuel economy unless you are dead set on a V8 and willing to splurge at the pumps. The Blazer, Silverado, Camaro, and Corvette are just a few of the famous models under the Chevy umbrella.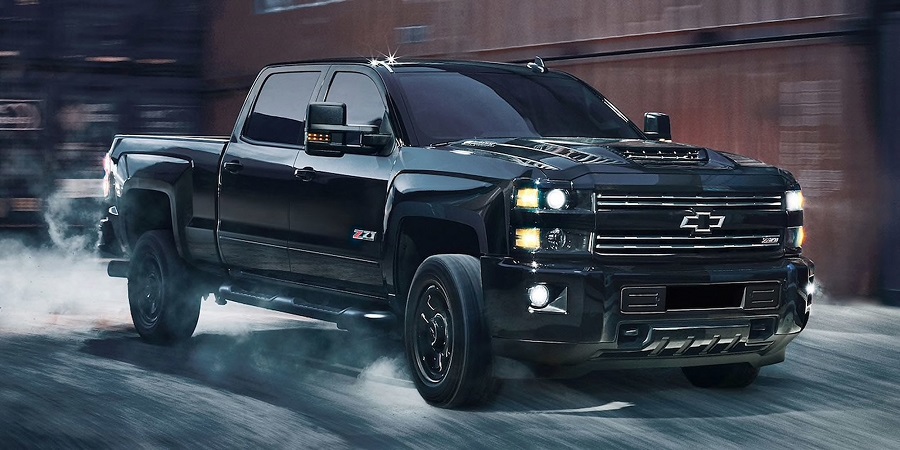 Brad Deery Motors takes pride in being the Dewitt Area Chevrolet Dealership founded by automotive enthusiasts with a racing legacy. The Deery family racing history is about celebrating life and the power of automobiles out on an open track. Like the fans at the track, we want all our customers to enjoy their time when they stop by our dealership and to walk away feeling like they won a trophy. This is why we introduce a lot of special offers and deals whenever we have some hot items that we know our customers will love. Our friendly sales team helps you choose the models that are value-priced to fit your budget by helping you take advantage of factory incentives and other promotional offers.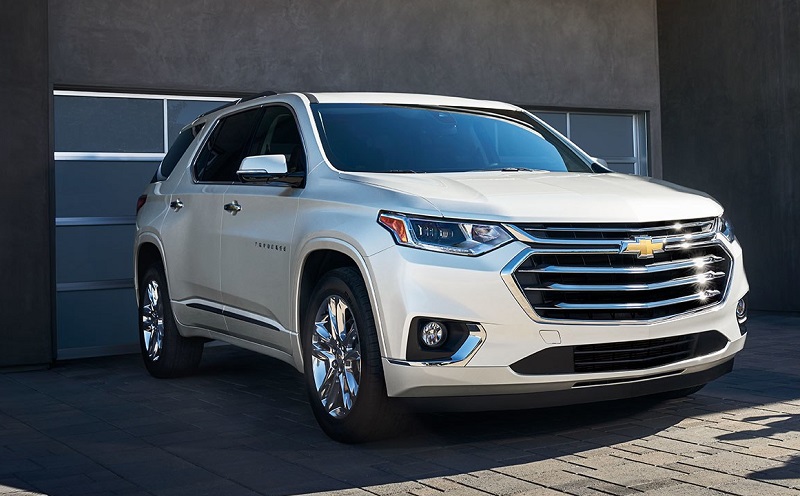 Brad Deery Motors strives to maintain a reputation as the Chevrolet Dealership near Dewitt with the hot deals on late-model Chevy's. We pass on our high-volume factory discounts to our customers and rely on word of mouth to drive a lot of our sales. This keeps the overhead down and builds us a fanbase of lifelong customers who enjoy shopping at our dealership. As a convenience to those who aren't connected to our circle of friends and happy customers, we still provide plenty of marketing leads for the region to keep up with our current offerings.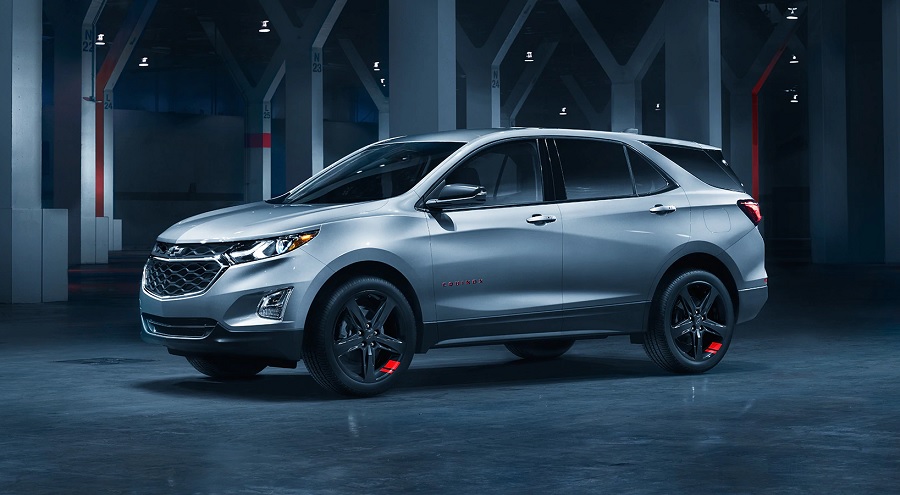 When you need instant approval on your auto loan, our Dewitt Area Chevrolet Dealership aims to please. Our dedicated staff of finance specialists have a number of lenders on speed dial who can approve your loan in a few minutes and send you home with a brand-new automobile. Our large investment in the area and quality standards have made lenders confident to back our products. A lender's worst nightmare is dealing with a disreputable dealership that sells lemons. When the customers fall underwater on these loans and stop making payments, the lender has to write off the loss.
Our investment in only top-quality automobile brands and expert service when a vehicle needs repairs ensures that our clientage will live long happy lives in their purchased automobiles. We don't want to send you home in dicey vehicles that malfunction when the warranty is up and leave you holding the bill. In fact, we even offer convenient methods of obtaining financing without having to even stop by our dealership. You can apply online and see if you are pre-qualified for an auto loan.
Late-model vehicles are becoming more complex and specialized by the day. Almost any repair requires computer diagnostics and exclusive information regarding the technical issues that these complex systems may encounter. Only factory-trained Chevy technicians have all the answers and can offer comprehensive care for your Chevy vehicle. A general repair shop may have to guess what is wrong if it is not an obvious wear issue that they can see. Our mechanics are experts at oil changes, tires, exhaust, suspension, brakes, mufflers, engine tuning, performance problems, HVAC, alignments, and more.
Making an appointment at our Chevrolet Dealership near Dewitt saves you time and money in the long-run. We only use OEM (Original Equipment Manufacturer) parts, the same Genuine Chevy parts that were used to build your vehicle in the factory. Our computer parts-counter technicians have access to a complete database of parts for any late-model Chevy. They will search through the diagrams and match the parts to your specific Vehicle Identification Number (VIN). This ensures a proper fit and takes away the stress of guessing whether the part replaced is still at fault in a complex repair.
Most general repair shops only install aftermarket parts that are based upon the original parts but made from inferior materials and designs. These parts are known to fail prematurely and void factory warranties. Vehicles that have aftermarket parts are generally passed over by fine collectors for this reason. Please call us today or book an appointment online to obtain the quality service you deserve.
*This web content is for informational use only. Please contact our dealership for current details.