Dewitt Area Buick Dealership for Sale in Maquoketa IA l Davenport l Dubuque l Cedar Rapids
Dewitt Area Buick Dealership

View Inventory
At Brad Deery Motors, we are focused on helping each of our customers in Dewitt and surrounding communities to select and drive home in a Buick that meets their unique needs. We have an incredible inventory of larger and smaller models in our current lineup, and each of our models is available in your choice of trims, with optional packages and more. Our sales team serving Dewitt Iowa is thrilled to be a part of your upcoming automotive purchase process, and we are excited to show you the vehicles in our inventory that are a good match for your needs and budget.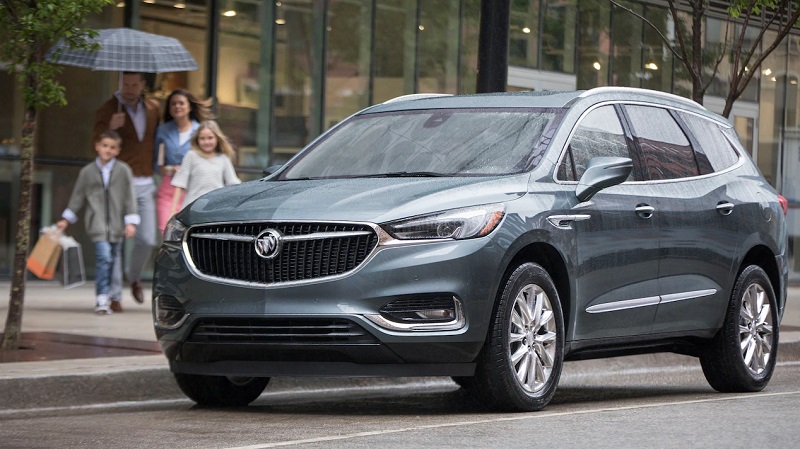 Rest assured that we take the time to answer all of your questions thoroughly and honestly so that you are equipped with the information necessary to make an informed purchase. After you take a few minutes reviewing our online inventory, take the next important step of heading to our Dewitt area Buick dealership for a first-hand experience behind the wheel of our new vehicles. Feel free to drop by during business hours, or reach out to us now to schedule an appointment.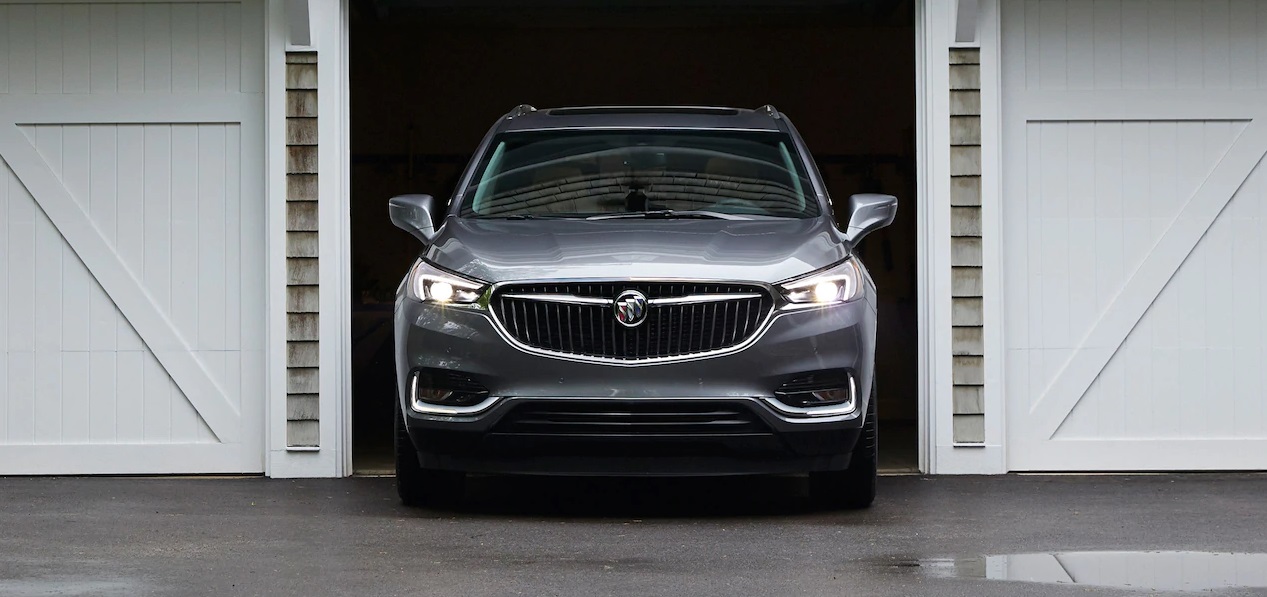 Our valued customers who visit our Dewitt area Buick dealership are focused on getting an amazing deal on a vehicle that lives up to their high expectations. It is easy to fall in love with our well-equipped new models, and you will love how our knowledgeable sales team supports you as you make your vehicle selection. We are ready to provide you with a competitive quote on any vehicle that you are interested in and to tell you how affordable it can be take home a new car or SUV today. At Brad Deery Motors, we often have specials and promotions on select vehicles that can help you to get an even more spectacular deal. These automotive specials and promotions are updated regularly, so it is a good idea to keep in touch with our sales team until you are ready to make your purchase.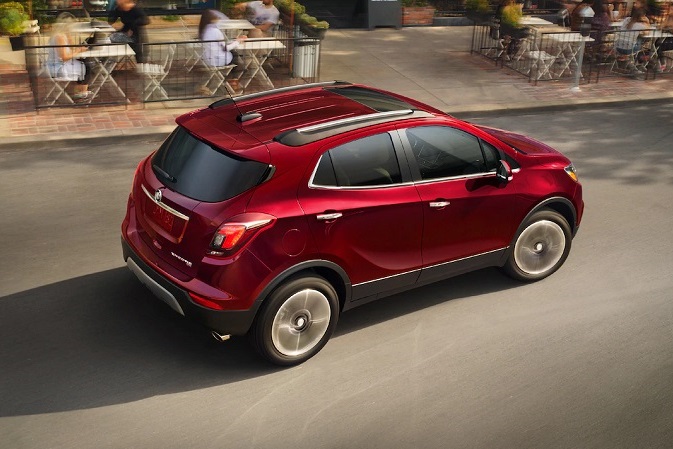 Applying for financing is a major part of the auto purchase process for many of our valued Dewitt-area customers. While you could spend hours of your valuable free time reaching out to various auto lenders and applying for car loans on your own, a better idea is to let our financing team serving Dewitt Iowa do the work for you. We have solid affiliations with numerous leading automotive financing companies. Through our relationships with these lenders, we can work quickly to identify loan programs that offer the most competitive financing terms to you. Regardless of your credit rating, we may be able to work with you to explore auto loan options that may work well for you. By doing the work for you, you may be able to set up very competitive financing terms with an affordable monthly payment and without having to spend your valuable free time applying with numerous banks and lenders. Rest assured that we want to make your entire purchase experience with us as streamlined and hassle-free as possible. Stop by to meet with our financing team in person, or get started by applying for your auto loan through the website.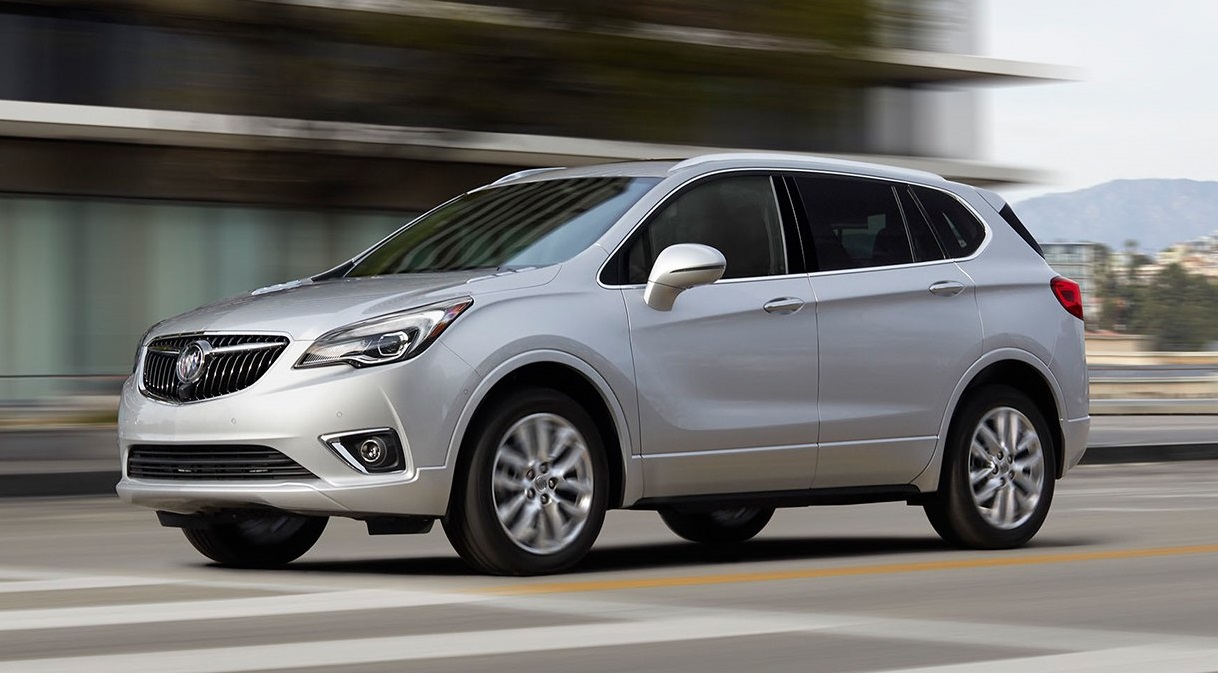 Our vehicles are all made with quality materials through thoughtful manufacturing processes, and they are designed to provide you with reliable transportation for many years even in high-mileage situations. When you take home your new car or SUV from our Dewitt area Buick dealership, you will receive a recommended auto maintenance schedule. This schedule is designed to help you keep the effeEncore of wear and tear at bay while reducing the risk of a breakdown due to worn out parts and other issues. At our dealership serving Dewitt Iowa, our certified automotive team can provide you with quality work while satisfying all of your vehicle's maintenance needs. With our well-equipped bays and our huge inventory of OEM replacement parts, we can complete all maintenance tasks for your vehicle with efficiency and without sacrificing quality. Our service center is also the place to go when you run into a mishap with your car or SUV. From unfortunate engine problems to a collision damage and other types of issues, our certified technicians can work hard to erase the signs of damage and to get you back on the road as soon as possible. Call ahead to schedule an appointment with our service team so that your vehicle will receive our full attention as soon as you arrive.
Our dealership has been serving the community's automotive needs for years. We are your trusted provider for quality new car sales as well as for competitive financing assistance, automotive repairs and maintenance work. Regardless of whether you are in the market for your next new vehicle or you need assistance with your current vehicle, we are ready to help. You can reach out to us today to schedule an appointment, or simply drop by at your earliest convenience for immediate assistance from our team.
*For informational use. Please contact the dealer for current details.