Davenport Used GMC Acadia for Sale in Maquoketa IA l Quad Cities
Davenport Used GMC Acadia
View Inventory


The GMC Acadia is a model that's been here since 2006. That's a long history of sculpted, tough used GMC Acadia models to choose from. Go all the way back to 2006 to still find an Acadia in great shape or shop from our long line of very "new" used GMC Acadia trims at Brad Deery Motors. We've got a whole lot full of these strong SUVs here in Davenport. People with active lifestyle here in the area will appreciate everything the nicely done Acadia model offered over the years. All that utility and strength is still yours to own for less!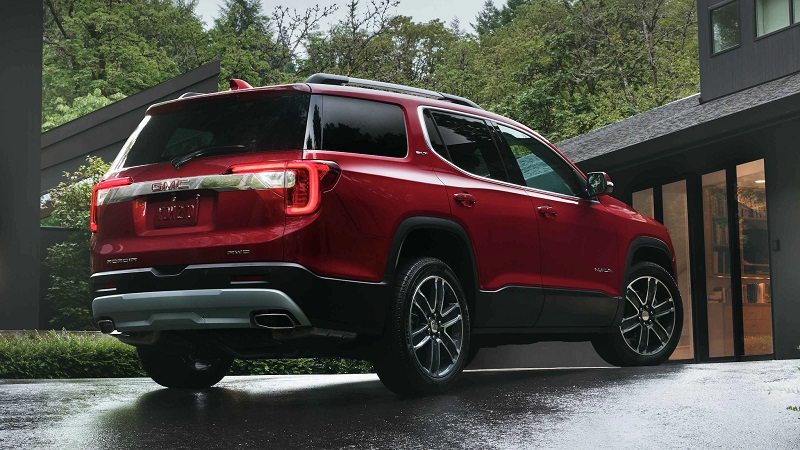 What's Great About a GMC Acadia
The Acadia is a model that doesn't try too hard to stand out. Its natural high stance and muscular build makes it the perfect SUV for active outdoors men and women. This is the perfect "by the campfire on top of a mountain" SUV. It has plenty of cargo capacity to carry camping equipment, and the seats easily fold down and bend to your will. Configure for passenger space or cargo capacity on the fly. The model also has plenty of passenger seating to enjoy, seating up to 8 people over the years. This is the "large family" SUV, but you can also get captain's chairs and then give your family time to grow. The strong initial engines of the Acadia gave you a 3.6L V6 engine that continues to win awards in the industry to this day. It could tow 5,200 pounds and is equipped on many of our used models at Brad Deery Motors near Davenport. 310 horsepower and 271 lb-ft of torque is a typical first generation Acadia powertrain rating. Most of all, though, the Acadia is a fun vehicle that grew throughout the years to accommodate many different family needs. It's a perfect commuter SUV or an SUV that can do heavy lifting if you need it to.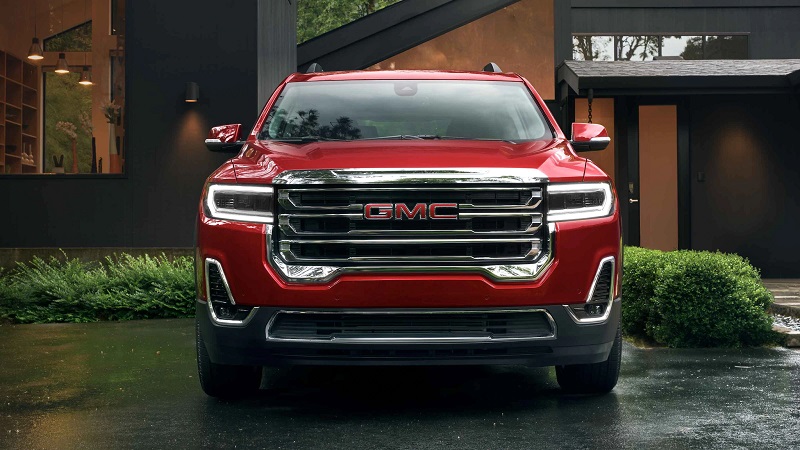 Brad Deery Motors Services
Davenport is where we call home. Brad Deery serves each of our respected customers with a hearty welcome and invitation to save money on your next used vehicle. We've found that buying used is a great deal all the way around. You get the same basic designs throughout the years, even if you're shopping on a budget. Shopping used also allows you to afford a nicer trim most of the time. For example, the Acadia's fully loaded trims will be more affordable when you buy used. The strong, timeless performance of a GMC Acadia is perfect for people near Davenport. We know that many of our customers are active in the outdoors life. They love to hunt, fish, and boat. If you're the type of person who doesn't like to suffer indoors on a day off, then the Acadia is ideal for you. It never minds getting its wheels dirty or exploring a really isolated part of the area that inspires you with its beauty. Sometimes you need to go to the places only you know about. The Acadia gets you there. Our job in this deal is to make sure that you get fair and even surprisingly low pricing on your next used vehicle. Used vehicles have a lower monthly payment and usually net you lower insurance and registration fees, too, so there's many ways to save money by buying used. Brad Deery hopes you'll give us a chance to help you keep more money in your pocket this year.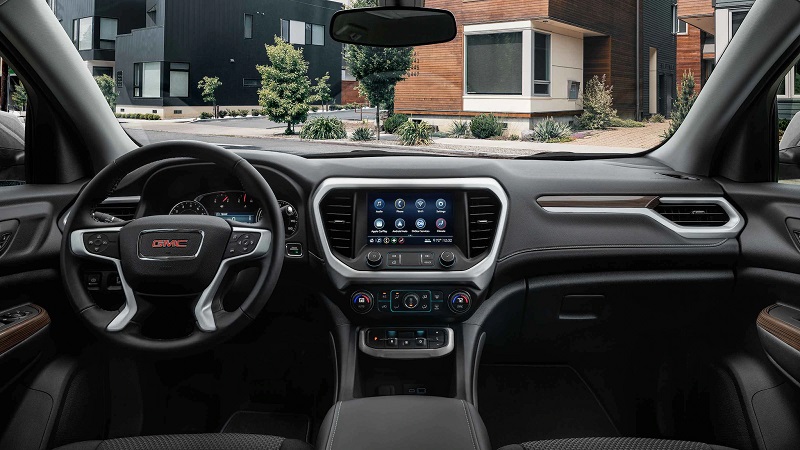 Buying Used Advantages
We've mentioned the price advantage of buying used, but there's plenty of other reasons to get a pre-owned Acadia. The model has many trim lineups over the years and different designs, so when you buy used, you get to choose from all those different looks. Don't get stuck in the present day. Pick out an Acadia from the many different forms it took over the years, and get something that's much more just your style. Used vehicles at Brad Deery come with a full vehicle history report! There's no more guesswork about the condition of your vehicle or how many owners it had over the years. We always make sure that you get the information you need about your used SUVs. You can ask our team questions or just browse through the reports yourself.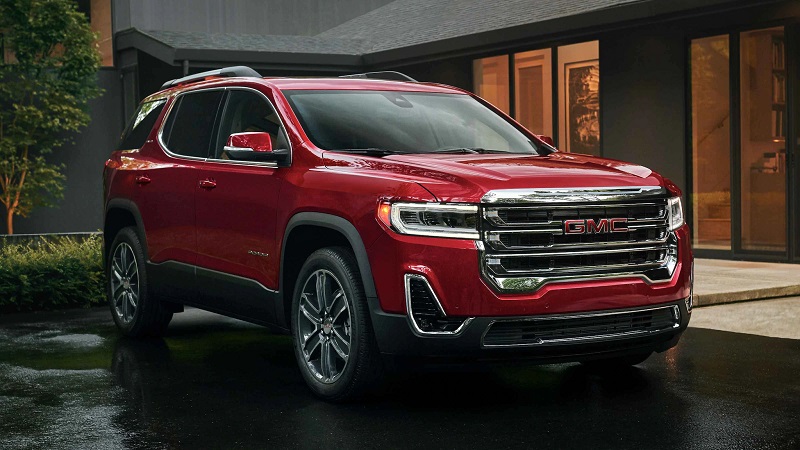 We're happy you joined us today to learn more about the GMC Acadia. Talk to our team today about taking one of these home with you. You can reach us online or by phone. As always, a test drive is sometimes the best way to finally make up your mind about any vehicle on our lot. Schedule online or over the phone today. Our door is always welcome to people who just want to stop by one day, too. Thanks for choosing the GMC Acadia from Brad Deery! Let us help you save money on this hard-working and hard-playing family SUV near Davenport.