Davenport Used Ford F-150 for Sale in Maquoketa IA l Davenport l Dubuque l Cedar Rapids
Davenport Used Ford F-150
View Inventory


The creation of the Ford F-150 is one of the most important contemporary inventions in our lifetime. A pickup truck with an open bed has a utility and resourcefulness that an SUV or sedan could never have. And it was Ford that captured the pickup truck better than anyone else. Automakers continue making light duty pickups year after year, but for four decades, it's the F-150 that comes out on top. It's America's truck. And when you buy a used Ford F-150 from our dealership in Davenport, America's truck can be your truck.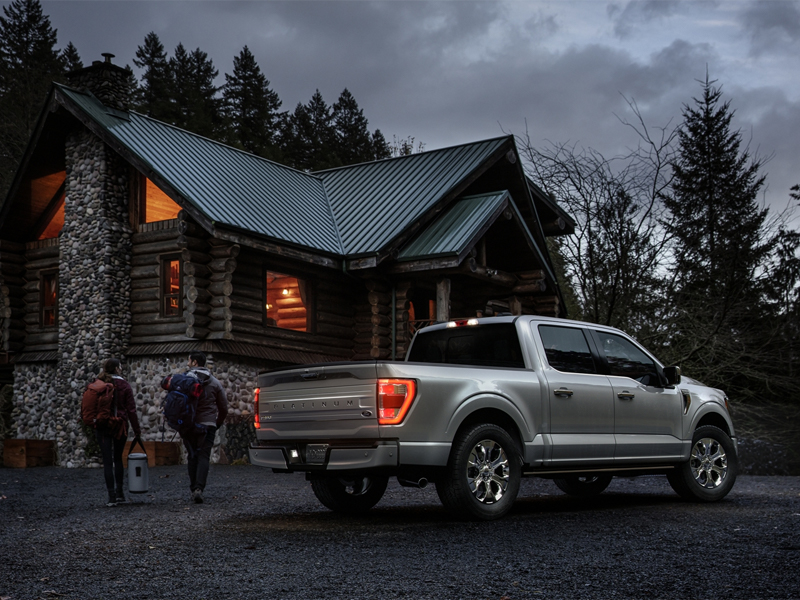 Why Buy a Used Ford F-150
There are two interlocking reasons to buy a pre-owned F-150 in Davenport. The first reason has to do with the pure quality and American spirit of the truck. These hardworking trucks feature ultra modern powertrains even going far back into the last decade or more. The 2015 model delivered 365-385 horsepower and 387-420 lb-ft of torque. Its 5.0L V8 FFV and 3.5L V6 EcoBoost were the standard for the industry at that time (and still hold their own against new models). Does power alone matter? Sometimes, when it's a pickup truck, yes, power trumps everything else around. The towing capacity of your typical light duty F-150 is in the range of 8,000-9,000 pounds (and more if you're buying recently used models). They've also got huge gas tanks and don't need a fill-up very often. The 2015 model, by example, had a tank going all the way up to 36 gallons. These are tall-people trucks, too. The front head room for the 2015 Ford F-150 is 40.8 inches, meaning you can be a basketball player and still work comfortably in one of these. The Ford F-150 is also a very elegant truck on the interior. Even its older models featured multi-color leather bucket seats, aluminum instrument panel inserts, and genuine wood accents. Chrome accents were plentiful on models as far back as the 90s and 2000s. A used Ford F-150 near Davenport is easily one of our world's most visionary trucks. It saw the future before it got here and in turn created it. There's no wrong trim or choice in the F-150 lineup. Anything you pick is golden.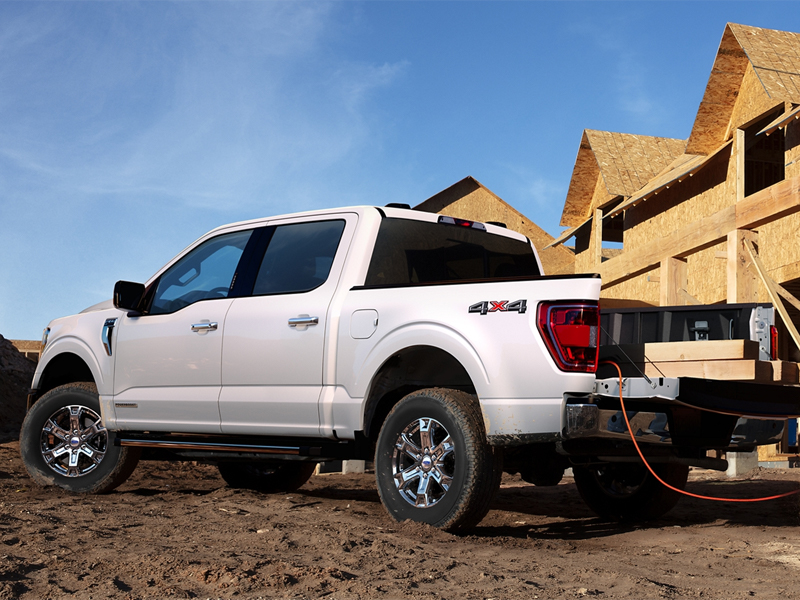 Brad Deery Ford Benefits
Brad Deery Ford is a proud host to the F-150 year after year. We appreciate our used models for their hard work in the past, and we want to help them find new homes. These trucks are fully inspected, handsome, powerful, and capable. Each one of them achieved our seal of approval and made it into the coveted Brad Deery used Ford lineup. This means they're ready to go to work for you in this brand new year. Please use the tools that we've given all our online shoppers. You can read reviews, browse specials, search for trucks by price or mileage, and so many other fun things on our site. Each used model gets a full workup: photos, reviews, specs, and specials. If you find a truck that matches your needs, just apply for financing right on our website. You don't have to run down to the dealership and take time out of your busy day to get a financing app started. Just trust our team to quickly respond to your online application when it's time to get down here and test drive/seal the deal.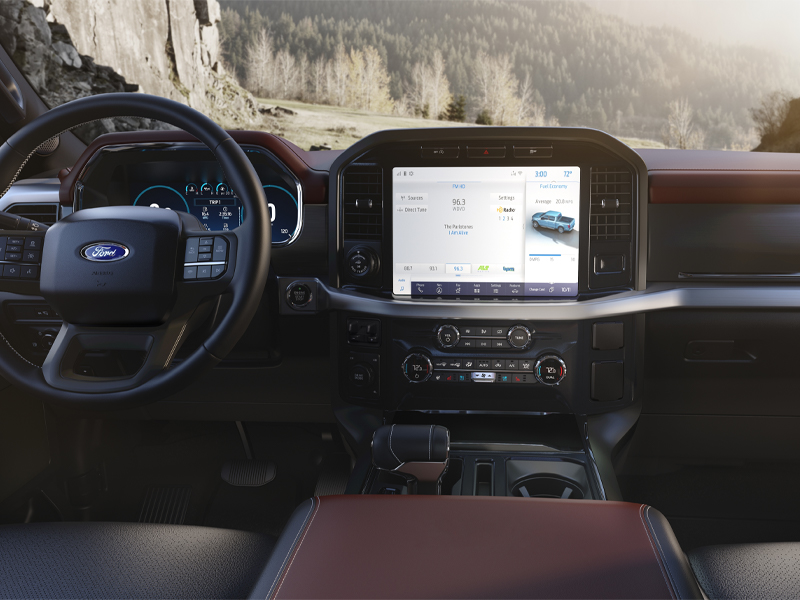 The helpful people at Brad Deery Ford work just as hard as the F-150 to make sure that your life goes smoothly this year. We'd love for you to make us your dealership of choice for your next pre-owned truck, and the F-150 is a classic one. The team here is knowledgeable about all our F-150 models and can give you demonstrations on features and even accompany you on as many test drives as you'd like. We believe the test drive is one of our most helpful tools. Don't worry about asking to test drive more than a few models. We understand you need to get a great truck. During your test drive, you can explore the wonders of your favorite F-150 models and see if it connects well with your driving style. If it does, our team is here to help you reap all the benefits of buying used.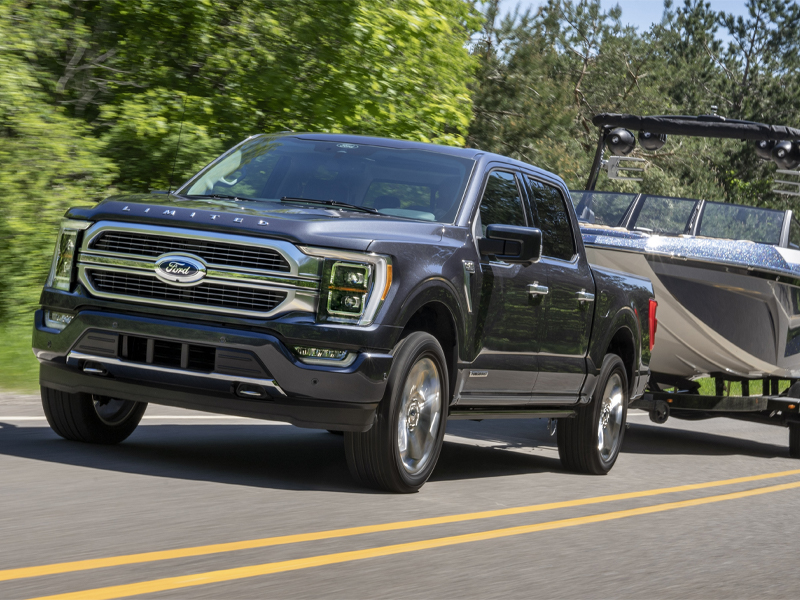 The team here at Brad Deery Ford is motivated to make all truck buyers happy people this year. When your used truck costs less and drives wonderfully for a couple of decades, we know we've done a great job. Let us help you find your next dream truck here at our dealership. Contact us online, by phone, or in person at our friendly dealership. Our aim is to make your favorite used Ford F-150 near Davenport a part of your permanent truck collection this year and to save you money while making that happen. Just contact us when you need us. We're here.