Davenport Area Jeep Dealership for Sale in Maquoketa IA l Davenport l Dubuque l Cedar Rapids
Davenport Area Jeep Dealership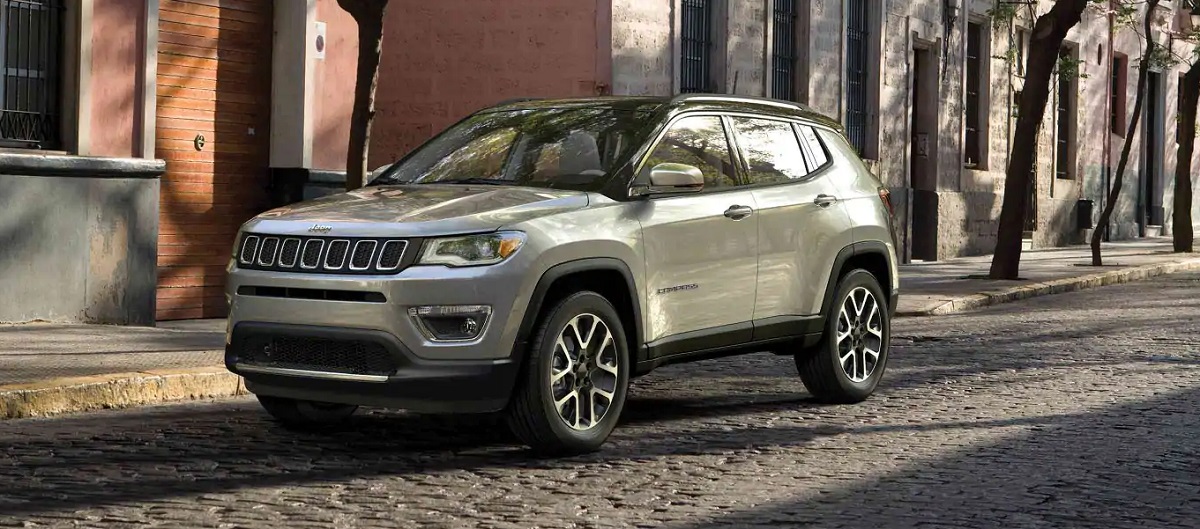 View Inventory
Brad Deery Motors is a jeep dealer near Davenport that has all of the newest Jeep vehicles. Some of the vehicles we have available include the popular 2019 Jeep Grand Cherokee 4×4, the rugged 2019 Jeep Wrangler Unlimited Sport, the brand-new 2019 Jeep Cherokee Altitude 4×4 and the 2019 Jeep Compass. Jeep is known for crafting high-quality vehicles that can handle any environment, so if you're looking for a reliable vehicle in the Davenport area, you can't go wrong with a Jeep. The 2019 Jeep Grand Cherokee 4×4 showcases a huge range of modern features with a classic Jeep aesthetic. It has an amazing audio system that's compatible with Apple products, a USB connection and Bluetooth; you can also tune into the SiriusXM satellite radio. It also features a touch screen display that can serve as a navigation system and has a hands-free calling and messaging system for your favorite smartphone. The Grand Cherokee is also designed to keep you and your passengers safe, as it comes with blind spot, parking and impact sensors, a rear-view camera, multiple anti-theft systems and cross traffic alerts.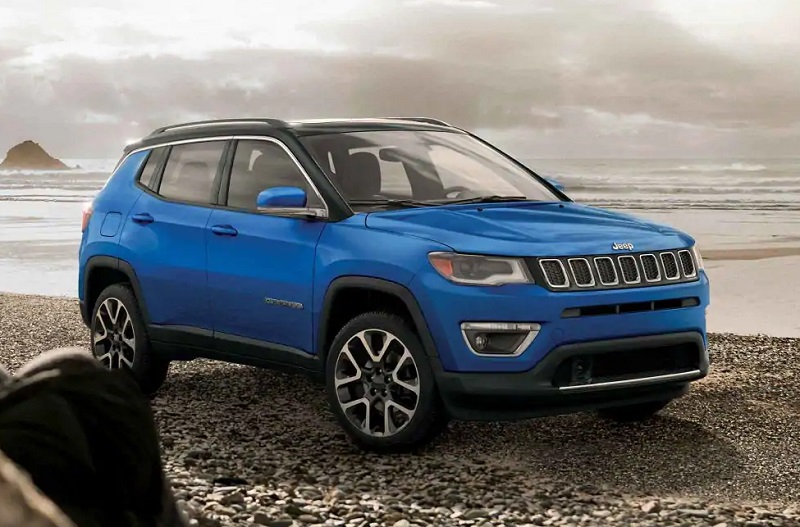 If you want a classic Jeep with all of the modern bells-and-whistles, the 2019 Jeep Wrangler Unlimited Sport is an excellent choice. It comes with steering wheel mounted audio controls, key less entry, tons of storage, a voice-operated radio that's compatible with Bluetooth, USB ports and apple products and a hands-free call and messaging system. It also has a stunning touchscreen display that can display vital navigation information, connect with apps on your smartphone and control multiple functions in your vehicle. If you just want a Wrangler for its reliability in any weather condition though, this 2019 model works even better than Jeep's older models.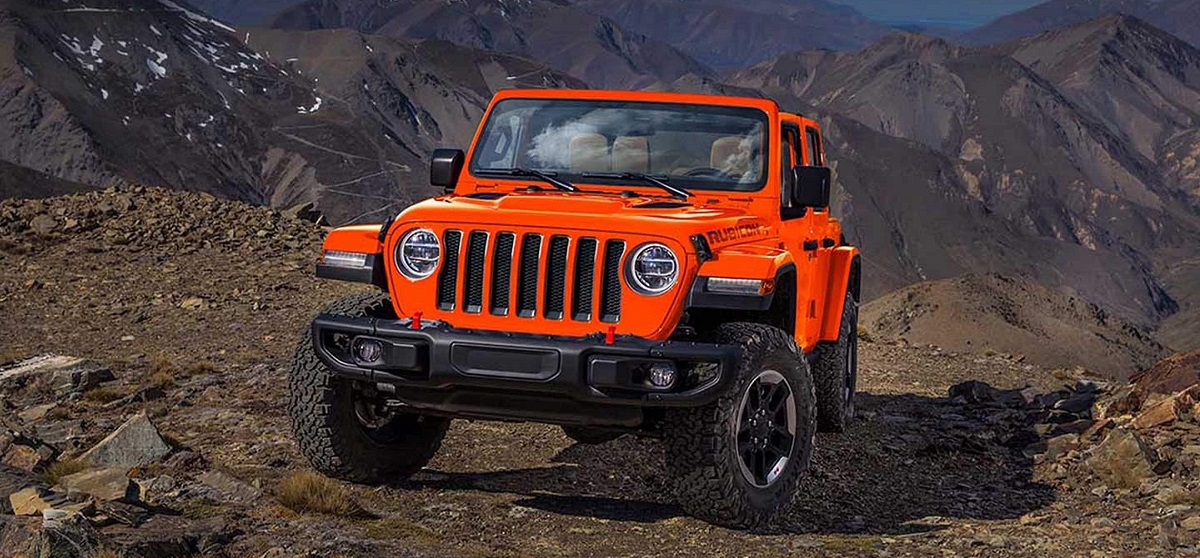 If you're looking for a Jeep dealership with the brand-new 2019 Jeep Cherokee Altitude 4×4, Brad Deery Motors has you covered. This vehicle features a convenient remote-start system, a handy back-up camera and a full Bluetooth audio system that can connect with almost every phone and audio device. Want to keep your vehicle safe from thieves? The Cherokee Altitude has a secure engine immobilizing anti-theft system that keeps your vehicle out of thieves' hands. A seven inch touchscreen display is another helpful feature that delivers vital information to you in a jiffy. Want to operate your phone safely on-the-go? The Cherokee Altitude has a hands-free telematics system that lets you do just that. We also have the latest 2019 Jeep Compass. It includes a ton of awesome technological features including an amazing voice-operated Bluetooth radio and a five inch infotainment system. Jeep also designed the Compass with safety and a compact design in mind; it has a cutting-edge impact sensor that will prevent collisions and keep you safe if a collision occurs. If you want a Jeep that's more compact and stylish, the Compact is a great vehicle for you.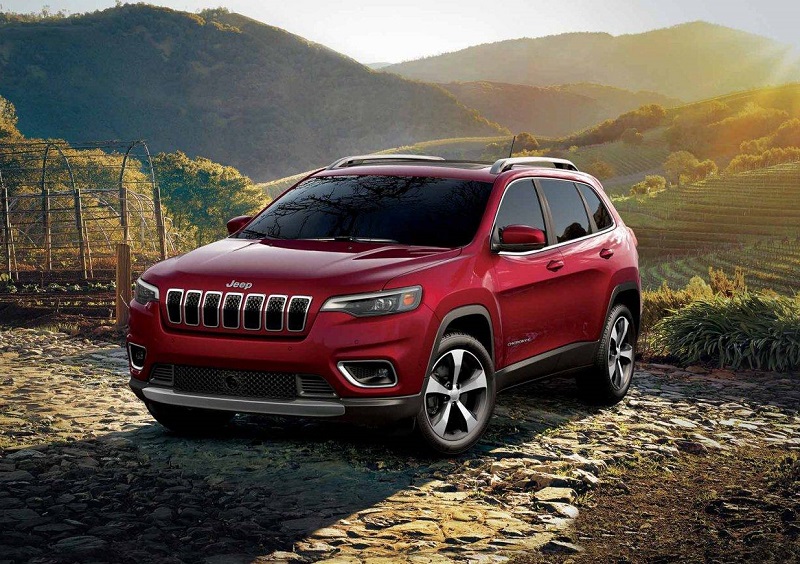 If you're looking for a Jeep dealer near Davenport with some amazing deals, our dealership has you covered. We offer "Deery discounts" on almost every vehicle, so you're guaranteed to get an amazing deal; we also have occasional incentives that let you receive some cash-back for purchasing a new vehicle. We simply have great offers for high-quality vehicles that ensure you're always getting an amazing deal.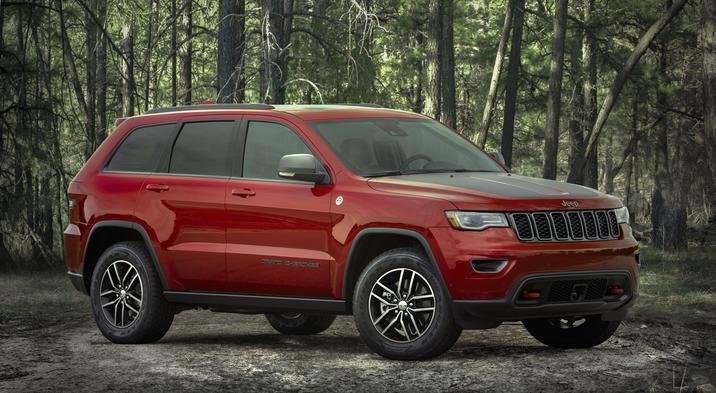 We offer tons of financing options including leases and loans. You can get pre-approved for any of our vehicles online, so be sure to apply today. Our finance department is full of experts that want to help everyone get approved for their dream car; if you need any help and/or have any issues during the loan process, we can help!
Our finance department strives for customer satisfaction. We want you to get behind the wheel of one of our amazing Jeeps, so we make sure each customer gets financing at an acceptable rate; we even offer some great incentives! We're here to guide you through the financing process and find an amazing deal for you, so don't be afraid to ask questions and contact our Jeep dealership today!
If you need any repairs for your Jeep in the Davenport area, our Jeep dealership has you covered. We offer a large range of services; these include, but are not limited to:
Oil changes
Brake repairs
Transmission repairs
and more!
If you're having any issues with your Jeep, be sure to schedule an appointment with one of our professional Jeep specialists today!
If you're looking for an amazing Jeep dealer near Davenport, Brad Deery motors has you covered. We have a large inventory that showcases the newest Jeep vehicles with some of the latest technology in the automotive industry. To make it even better, we offer tons of discounts and incentives that give each vehicle a fair and affordable price; we also have great financing options and excellent customer service. Lastly, we have a fully-trained team of professionals that can repair your Jeep if it's having any issues; so don't hesitate to contact us and keep your Jeep in tip-top shape.
If you're in the Davenport area and you're looking for a new Jeep, our dealership is an excellent choice. Be sure to contact us ASAP to learn more about the current vehicles and services we're offering.