Davenport Area Ford Repair for Sale in Maquoketa IA l Quad Cities
Davenport Area Ford Repair


Schedule Service
Ford service and repair is not all alike. In fact, if you choose the wrong Davenport area Ford repair, you can really cost yourself in the end. That's why Brad Deery Ford is serving Davenport Ford owners with a very valuable refuge from auto difficulties. We want you to have a place you can call or write to 24/7 to let us know your vehicle needs some attention. When you visit our website, you can learn about Davenport area Ford repair, service intervals, and the Ford brand in general.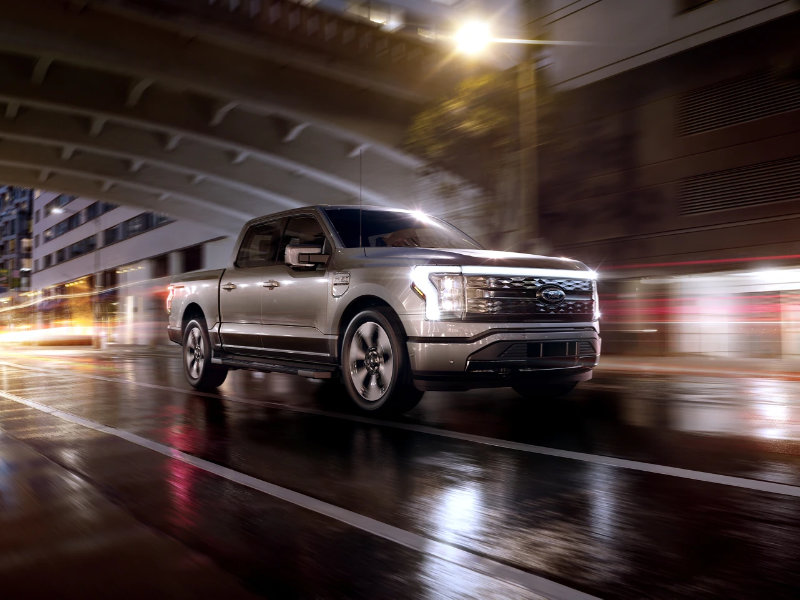 Regular Service Intervals
When you first invest in your vehicle, you only get a small window of time to appreciate its newness. Over the many miles you travel in your hard-working Ford, your engine and other components will eventually need basic maintenance. It's easy to skip basic maintenance, but your vehicle will very quickly let you know just what that can cost you. Regularly receiving maintenance on your Ford vehicle keeps it performing at its best, makes it easier, and helps it have a much longer, happier lifespan. The cost of not maintaining your Ford vehicle may be your vehicle itself. When you begin to regularly skip oil changes and fluid checks, your engine will begin to deteriorate. Sometimes problems will spread to other components, creating a very depressing situation for both you and your Ford. This story has a happy ending, though. When you rely on the professionals at our dealership to regularly remind you of your service intervals and keep you up to date on all your maintenance, your Ford will be healthy, safe, and live to a ripe old age.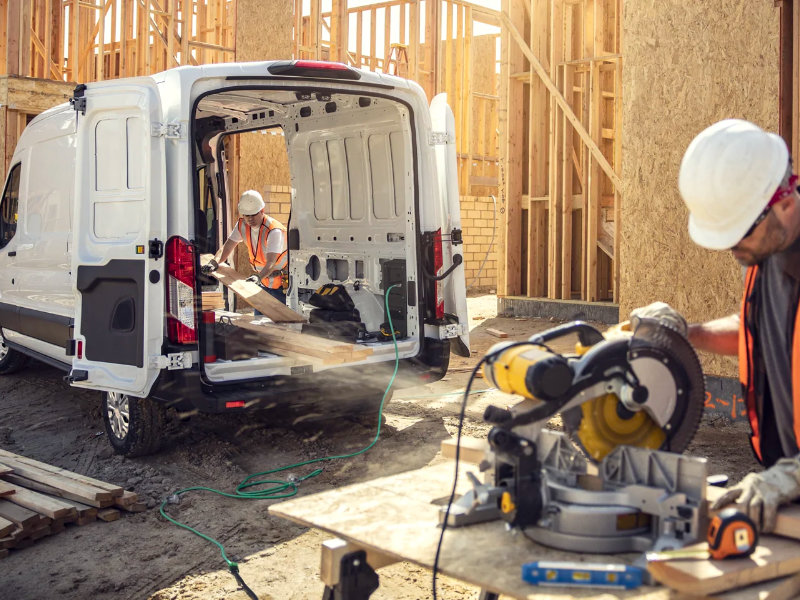 Major Davenport Area Ford Repair
The Ford brand is one of the easiest to repair in America. Thanks to their in-house components and how great they are at keeping their authorized dealerships up to date on any problems with their brands, we're able to easily keep a full stock of replacement parts. Our OEM parts were the original ones intended for your Ford brand vehicle, and Ford always makes sure its dealerships have what they need on hand. Servicing your vehicle with us is as simple as scheduling online or giving us a call. We have towing services, loaner vehicles for long repairs, and roadside assistance for minor issues. If your vehicle is experiencing difficulties but can still make it down to an appointment, you just schedule with us, and we'll get you in quickly. We work on every major part of any Ford brand vehicle: Brakes, Transmissions, Engines, Tires, Body work, Driver-assist systems, Batteries. If it's on your Ford brand vehicle, the certified auto mechanics here at our dealership in Davenport can take care of it. We also welcome anyone to stop by even on short notice. Your vehicle doesn't have a "just broke down on the side of the road" schedule. If it's going to break down, it will. We're here when you need us, not just when it's convenient for us.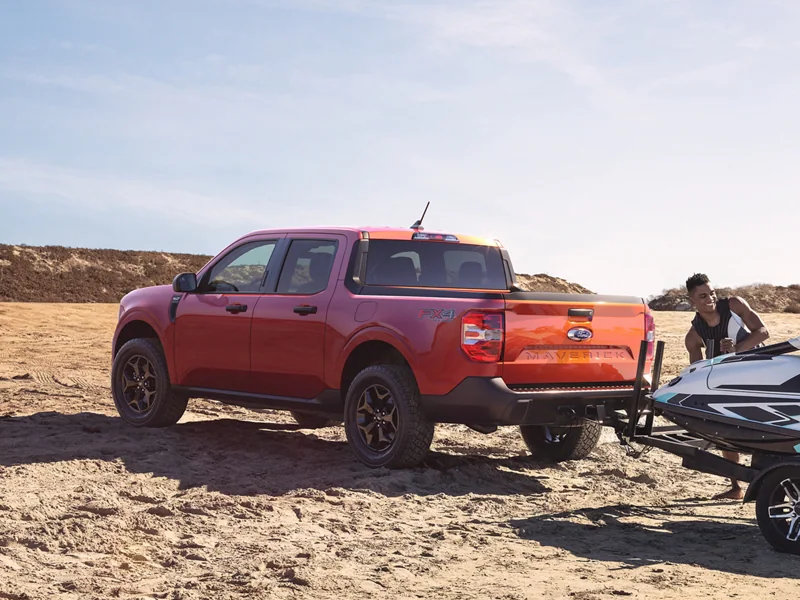 Keeping Your Ford Healthy
Ford brand vehicles are so special to the people who own them (and to us). They're a part of a long heritage of technology and innovation that Ford itself created from almost nothing. The fact that the brand is still thriving today never stops amazing us. When people care about a brand like this, it continues to live forever. We welcome you to contact our certified auto mechanics if you have questions about how to keep your Ford vehicle running better. It might be a certain oil that we recommend or a certain accessory that will make your vehicle more personalized and valuable to you. We're here to answer questions and advise our customers whenever they need us. When we answer questions or tell you about service and repair, what we're doing is trying to make sure that your vehicle needs as few repairs as possible over the years. Preventing repairs is actually a thing! Just by getting regular maintenance and using the recommended products on your Ford, you'll find that it performs better over the years and needs fewer repairs at our dealership. So be sure to contact us if you ever want some great tips on how to keep your Ford running better and for longer over the years.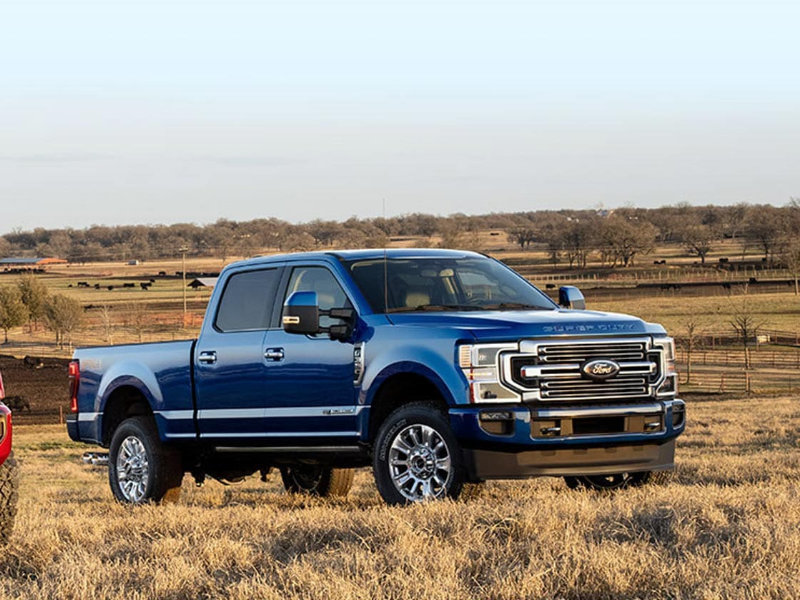 Brad Deery Ford will be serving Davenport area customers with elite service and repair for as long as our dealership is here. We've been here for many decades now, so we know you'll be able to count on us for a long time. We count on you, too! Our customers inspire us and keep us going. Contact us today if you'd like to schedule service with us.