Coolant Flush in Maquoketa IA in Maquoketa IA l Quad Cities
Coolant Flush in Maquoketa IA
Schedule Service


Coolant Flush in Maquoketa IA
Your engine is a finely-tuned machine that requires certain liquids in order to maintain the right temperature and utility. A coolant flush is one of the most important routine gifts you can give to your engine (and car). To keep your engine running calm and cool, a coolant flush in Maquoketa at Brad Deery Motors might be in order. Knowing when you need help with your coolant isn't tricky at all to a professional certified auto mechanic. Our workers near Dewitt Clinton Davenport Dubuque can quickly determine if it's time for this maintenance.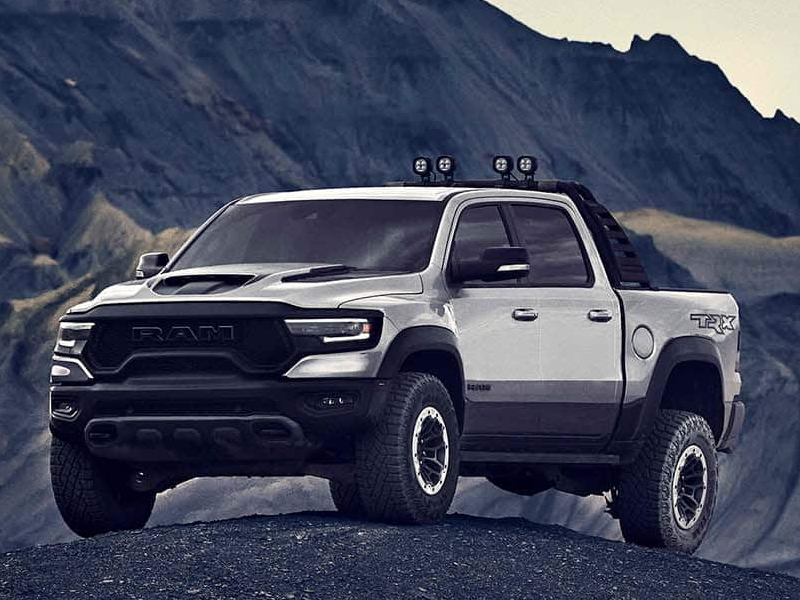 Warning Signs of Bad Coolant
Just like you need an oil change, you're going to need coolant flushes from time to time in order to keep your engine healthy. The good news is that a flush isn't need as often as an oil change, but it's still a vital part of keeping your car healthy in Maquoketa Iowa. When something is amiss with your coolant, your vehicle will let you know. Steam or syrupy odors emitting from your engine. Your car begins to overheat even though nothing unusual is going on. Leakage underneath your vehicle. It sounds like something is grinding under the hood. Rusty coolant liquid. Each one of these symptoms is a clear sign you might need a coolant flush in Maquoketa. And while no set of symptoms is ever enough to tell you precisely what the problem is, it's enough to tip off our professionals in Maquoketa Iowa. Mechanics are part doctor, part detective. Our work entails more than just getting down to business and performing "surgery" on the vehicle or finding the culprit like a detective. We do a lot of inspection so that we can definitively pinpoint your problem and fix it.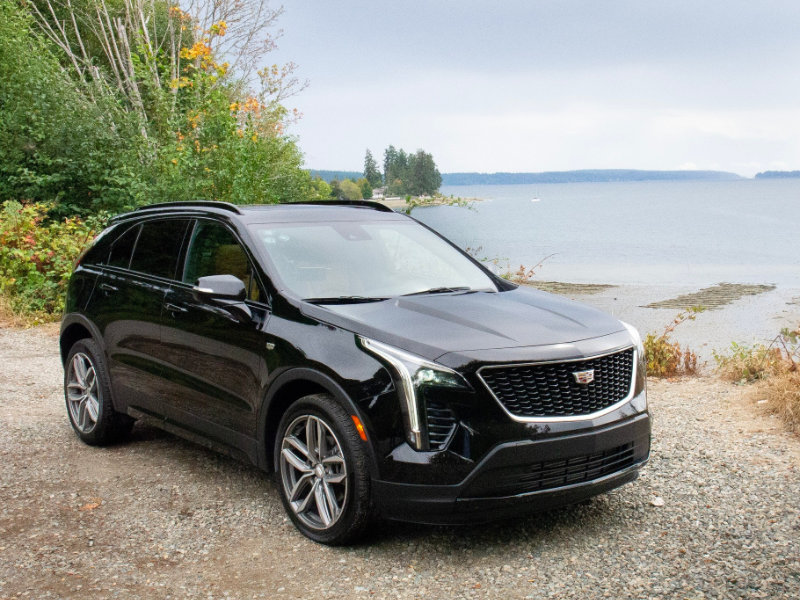 Here near Dewitt Clinton Davenport Dubuque, Brad Deery knows the importance of performing maintenance that affects your engine. And coolant is one of those routine maintenance jobs that you really need to be on your toes about. Making sure that your engine is running cool and healthy is essential to helping it live out its longest and best life. If you forego this regular maintenance, your engine can run hot, eventually wearing down its usefulness over time and developing much more expensive problems. They say an ounce of prevention is worth a pound of cure. And that's exactly how we look at routine vehicle maintenance. Yes, it takes a few minutes of your time every few months (or longer) to grab a flush at your local Brad Deery. However, the consequences of not doing this could be thousands of dollars worth of repair work over the years for engine issues that would have never developed if you had just got that simple maintenance work done every once in awhile. Be kind to your engine.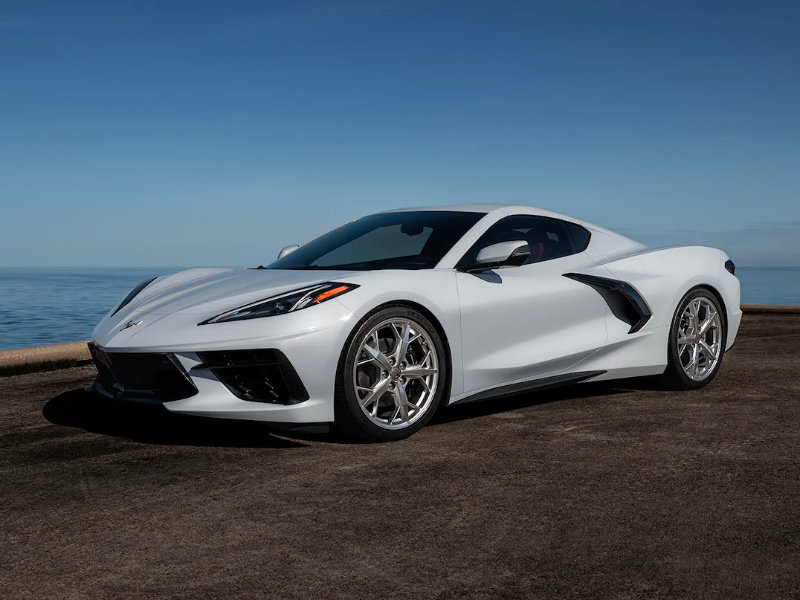 Why Choose Brad Deery Motors
Brad Deery Motors is a proud part of life in Maquoketa Iowa. We back up our team of expert mechanics with state of the art equipment that can quickly diagnose problems with your vehicle. Getting a diagnosis right is as important as doing the job right. We always look for extra clues as we're performing regular maintenance. A coolant flush in Maquoketa is a simple procedure that doesn't take very long. It's also simple to afford. Our team performs many of these regular maintenance procedures each year. We take the time to listen to your vehicle's symptoms, perform a full inspection to verify the diagnosis, and then get straight to work making your car healthy again. As an experienced dealership in the area, we're capable of performing flushes on any brand of vehicle you bring in for work. Our team can handle the toughest jobs or the lightest of maintenance, and we always take great pride in our work. Just like you're proud of your car, we're proud of the work we do on that car. We always make sure that you're thankful you chose us to do your maintenance.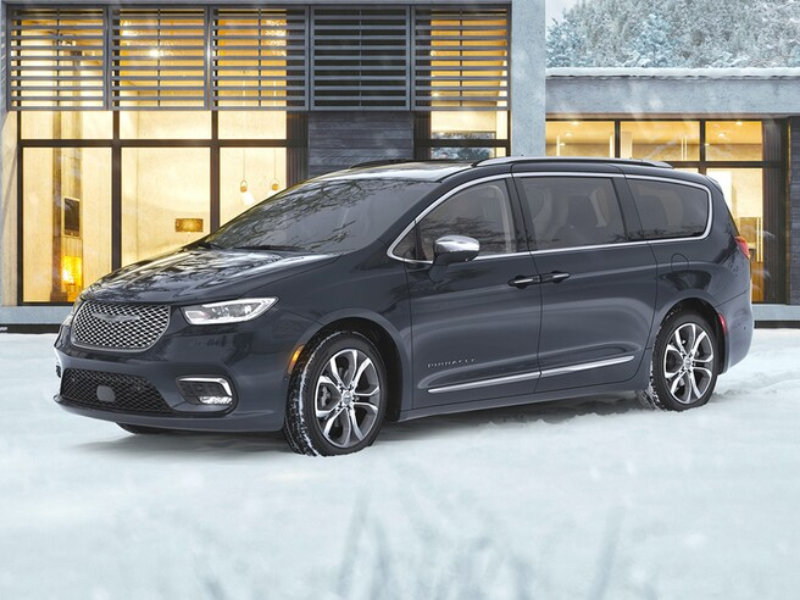 Contact Brad Deery Motors for a Coolant Flush
Scheduling service work with Brad Deery Motors is a cinch. We make our online service scheduler available 24-hours a day to our appreciated customers. Just hop on your phone or computer to set up the time that's right for you. We know that life is always a busy place to be. Online scheduling has helped hundreds of our customers get an easier service process. However, don't forget that if you're more of an in-person operator, you can always stop by our service center and ask for help with a coolant issue. Call, write, or visit Brad Deery today.