Clinton Dodge Brake Repair for Sale in Maquoketa IA l Quad Cities
Clinton Dodge Brake Repair


Schedule Service
Brakes consist of several components that must all work with a high level of tolerance. While many people work on their own brakes, simply replacing the brake pads isn't usually all you need to inspect. The rear brake drum consists of a primary brake shoe and a backing plate as well as several other components. The disc brake assembly consists of calipers, brake pads, hose clips and tabs, brake hoses and a rotor. You also have the wheel hub and hoses. Making sure all of the components work together is critical to ensuring your safety. Getting your Clinton Dodge Brake Repair has many benefits, and it can keep your car running in optimal condition serving Clinton Iowa.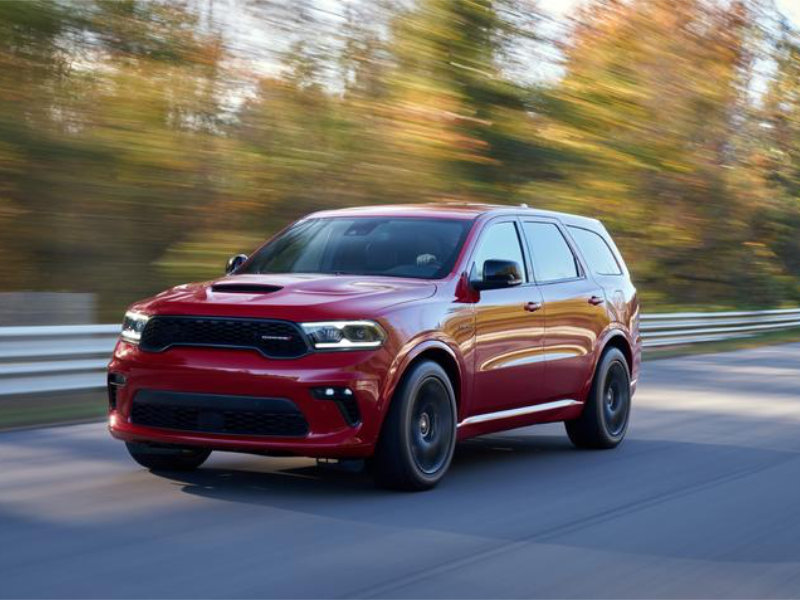 How Often Should I Get My Brakes Repaired
While all brakes need replacement eventually, you should get your brakes repaired when they begin to wear to the point that it affects your rotor. The length of time your brakes can remain viable varies greatly. Some cars can last from 25,000 to 70,000 miles. In general, you should expect to replace them at about the 40,000-mile range. When you bring your car in for oil changes, you can get your brakes inspected quickly. This can help you manage your vehicle with greater success. Talk with us about your needs so that we can help you get a brake repair that works for you. Find out more about our Brad Deery Motors dealership to find out how you can get your brakes repaired today.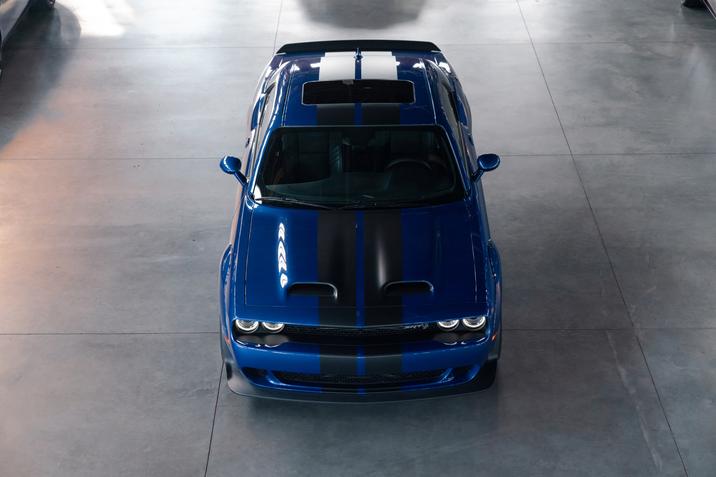 Benefits of Dodge Brake Repair
Talk with our dealership about getting your Clinton Dodge Brake Repair. When you get your brakes repaired by our professionals, your car will run more smoothly. As the rotors and the brake pads begin to wear down, the vehicle can start to brake less efficiently. When you repair your brakes and get them inspected, we can often help you get the most life from your braking system. We can look at all aspects of the braking system to ensure you get the repair that works for your needs. You'll be less likely to lead braking fluid, eliminate burning smells and stop more accurately in a straight line.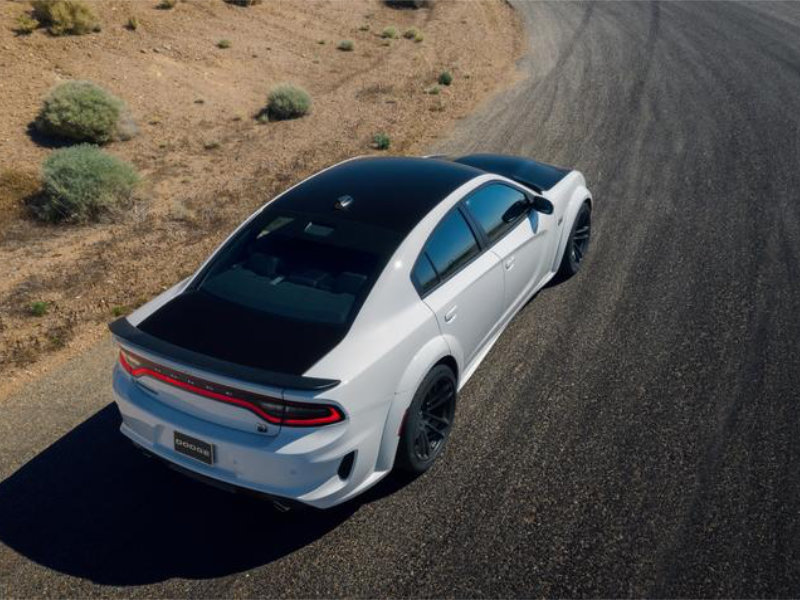 Risks of Skipping Dodge Brake Repair
Don't skip your brake repair to ensure your vehicle lives a long life. When you skip your repair, you run the risk of putting yourself at risk. When you skip your repair or delay it, you run a higher risk of damaging the entire braking system. The braking system could even fail entirely, although this is unlikely if you keep bringing your vehicle in for regular maintenance. Talk with us about how you can get a convenient brake inspection and repair and avoid the added expense and hassle of more expensive repairs that can be easily fixed. We can help you keep your entire system in great working order. Contact our Brad Deery Motors dealership to get your repair scheduled today.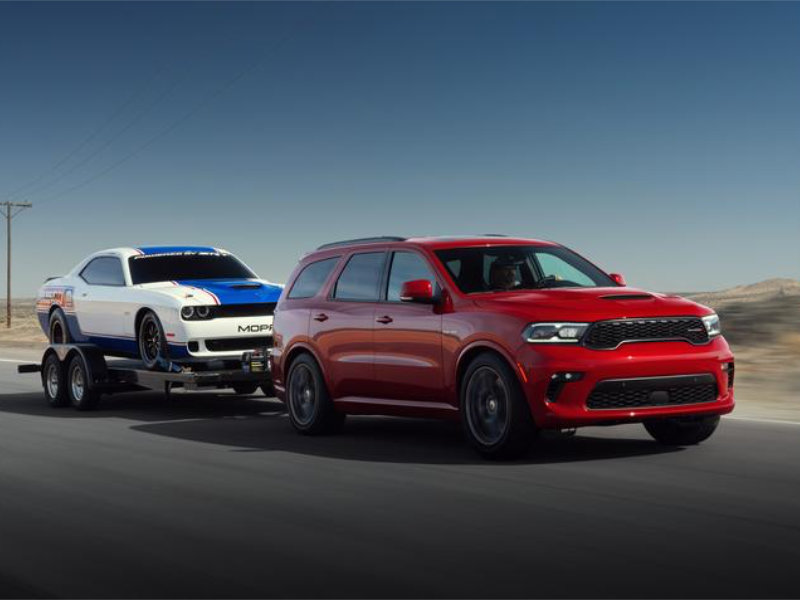 How Do I Know if my Brakes are Going Bad
There are several telltale signs that your braking system needs attention. You might notice a chemical odor that could indicate your brakes have overheated. You also may notice that your car begins to pull to one side when braking. If you notice the brakes feel spongy or soft, you should get them checked by a professional. Additionally, you may notice the brake light illuminate on the dashboard. When brake pads first begin to wear down, you'll hear a high-pitched squealing sound that indicates that you need to get the brakes replaced as soon as possible. Get in touch with us today to get your brakes repaired as soon as possible. Find out more about our services when you contact our dealership serving Clinton Iowa.
When you need brake service, get in touch with our dealership to schedule your appointment. We want to make it easy and convenient to get your brakes repaired. While you can also come down to our dealership for your repair without an appointment, scheduling your service ensures we can get your vehicle repaired the same day in most instances.