Clinton Area Ford Service Repair for Sale in Maquoketa IA l Davenport l Dubuque l Cedar Rapids
Clinton Area Ford Service Repair


Schedule Service
Brad Deery Ford has been a part of the Clinton area for a very long time now. It's our job – and mission – to guarantee that the people of this area have reliable Ford service. We hire experienced, factory-trained technicians that have the same love of the Ford brand as we do. Repair can be a simple, once-in-awhile part of your life that doesn't cause too much stress or consume too much time. Our Clinton area Ford service repair is just one way that Brad Deery Ford serves our community and represents the Ford brand.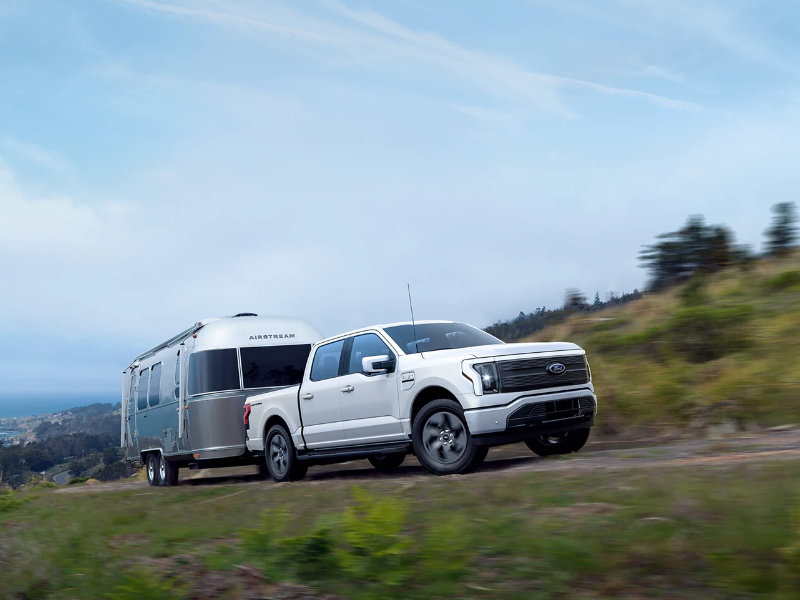 In the Beginning
When you first buy your vehicle, you might not be thinking as much about Ford service repair. After all, it's brand new! And brand new cars tend to run just fine in the beginning. It's natural to feel this way, and we're glad you love your new Ford vehicle. However, the early stages of your relationship with your vehicle can really come back to haunt you if you don't keep up with regular maintenance in the Clinton area. A new vehicle runs great no matter what. You're just getting to know it. Things are exciting. We understand this feeling. Despite the newness, your engine and transmission are going to begin to accumulate miles and need oil changes, fluid checks, and hose replacements once in a great while. It takes less than a half hour to stop by and grab an oil change from our Clinton area Ford service and repair shop. The difference it makes to your vehicle is incredible, though. You'll immediately notice just how energetic your Ford vehicle becomes after it's had a great round of maintenance. Be sure to prevent major problems over the years by never neglecting your Clinton area Ford service repair.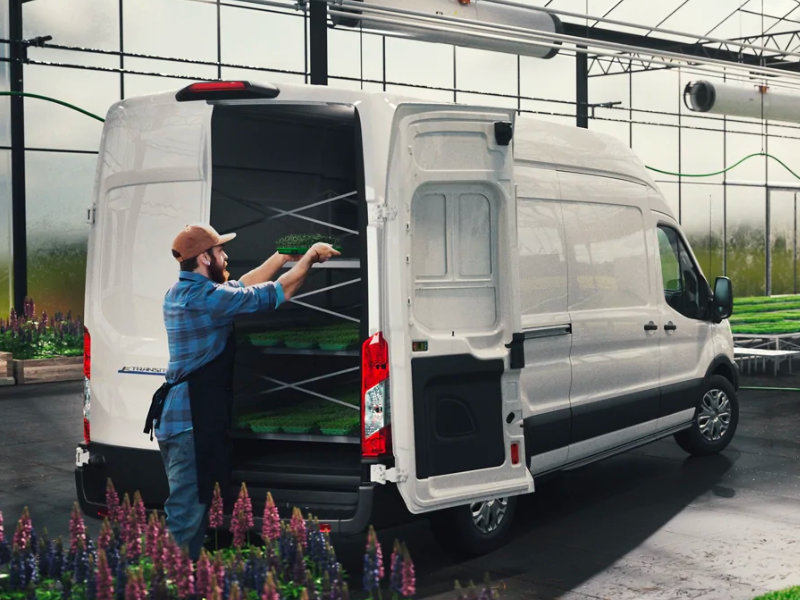 Help for Older Ford Models
Old Ford models are always a treasure, but they need extra attention in order to continue running beautifully and staying productive. Your old Ford truck, sedan, or SUV is capable of great things in the hand of the right repairperson. Our certified auto technicians are factory-trained and always ready to be a hero to your Ford brand vehicle. All you have to do is schedule a repair with us, and we'll get down to work! We work on engines, brakes, transmissions, tires, body, glass, AC systems, and electrical systems. For a full list of components we take care of, just ask one of our team to let you know everything we do. Our professionals learn from the most qualified auto mechanics in the world. They specialize in the Ford brand and take an interest in every single customer they help. We're all car owners, too, so we understand the important of getting a major repair done right. If you qualify through your insurance or another program, we'll even be happy to get you a loaner vehicle or shuttle to where you need to go. Our team is devoted to taking care of all issues for our customers. If you need us, we're here to help.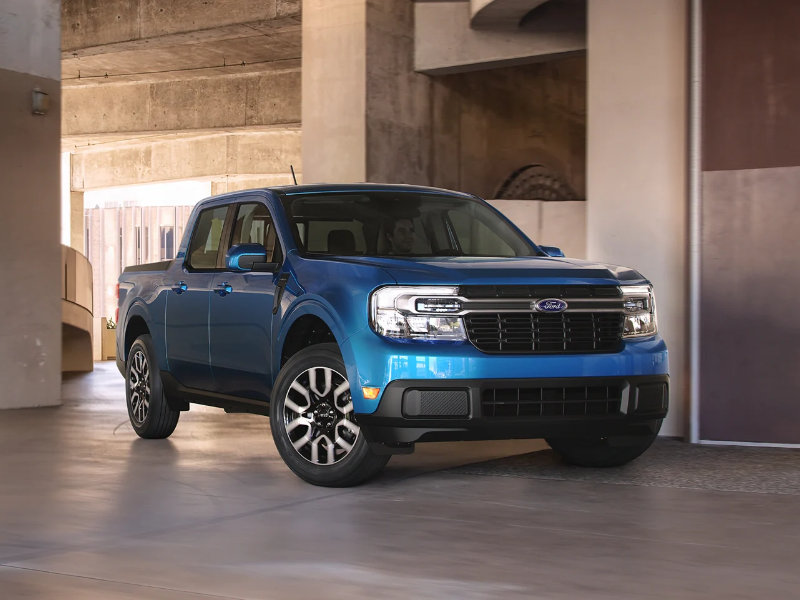 All the Extras
Don't forget that we're not just here for service and repair on under-the-hood components. We also have a large inventory of accessories, collision products, and tires to meet your needs. The exterior of your vehicle is one of its best qualities. Keep it shining and beautiful by using our collision body repair services, new tire center, and helpful/fun accessories to make your vehicle more your own. Customizing a Ford is a lot of fun when you have the right team to share in the process with you. You can shop for tires or accessories online 24/7 at our website. Just search for what you're looking for or browse through our long list of products and kits for your vehicle. A handy tire locator can take your specific model and trim and find you just the right set of tires. We've got summer, winter, and all-season tires to suit every kind of model that Ford makes. You can also grab a helpful replacement tire from us in case you suffer from a flat out there on the road. We're all about preparing our Ford owners for anything and everything in the future. An ounce of prevention is worth a pound of cure!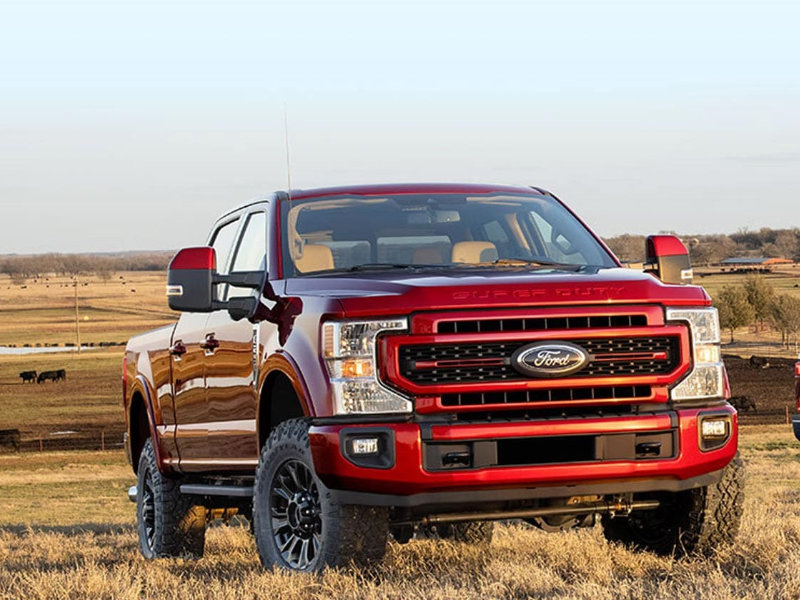 Put your Ford vehicle in the right hands today. Let us take care of all your maintenance and Ford service repair in the future. Call or write to Brad Deery Ford right now to get started on the journey of caring for your Ford vehicle. Car, truck, and SUV owners alike are welcome to use our services. And remember, you don't need to buy from us to benefit from our expert brand of repair and service. Just call when you need us.