Chrysler Transmission Service near Clinton IA in Maquoketa IA l Quad Cities
Chrysler Transmission Service near Clinton IA
Schedule Service


Chrysler Transmission Service near Clinton IA
Many symptoms could indicate you need a transmission repair service. Contact Brad Deery Motors to get your vehicle checked and in good working order. Our dealership will check all of the most important components to ensure that you drive away with a car that works. When you contact our Chrysler Transmission Service near Clinton, we can help you get back on the road in no time flat. In this article, we review some of the most common symptoms of transmission failure, so you can be aware of the warning signs that indicate you need a professional tune-up.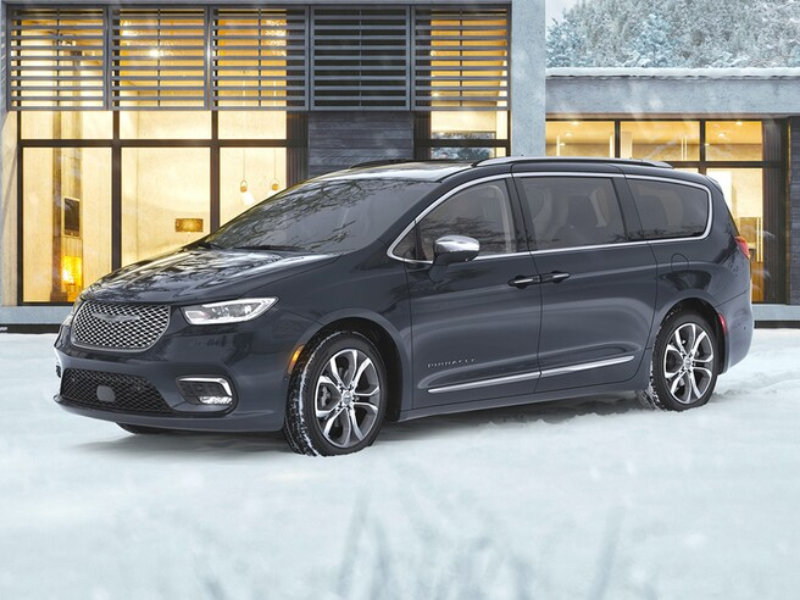 Check Engine Lights
When a check engine light comes on, it could be an indicator of any number of issues. Transmission issues may be one of the causes for the check engine light to illuminate. In a modern car, the vehicle is constantly monitored by a computer. When something goes wrong, you'll get an alert on your dashboard. The check engine line could be related to the engine, but it can also mean that your fuel system. exhaust or transmission needs attention. Our Chrysler Transmission Service near Clinton can diagnose the problem for you and get you back on the road.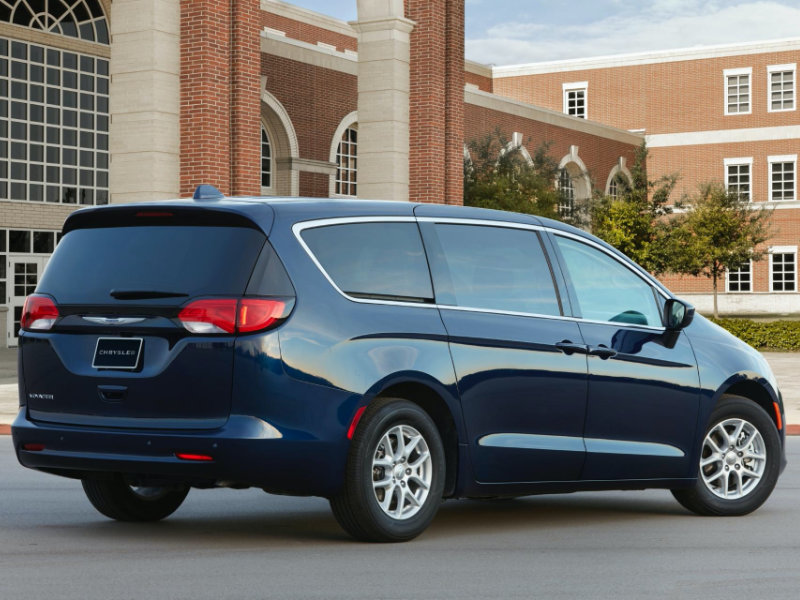 Fluids Leaking from the Vehicle
One symptom that something is definitely wrong with your car is when your vehicle begins leaking fluid. When you contact Brad Deery Motors, we can diagnose the reason for your fluid leak and help you get patched up and ready to go. Maintaining the right amount of transmission fluid is essential to keeping your car running. The fluid in a transmission system helps to transmit power to your vehicle, serve as a heat exchanger and to lubricate the parts. All of these functions are essential when it comes to keeping your vehicle running in top condition. When your transmission is leaking fluid, it will hurt the performance of your vehicle. Getting your leak checked as soon as possible can help you get back on the road and avoid more costly repairs. Contact our Chrysler Transmission Service near Clinton to find out about your options. Our Chrysler Transmission Service is here to help you keep your car running.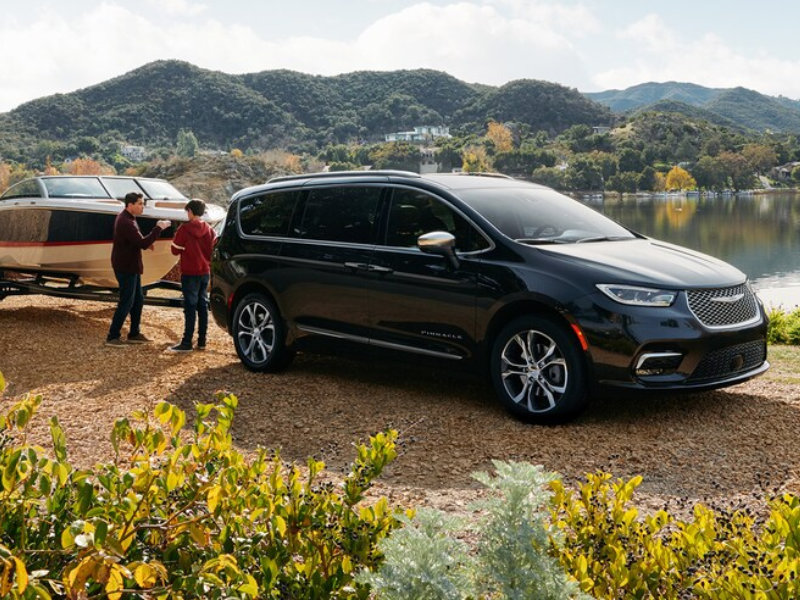 Gears Slipping
If you put the sector into the correct drive mode but the engine doesn't quite feel like it has engaged, this is often a symptom of a transmission issue. The transmission can slip for any number of reasons. Even something as simple as a low fluid level could be the reason your vehicle isn't running as it should. Still, there are many reasons for why a transmission could slip, which is why it's so important you contact our dealership near Clinton to find a solution to your problem. You could have low fluid levels, a vacuum issue or a shift cable that is out of place. These are safety issues that you need to have diagnosed by our professionals.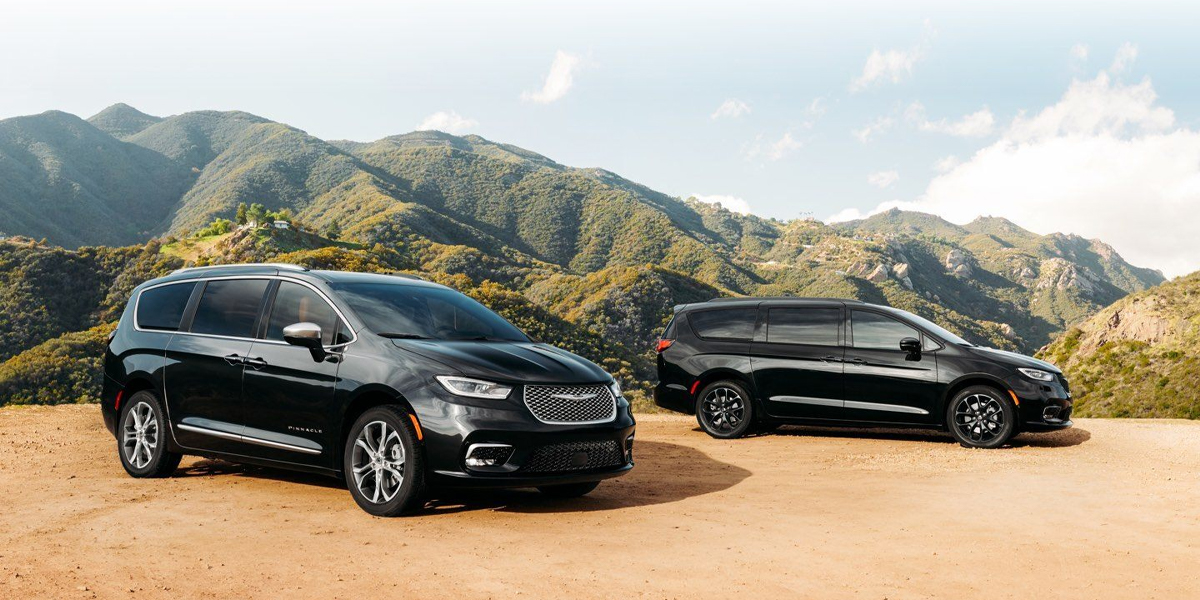 Common Services
When you visit Brad Deery Motors, we can perform all manner of services to help you get back on the road. We can provide a full transmission service to ensure that your transmission is running in optimal condition. This is highly recommended if you plan to take a long trip so that you can get the peace of mind that your vehicle is ready. You can also get a transmission flush, which will help you keep your transmission running for years to come. We can also diagnose any strange sounds or issues that may prevent you from getting safely to your destination. Talk with us about your needs, and we will help you drive away with a reliable car. We are here to help you with our Chrysler Transmission Service. Give us a call today and get the process started.
Schedule Chrysler Transmission Service at our Dealership Near Clinton
Get in touch with our dealership and let us know what kinds of problems you are experiencing. In some cases, we may recommend you tow your vehicle to the dealership if the issue sounds like it could be a safety issue. This is why it's best to get in touch with us and talk about your needs over the phone. You can also use our online portal to schedule service.