Chrysler Dodge Jeep Ram near Dewitt for Sale in Maquoketa IA l Quad Cities
Chrysler Dodge Jeep Ram near Dewitt


Schedule Service
At Brad Deery Motors, our customers often are drawn to the quality and dependability that our brands are known for. Regardless of which Chrysler Dodge Jeep Ram model you selected, you can feel confident that it will take you the distance in style when you keep it maintained properly over the years. Each vehicle that we sell comes with a recommended maintenance schedule, and this schedule is specifically created to help you avoid serious repair issues that may otherwise be caused by age and wear. We know that keeping up with that schedule can be easier said than done, and we want to do our part to help you enjoy your vehicle's full capabilities for as long as you desire. When you need to schedule any type of service for your Chrysler Dodge Jeep Ram near Dewitt, simply reach out to us for an appointment.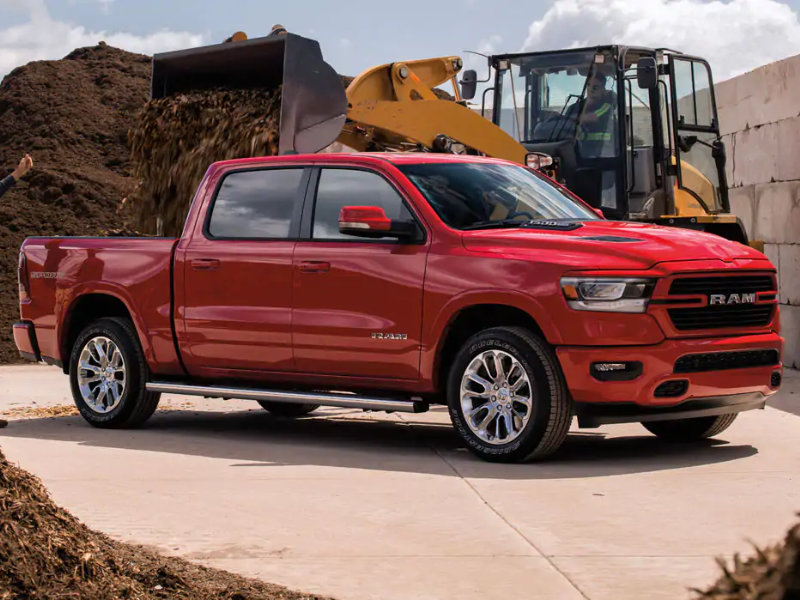 The Easy Way to Take Great Care of Your Car
With many auto service centers in and near Dewitt, you may wonder what sets our dealership's auto shop apart from the rest. One of the many reasons why our customers consistently return to our shop for their future maintenance and repair needs is because we can tackle all of your service requests at one time. You could drive your vehicle to a tire shop for a rotation service and a brake shop for a pad replacement. However, there is no need to waste your time and energy driving across town to piece together the services that your car needs. From transmission services and AC repairs to battery replacements, oil changes and more, we cover all of the bases. We are the only service center that you need to visit for work on your Chrysler Dodge Jeep Ram near Dewitt.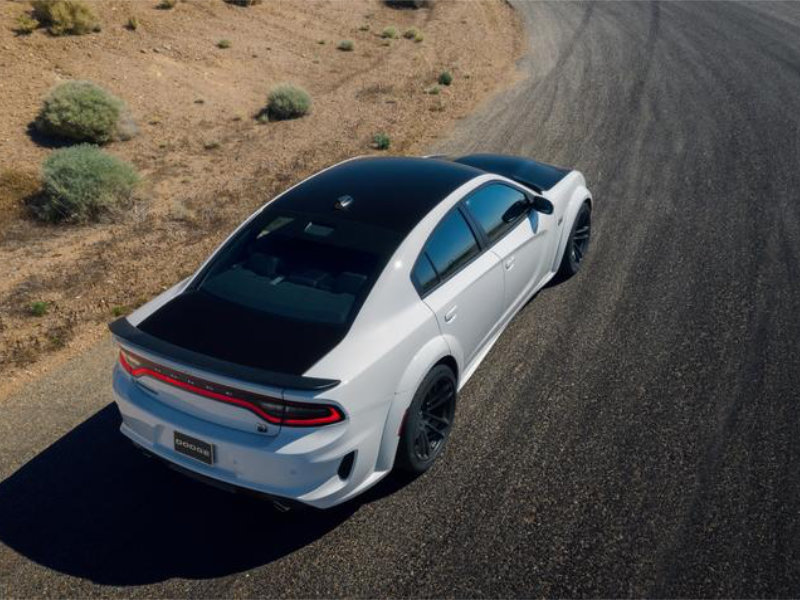 Experienced Technicians Ready to Work on Your Car
At Brad Deery Motors, we value your business and strive to exceed your expectations each time you stop by. As part of our focus on customer satisfaction, we maintain strict standards and only invite well-qualified, experienced automotive technicians to join our team. Our technicians are true specialists who are passionate about the quality of work that they do. Rest assured that your Chrysler Dodge Jeep Ram vehicle will be returned to you in superior condition and that all requested services will be completed to your satisfaction when you place it in our team's trustworthy hands.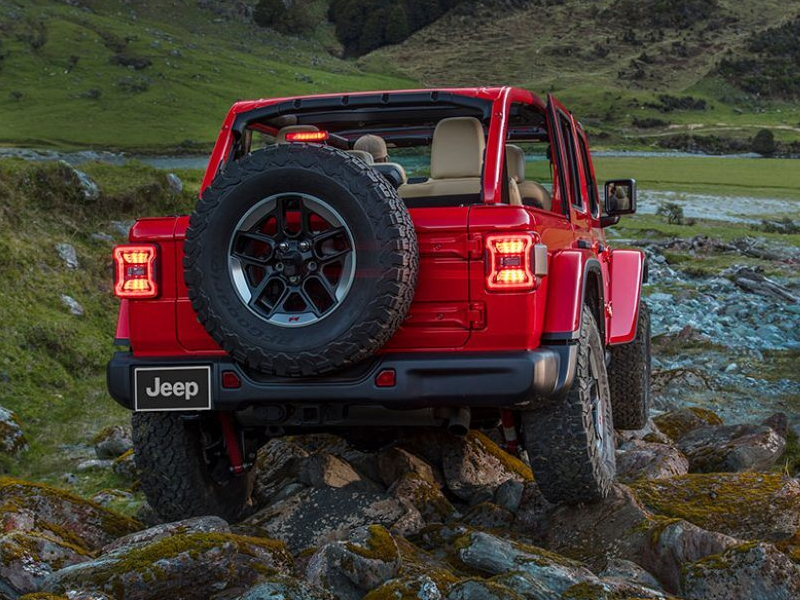 Well-Equipped Bays to Meet All Needs
Our certified auto specialists have all of the resources that they need to do amazing work on your vehicle regardless of the type of service that you request. In fact, our large facility has well-equipped bays that are set up to tackle your vehicle's next lube service, to run diagnostics, to service the electrical system and to address any other minor or significant service that it needs now and down the road. We utilize the most advanced equipment and high-quality tools, and this enables our technicians to work as efficiently as possible without sacrificing on the quality of their work.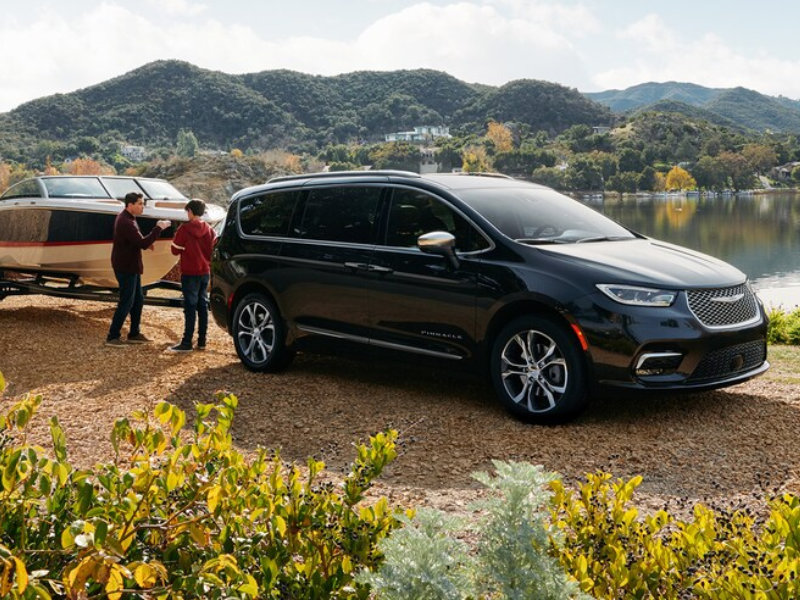 OEM Replacement Parts to Ensure Quality Results
Many of the services that our technicians complete require the use of replacement parts. While other service shops near Dewitt have a policy of using questionable aftermarket parts, we assure you that we will not take unnecessary chances with the condition of your vehicle. The OEM branded replacement parts that our auto specialists use are specifically manufactured to be installed in our makes and models. They fit perfectly, are easy to install and do their job perfectly. Keep in mind that the use of OEM parts may be required to protect certain aspects of your warranty coverage.
Easy Scheduling with Convenient Service Hours
Are you ready to get your truck, SUV or car the attention that it needs? Our auto specialists are eager to show you what we can do. With our convenient business hours throughout most days of the week, you can easily find an appointment time that works well for your schedule. We encourage you to book your next appointment online or by phone today. By doing so, we will be ready for your arrival and can get your vehicle in and out of the shop as soon as possible.
Our Brad Deery Motors team is eager to help you keep your vehicle running well over the years. We understand how important your car is to your daily routine, and we will do our part to keep it running well. With everything from safety to longevity, value and more riding on the condition of your car, we assure you that we will always do our best work for you. To book your next auto service with our team, contact our Chrysler Dodge Jeep Ram service shop by phone or online today.