Chevrolet Transmission Service near Cedar Rapids IA in Maquoketa IA l Quad Cities
Chevrolet Transmission Service near Cedar Rapids IA
Schedule Service


Chevrolet Transmission Service near Cedar Rapids IA
Contact Brad Deery Motors the moment you think something is wrong with your transmission. We can help you get back on the road quickly if you catch the problem early. Our team encourages you to bring in your vehicle the moment you sense something is wrong so that we can perform a diagnostic test. It only takes a little time to get peace of mind that your vehicle is running as expected. Trust our Chevrolet Transmission Service at our dealership near Cedar Rapids to keep your transmission in optimal shape.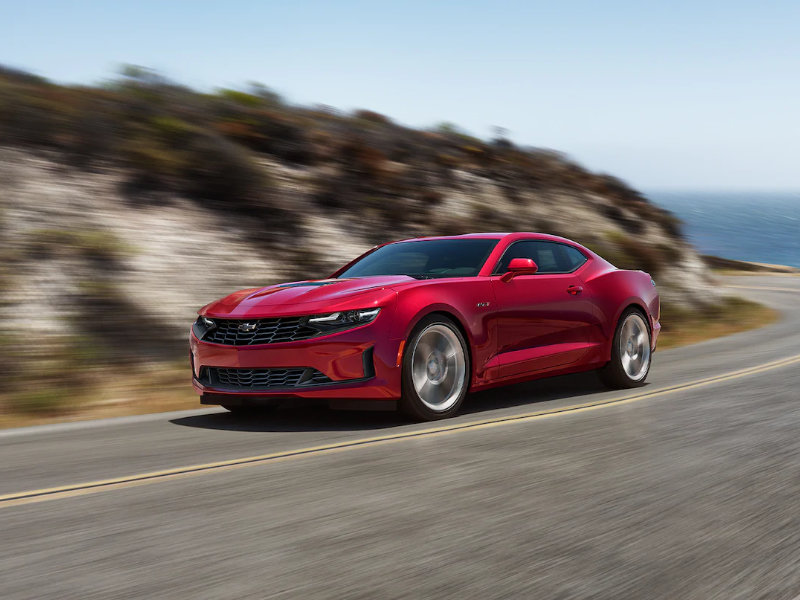 Chevrolet Transmission Service
Brad Deery Motors knows that keeping your vehicle running in top shape can save you money and improve your driving enjoyment. We specialize in transmission repair for all kinds of vehicles. Whether you have a front-wheel-drive, rear-wheel-drive, all-wheel-drive or four-wheel-drive vehicle, our Chevrolet Transmission Service is top-notch and able to get you back on the road quickly. We specialize in all manner of transmissions, including CVT, diesel, automatic and manual transmission. Our team has rebuilt transmissions, conducted transfer case repairs and fixed transmission coolers. Contact our dealership near Cedar Rapids so that you can get a great vehicle you can rely on.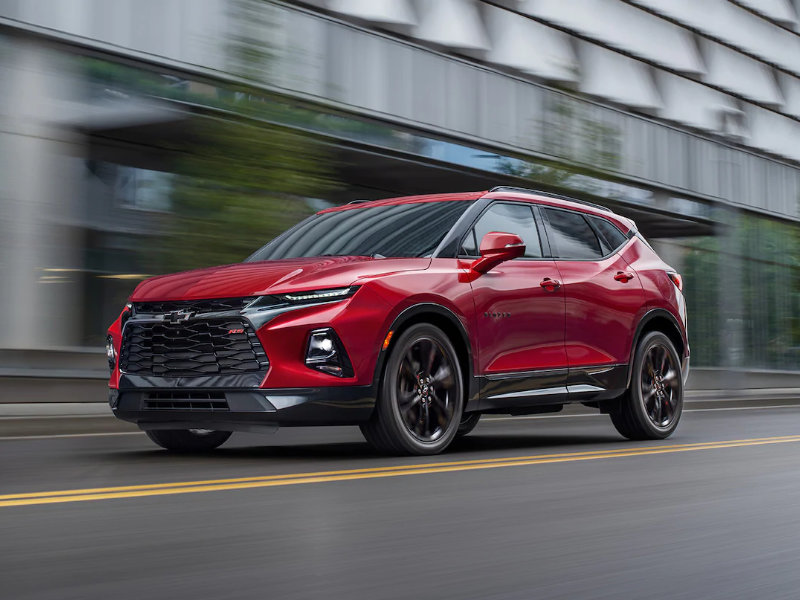 Vehicle Stopped in its Tracks
Brad Deery Motors knows that when your vehicle won't start or move, it's a truly heart-sinking feeling. You start to think about how much it's going to cost to get a new car and you worry if a repair is even possible. When a car stops moving, there are several possible reasons and not all of them are world-ending. We can help diagnose the issue and let you know your options. In the case of a stopped vehicle, you should have the car towed to our dealership. If you give us a call, we can help arrange an appointment and answer any questions about the towing process. Modern cars are complex, and you shouldn't condemn a car before our dealership has had a chance to take a look.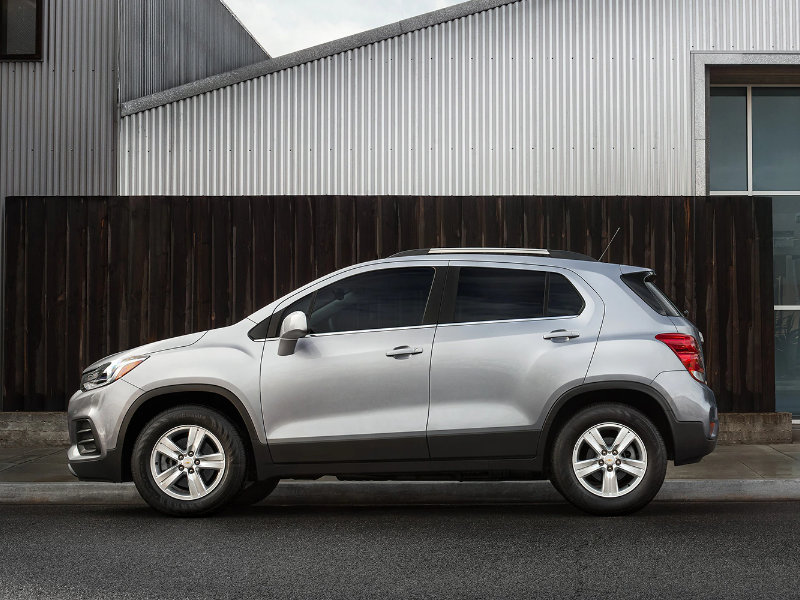 Check Engine Light Woes
Our Chevrolet Transmission Service is here to ensure you know exactly where you stand with your vehicle. When the check engine light comes on, you shouldn't automatically assume the worst. Get your vehicle into our dealership since a check engine light might have to do with the transmission. When you come down and visit our dealership, we can properly diagnose the issue and identify the components that are causing the issues. Sometimes, a check engine light can be as simple as a faulty oxygen sensor. Many issues can be corrected easily, and our dealership has the expertise to help you accurately available all of those check engine light problems.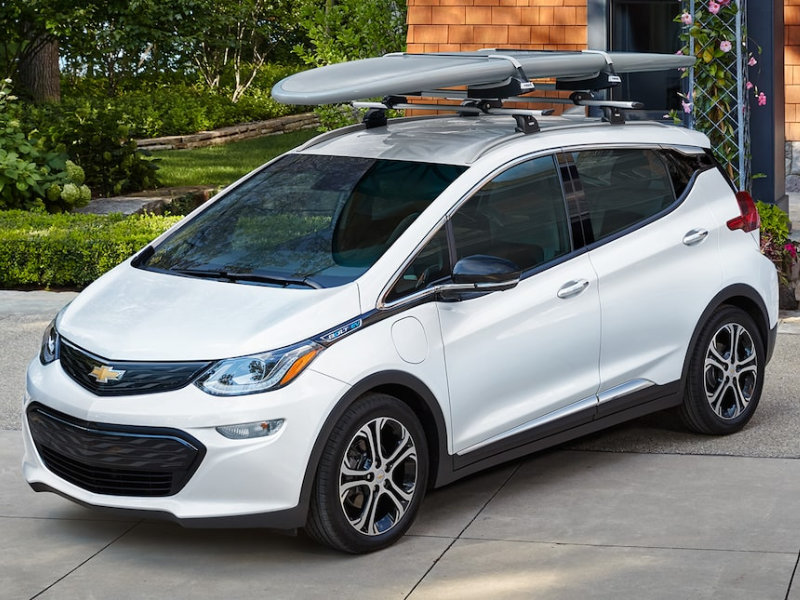 Gear and Shifting Issues
When your car has trouble shifting gears or it behaves erratically, these are tell-tale signs that there is an issue with the transmission. Sometimes, it's just a simple software issue that can be fixed with relative ease. It can also be a more serious issue that can disable your vehicle if you continue to drive. Since modern cars are difficult to diagnose, we recommend you come down and talk to our professionals about your issues. The issue can be as simple as low fluid levels, a bad vacuum or a shift cable that is defective. There are many reasons for erratic shifting, so contact our dealership to find out how we can help you. We will work with you to ensure you get your vehicle running again in optimal condition.
Contact Our Dealership for Service
Contact our dealership near Cedar Rapids by going to our website or giving us a call. We can talk with you about your issue, and our team can give you some advice on getting your vehicle to our dealership. We will keep you informed throughout the entire process so that you can drive away with a vehicle that works to get you to your destination safely. Talk with our team about all of your options and get our best Chevrolet Transmission Service near Cedar Rapids.