Chevrolet Service Repair near Dubuque IA for Sale in Maquoketa IA l Davenport l Dubuque l Cedar Rapids
Chevrolet Service Repair near Dubuque IA


Schedule Service
The pride and joy of your household is usually your children, but a good Chevy vehicle is a firm second. Your automobile pilots you to all the places you need and want to be during the year. The reliability of a Chevrolet car, truck, or SUV is unmatched anywhere in the world. These models last for decades near Dubuque when they're given the proper auto service here at Brad Deery Motors. We're on your Chevy's side! When you need to form an alliance with a great Chevrolet service repair center, you want to contact our team.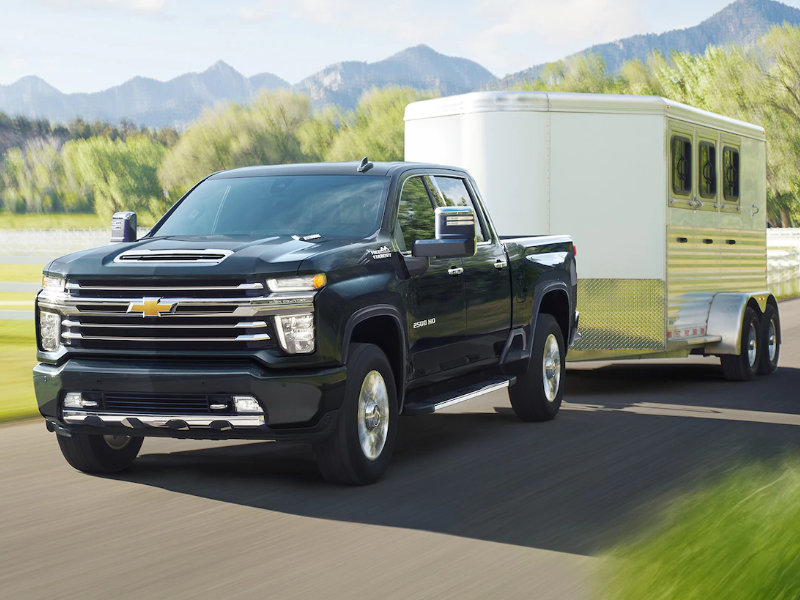 Benefits of Regular Chevrolet Service Repair near Dubuque
Why do people bring in their vehicles for regular maintenance at Brad Deery Motors? What motivates a person to return time and again for oil changes at regular intervals? To bounce and rotate their tires? To pay for wheel alignments near Dubuque? It's simple. If you love your vehicle, you take care of it. And what you take care of, you get to keep for a very long time. The benefits of regular maintenance include: Increases engine performance of your vehicle, Better braking performance, Fewer repair bills over the years, Less need for replacement parts, Better steering performance.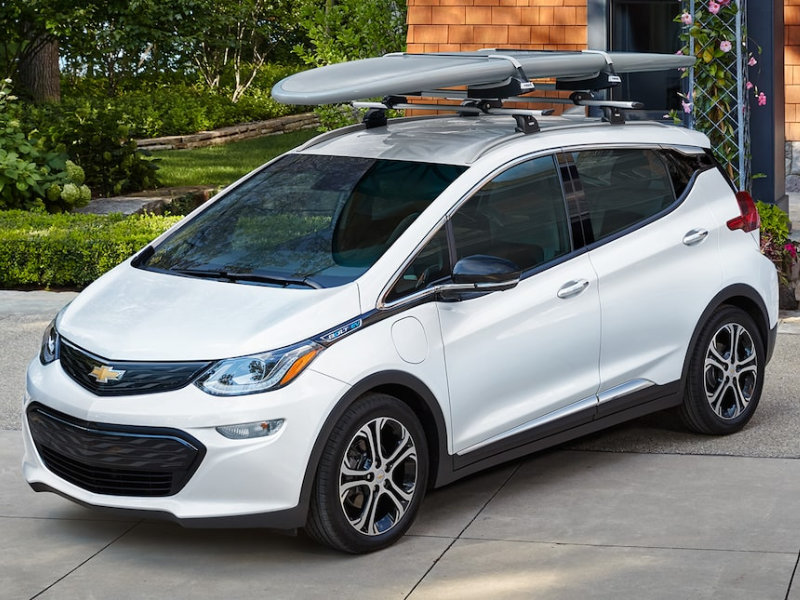 Symptoms of Disrepair
When your vehicle begins to experience issues later in its life, hopefully it received those regular oil changes and fluid checks through the years. When you run a vehicle without a regular maintenance schedule, things can really begin to "heat up" in your Chevrolet. Like all machines, your car needs to have the proper components to function. Lubrication for your engine and transmission both keep these components from running hot and destroying things inside your car. Those aren't the only two components that can experience difficulty, though. Many symptoms of a problem will appear long before the final breakdown.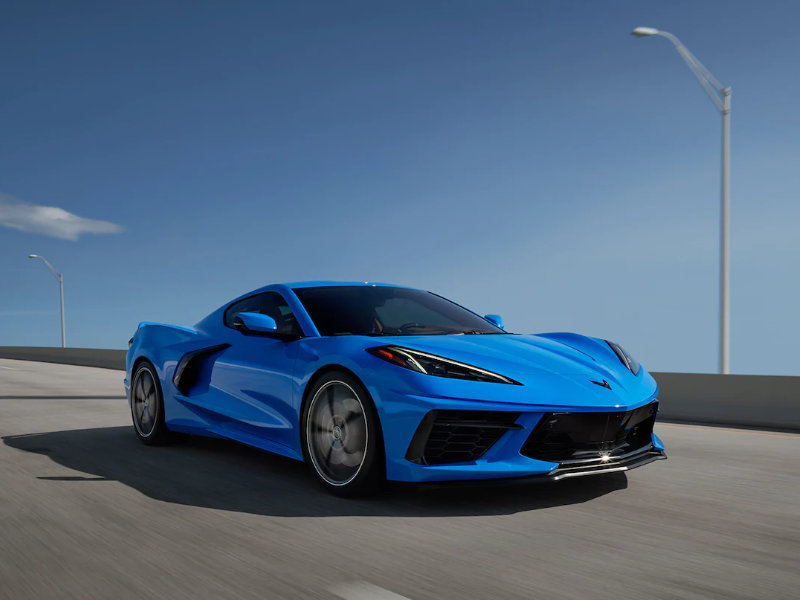 What to Look For
Odors: A car that's experiencing difficulty will let off different odors to alert you to the problem. Sounds: A noisy car is a sick car. Leaks: Always check underneath your vehicle to see if there are signs of a leak. Vibrations: When your steering wheel or other components vibrate, it's time to see a professional auto mechanic.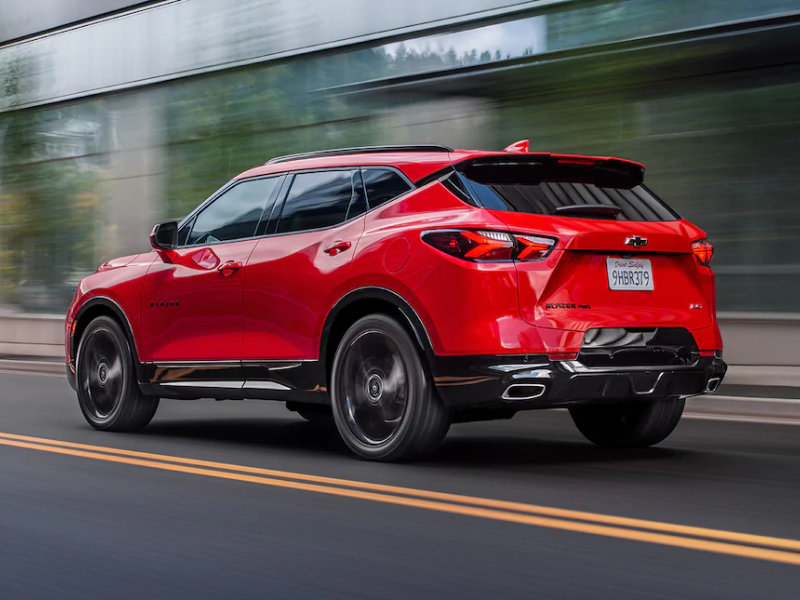 A Comfortable Place to Wait
Our waiting area is extremely comfortable and tidy for everyone who visits. In fact, most people actually look forward to seeing us here, although we all wish it was under different circumstances. Over time, our customers get to know us, and we get to know them on a first name basis. We treat you with the utmost respect and friendliness during your visit, and we've got many amenities for you to enjoy while you wait. There's a fresh pot of coffee brewed for each customer who steps through our doors. Read magazines while you wait or hook up to our completely free Wi-Fi entertainment system here. You can play games on your phone or tablet while you wait. We have loaner vehicles for people who need to have extended repairs. Sometimes the perfect part takes a few days to get here. For those in need of serious auto repairs, you can drive home in one of our reliable, attractive loaner vehicles. This is for those who qualify, but we find that many of you qualify. One of the things people dread most about an auto repair is the amount of time they're away from their vehicle or the inconvenience of having to wait. We've taken care of both of these problems by providing you with a wonderfully cozy place to wait for your short repair, or a loaner vehicle for your longer repair. There's no need to be uncomfortable during repairs anywhere. We've got you taken care of.
Chevrolet service repair is always just a phone call or visit to Brad Deery Motors away. All you need to do is get ahold of our team, and we can work on any component of your Chevy vehicle. You can trust us for engine, transmission, brakes, steering, electrical, AC/Heating, and computer system repairs (and that's just a few of the things we work on here). We don't mess around with your vehicle's health. Contact our dealership today to schedule prompt, friendly service at our dealership. You may reach us by phone or online. We look forward to working with you to keep – or get – your vehicle at peak health. You can always trust us to send you and your vehicle away into a happier partnership. Keep your vehicle safe and productive by contacting us today to schedule your next service or a repair with our team.