Car Online Buying and Home Delivery in Davenport for Sale in Maquoketa IA l Davenport l Dubuque l Cedar Rapids
Car Online Buying and Home Delivery in Davenport
View Inventory


Few things in life are easy, so let's appreciate something that is. Brad Deery Motors and car online buying in Davenport are a tag team of car buying ease. Online Shopper unlocks thousands of new and used vehicles that are available for deliver to your area. As a dealership serving Davenport online, Brad Deery Motors has been essential in bringing car online buying and home delivery services to this area.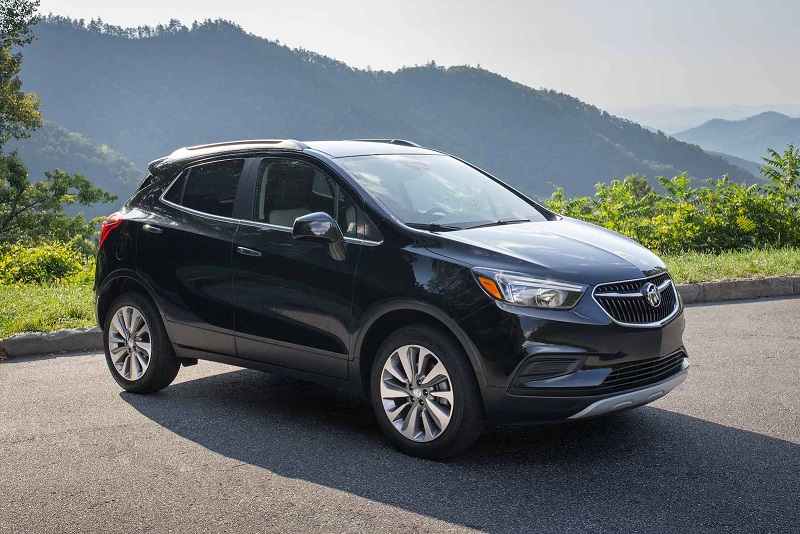 Pick It Out
All good things begin by picking out what is is you want. Whatever your make and model preference, you'll find it available at Brad Deery. The selection is excellent. Save your favorite cars and compare them with each other, search according to the exact features you want, and then pinpoint that car, truck, or SUV of your dreams. Once you've picked it out, it's time to move onto the next fun step.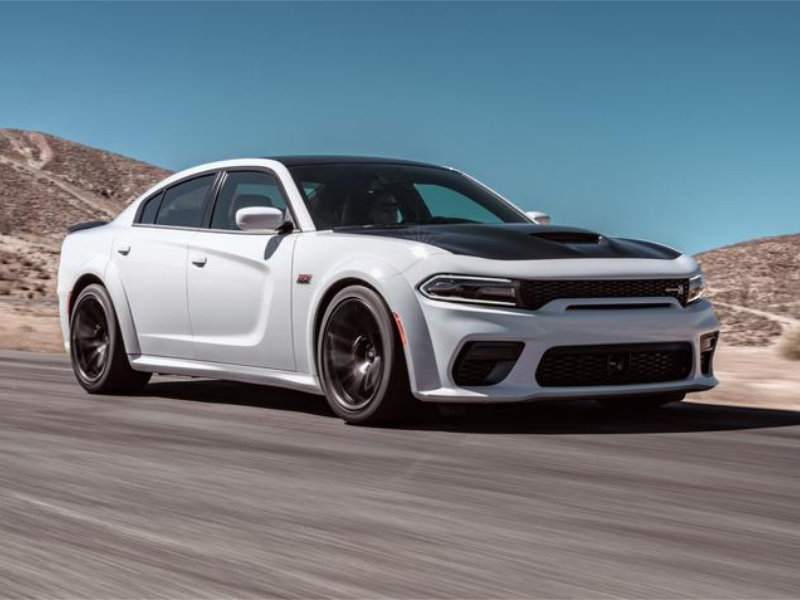 Payment Options
Paying for a vehicle online is simple when you work with a dealership that lets you pay how you want to pay. By having multiple payment options, Brad Deery unlocks all kinds of conveniences for you. Choose how you want to repay as well. Financing online was never simple before, but now it's a breeze when you choose Brad Deery.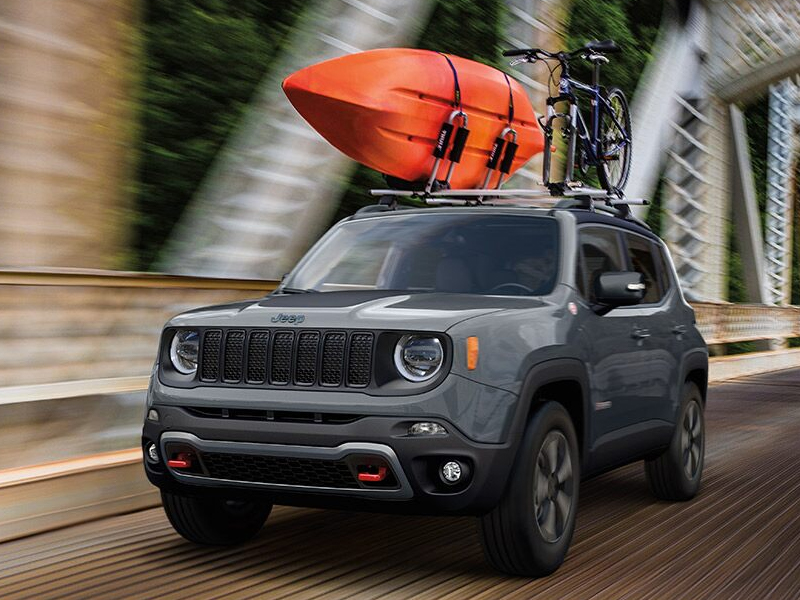 Make Way for Delivery
Once you're set up with payments, it's time to decide when you want your new car to show up outside your door. We bring the model you want right to you! You'll never have to leave the home except to come out and sign for your new vehicle. From there, we leave you to enjoy quality time with your new automobile. It's as simple as that.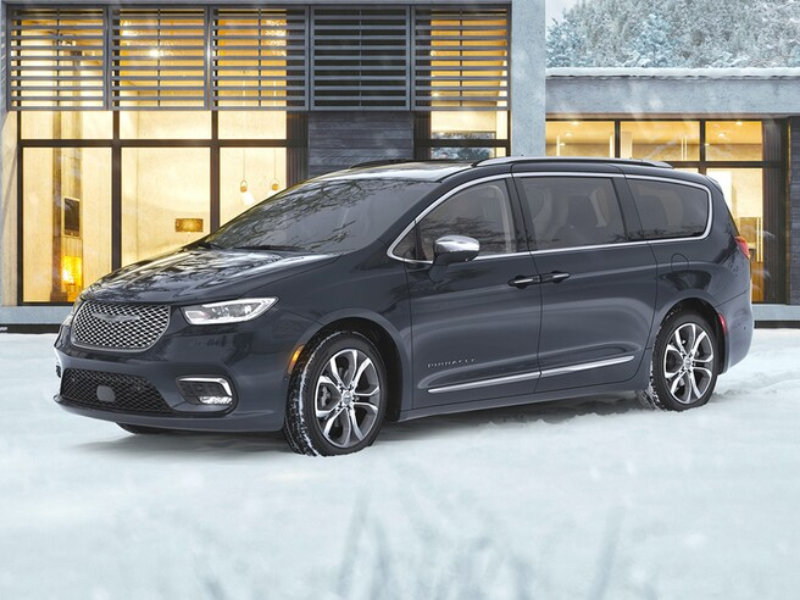 Why Choose Brad Deery Motors
Brad Deery Motor's partnership with 21 lenders gives you the flexibility you need to finance a new car simply. Our reputation led us to all those lenders, just like it led us to serve customers just like you for so many decades. Our commitment to the people in this area has been evident since we first starting sponsoring charity events and helping out in the community. We get a lot from Davenport. And we always try to give a lot back. Experienced staff is also important to us. The service department team here has over 200 years of combined experience. Our staff factory certified technicians are at your service whenever you need them. The people here have been such a large part of the area that we enjoy many 5-star reviews online and an impeccable reputation for quality. It all started back way before the Internet and home car delivery, though. Brad Deery Motors hails from way back in 1909. To stay around this long and still be relevant in the modern area, we've got to be doing something right. It's our hope that you'll find out just how right home delivery of your favorite car can really be. The idea of online car delivery isn't new, but it was far from perfect here in Davenport before the oldest dealership took over. Remotely buying a car gives you the convenience of shopping on your terms. We've finally got it right for you.
If you have questions while you shop, please contact our staff. You can get in touch with us by writing to us online, calling us, or stopping by to see us. The team is always here and ready to help out a customer and fellow Davenport citizen. Let us show you how to accomplish big things the easy way! Contact Brad Deery Motors today.