Cadillac dealer serving Davenport IA in Maquoketa IA l Quad Cities
Cadillac dealer serving Davenport IA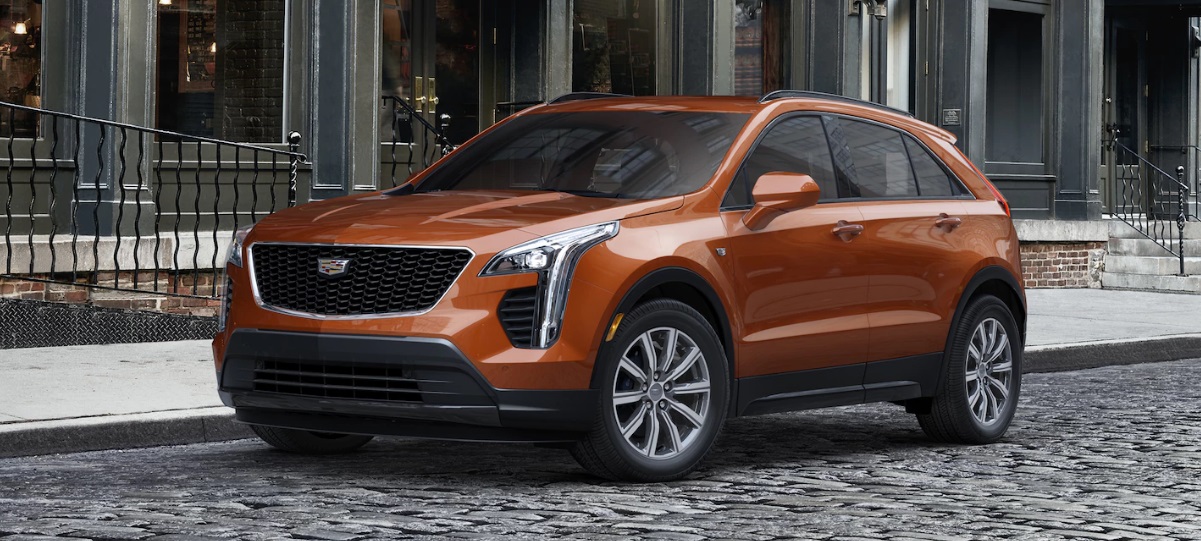 View Inventory
If you are tired of struggling with your old ride, a new vehicle from our Cadillac dealership may be in your future. Driving an old car can be downright stressful and irritating. Whenever you feel a little running issue, you begin to worry that the vehicle is going to break down on you like it may have done before. The sloppy steering and suspension make it difficult to drive because you have to concentrate too much on keeping it in line. When summer weather hits, the A/C may not be working as good as it used to if it works at all. The bearings might be growling so loud that you can hardly hear the radio as it rolls down the roads.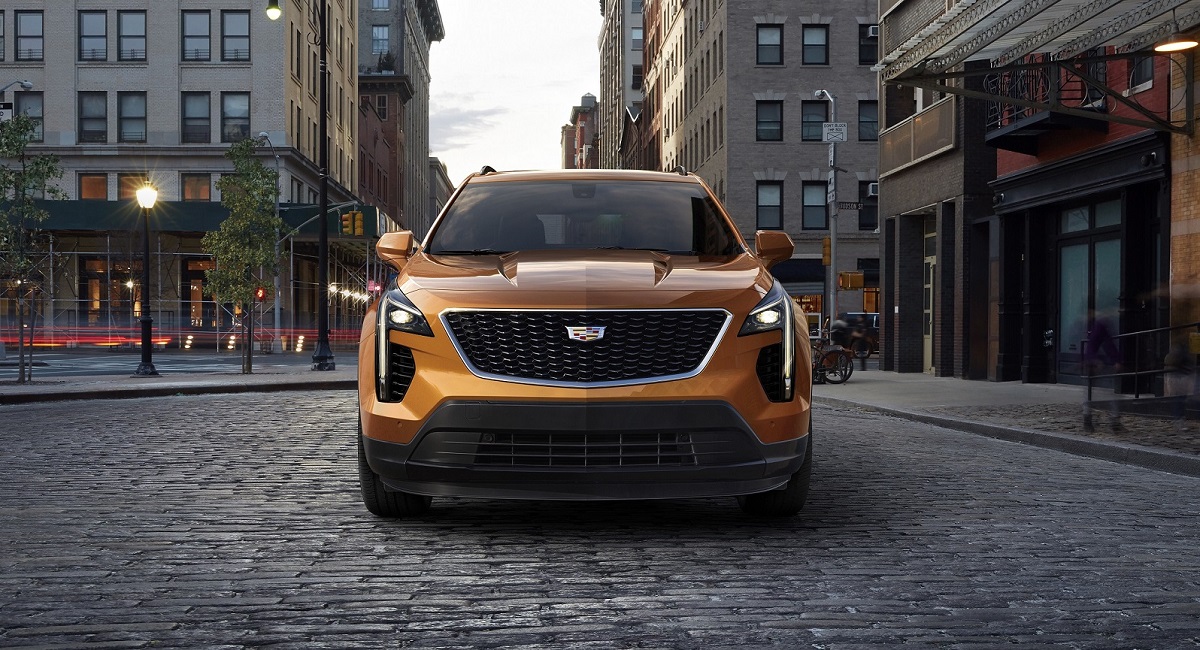 Purchasing a new vehicle from our Cadillac dealer serving Davenport can solve all those stressful and embarrassing situations in your life instantly. You may feel that a new vehicle is out of your reach and that your best bet is to keep throwing money into your jalopy until it dies. You may not even know exactly what you are missing if you haven't driven a new vehicle in a while. Traction control, stability control, and numerous other automated safety features have become standard on Cadillac's. These features are worth every penny because they just might save your life. Brad Deery Motors is a Cadillac dealer serving Davenport with a large selection of new vehicles to choose from at amazing prices.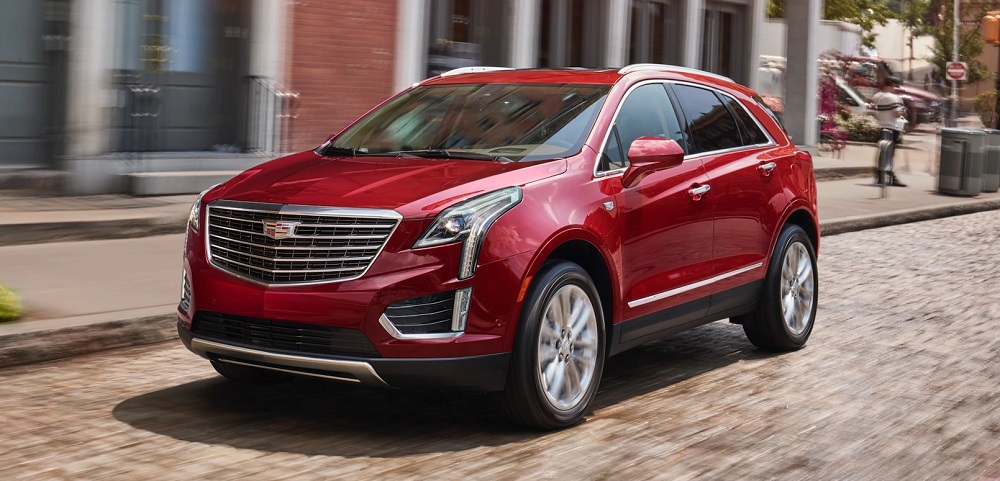 One of the great things about running a high-volume dealership that has been serving Davenport Iowa for decades is the ability to pass on the savings. We know that you work hard for your money and that the cost of living is sky-high across the USA. This is why we try to keep our advertising budget low on some models and use the irresistible prices to make sales. Our sales team also helps our customers save money by giving them information on factory incentives that may be in the works on particular models. The manufacturers themselves may spend a limited budget on really well-built vehicles and then pass on the savings to consumers instead of generating a lot of publicity that jacks up the price.
A particular luxury Japanese car dealership was famous for keeping its marketing low-key and relying upon the niche quality of its cars. However, we believe that a mix of marketing and special offers is the only way to get your attention and to also have hot deals on hand when you arrive at our dealership.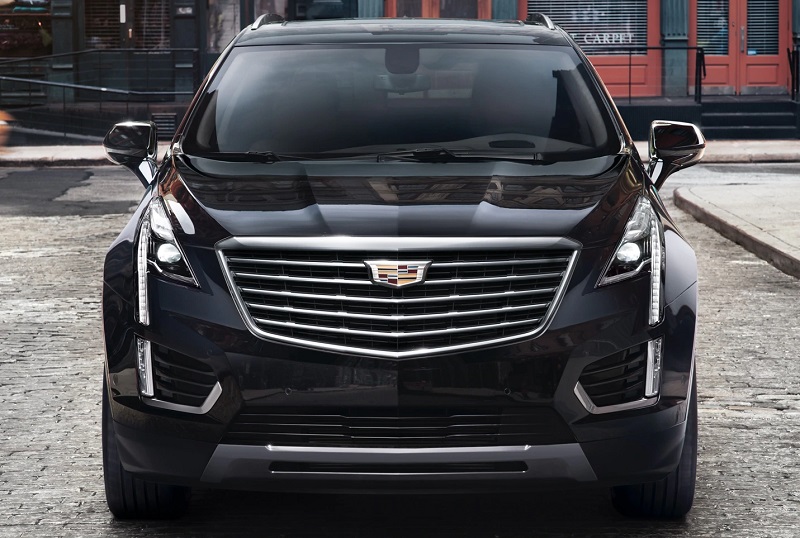 When you are ready to commit to a vehicle from our Cadillac dealership, there is nothing left to do but secure the financing. The financing department at Brad Deery Motors has developed a reputation for serving Davenport Iowa over the decades. They have a lot of lenders who are willing to work with customers because they know that our vehicles hold up solid. The biggest fear of lenders is approving a loan for a vehicle that would fail prematurely and leave you holding a big bill for squat. Many customers become angry and will refuse to pay off the loan and force the lender to write it off. The lender could repossess the vehicle but would have little interest if it does not run.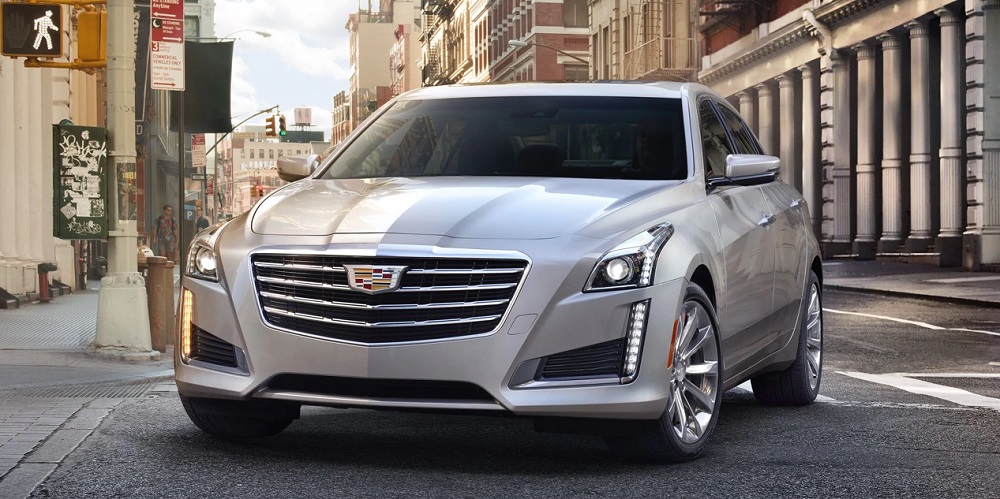 When it comes to serving the community, the financing department at our Cadillac dealership has the resources to connect you with a variety of lenders. A recent study found that more than half of all Americans have less than $1,000 in savings. Only about 15-percent have enough money for a rainy day on hand. This means that Americans rely on credit and that they could fall behind on payments very easily in a harsh job market. As a result, many hard-working Americans can be cursed with bad credit ratings from bankruptcy or a period of delinquency after an unexpected job loss.
A few high-risk lender specialists have stepped up to the plate to ensure that everyone has the opportunity to own a quality vehicle for work and school. The infrastructure of public transit is simply undeveloped in the USA outside of the big cities. This mandates the need for reliable transportation. Although our finance department is unable to make any guarantees on an auto loan, they will work hard to connect you with solid opportunities.
Brad Deery Motors is also serving Davenport Iowa with an exclusive repair service. In order to achieve the position of being the premier Cadillac dealer serving Davenport, we accommodate our clientele with comprehensive automotive repair. Oil changes, brake service, HVAC, computer diagnostics, suspension, steering, and all types of running issues are easily diagnosed and corrected at our repair center. Our automotive service technicians only use OEM (Original Equipment Manufacturer) parts to ensure that your vehicle is restored to factory-newness any time a repair is needed.
There is no reason why you should ever take your vehicle to a general repair shop or commercial franchise for service. In most cases, they will use aftermarket parts that void the factory warranty. They are also lacking the exclusive technical resources that are required to make any quality repairs on a late-model vehicle. The highly specialized world of automotive repair is not rife with ordinary wear issues but is complicated with highly technical and bizarre glitches. Please call us or contact us online to schedule an appoint with our factory-trained certified technicians.
*This web content is for informational use only. Please contact our dealership for current details.
All consumers qualify for the Deery Discount. Please contact the store by phone, email or in person for details.
Explore Payment Options
Compare and Save Real-Time Bank Offers
Customize Your Monthly Payment
Get Instant Trade-In Estimate
All consumers qualify for the Deery Discount. Please contact the store by phone, email or in person for details.
Explore Payment Options
Compare and Save Real-Time Bank Offers
Customize Your Monthly Payment
Get Instant Trade-In Estimate