Cadillac dealer near Dubuque Iowa in Maquoketa IA l Quad Cities
Cadillac dealer near Dubuque Iowa

View Inventory
Driving a new luxury vehicle with a heritage of quality like the all-new Cadillac- is now easier than ever. We all see those pretty Cadillac's driving down the roads and wonder what all the hype is about over the Cadillac- name if we've never driven one. The opportunity is there today for you to experience a Cadillac- and see for yourself whether it is all hype or really a legendary world-class luxury vehicle. The powerful engines, comfortable interiors, and technologically advanced gadgets set Cadillac's apart from ordinary automobiles. You can spend hours and hours simply going through all the options and tweaking your Cadillac- to fit your comforts.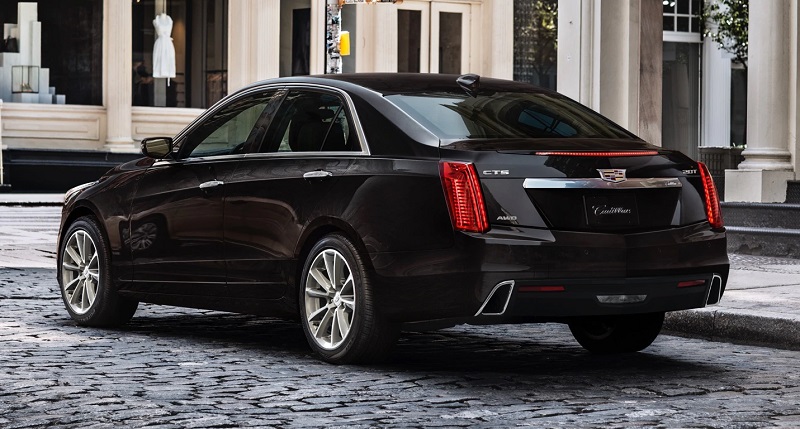 Brad Deery Motors is a Cadillac dealer near Dubuque with the large inventory and friendly staff you've dreamed about. Brad Deery Motors has been serving Dubuque Iowa and the surrounding regions for decades. They know about cars from the Deery family history of racing and have experienced the extreme limits of what a vehicle can perform. Exposing a racing vehicle to extreme conditions is like viewing a snapshot of a consumer vehicle's lifespan. You learn quickly what works and what doesn't.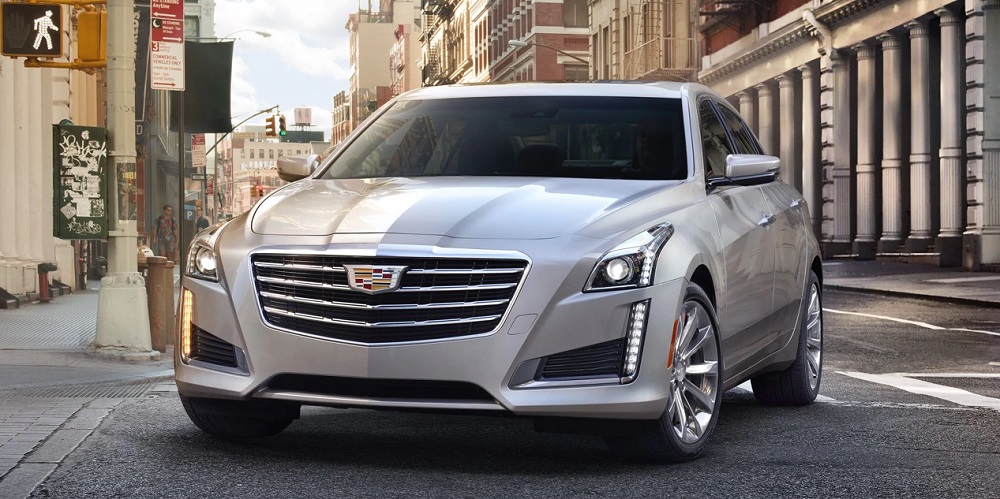 In order to pass savings onto our consumers, Brad Deery Motors likes to offer exclusive savings on unpublicized models. Instead of spending a fortune to market the inventory we have in stock, it is easier for us to pass those savings off into the pockets of our customers. Everyone knows that we are the premier Cadillac dealer near Dubuque with the racing legacy. When they stop by our dealership, we are able to lead them to exclusive offers and deals. Our friendly staff can even help you time your purchases to take advantage of limited-time factory incentives. Our fun and friendly staff has been serving Dubuque Iowa since 1985 and are happy to see you stop by.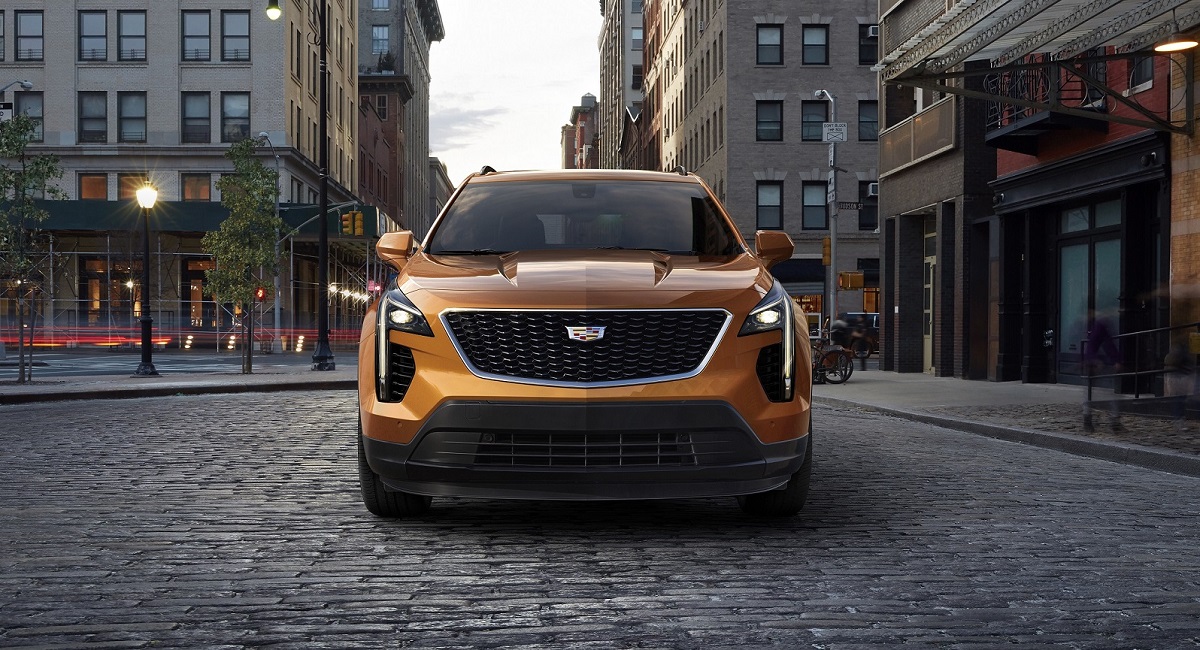 Another key advantage of having a Cadillac dealer near Dubuque is the ability to obtain instant financing. Many of our customers have great credit and are able to obtain instant approval at excellent interest rates. Owning a new vehicle and having the freedom and flexibility to incur whatever miles that you like or take your dog for a spin the front seat is the essence of American freedom.
Even if you have poor credit, we are able to work with customers who have solvency and sufficient income. While we are never able to guarantee financing, when you shop at our dealership lenders are more likely to open their wallets because they see quality. They know that our vehicles are a good investment and that you are not likely to go underwater on a car loan and default on your payments. If we had a lot of customers who were buying cars that broke down and put them out of work, we'd have a hard time making deals. Our focus is on serving the needs of the community and ensuring that they have safe and reliable vehicles.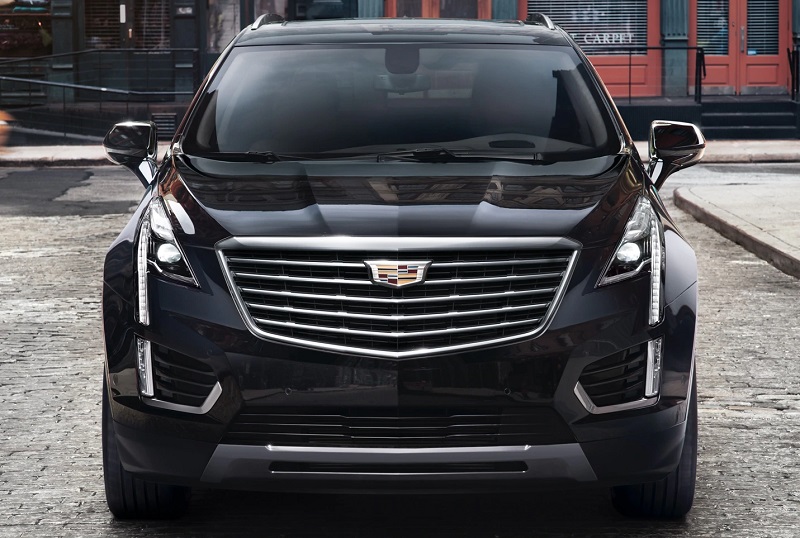 Our dealership is also famous for serving Dubuque Iowa residents with the comprehensive high-quality automotive repair services they deserve. The specialization of late-model vehicles and the technically advanced luxury vehicles that we sell mandate the use of factory-trained technicians. Our automotive service technicians are capable of fixing any problem you may encounter. Although the bulk of service that we do is maintenance like changing oil, we also do a variety of repairs, recalls, and warranty work to keep your vehicle running like new for the life of ownership. We only use OEM (Original Equipment Manufacturer) parts that are manufactured to industrious standards. Heat-forged metals, ABS-grade plastics, and precision fit are just some of the qualities you will find in our factory-warranty-backed parts.
Our technicians have exclusive resources to restore your vehicle to brand-new condition when they carry out any service or repair. The factory parts database that they select parts from doesn't just have the major wear parts like an aftermarket retailer. Instead, it provides a breakdown of every gasket, bolt, washer, and wire in the vehicle. If you need a new bumper, headlights, or even a door handle, we can custom order the parts and install them. They will look and perform exactly like the originals and extend the life of your vehicle for as long as you'd like to keep driving it. Our customers who come in for regular service have so few problems with their vehicles that they only trade them in when new features come out and a new generation is available.
There is no reason why anyone should ever book service at a general repair shop or commercial chain. These outfits use aftermarket parts that can void your warranty. They are not made using the same quality controls and are known to fail prematurely or to run into fitment issues. It can be hard to pinpoint the problem in a vehicle that has too many aftermarket parts installed because the parts themselves may be poorly engineered and contributing insidiously to the problem. Your vehicle has a certain balance and synergy that is developed by elite engineers who spend a billion dollars every time that they design a new model. Please call us or contact us online to schedule service and repairs at our authorized service center.
*This web content is for informational use only. Please contact our dealership for current details.
All consumers qualify for the Deery Discount. Please contact the store by phone, email or in person for details.
Explore Payment Options
Compare and Save Real-Time Bank Offers
Customize Your Monthly Payment
Get Instant Trade-In Estimate
All consumers qualify for the Deery Discount. Please contact the store by phone, email or in person for details.
Explore Payment Options
Compare and Save Real-Time Bank Offers
Customize Your Monthly Payment
Get Instant Trade-In Estimate