Cadillac Brake Repair near Iowa City IA for Sale in Maquoketa IA l Davenport l Dubuque l Cedar Rapids
Cadillac Brake Repair near Iowa City IA
Schedule Service


Cadillac Brake Repair near Iowa City IA
Cadillac makes both high-performance and luxury vehicles. They entangle those two wonderful things together to craft some of the world's biggest and most impressive sedan and SUV models. Families turn to the Cadillac brand time and again for performance and uptown luxury. Above all, though, Cadillac makes mechanically advanced vehicles that have the best of all things, including brake systems. Your Cadillac brake system is composed of components like your brake pedal, rotors, calipers, brake pads, and many other components central to your braking. Brad Deery Motors has a full service center that is trained and certified to work on Cadillac brake repair near Iowa City. We're serving Iowa City area with friendly, down to earth service that makes a difference to our community.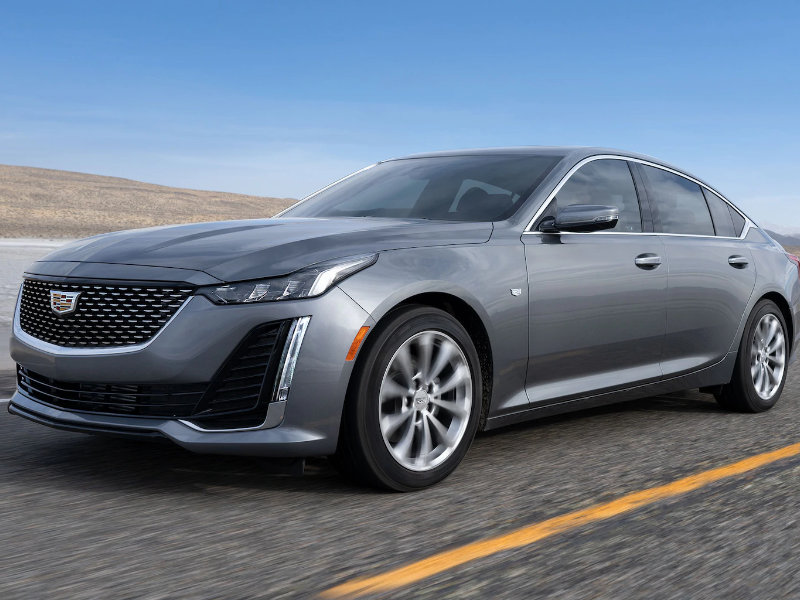 Components of your Brake System
Your Cadillac braking system is an elaborate and finely tuned system that's designed to keep your stopping power precise and in your control. If you've ever driven with soft or hard brakes, you know how important that regular brake inspections and quality components are. Original Equipment Manufacturer parts are our specialty. We make sure that we stock your replacement brake components only with what Cadillac recommends. This assures that your warranty is honored and that you get the most finely tuned and appropriate replacement components (should you need them). Many times, we can repair issues like leaks in your braking system. Brake fluid and other elements of your brake system will be necessary over the years. Sometimes you need cleaning or other maintenance. We perform this routine maintenance and then also replace components as they wear out over the years. Brake repair is a bit of a science, and our team has the science down right.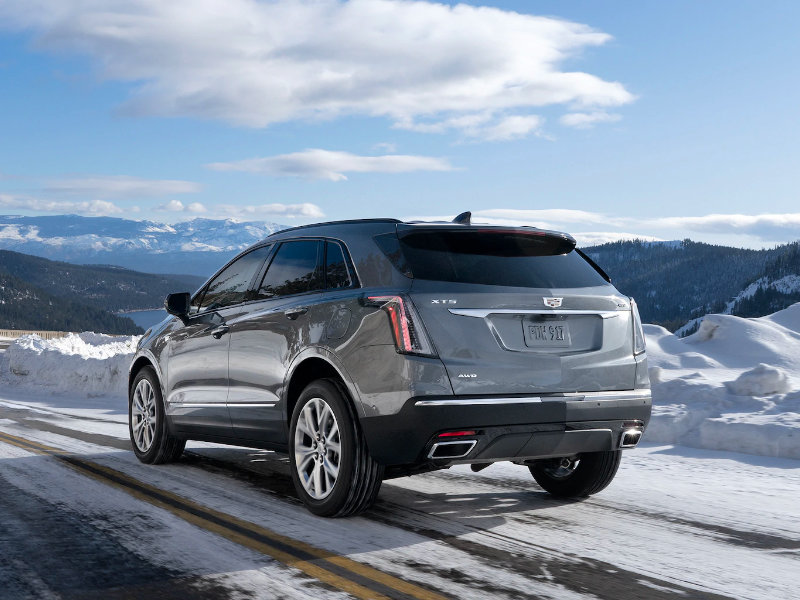 Signs of Issues
Modern Cadillac vehicles are astute at picking up on problems even before you do. Your computer system might detect a brake issue very early on, allowing you to fix the problem before it spreads to other components on your brakes. If you neglect a braking issue, it can damage internal parts of your brake system and leave you without safe brakes. Always make sure your brake light isn't on. Depending on your model of Cadillac, you'll have a light that lets you know something is faulty on your brakes. In addition to the actual computer system letting you know there's an issue, you might notice the following telltale signs that there's a brake problem on your Cadillac. Braking Vibrations – When you brake, the experience should be smooth. You press down on the pedal, your vehicle responds, and all is quiet and good. When things aren't quiet and good, there might be a problem with your brake system.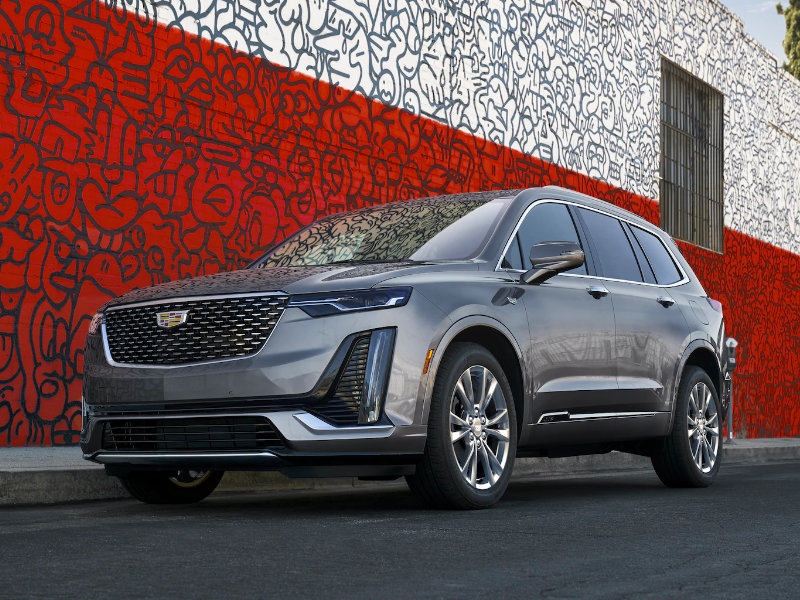 An initial inspection might reveal a simple problem like worn brake pads, something that should be replaced about every 40,000 miles. Leaks – If you've started noticing puddles under your Cadillac, you already know that this is nothing to ignore. While a leak might be coming from anywhere, it's likely that if you're experiencing accompanying brake stiffness (or softness), then it could be leaking brake fluid. Pulling – When you brake, it should be a straight line experience. When there's an issue with calipers, you might find yourself drifting to one side or the other when you're braking. This is a dangerous problem in itself, as it means you're losing much of the control you have over your vehicle when you brake. Cadillac brake repair near Iowa City will get to the bottom of the matter and help you restore your brakes to their former precision. Grinding or High-Pitched Noises – Malfunctioning brakes are noisy brakes. Quietness is a hallmark of sharp, healthy brakes, so if things are getting loud every time you press down on your brake pedal, it's time to talk to a professional. A simple brake inspection will reveal the culprit behind your noisy brakes and get them back to their former glory. Odors While Braking – Your brakes don't smell funny, or at least they won't if they're healthy. If you notice foul odors when you're braking, then this is another sure sign that your brakes need a checkup.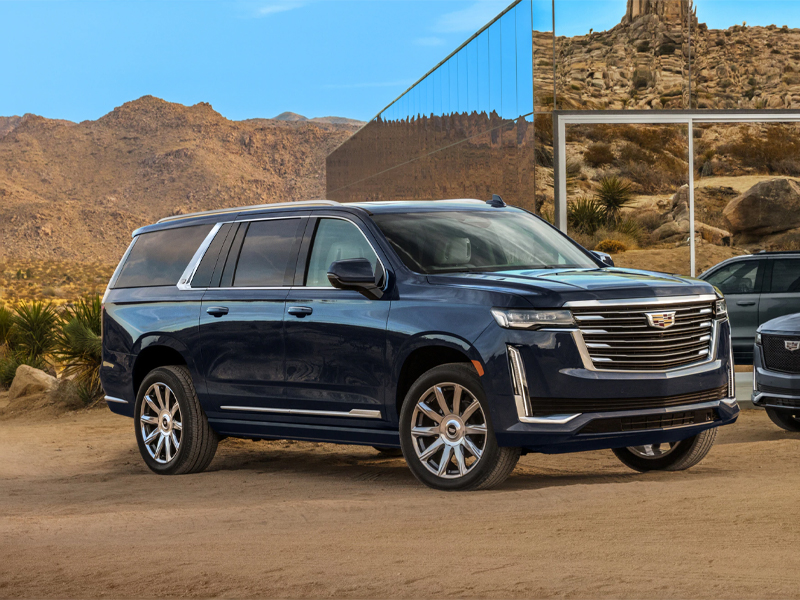 Contact Brad Deery Motors for Cadillac Brake Repair
Brad Deery Motors is happy to be serving Iowa City area with professional brake repair. You don't have to wait until your brake system is a mess. By getting in early, at the first sign of a brake light coming on or the first sound you hear while braking, you assure yourself that you'll reduce the costs of your overall repair. Letting any problem go on your Cadillac can cost you big bucks in the end. It might seem like you're saving money by waiting, but what you're really doing is giving the problem time to grow and become more expensive to solve. When your brakes don't feel healthy, come visit Brad Deery Motors for brake repair!