Buick Tires near Bettendorf IA in Maquoketa IA l Quad Cities
Buick Tires near Bettendorf IA
Schedule Service


Buick Tires near Bettendorf IA
Brad Deery Motors wants to ensure that you have all of your tire questions answered. At our dealership, we have Buick Tires near Bettendorf that are specifically designed to work with your make and model of vehicle. Our Buick Tires come in a range of styles, and we can help you select the tires that meet your needs. There are all-season tires, winter tires, off-road tires, touring tires and many more styles to ensure that you drive away with the tires that fit your needs. Many people even change their tires with the seasons, and we can help you do this as well.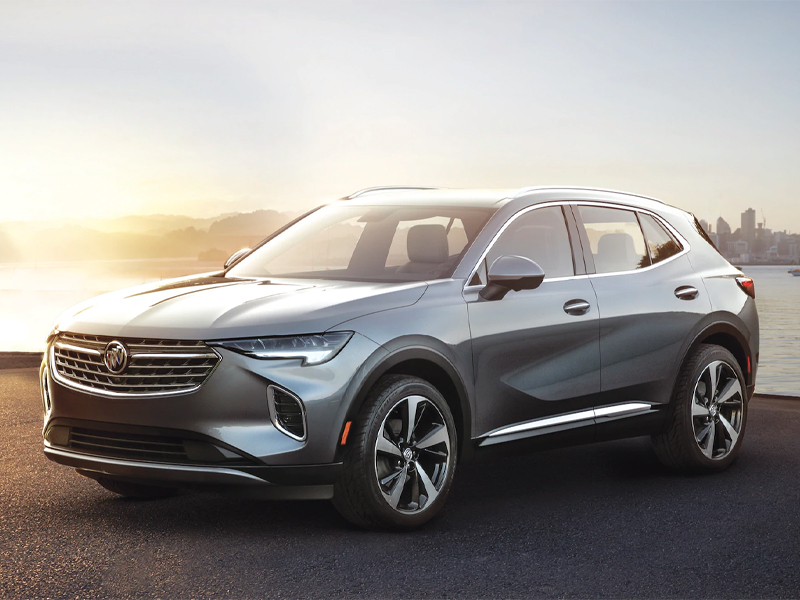 Selecting Tires for Your Car
Deciding if you need new tires doesn't have to be complicated. If you have a penny, simply place the head of Lincoln into the tread on all four of your tires. If the head vanishes behind the tread on all of your tires, you aren't quite ready for a replacement. The treat is an important factor that can let you know when you need to get new tires. Contact our Brad Deery Motors dealership near Bettendorf to find out about all of our options for helping you to select the right tires. Tread depth alone isn't enough to know if you need new tires, but it can give you a good indication. You also have to check for any cuts, cracks, splits, punctures and bulges on the vehicle. We will conduct a complete inspection of your vehicle so that you know if you need to get new Buick Tires near Bettendorf.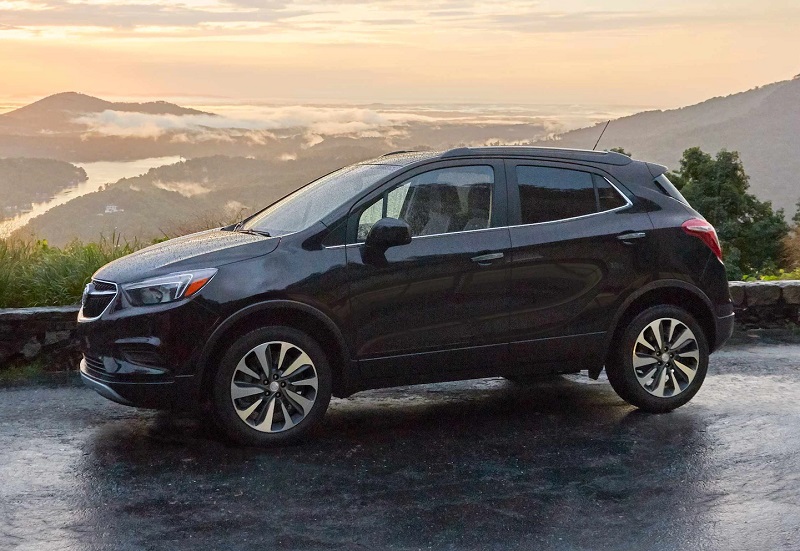 Tire Maintenance
Our Buick Tires come with a long life, but you can extend that life by getting proper tire maintenance. You should always check to make sure that your tires are properly inflated. Many cars now come with a tire pressure monitoring system that can let you know when your tires are low. However, by the time some of these systems come on, your tires have been low for too long. By getting regular alignments, we will help keep your tires wearing evenly. Underinflation can lead to tire failure, and we think you are going to want to ensure that your tires are inflated to the proper pressure. Simply looking at the tires doesn't always let you know if there is a problem. Get your tires inspected at our Brad Deery Motors dealership near Bettendorf.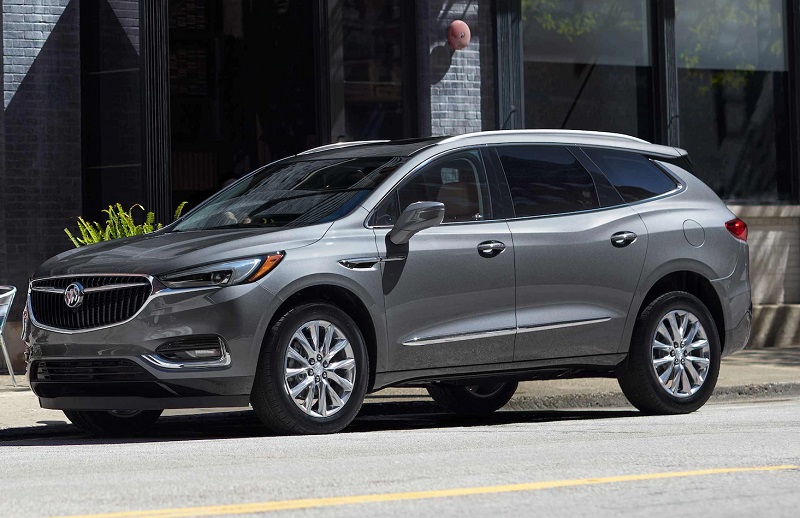 The Dangers of Worn-Out Tires
It goes without saying, but tires that are worn down are a safety hazard. Tires contain a device known as wear bars that are in the grooves of the tire tread. When Lincoln shows his head, the wear bars will begin to show. If this happens, you must get your tires replaced immediately. Tires that are driven at this stage become very dangerous, and your life and the safety of your passengers is not worth taking the risk. You should also never put used tires on a vehicle. Used tires could be just as dangerous as old tires, and you never really know if they are safe.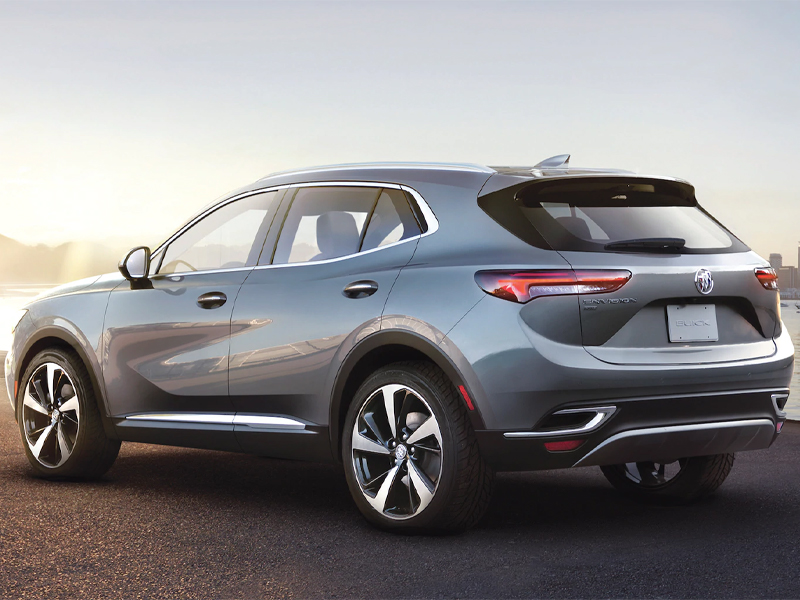 Tire Repair
If your tires are basically new and not showing signs of wear and tear, we can help you get a tire repair for your vehicle. Our dealership will recommend that you keep all of your tires replaced at the same time for the best driving experience. While it's possible to replace only two tires, it's not recommended. By getting regular rotations, you can ensure that your tires are wearing evenly. Contact our Buick Tires near Bettendorf to find out how we can help you keep your tires running in optimal condition. When you contact our dealership to get Buick Tires at our dealership near Bettendorf, you can rest assured that you are going to be treated with respect.
Contact Our Dealership Today
Let us help you maintain a safe and secure driving experience. Our dealership will help you get the tires that work for your needs. When you contact our dealership, we will discuss your options and let you know about all of the tires we have in stock that will work with your vehicle. If you're looking for something specific, we can often order tires for you and get them installed as soon as possible.