Buick dealer serving Davenport IA in Maquoketa IA l Quad Cities
Buick dealer serving Davenport IA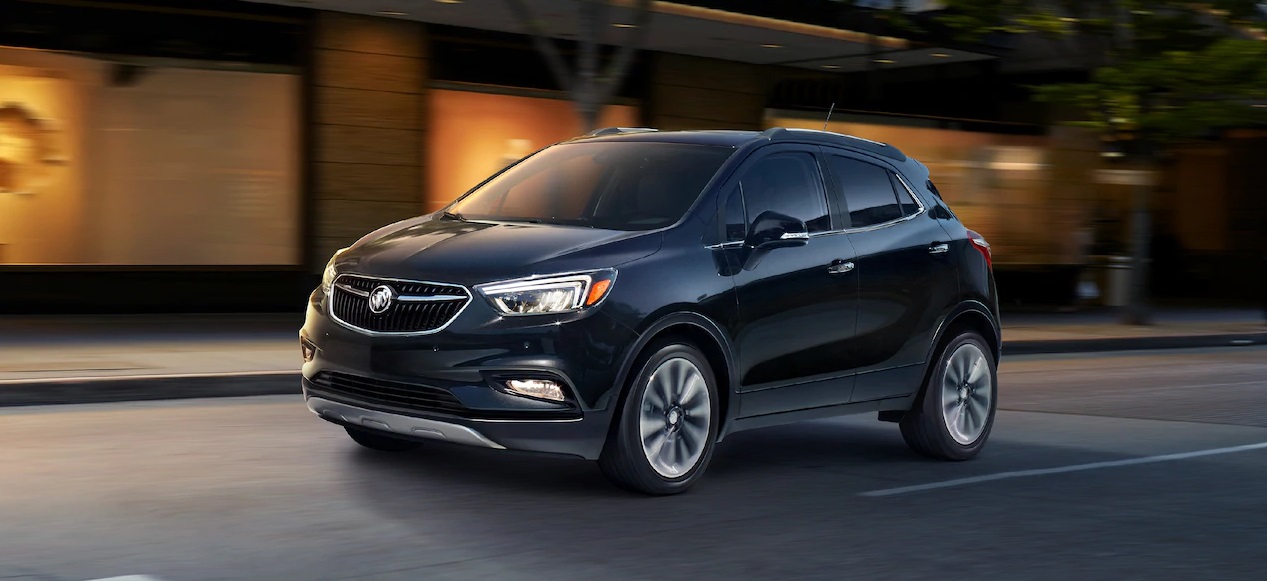 View Inventory
If you are interested in purchasing a reliable new vehicle in the Davenport, Iowa, region, Brad Deery Motors is the name you can trust. We are an authorized Buick dealership selling new upscale Buick vehicles and GMC truck models. When you shop at a premier dealership, the variety of options and the customer support make it easy for the perfect vehicle to find you. Our expert staff has the years of experience and dedication to help you make an informed decision based on technical specifications that suit your lifestyle and real-world driving experiences. While a vehicle may sound great on paper, only an authorized dealership has a loaded showroom and inventory to let you see how the features actually work.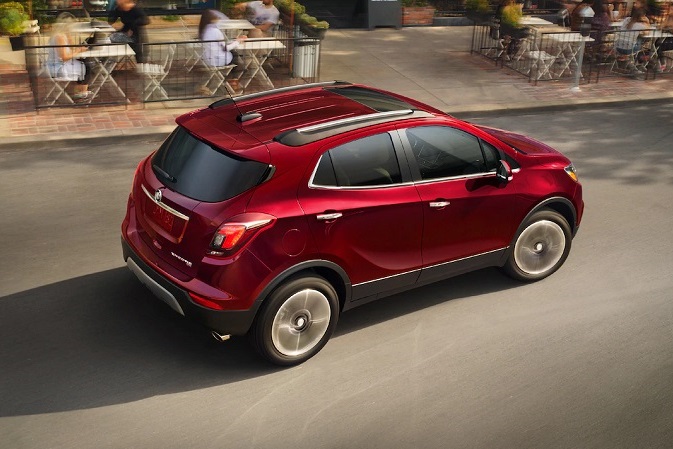 When you shop at Brad Deery Motors near Davenport Iowa, you not only have the benefit of numerous options and a friendly expert staff, but you also have great prices. Our Buick dealership helps our customers time their purchases for special sales so that they can take advantage of factory incentives and special offers. When you know how to shop for a new vehicle, you can save yourself thousands on down payments and drive away with rare limited-edition models. Getting to know our sales team and working with them to source out the style of vehicle you want at prices you can afford builds lifelong customer relationships.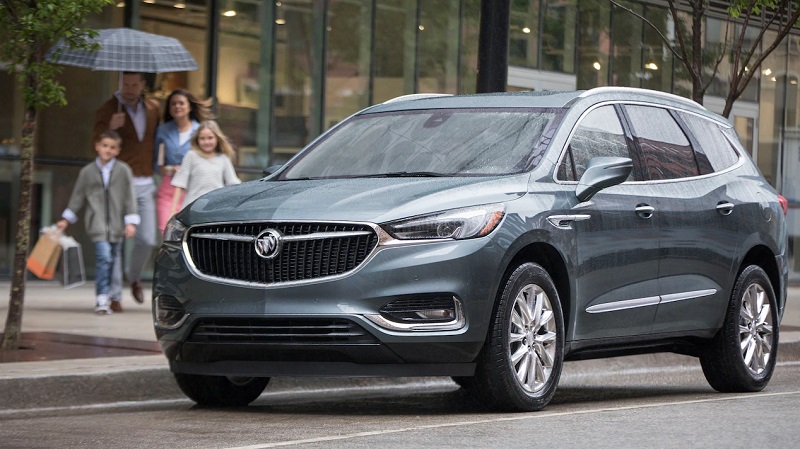 When you are ready to finance that Buick GMC purchase, our financing department has you covered. We have a great reputation with lenders who are willing to work with us on regular basis because they know the quality of our products and maintenance. Many of the top lenders may be apprehensive to work with less established dealerships because they are taking a higher risk on the loans. If for any reason that the vehicles would break down before the loan was paid off, these lenders may be left holding the bill. It is rare for any of our customers to go underwater on a loan because our vehicles are built and maintained to industrious standards. Even people with bad credit often qualify for purchases at our dealership if their current income demonstrates solvency and a need for a reliable work vehicle.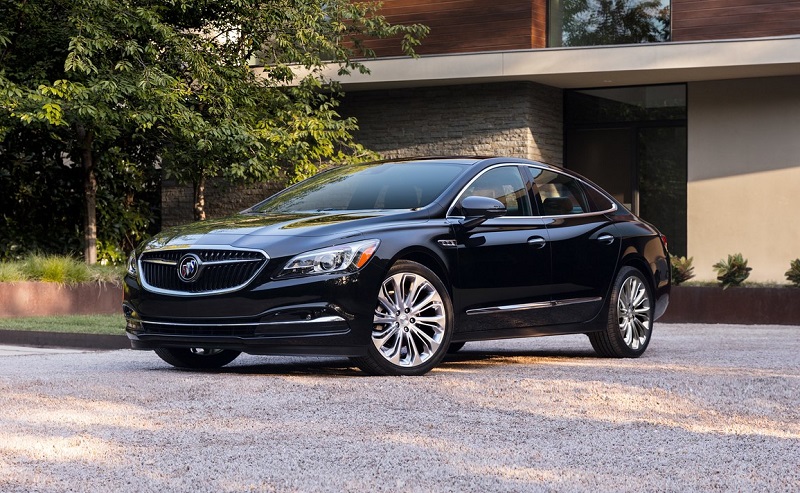 Although we are not able to make any guarantees regarding approval, our financing department puts in the effort to ensure that our customers are accommodated. It is ultimately up to the particular lender if they are willing to work with you or not. But, because motor vehicles are a unique type of loan, it is common for a few lenders to help out people with bad credit or bankruptcies on their records if they simply mount a transponder in the vehicle. It is then possible to locate and repossess the vehicle in the event of payment defaults. This means that you should not fear shopping at our dealership if your credit rating is scaring you. We understand that it can happen to anyone.
Brad Deery is the only Buick dealer serving Davenport who is committed to connecting customers with convenient financing. If you live near Davenport Iowa, always check our rates before committing to a long-term payment plan. The lenders we work with on a daily basis offer great financing rates for a variety of credit scores.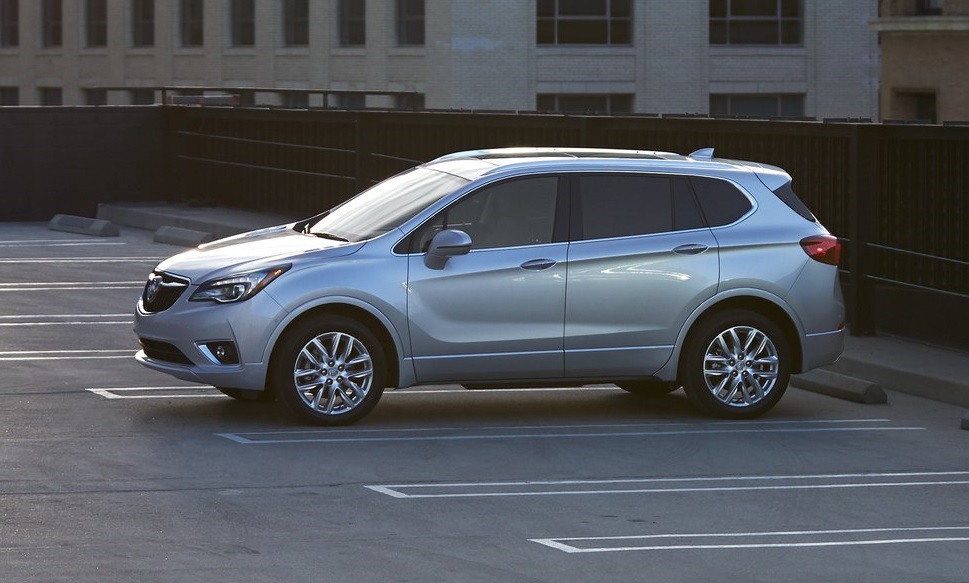 Our full-service auto repair team is prepared to tackle any problem that your vehicle may have. Our talented automotive service technicians come from a background of working on all makes and models. They have the tools and training to offer comprehensive service on your vehicle. They will not waste your time looking at the vehicle only to tell you that it is not something that they work on. We provide HVAC repairs, brake service, oil changes, tire rotations, and the general repairs that are necessary to keep your vehicle driving like new for the life of ownership. We are the only Buick dealer serving Davenport with full service from factory-trained technicians.
Brad Deery Motors is a Buick dealer serving Davenport with the kind of quality service that you would expect from a premier factory service center. It is important to understand how specialized automotive repair has become. If you consider the exclusive tools, resources, and training needed to work on a late-model vehicle, there should be no alternative when your Buick vehicle or GMC truck needs service near Davenport Iowa.
Our technicians only use factory quality parts that are identical to those originally installed in your vehicle at the factory. These parts come with a factory warranty that is redeemable at any authorized Buick GMC dealership in the country. These parts will not void your factory warranty and should logically double the lifespan of any parts replaced. This means that if your axle had begun to wear out at about 100,000 miles, there should be no reason why you would not get another 100,000 miles out of that same axle. The commercial chains and independent garages all use reverse-engineered aftermarket parts which are known to fail prematurely and bog down entire systems. For all these reasons, you should call our Buick dealership or book an appointment online anytime you need to recall service, maintenance work, or repair services on your Buick GMC vehicles.
*This web content is for informational use only. Please contact our dealership for current details.