Brake Repair in Maquoketa IA in Maquoketa IA l Quad Cities
Brake Repair in Maquoketa IA
Schedule Service


Brake Repair in Maquoketa IA
Brakes are one of the most important mechanical components of your vehicle. We all love the way our car feels when it's powerfully going somewhere. Unfortunately, there's a world of obstacles out there, from other cars, to buildings, to stop signs. In order to navigate your complex world of stops, you need healthy brakes. Brake repair in Maquoketa is one of the most vital types of work we do here at Brad Deery Motors. Brakes are complex. They have many different parts of them that can determine the course of brake work in Maquoketa.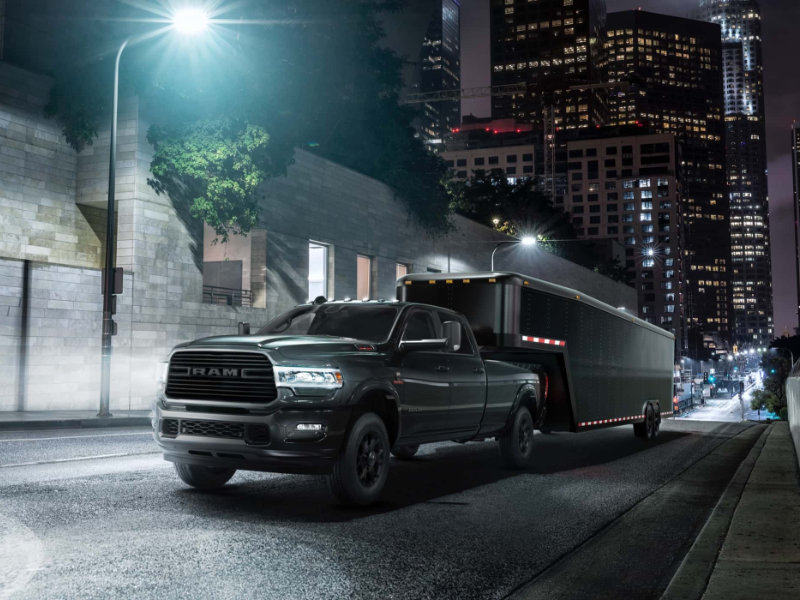 Basic Brake Anatomy
Your brakes are made up of rotors, calipers, pads, wheel cylinders, hoses, and other hardware. That's a lot to take in for a novice, but your friendly Brad Deery Motors professional will know how to inspect all of these components and see which parts of your brake system is diminishing your vehicle's stopping power near Dewitt Clinton Davenport Dubuque. Our team here believes in regular brake inspections, but you decide your own time table. If possible, have your brakes inspected at least once a year. If signs of trouble begin to appear in your brake's performance in Maquoketa Iowa, do not delay in bringing your vehicle to Brad Deery. If brakes fail entirely, the consequences can be fatal for you and anyone driving with you. Imagine driving your vehicle with no ability to stop. This type of catastrophic brake failure is rare but does happen.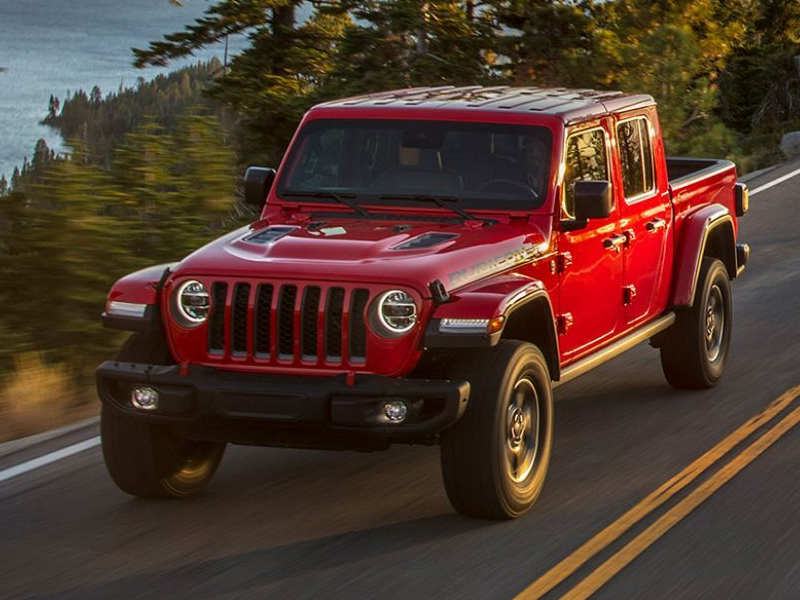 Warning Signs of Bad Brakes
Everyone should be alert to the performance of their brakes. If you notice any of these major warning signs of trouble, it's time for brake repair in Maquoketa Iowa. Ominous sounds like grinding: If you hear your brakes grinding when you press down on your brake pedal, it's definitely time for a trip to Brad Deery Motors. Grinding indicates problems with your brakes, but a professional needs to verify it's coming from a brake problem. Brake Pedal Pressure Changes: As a driver, you have a feel for what properly functioning brakes feel like. When they start to be "soft" or take longer to respond to your commands, this is a sign that something in the brake system is going bad. Bouncing: On regular road travel, vehicles rarely bounce just because they're coming to a stop. Rocking and bouncing when you have to hard brake is a sign that your brakes need some TLC from a professional repairman. Pulling: Your vehicle is supposed to respond to your commands at the wheel. When it doesn't and begins lurching to the left or right when you're braking, something is possibly going on with your calipers. Vibration: When you brake, things should be quiet and smooth in a slow brake. If you notice vibrations and a scraping sensation, it might be that your brakes are going bad. The steering wheel itself will sometimes vibrate when you're braking. This is a sure sign something is up with your brakes.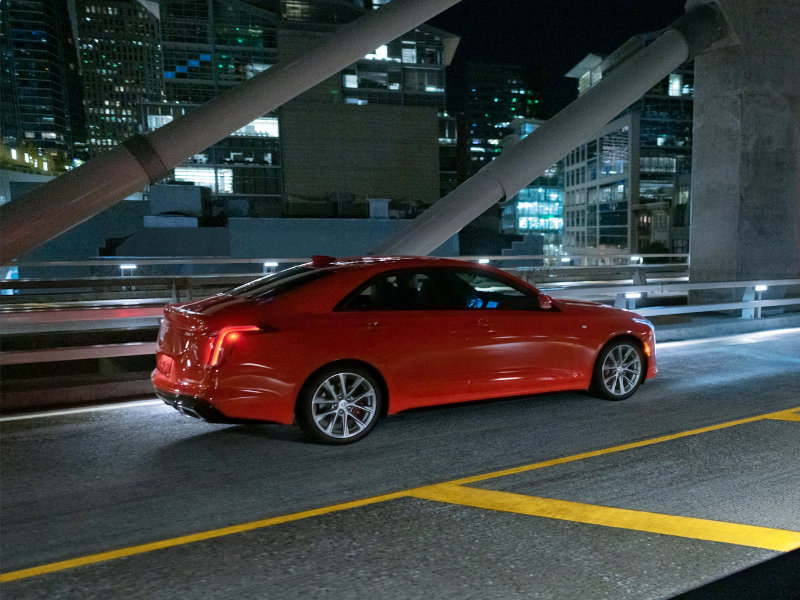 How Brake Repair Works
Brake work is part diagnostic procedure and thorough inspection. When you first arrive at Brad Deery Motors for a brake inspection, we'll follow a very thorough procedure to make sure we diagnose all the problems your brake system has. We don't take shortcuts, but we are very prompt at getting straight to work to remedy your issue. Once we've pinpointed the issue, we'll let you know if you need replacement parts for your brakes, if there was another remedy, or if you need a new brake system altogether (this is very rare). Rotors, brake pads, and calipers are the most common components that have issues within brakes. Brake pads themselves need to be replaced at a certain mileage or wear and can completely resolve a simple brake issue. If your vehicle is older, rotors, calipers, and other intricate parts of the system might be breaking down. Exceptional brake work will leave your brakes feeling just like new again. This is a great relief for people who want their vehicle to be as stable and safe as possible.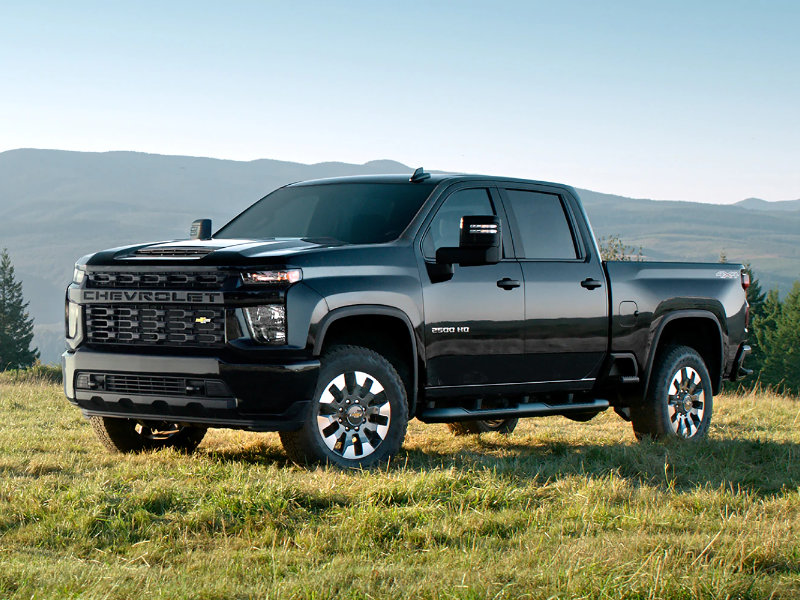 Contact Brad Deery Motors about Brake Repair
Our auto service center near Dewitt Clinton Davenport Dubuque is proud to be a part of life here in Maquoketa Iowa. We fight to provide the highest quality brake work possible in the United States. To meet our goals, we hire certified, experienced mechanics who are ardent about their love of automobiles and the work they do. We think we're doing a pretty great job for all of you. If you'd like to schedule a repair here at Brad Deery, please use our online scheduling service, call us, or stop in when you can to let us know that you need a brake inspection. We look forward to giving you service that leaves you feeling good about your vehicle again.