Best way to sell a car near Davenport IA for Sale in Maquoketa IA l Quad Cities
Best way to sell a car near Davenport IA


Instant Estimate
After you decide to finally sell your old car, your attention will naturally turn to finding a buyer. Ideally, you would just hand the keys over to a buyer, collect your cash and walk away from the transaction feeling great. In reality, though, it may not be that easy. There are two primary ways to sell a car near Davenport. While the end result may be the same, the overall process and timing can vary dramatically. What is the best way to sell a car today?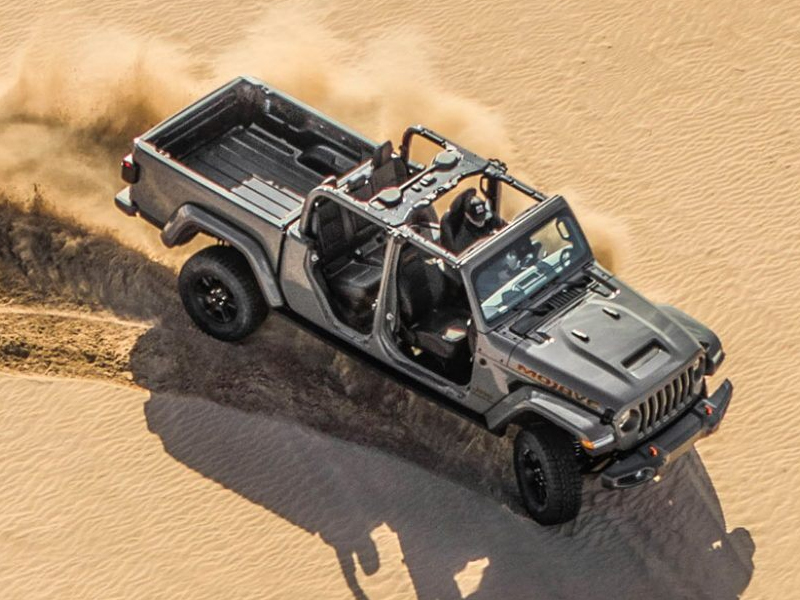 How to Sell Your Car Near Davenport
The two most common ways to sell a vehicle today are to do all of the legwork yourself or to sell your car to a dealership. You may have heard that you can get more money out of your vehicle when you sell it yourself, but this is not necessarily the case. In fact, when you take a closer look at the two options, you may see that the best way to sell a car near Davenport is to request a cash offer from our team at Brad Deery Motors. Our team is ready to make a competitive offer on your vehicle today.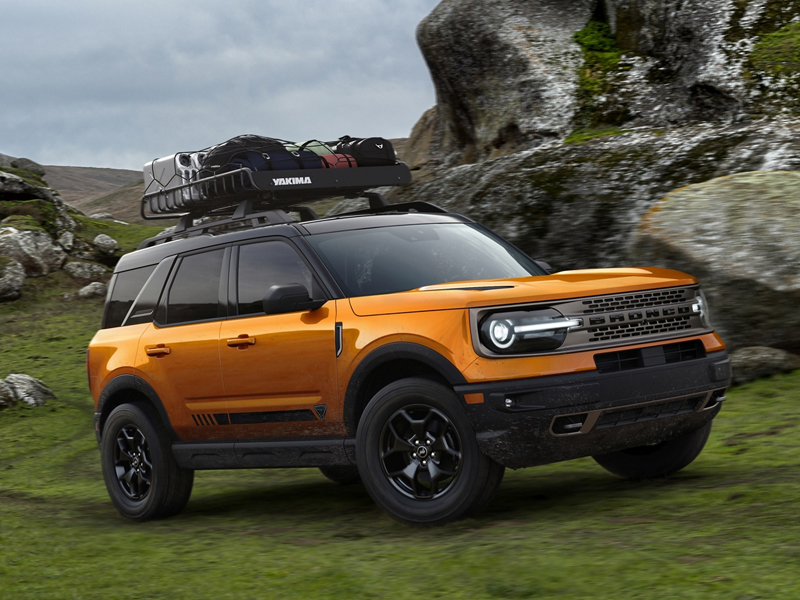 What It Takes to Sell Your Car on Your Own
If you decide to sell your car to an independent buyer, you will likely need to invest some money in it. Car buyers generally expect to buy a good car that does not have signs of wear or damage. Car buyers often prefer to negotiate as well, so you should expect to engage in at least one or two heated negotiations before you arrive at agreed-upon terms with a qualified buyer. Keep in mind that you may not get your asking price even after you spend money fixing the car up. More than that, it can take weeks or months to line up a buyer. While you wait to find a buyer, you are still responsible for the vehicle's loan payments, upkeep and other expenses. Is this the best way to sell a car?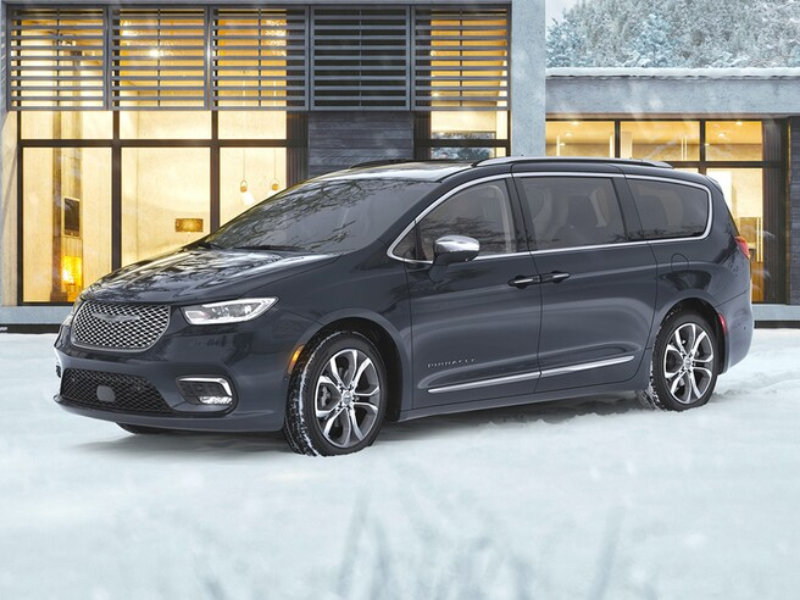 The Best Way to Sell a Car Near Davenport
When you sell your car directly to Brad Deery Motors, on the other hand, you can enjoy a faster and easier experience. Our team can give you a quick offer on your vehicle in as-is condition. There is no need to spend a dime fixing the car up yourself. If you decide to accept our offer, we can finalize the deal within a few hours in most cases. Whether you are concerned about timing, expenses or negotiations, you can see that the best way to sell a car is to get an offer from our dealership today.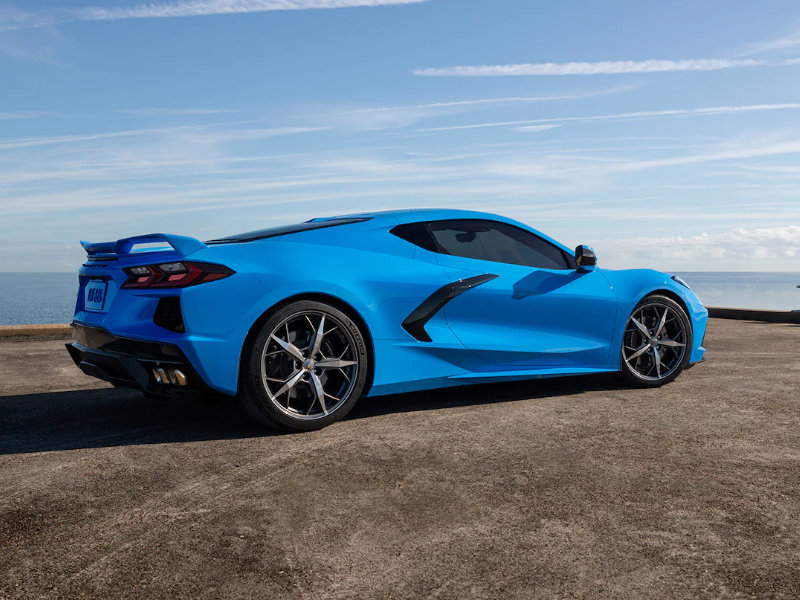 The Perfect Time to Sell Your Vehicle
While the best way to sell a car near Davenport is clear, you may be wondering if now is the right time to request an offer. At our dealership, we work with many buyers each day who are interested in finding a great deal on a quality used car. In order to keep up with demand in the local area, we must frequently add fresh options to our inventory. By selling your car to us today, you could walk away with cash in your pocket without hassle. If you prefer to do so, you could use that cash to make a down payment on a new vehicle. Our inventory is filled with new models that have modern styling and the latest features.
At Brad Deery Motors, we are interested in buying your old car today. The only thing that you need to do in order to request a quote is to drop by our convenient location near Davenport with your vehicle. Our associates will happily complete a quick review of the vehicle's condition before giving you a great offer. Do you have questions about the offer process or about trading up to your next new car? We are always happy to answer questions and to support our customers with all of their automotive needs.