Bad Credit Trucks Loans near Quad Cities IA for Sale in Maquoketa IA l Davenport l Dubuque l Cedar Rapids
Bad Credit Trucks Loans near Quad Cities IA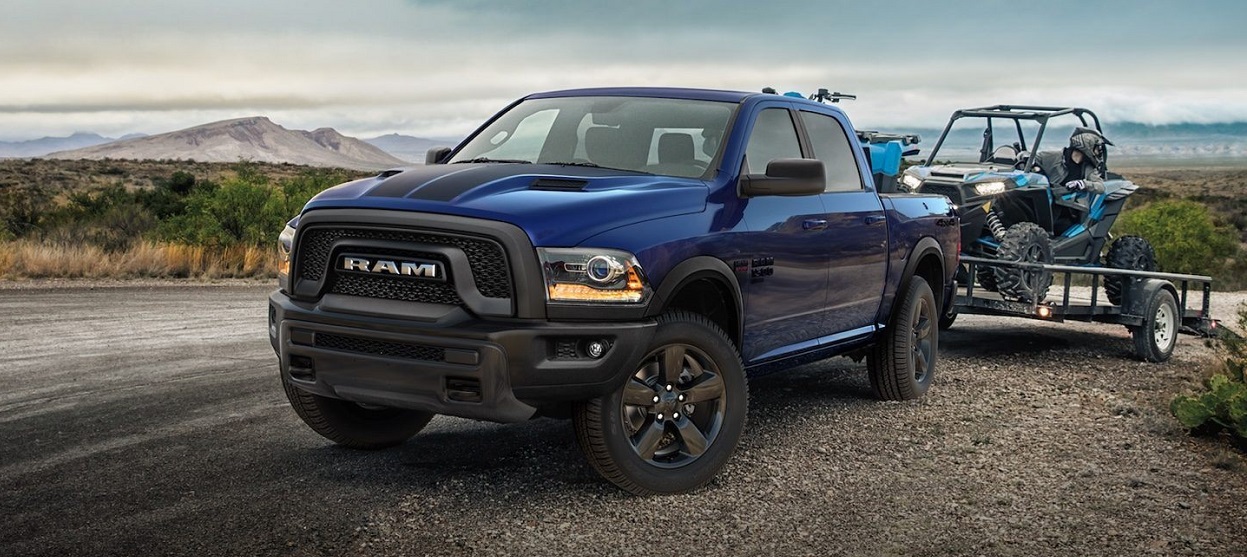 View Inventory
Bad Credit Truck Loans Overview
Do you need to buy a used truck, but you're worried about your credit rating affecting your ability to get financing? Brad Deery Motors can help you with bad credit truck loans serving Quad Cities Davenport Bettendorf Rock Island Moline areas with unparalleled financial help on their purchases. Our financial team here is partnered with lenders in our area that want to compete for your business. They do that by lowering interest rates and vying for your loans. Imagine how nice it's going to be to have a group of lenders who actually want to loan to you, that want to give you a second chance, and that understand past credit mistakes shouldn't be held against you.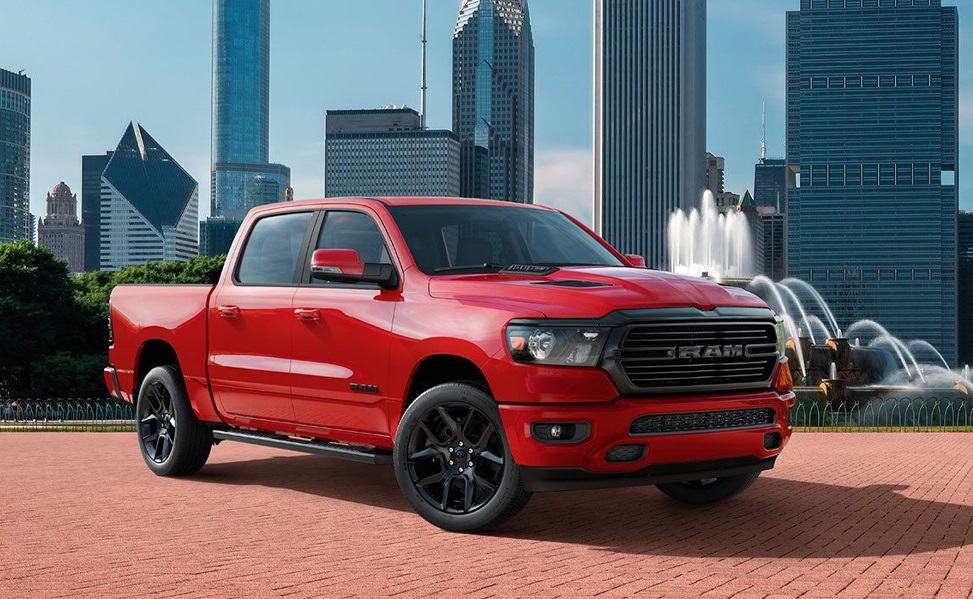 Brad Deery Motors to the Rescue
If you need a truck right now and are afraid you won't qualify, we understand. Past credit mistakes often come back to haunt people and put them in very bad financial situations. A truck isn't a luxury in today's modern world. You need reliable transportation in order to get to work and take care of your family. Brad Deery knows just how tough it is to realize you've got to have a truck right now, but you might not have the high credit rating that most dealerships require. Consider us your personal her on bad credit trucks loans. We continue serving Quad Cities Davenport Bettendorf Rock Island Moline buyers with that heroic "to the rescue" attitude on bad credit trucks loans near Quad Cities. If you've been to other dealerships and are tired of being talked down to and turned down for auto loans, it's time to ask us to come to the rescue. The team here has helped countless people just like you grab the financing they need to go home in a great truck.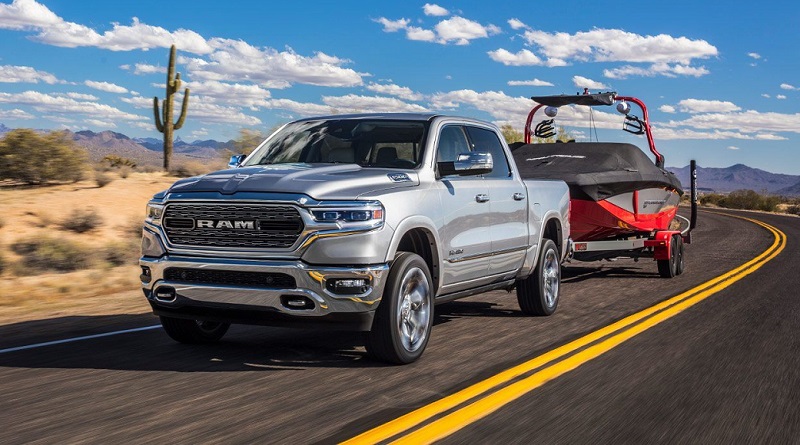 Search Our Huge Inventory
You can't go home in a great truck from your dealership unless they stock great trucks. We do! The thousands of vehicles we see come onto our lot each and every year represent the best of the best in their class. They're workhorses that are all out pickup trucks with a domineering edge over the competition. They are the definition of toughness, precision, and a hard work ethic. Pickup trucks power their way through life, and you can power your way to a fair interest rate on bad credit trucks loans near Quad Cities.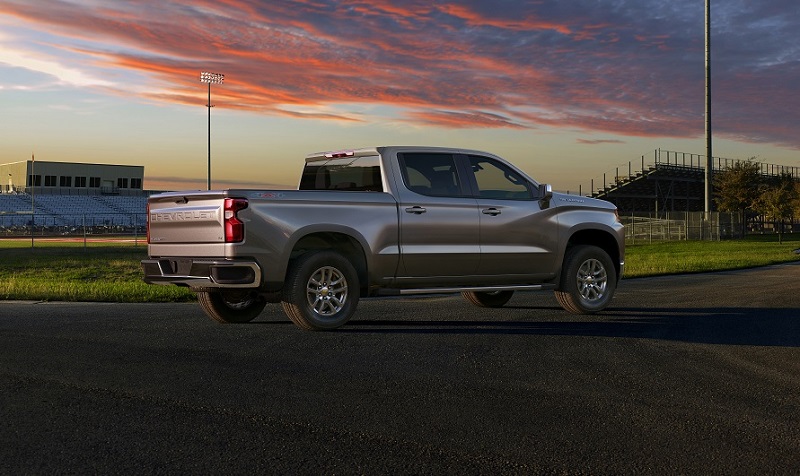 Competitive Rates on Bad Credit Truck Loans
When a dealership partners with a large number of lenders, they give their customers their best chance of qualifying for a loan. Believe it or not, many lenders are anxious to give bad credit borrowers a second chance to secure an auto loan (or any type of loan). They know that sometimes life happens. Maybe you had a medical bill in the past that consumed a large part of your tax refund and netted you a deficit going forward. Maybe you in the past had to make an emergency car repair that got you behind on your credit card bills and became discouraged and just stopped paying. Many unfortunate things happen to people in the course of life that might cause them to get behind on credit. It's no reason for lenders to punish you forever, especially if you have the income to consistently pay today. Your income will factor into the loan in some ways, so we of course encourage those borrowers who have a tidy income to use that in order to secure an auto loan. The larger the income, the better the chance that you'll get great rates on a bad credit auto loan. The income shows that you have the means to repay the loan, and then of course, who wouldn't want to pay on a great truck like the one we'll sell them? It's an honor to keep up with those bills and do it differently this second time around. Our lenders are patient, understanding, and very willing to help our customers get the auto loan they need to buy a truck they love.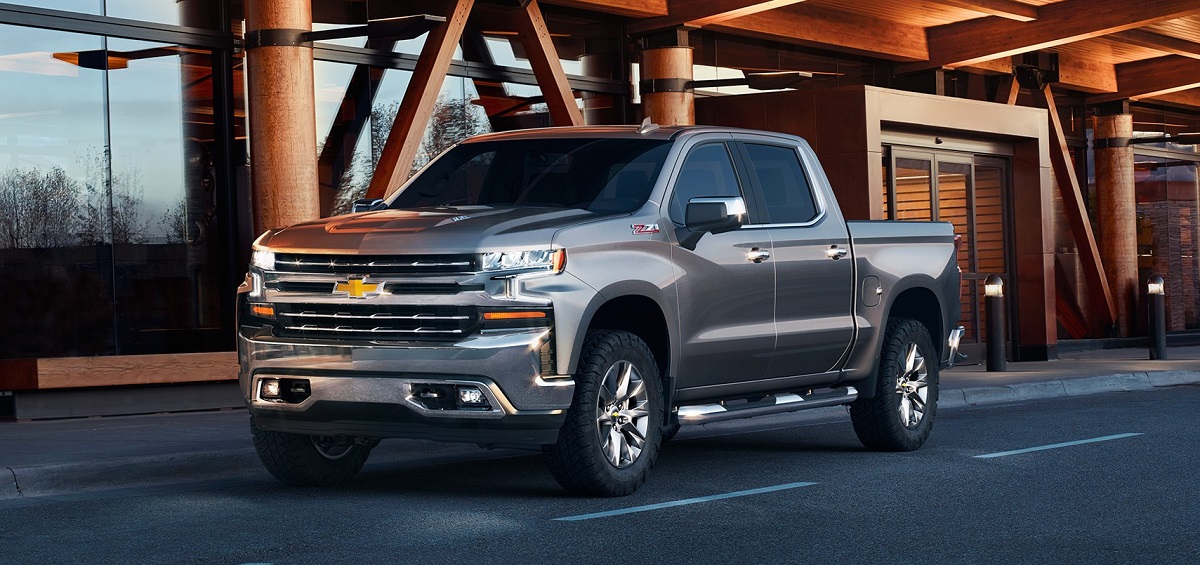 Apply For Loans Today
At Brad Deery, we help bad credit auto loans go through every single day. Many of our customers came to us discouraged and skeptical that they would be approved for a truck loan, and yet they drove off our lot in the truck they really wanted, happy to know that they had a chance to pay off their bills and increase their credit rating through timely payments. You can be the next lucky person to go home in a truck that you love! Please contact us if you have any questions at all about bad credit loans through Brad Deery. We'll be glad to let you speak to our financial experts and see what your options are on obtaining a loan for a truck that's right for you. You can also apply for financing right here on our website without even having to talk to a person immediately. Just head over to your favorite truck's page, and you can get started on an application for bad credit trucks loans today.